2020 PPC trends and top resources from 7 PPC influencers
Maryna Sharapa, PR Manager @ OWOX
Olha Diachuk, Creative Writer @ OWOX
Feb 27, 2020
Top PPC trends for 2020
As 2020 is already speeding by, we're sure you're noticing some of these trends our interviewees predicted:
The automation of routine PPC tasks and the corresponding redistribution of work time
Machine learning and artificial intelligence becoming good advisers for marketers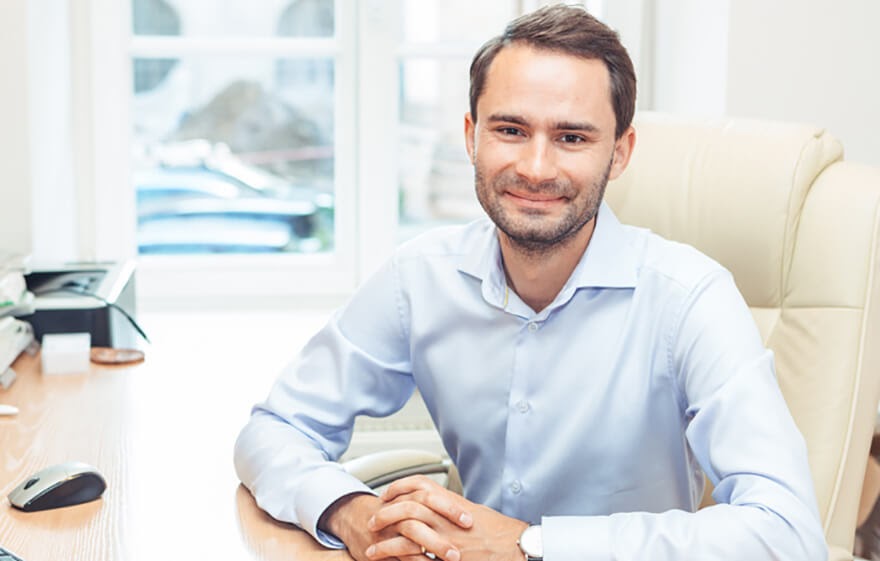 Different programs, programmatic solutions, and AI will assist marketers and marketing teams. However, the main decisions will be taken by HI [Human Intelligence], and HI will remain the most important asset.
Rytis Lauris, Omnisend
The GDPR and other regulations continuing to harm the quality of tracking data, affecting targeting options
PPC strategies costing more after automating simple PPC tasks
TikTok and Snapchat being important in addition to Google and Facebook — PPC specialists are going where the audience is
A rise in the cost per click (CPC) for ads due to search engine results page (SERP) competition and search stagnation (This is why conversion rate optimization is a must.)
Technical PPC specialists rule (and everybody is trying to become more technical)
Audience-led marketing is a must (With better targeting and by making sure the right message gets to the right audience, your revenue will rise.)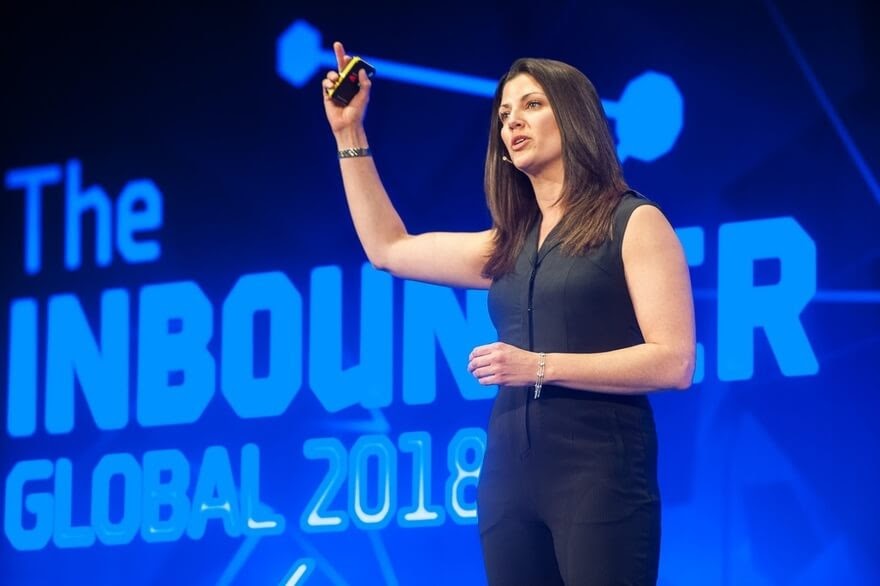 We have been speaking a lot about audience-led marketing for a while now and I think over the coming months and years this is going to continue to drive the industry forward.
Samantha Noble, Biddable Moments
These are the realities of how the PPC market is developing. In light of this, we've collected some tips on ways to improve your performance and be a more efficient PPC marketer.
How to be a better PPC marketer
Dive deep into your product and the pain points it relieves (Read more about this in our interview with Pauline Jakober.)
Be adaptable and willing to learn
Moreover, a PPC specialist should be ready for market changes. They should be willing to make quick changes for growth and development.
Matthew Soakell, Mabo PPC agency
Focus on the three elephants of modern marketing: creativity, math, and business basics (Read more about this in our interview with Brad Geddes.)
Hone your communication and presentation skills to demonstrate the value of your work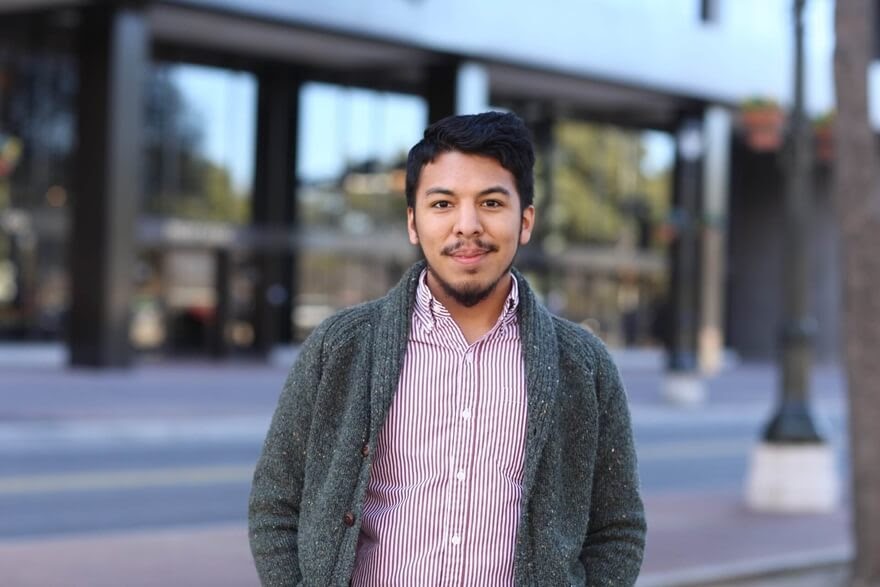 You should be able to simplify everything in your analysis and present it to everybody (your clients, CMO, or CEO). All these people have different priorities, but they have to be able to understand your information and understand the true value that you're bringing for them.
Reese Garcia, KlientBoost
Have a positive mindset, "never enough" approach, and a willingness to fail and make mistakes
This sounds more like the CV of a superhero, but the modern PPC specialist has no choice. After all, a PPC specialist is likely to encounter many challenges in 2020.
The thorniest problems to overcome in 2020
Poor quality scores and low conversion rates
Yes, these two old pals won't go anywhere in 2020. To avoid them, don't put too many keywords and too much text in one ad, carefully watch the quality and relevance of your landing pages, be creative, and test your ads.
Constant tool updates
Every tool you're paying for is supported and updated. Even a small change in the logic or features of a platform can create lots of complexities that specialists must adapt to as fast as possible. Moreover, the interface of an updated tool can be glitchy and waste time. There's only one solution to this challenge — stay up on the industry news, use your professional network to get information, and share information constantly.
Testing routines
Keeping track of the tests in your campaigns and accounts is a challenge. Automated tests are on the horizon, but until then you have to set up reminders in your calendar and open your test spreadsheet to keep it organized and relevant.
Documentation for documentation
If you use only official documentation for the PPC tools you use in your everyday work, you risk your career as a PPC specialist. Communicate with senior colleagues and try to learn something new every day.
The temptation to use search ads in display campaigns
Just don't do it. Try to create catchy text and visuals for display campaigns that surely will get more clicks.
Top KPIs to track
Check out this list to find interesting metrics and KPIs that can prove your talent as a PPC specialist and the value of your efforts.
The PPC basic set of KPIs:
Revenue, general sales, growth margin
MQL and SQL (marketing and sales qualified leads)
Closed leads
Cost per closed lead
Additional audience metrics:
Audience size
Clicks
Cost per click (CPC)
Conversion value
Total profitability of an account
Return on ad spending (ROAS)
As you see, the language of revenue is always more understandable than abstract clicks or conversions. You can find more information on marketing metrics here.
The best PPC resources in 2020 as suggested by top specialists
PPC blogs
PPC conferences
Non-trivial PPC tools
Disclaimer! We'll mention only tools that may be unknown or interesting to you. No Google Ads, Microsoft Ads, or Bing Ads here!:)
Connectors:
Visualization:
Unique opinions of specialists on what we should expect in 2020
Brad Geddes on 2020 trends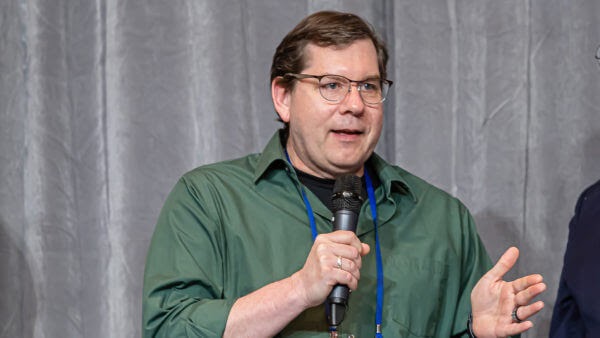 (Source: Search Engine Land)
Google continues to add B2B targeting options to fight off LinkedIn. They have company size, industry, and more in beta.
More audiences, even with new privacy laws
Despite the GDPR, California Consumer Privacy Act, and cookie-rejecting browsers, we'll still see new and innovative ways to use audience data.
Match types aren't done changing
The biggest definition changes have occurred with match types over the last two years. However, the refinement and machine learning of search terms is ongoing. We need to watch queries closely for how match types are changed behind the scenes.
Microsoft will continue to innovate
Not everything is Google. Microsoft will launch more LinkedIn targeting options and ad extensions and develop more relationships. Don't sleep on your Microsoft Ads account.
The help wanted signs will keep going up
According to a report by McKinley Marketing Partners, 69% of companies planned to add digital marketers to their teams in 2018. But there still aren't enough qualified PPC professionals for all the open jobs. If you're certified (OMCP, Google Ads, etc.), your job prospects are amazing in 2020.
Matthew Soakell on burnout and how to deal with it in 2020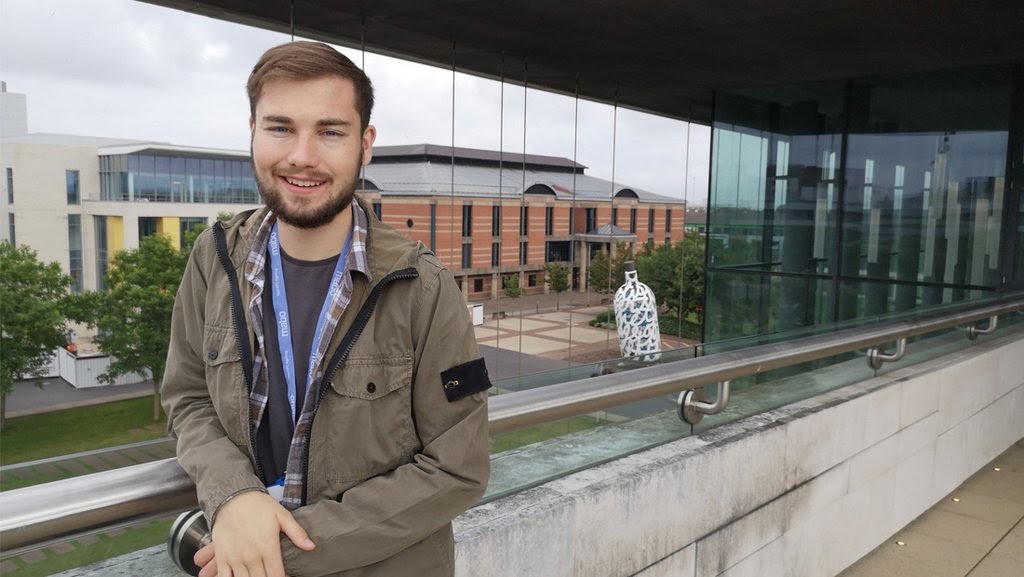 (Source: @neconnected on Twitter)
I think many of us in the PPC industry work too hard.
If you could partially offload some of that work to a machine that could learn the best possible way of getting the results you told it to, and you could free up that time to spend it communicating with your clients or creating innovative ads or ensuring that your client's feed and product listings are all approved and eligible to show, why wouldn't you?
If a machine could make space in your head that's needed to implement something that can be potentially time-consuming, why wouldn't you let it? If I can spend more time communicating with my clients, being creative, analyzing, reporting, and being alert to new ways of thinking and new strategies that will help drive both our accounts and staff forward — all while Google's machine learning is working to achieve the ROAS or CPA our clients need — then I think that should be embraced.
The problem with our human way of managing bids and optimizing accounts based on the targets our clients give us is that we sometimes try to do too much. The bigger picture is that agencies can become complacent. An agency refusing to use smart bidding will lose clicks, revenue, and return in auctions by not being able to compete with Google's smart bidding. They will be doing too much while spending their time unwisely, ultimately achieving the same results (or worse) than what smart bidding could, all while not being as productive as they could be.
Don't let 2020 be the year you perform unnecessary tasks, but also don't become complacent. Use smart bidding, optimize it, and work smarter, not harder.