What Web Analytics Challenges Do Indonesian Ecommerce Companies Face?
Viktor Osadchiy, Creative Writer at OWOX BI
Jul 6, 2018
We believe that every business has a different approach and strategy for overcoming challenges they face on the way to their goals. That's why we organized our first meetup in Jakarta on the topic of online analytics. It was amazing, as we brought together digital marketing professionals, analysts and thought leaders in the Ecommerce industry to share their insights and expertise in a relaxed atmosphere. Another great thing was that we started a survey to learn about the most frequently used analytics and ad services, sales channels, and key business challenges. We've recently finished the survey and prepared an infographic report, giving the top 5 answers to each of the questions.
What's your job?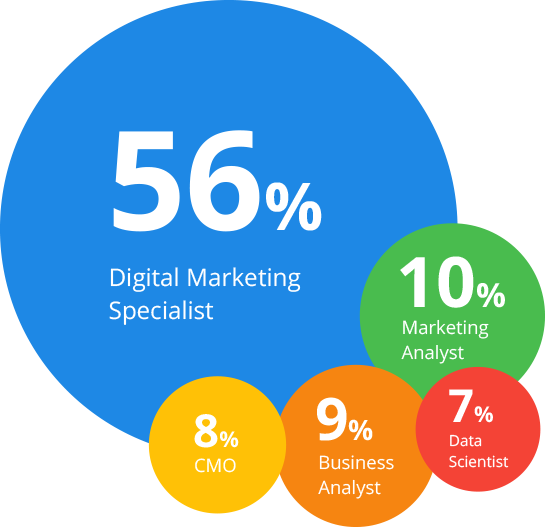 What are your challenges in campaign measurement?
What are the main sales channels on your business?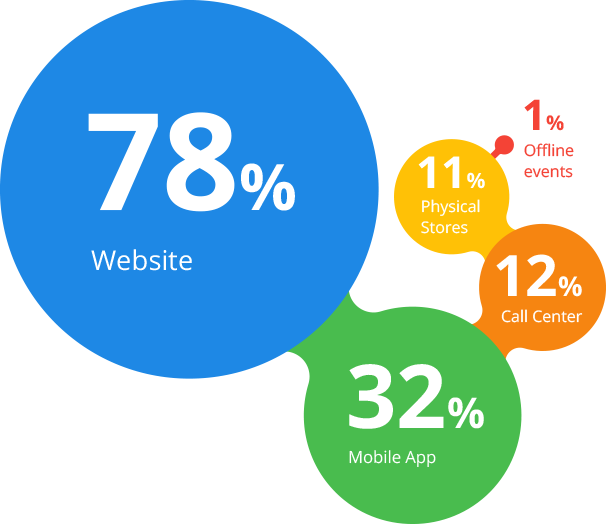 What non-Google sources do you use?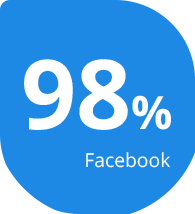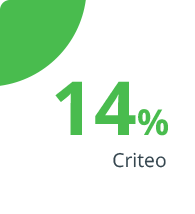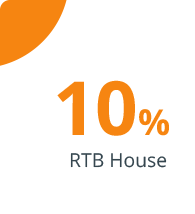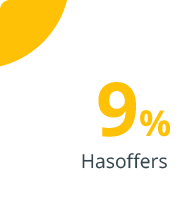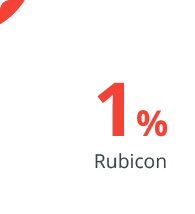 What do you use to get your marketing campaigns report?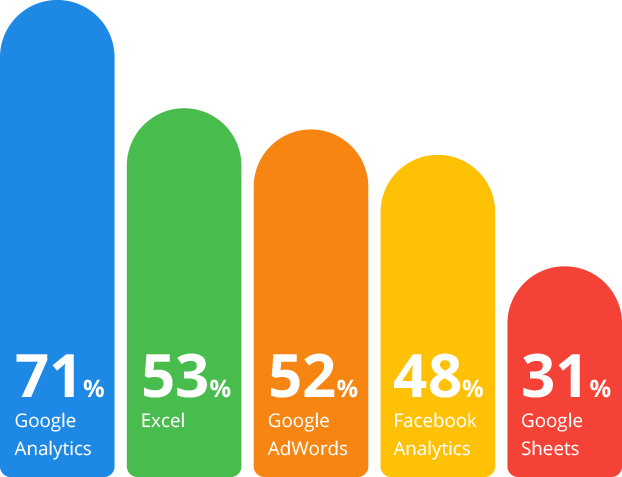 We believe that the survey results are intriguing and we'd love to see how they change a year later. And what about your business? Do your goals and achievements differ from the Indonesian ones? Let us know in the comment section ;)