How to start selling online
Some businesses that are switching online with difficulties, for example, offline retail stores. The website's development isn't necessary for offline retail, so it's typically postponed as long as possible. Now, when the quarantine covers the planet due to the coronavirus pandemic, more people stay home and buy goods online. Each business must be ready for online sales to stay profitable. We have prepared a guide for you to launch your business online and attract new customers quickly.

Remember that the coronavirus epidemic will end, but customers who come to the online store will remain with you afterward.
Table of contents
How your business changes during the quarantine
Building blocks for online sales
Website
Call tracking
CRM system
Video call services for your team
Advertising
How to measure the effectiveness of online ads with Google Analytics
How to get the ROAS report with Google Analytics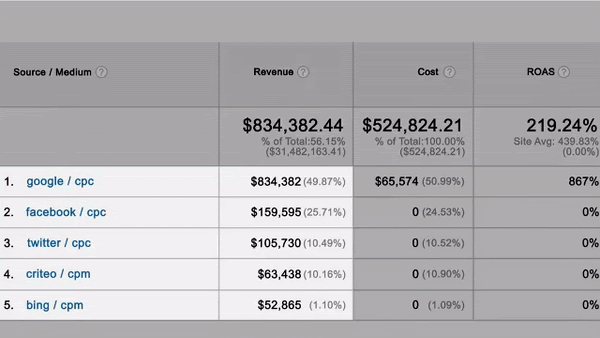 How to use marketing channels to communicate with customers
Social networks
Email Marketing
Key takeaways