Top 6 Irreplaceable Digital Marketing Services to Boost Your Website Effectiveness
Alina Moshniahul, Head of Content @ OWOX
Vlada Malysheva, Creative Writer @ OWOX
Jul 24, 2020
No matter what kind of industry you're into, it's utterly impossible to succeed without digital marketing tools these days.
Using proper digital marketing tools, it's much easier to execute a proper strategy for your campaigns. Moreover, with the right digital marketing tools, you can quickly zoom past your competition. Aren't these your main goals?
And here is the effective way to achieve your goals. Check out these must-have tools for web analytics, email marketing, social media, telephony, and more. That's how you can significantly improve your website performance and boost your sales!
Google Analytics
The latest reports show that as many as 29,134,826 websites use Google Analytics. That's how many website owners realise the importance of this irreplaceable tool for analytics from Google.
According to the Founder & CEO of Minted Mariam Naficy, Google Analytics helped to achieve his company "400% year-over-year revenue growth."
Another great example is Mumzworld who received "a 300% return on ad spend with Google Analytics." Use Google Analytics too, if you want to achieve such stunning results!
So, what's so cool about Google Analytics? To put it simply, this service helps you understand the overall user experience on your website as well as effectiveness of your digital marketing strategies.
Specifically, with Google Analytics, you can track your:
website visits daily, weekly, monthly to understand the effectiveness of your digital marketing campaigns;
visitors' demographics and interests to have a better clue how to approach your target audience;
traffic sources (e. g., search engines, social media, emails, referrals, etc.) to analyze which works best for your business;
popular pages to see what kind of content your visitors like most;
conversions to clarify how many of your visitors become leads and bring you money.
Above all, there's a cost analysis report that lets you calculate ROAS (Return on Ad Spend) as well as RPC (Revenue per Click). These are the key metrics to evaluate the effectiveness of your campaigns from the financial point of view.
Here are a few more key metrics to track the effectiveness of your content marketing strategy and improve your users experience:
traffic on certain pages;
CR traffic to lead;
bounce rate;
average time on pages.
As you can see, Google Analytics is the gold mine for the key digital marketing metrics. That's the best basic tool to track your website performance, including traffic and sales. And you won't find any better service to help you understand how successful or promising your campaigns are!
Good news is, this amazing web analytics service is absolutely free of charge. All you need to connect Google Analytics to your website is simply add the code.
Should you be interested in an even more comprehensive digital marketing tool, consider opting for OWOX BI. It combines data not just retrieved from Google Analytics, but also from all advertising services, call-tracking and CRM systems. That's how you get the full picture!
OWOX BI
OWOX BI is one of the most popular services for middle and enterprise companies looking for comprehensive website analytics tools. More than 20,000 specialists around the globe are using OWOX BI each day.
This service has ready solutions for collecting raw data, automating ad cost import, modeling transparent ML funnel-based data-driven attribution — as well as everything you may need for reporting and customizing the dashboard to analyze the results.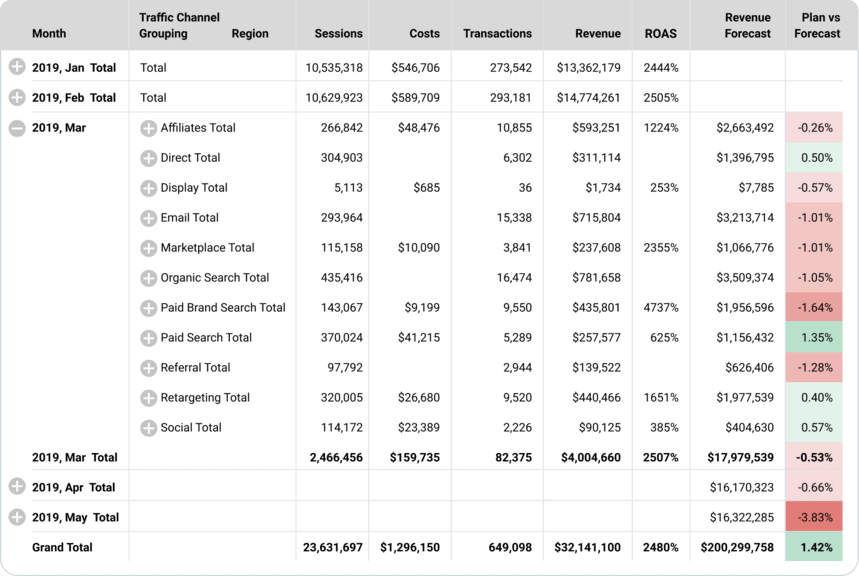 How OWOX BI provides dozens of unique reports, you can read in the help center or watch videos about web analytics on our YouTube channel.
OWOX BI is not only an analytics system, it's a business solution that helps companies grow 22% faster than the market average. You can learn more about OWOX on G2 Crowd.
Facebook Pixel
It's definitely no wonder for you that Facebook is the most popular social network with almost 2.5 billion monthly active users (Statista). That's why it's the best platform for advertising. And Facebook Pixel is your best helper when it comes to measuring its effectiveness.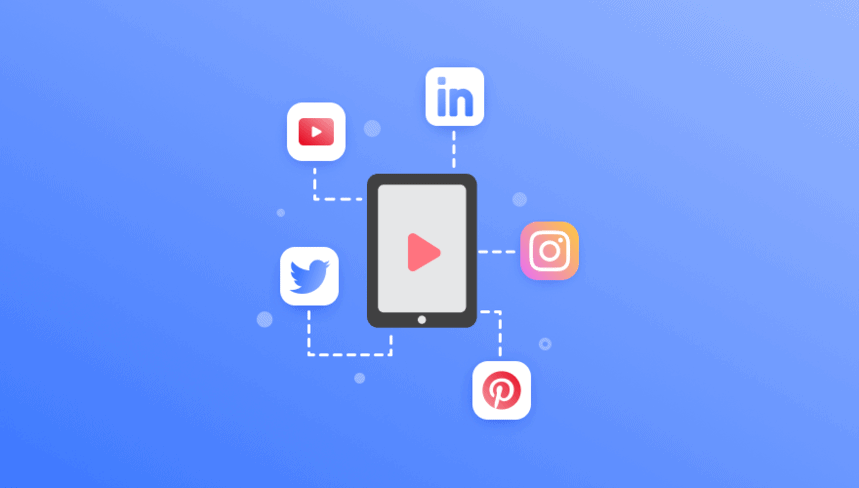 With Facebook Pixel, you can:
find new customers and show your ads to those who have taken a desired action on your website or visited a specific page;
drive more sales by reaching people who are interested in your offers and more likely to make a purchase;
track your ads effectiveness and adjust your SMM campaigns accordingly.
Using Facebook Pixel, you will know all the actions taken by your customers. Knowing their customer journey, you can improve your marketing strategy as well as retarget your website audience through Facebook ads.
Just like Google Analytics, Facebook Pixel can be easily connected to your website. Besides, it's absolutely free of charge!
MailChimp
There's no successful digital marketing campaign without emails. Nowadays, there are 3.9 billion users, and it's expected to reach 4.3 billion users in 2023. That's half of the global population. Which is the reason you shouldn't underestimate email marketing and its role for your business.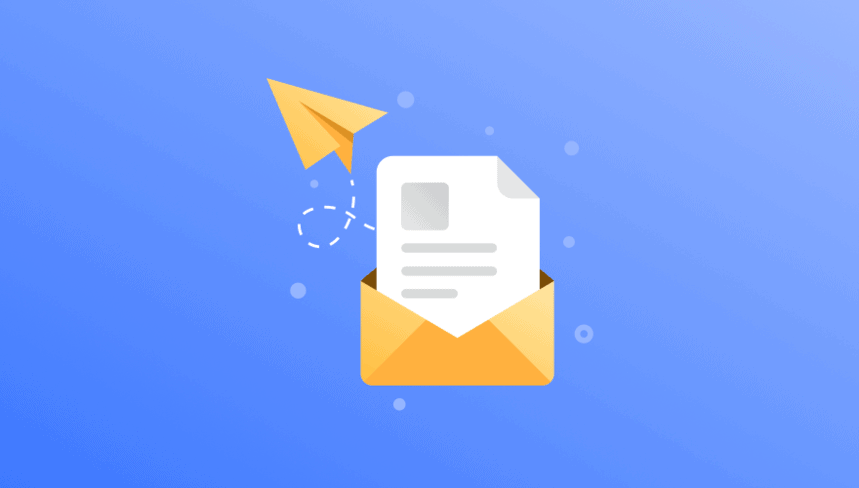 Out of all email marketing tools, we highly recommend MailChimp. Using this software, you can easily create and manage automated email campaigns to reach the right audience at the right moment.
No worries if you have no idea how to make different types of emails. MailChimp has their own email-builder with ready-made templates, so you can choose the needed one and fill it with your text. You can even create emails on your smartphone, which is so very convenient.
In addition, MailChimp has really great analytic tools with real-time stats of all your marketing campaigns. That's how you can better understand your audience, win the competition, and improve your ROI!
Hotjar
As a digital marketer or website owner, you certainly understand the importance of understanding your visitors' behaviour. That's why you need Hotjar to visualize your visitors' engagement with your site.
Hotjar collects all the data and insights from your site, including:
interactive heatmaps of your visitors' clicks and actions so that you have a better understanding of their activity and interests;
recordings of sessions to help you track what particular sections of your site interest your visitors most of all (where they get stuck) and at what point they eventually abandon.
gathering customers' feedback from surveys and polls to clarify why people visit your site and how they navigate it.
With Hotjar, you get well-equipped for your website optimization. That's how you can minimize bounce rates and greatly increase your conversions. Check the guide on how you can easily connect it to your site. It won't take longer than several minutes!
JivoChat
No doubt, communication with your clients is highly important. According to Microsoft, 96% of consumers get loyal to a brand based on its customer service.
That's why it's essential to use every single opportunity to make connections with your customers. And JivoChat is the best business messenger solution for that!
The more customers you have, the more means of communication you need to reach them. Fortunately, all of these channels are united in JivoChat. So you can use a single app for communication with your clients via:
online chats;
phone calls;
emails;
Facebook Messenger;
Viber
Telegram, and many more!
Opt for JivoChat to communicate with your customers on their favorite platforms and provide truly exceptional customer support!
Conclusion
While there are definitely many more useful digital marketing tools for your business, these are the essentials:
Google Analytics helps you measure the effectiveness of your digital marketing campaigns;
OWOX BI helps marketers improve their marketing analytics beyond the limitations of basic analytics services and get accurate data for efficiency metrics calculations;
Facebook Pixel serves to manage your advertising, targeting, and retargeting;
MailChimp lets you easily create and automate your email campaigns;
Hotjat gives you a comprehensive understanding of your website visitors' behavior and interests;
JivoChat enables you to provide truly exceptional customer support and make connections with your customers easier and more effectively.
Good news is that all these irreplaceable digital marketing tools are available on our partner's Weblium based websites. With this AI-powered website builder, you can create your own site in a matter of several hours with neither coding nor design skills at all.
In fact, on Weblium, you can create a simple website absolutely free of charge. However, if you want to build a really fruitful marketing campaign, opt for Weblium Pro Plan. That's how you get access to all these essential digital marketing tools and other helpful software.
Here is a very tasty offer from our partner. Use the promo code OWOX25 to get 25% OFF on the yearly Weblium Pro Plan!