Free Trial and Other Changes to Our Pricing
On January 23, 2017 we introduced the new OWOX BI pricing plans. In this article, we'll tell you about the major changes we made to our plans, and give answers to your anticipated questions.
Long story short. We created tailor-made price tiers to fit projects of any scale. We added a Funnel Based attribution model to Basic plans. We set special prices for projects which only need the cost data import feature. Last but not least, new OWOX BI clients get a full-featured 14-day Free Trial.
1.

New Plans are Simpler

Just as before, Basic and Business plans differ in the available functionality, customer support and payment methods.

You can easily identify and budget for the cost of the OWOX BI service over a month or even a year in advance, even if you only have a rough estimate of the number of visitors to your website.
Basic
| | |
| --- | --- |
| Number of monthly unique users | Price, $ |
| 100,000 | 115 |
| 400,000 | 425 |
| 1,000,000 | 950 |
| 2,500,000 | 1,995 |
| 5,000,000 | 3,450 |
Business
| | |
| --- | --- |
| Number of monthly unique users | Price, $ |
| 1,000,000 | 1,400 |
| 2,500,000 | 2,300 |
| 5,000,000 | 4,000 |
| 10,000,000 | 7,500 |
Please note: the more users in the plan, the cheaper the data processing per user.
2.

New Plans Are More Cost Effective

We made the new plans more cost effective thanks to the growth in the number of projects, and also in part due to the capabilities of Google Cloud Platform.

For example,
The Basic plan for 400K monthly active users has become 15% cheaper Old price: $499,
New price: $425. .
The Business plan for 2.5M users has become 31% cheaper Old price: $3,325,
New price: $2,300. .
Furthermore, OWOX BI now costs considerably less for large scale projects that only need to collect unsampled data in Google BigQuery: the Basic plan for 10M users is now 37% cheaper Old price: $9,715,
New price: $6,105. .
3.

New Plans Include Much More

Funnel Based Attribution model is now available in the Basic plan! With complete data about your users, you can assign value to advertising campaigns considering their contribution to the conversion process, not only to the last touchpoint.
Meanwhile, you only can connect offline transaction data and create more than one attribution model starting from the Business plan.

There are also several important updates to our attribution model, and we will describe them in an upcoming article. The most important change is that we improved the calculation algorithm so the Funnel Based attribution can now be used even in small projects: starting from just 100 conversions per month.
In addition, OWOX BI Smart Data is now available in both Business and Basic. This means you can get ready-to-use reports by simply typing in your questions.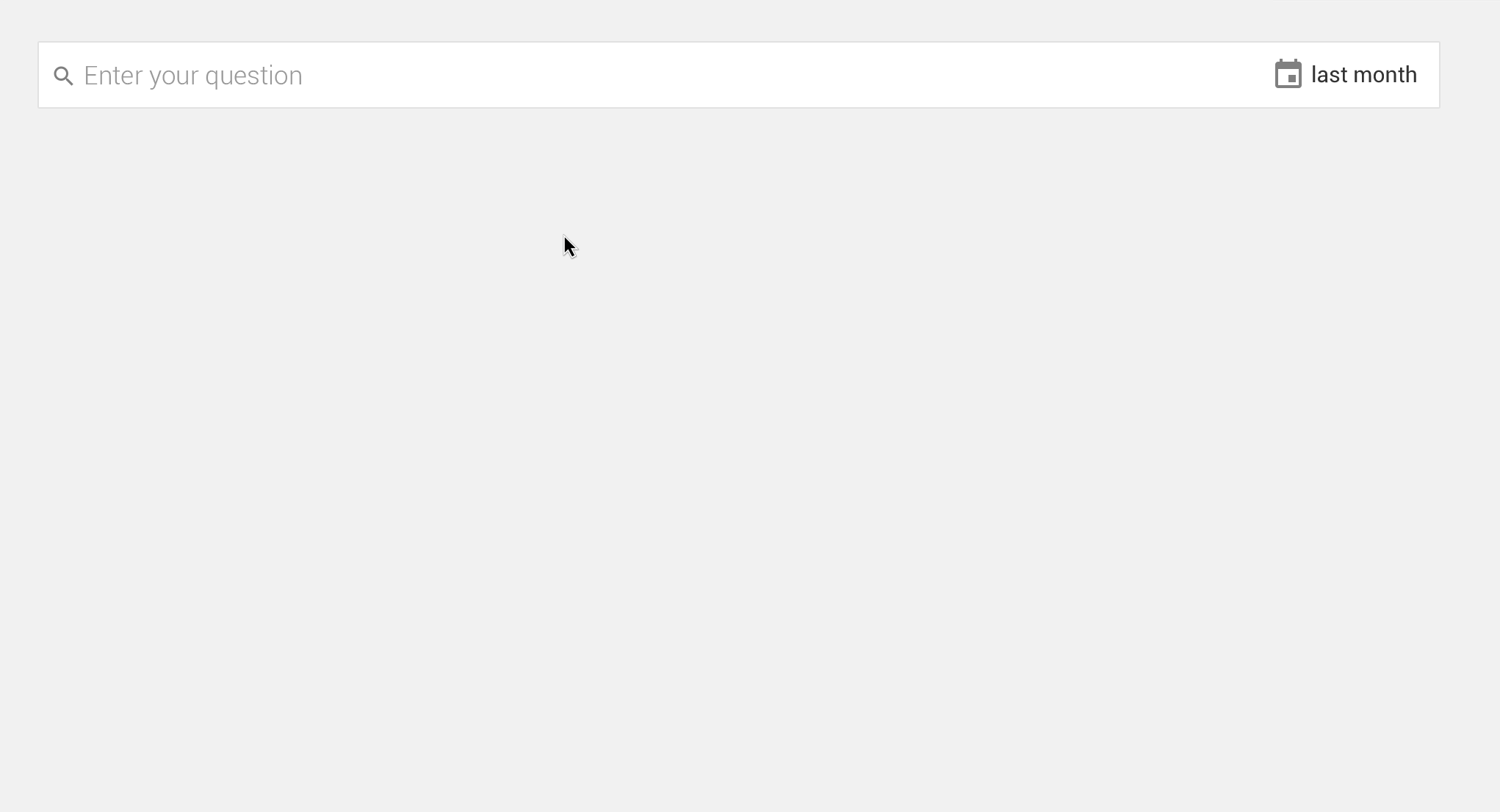 4.

A Special Plan for Cost Data Import

We provide a special plan with a fixed payment of $60 per month for clients who only need to import click and cost data to Google Analytics. This plan is sufficient to automatically upload and combine data from Facebook, Bing Ads and other sources in Google Analytics. To start using this plan, please email us at pricing@owox.com.
5.

Free 14-Day Trial

All new clients can now evaluate the benefits of OWOX BI products for free with a 14-day trial. During the trial period, you can collect unsampled Google Analytics data in Google BigQuery, find the real value of your advertising efforts with Funnel Based attribution model and ask unlimited questions about your data. What's more, when you sign up to Google Cloud Platform, you get a $300 credit to spend on Google BigQuery over the next 60 days. Try out all the features in OWOX BI and Google BigQuery without any additional investment.

Answers to anticipated questions
Can existing projects switch to the new plans?

Yes, already existing projects can move to the new plans, or continue using their current plans as they like. For more details, please email us at: pricing@owox.com.

What happens if a project exceeds the limit of their chosen plan?

The cost of processing user data in excess of the number included in the plan is $3 per 1K users in Basic, and $4 per 1K users in Business.

For example, the price for processing 1,002,000 users in the Basic 1000 plan would be $950 + 2 * 3 $ = $956.

What is the difference in payment methods for the new plans?

We charge for the new plans only on a monthly basis. Basic plans are only paid by card. Business plans are paid by invoice, with a contract for at least 1 year.
To find out more about switching to a different plan during a month, see our Help Center article.
Any Other Questions?
Email us at: bi@owox.com, we're always happy to answer.