Table of contents
Who we are and what we do
How OWOX BI helps businesses grow 22% faster than the market average
1. Import cost data into Google Analytics and Google BigQuery
How to import cost data into Google Analytics
How to import raw marketing data into Google BigQuery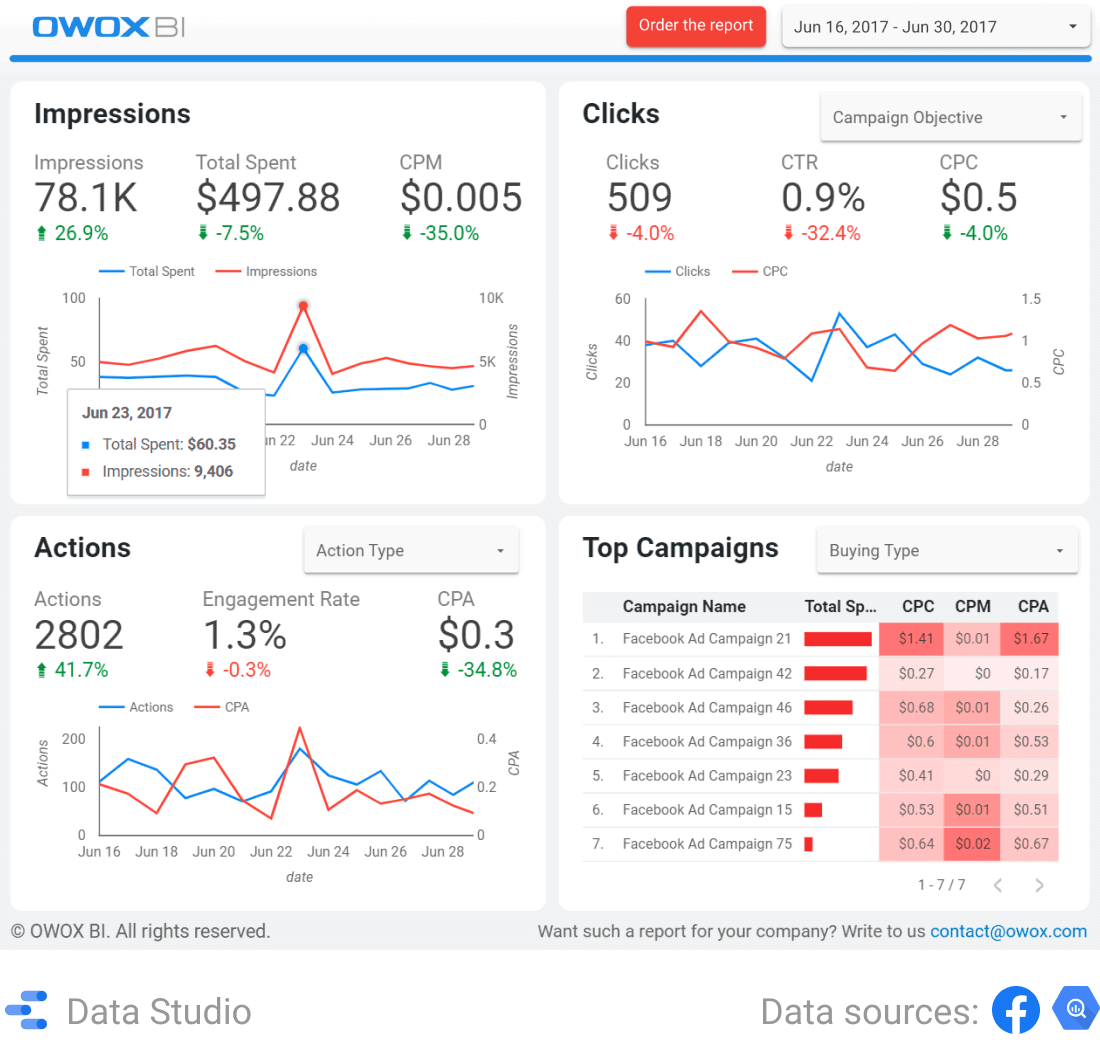 How to verify that cost data is accurately collected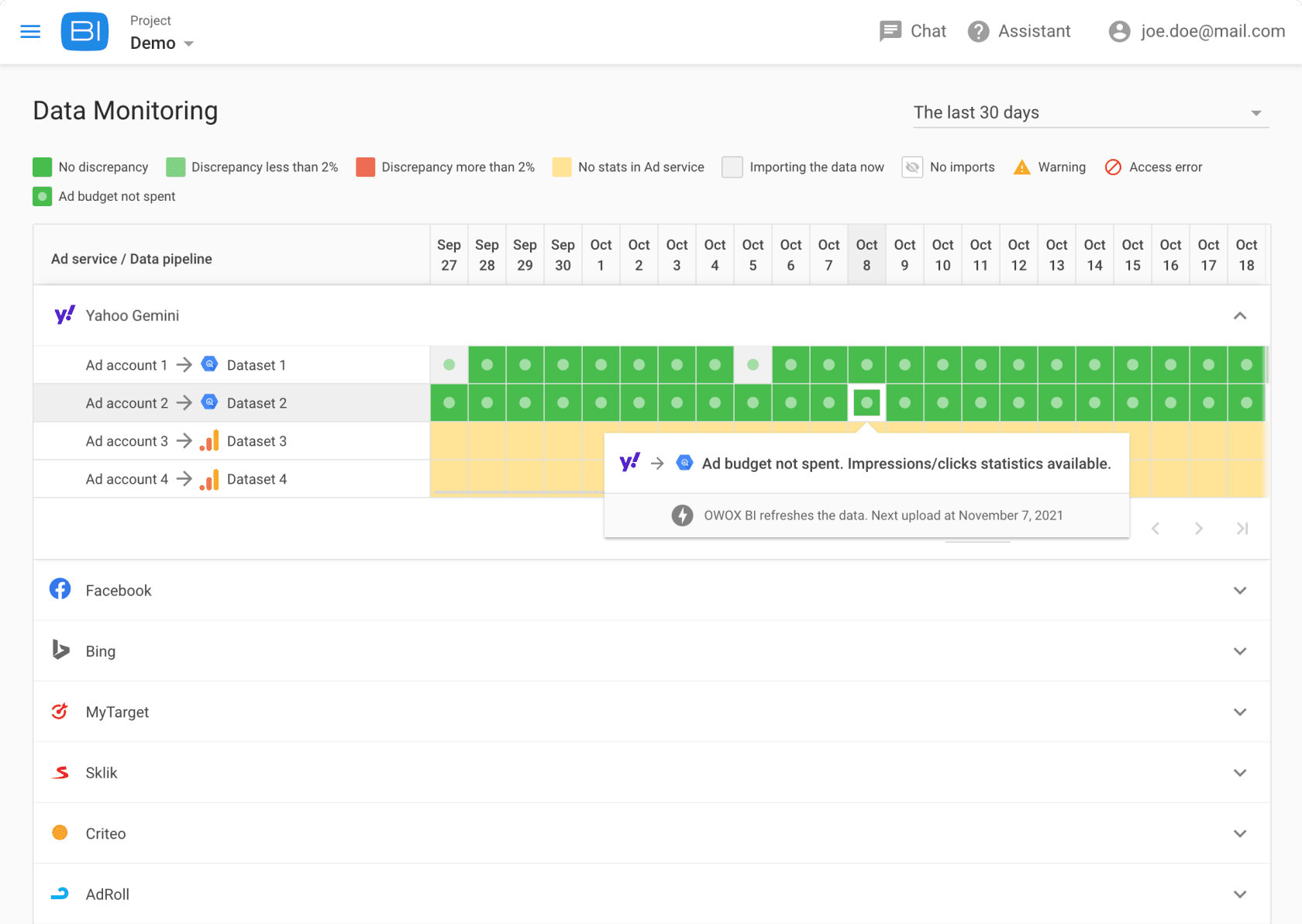 Answers to frequently asked questions
2. Collect raw, unsampled data about user behavior from a website into Google BigQuery
If you're tracking via Google Tag Manager
If tracking is configured using JavaScript code
Data collection schemes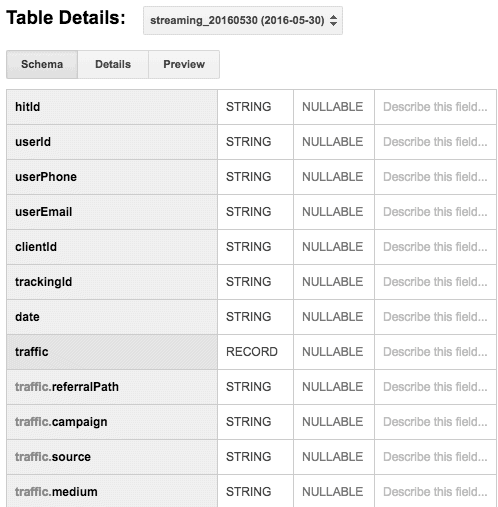 Answers to frequently asked questions
3. Collecting data from mobile applications into Google BigQuery
How to set up data collection from AppsFlyer into Google BigQuery
How to collect data from a mobile app with Google Analytics/Firebase
4. Import data from Google BigQuery into Google Analytics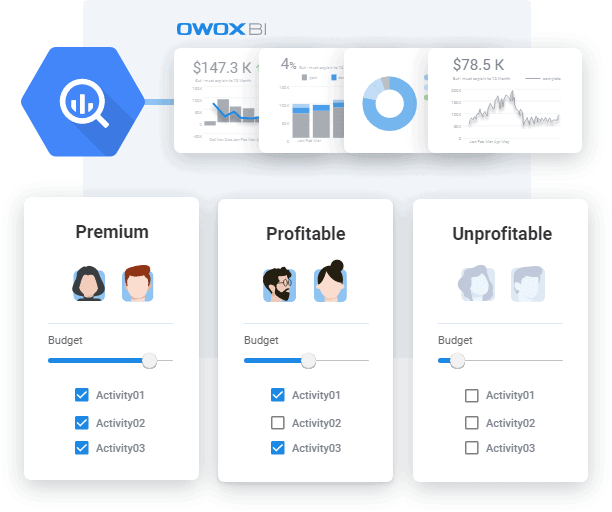 How to import data from Google BigQuery into Google Analytics
5. Integrate your CRM data into Google BigQuery
Libraries for automatic integration
6. ML funnel based attribution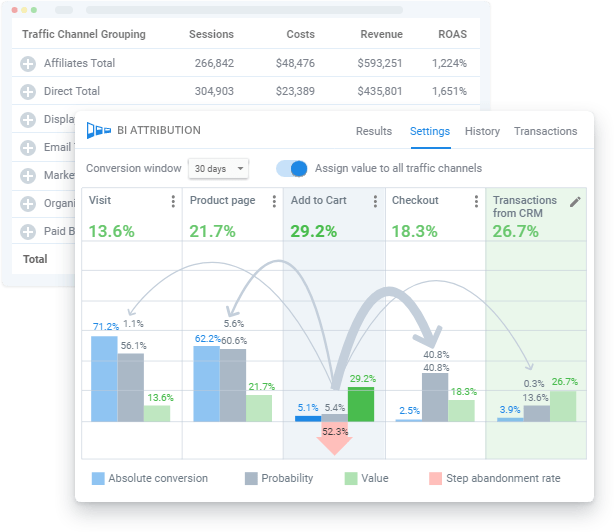 How to configure funnel based attribution
What can you do with the results of an attribution calculation?
7. OWOX BI Smart Data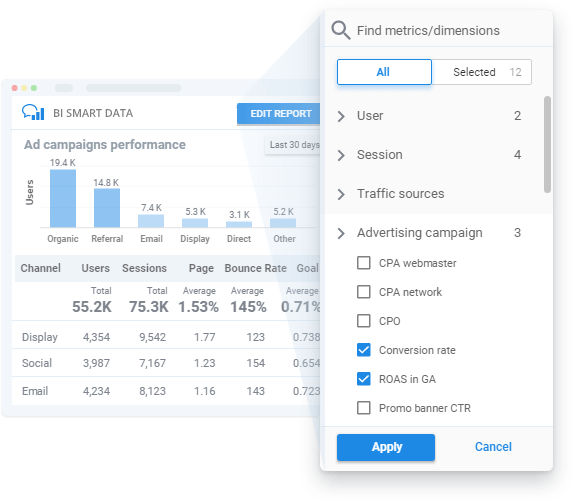 5 reasons to build reports with OWOX BI Smart Data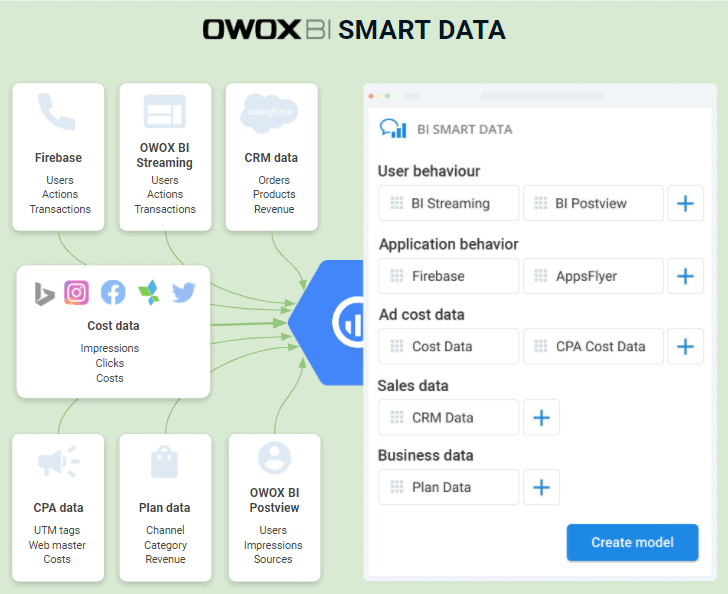 How to get started with OWOX BI Smart Data
Join the OWOX BI partner program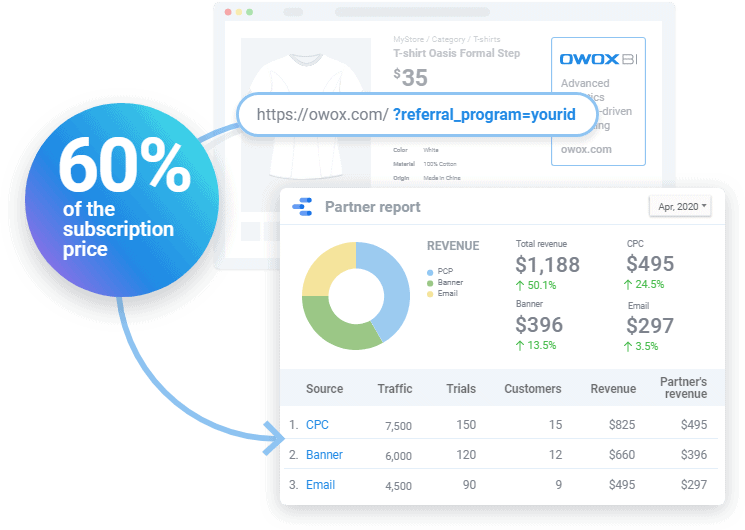 FAQ
What is OWOX BI?

OWOX BI helps businesses find insights and grow 22% faster than the market average. Our goal is to improve the quality of data-based business decisions. Today, OWOX BI is trusted by 27,000 users in 130 countries. We're the leaders in the CIS region and are one of the top three solutions in the world for marketing analytics according to G2 Crowd.

How does OWOX BI help businesses grow 22% faster than the market average?

Our product provides quality data to analysts, application reports to marketers, and insights for fast growth to business.

How can I become an OWOX partner?

Join the partner program for agencies and freelancers. With this program, you can earn additional revenue and increase the value of your own services if you work in an advertising agency.