Google Inside
We use Google technologies not only to solve our clients' business tasks, but also in our everyday office life.
Android kiosk
Android kiosk welcomes office visitors as they come.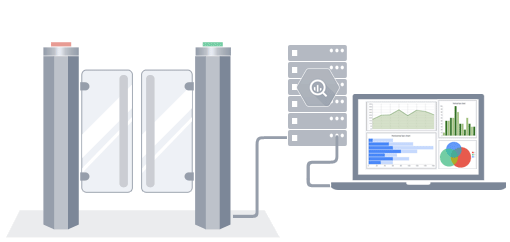 Time tracking
We stream data from the turnstile to Google Universal Analytics and Google BigQuery.

WiFi authorization
We use corporate Google-accounts to join the WiFi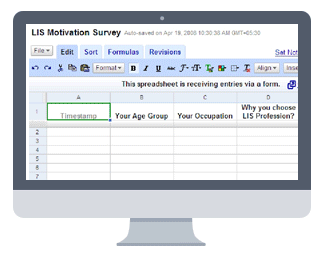 Flow of documents
We were among the first to enjoy the benefits of Google Apps and have been using Google Docs since 2008.

Chromeboxes
Chromboxes in our meeting rooms let us easily plan and conduct calls with Hangout.