Meetup in Jakarta Vol.2
How to Increase Marketing Campaign Revenue Using Online-to-Offline Attribution
What it's about
How to find your funnel narrow-gauges, how to correctly allocate your marketing budget, and how to save your precious time by automatically collecting and combining data about user behavior with the information about costs.
Valuable insights, best practices, use cases, and a whole lot of advice from marketing and analytics experts are sure to be provided to help you maximize the revenue from your advertising efforts.
Who it's useful for
Analysts, marketing specialists, CMOs, business owners, and anyone else looking to improve the return on their marketing investments.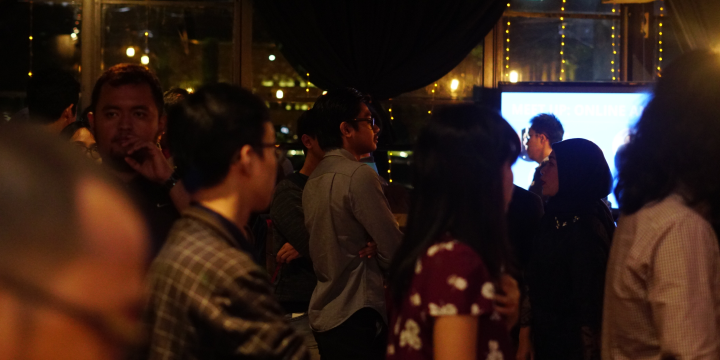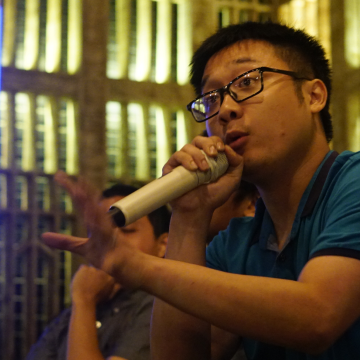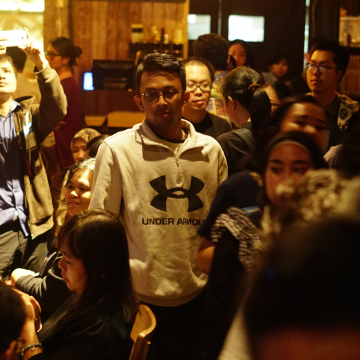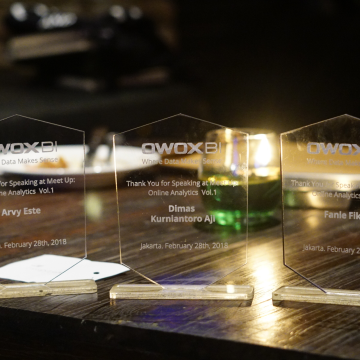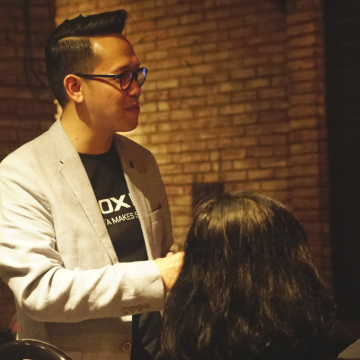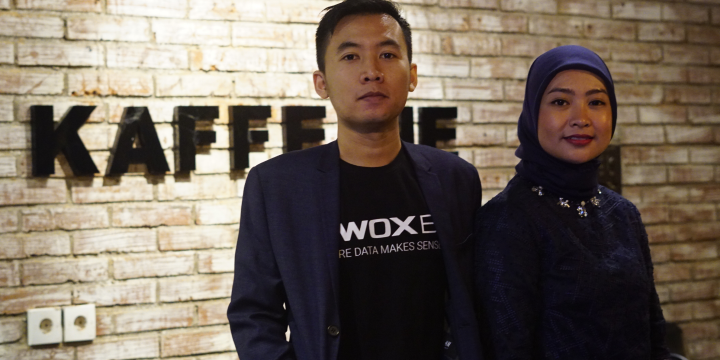 Who is speaking at the meetup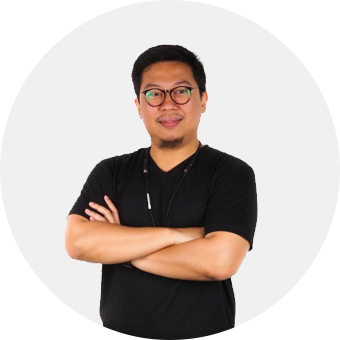 Aditya Jamaludin
CMO at Fabelio
How to find sales funnel bottlenecks and business growth areas?
If you are an omnichannel business, you risk to face data discrepancy and miss out the influence of your online efforts on offline purchases. Aditya will share his own experience of measuring the real value of the marketing activities and tackling the aforementioned issues by means of funnel based attribution.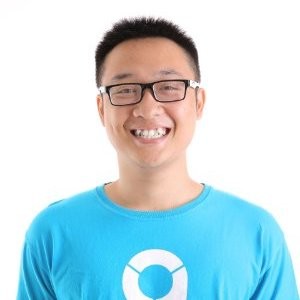 Arvy Este
Head of Marketing Planning & Strategy at aCommerce
How to increase revenue by correct budget allocation on under- and overestimated marketing campaigns.
When looking for the ways to optimize your budget and increase revenue, getting all your data in a single interface and creating an attribution model is the best way out. Find out how to do that as well as how to use the knowledge obtained from Arvy's speech.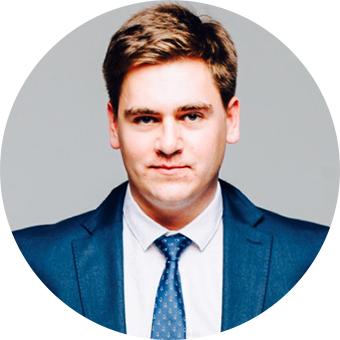 Andrey Sukhovoy
VP of Growth at OWOX BI
How to save time by collecting and combining user behavior and cost data automatically.
Most of the respondents from our previous meetup mentioned the lack of data on costs for non-Google services in GA. Not only Andrey will share how to get this information in GA, but also provide an ultimate guide on how to build an end-to-end analytics system.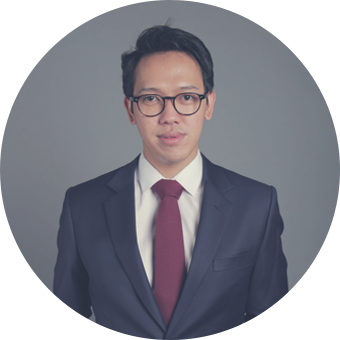 Joddy Kusumo
Sales Executive at OWOX BI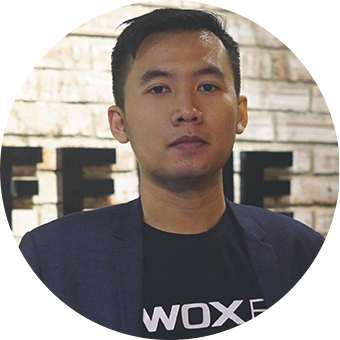 Dimas Kurniantoro Aji
Customer Success Manager at OWOX BI
Sharing insights and practical how-tos.
Get practical guidelines from the board of experts and ideas sharing from the audience after each session. All the useful information is written down and shared afterward with the attendees.
Kindly fill out this form, and we'll send the meetup presentations, straight to your inbox.
When is the meetup
On September 18th, from 5:00 PM till 10:30 PM.
Not only you'll get food for thought, but also refreshing drinks and snacks, as well as a chance to have a fruitful discussion in a relaxing atmosphere.
How to get a ticket
The event is free, and all you need is to follow this brief instruction:
Kindly sign up for the meetup, then simply wait for us to contact you shortly and send your invitation.
Please note that the number of tickets is limited, and a maximum of 2 tickets is available per company.
In case your employees or colleagues are truly willing to join the meetup too, and your business is Ecommerce, Travel, Telecom, Leadgen or Finance, kindly write to meetup@owox.com. We'll double check if it's possible to get you an extra ticket.
Still hesitating whether to join the meetup or not? Learn more about how it was last time and discover the precious insights obtained from the first meetup in Jakarta!
Subscribe to master the secret art of successful analytics
Subscribe
Shhh... Just don't tell anyone!