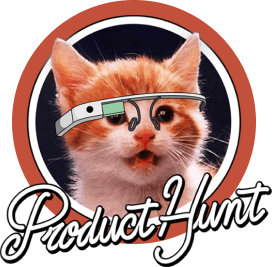 Greetings, Hunter!
Thank you for your interest in OWOX BI. As a sign of our appreciation, we're giving you a 50% discount on the Basic plan for the current and the next month.
BIHUNT is your secret word to activate our Basic plan
Build up an End-to-End Analytics System
And discover the real value of your marketing efforts with OWOX BI Pipeline

Google Analytics

Google Sheets
Competera

AppsFlyer

Sparkpost

Mandrill

UniOne

SendGrid

Google BigQuery
Collect and combine data about user behavior and ad costs with the information about offline from your CRM or ERP system, all in Google BigQuery. Discover how touchpoints with your business contribute to the customer journey through the funnel, and make quality decisions based on complete data.
GET 14-DAY FREE TRIAL
Our products have already proven to be of great use for different businesses
Introducing the OWOX BI family
Check out other OWOX BI services for you marketing performance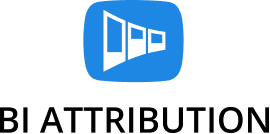 Learn how your ad campaigns actually contribute to the user journey through the funnel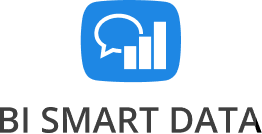 Obtain quick marketing and analytics insights, by asking questions in plain English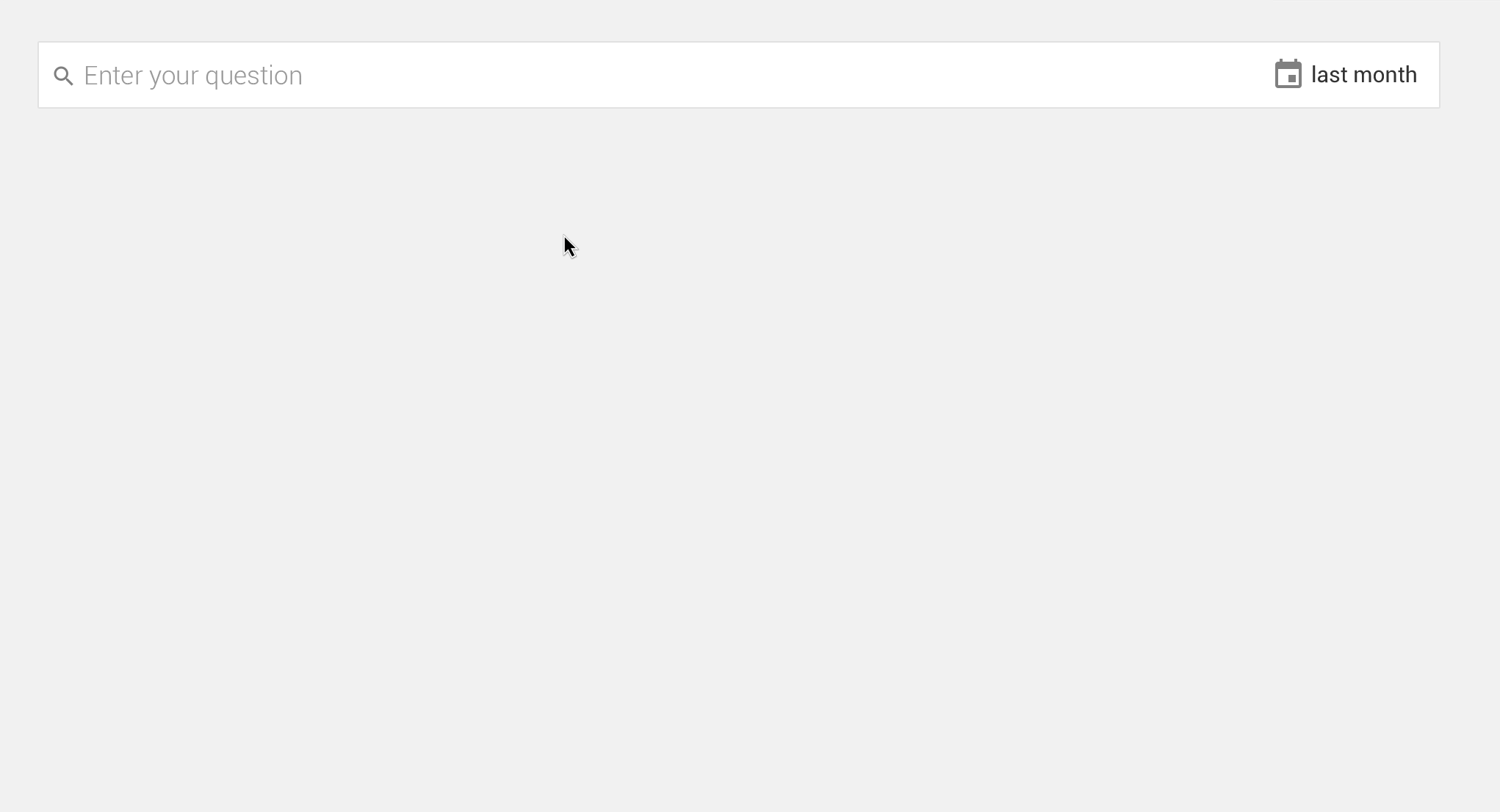 Discount conditions
· A discount of 50% is valid for the current and the next month starting from the plan activation
· Kindly note that this special offer is only for new customers
· Discount applies only to the cost of the package and only to the Basic plans
Subscribe to master the secret art of successful analytics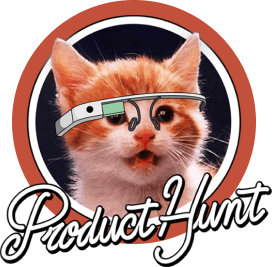 Already done hunting?
Don't forget your 50% discount
on the OWOX BI Basic plan!