Success Stories
How to achieve a 15% email conversion rate for a travel agency
For an online travel agency, the main challenge lies in making customers not only choose this very agency but return to it next time and become loyal customers. As people tend to forget where they purchased a trip along with the fact that it's a rare occasion (usually once a year), the agency strives to ensure that customers remember about it whenever they need a travel service again.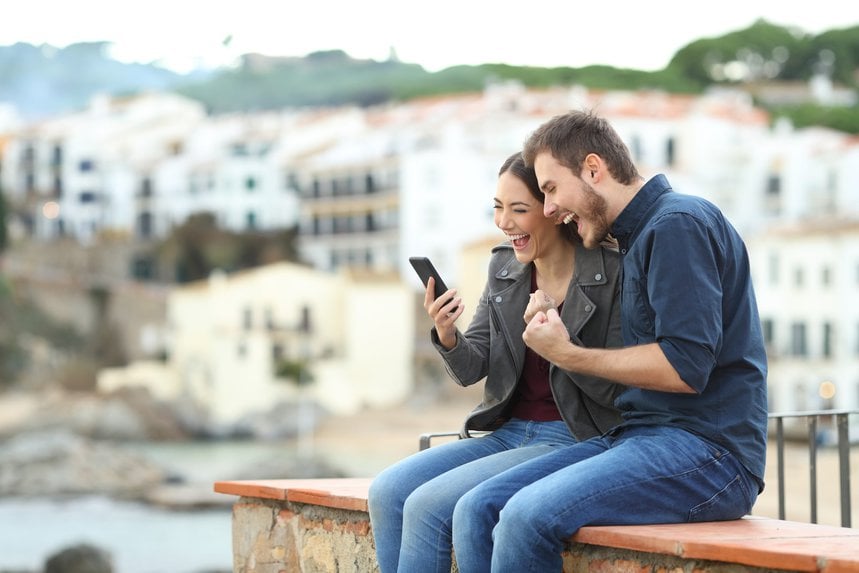 In this case, we describe the solution provided by the OWOX BI team for a large online travel agency that partners with more than 130 tour operators and offers tours for every taste to over 80 countries.

Table of contents
Goal
Since the services provided by the company are rather expensive and buying a trip is not what a person does very often, customer retention and re-engagement are among the company's primary goals, along with attracting new customers.
The agency's website provides travel and tourism services, receiving an average of 100,000,000 visitors per month. Customers can pay for their chosen tours on the website, in the company's offices, or by courier. The company also has a call center, enabling customers to book a tour or get their questions answered over the phone.
Looking for a way to increase conversion rates and sales, the company decided to run two experiments and compare what's more effective: offering services via phone calls or sending out emails.
Solution
Among the analytics tools implemented by the agency were:
Google Analytics — used to track user interactions with the website: clicks, page views, internal searches, scroll depth, the time between sessions, number of viewed photos, visits across different devices. The data about all transactions made by a customer, including call center transactions, is sent to Google Analytics via the Measurement Protocol.
OWOX BI Pipeline — used to collect and merge all the obtained data in Google BigQuery in near-real time.
The data about tours and tour prices for the last 14 days is stored in the company's own ClickHouse-based warehouse.
In addition, the agency adds tokens to every email in its email marketing campaigns. This allows for tracking open rates, clicks, and traffic for each email recipient. About 10% of the website traffic is identified using token-based authentication.
Experiment 1. Cold calls
If a user has performed certain actions on the website, it may be assumed that this user is planning a trip. It's worth helping him make a purchase by making a call and offering the most appealing options for what he's looking for.
The agency's marketers created a database of call numbers applying a number of characteristics by which a customer can be added to the selection. For example, customers are considered willing to purchase a tour if they:
used search 5 times and viewed more than 15 tours.
used search 10 times in a week and viewed more than 15 tours.
used search 10 times, viewed 20 tours, looked through photos, or scrolled down to read reviews on 10 tours.
Next, the marketers selected only those customers whose phone numbers were known. These were the people who already used the agency to travel, or requested dynamic packaging. Then, personalized offers based on the data about the resort, hotel, and accommodation type that a particular customer was interested in were created. The offers were handed over to managers who then called the customers and offered to buy tours best suited to their requests.
Though the agency received mostly positive feedback, it couldn't generate a sales increase, as the conversion rate for cold calls was 3% on average. Moreover, call center operators spent too much time talking to the customers. The experiment turned out to be unsuccessful, and the company decided to run another one.
Experiment 2. Personalized emails
For the second experiment, again the website behavior of the customers was analyzed but the communication was switched to emails.
Every day, 40 million package tours are added to the website. They differ by destination, departure date, duration, hotel, room, meals, number of people in a group, and tour operator. Moreover, tour parameters and prices can change throughout the day. As a result, up to 220 million unique packages are available on the website. How could the agency offer tours that would be of interest to a particular user?
For example, if a website visitor first searches for Greece 5 star all-inclusive hotel and then starts looking for cheaper hotels, it may be assumed that he's looking for the best value on a limited budget. As customers usually decide to spend more money than initially planned, if they're offered what matters most to them, the decision was to email those customers with the tours that have recently become much cheaper. Such parameters as department time or duration are considered to be of secondary importance to the customer and can be slightly adjusted to include the offer.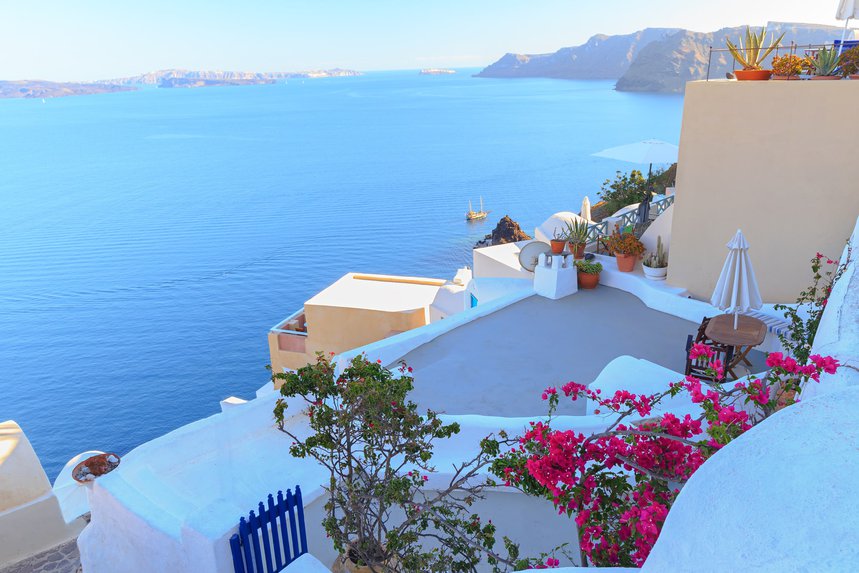 Another example is a customer who is planning to visit Greece with three family members for a 10-14 night stay at the end of July. He visits the website and looks for all-inclusive hotels by the sea, ready to spend up to 80 thousand dollars. The data about price changes in Greek hotels over the last 14 days is stored in the agency's database. Marketing specialists can easily select tours where prices have decreased the most and pick up the closest to the department dates and the vacation duration for which the customer searched. Although the offer isn't an exact match, the customer is very likely to rearrange the dates if he learns how much the price has decreased and how lucky he is to get this offer.
Technically, the experiment is conducted as follows:
A list of email subscribers is created by querying the website database.
Google BigQuery is used to create a list of active website users and analyze their searches.
Scripts are run at regular, pre-set time intervals, to match the data from both lists and see what the subscribers were looking for on the website.
Next, the data about tours and prices in ClickHouse is queried to pick up tours that match the specific searches of each customer.
The obtained data is used to create personalized emails and send them out.
Results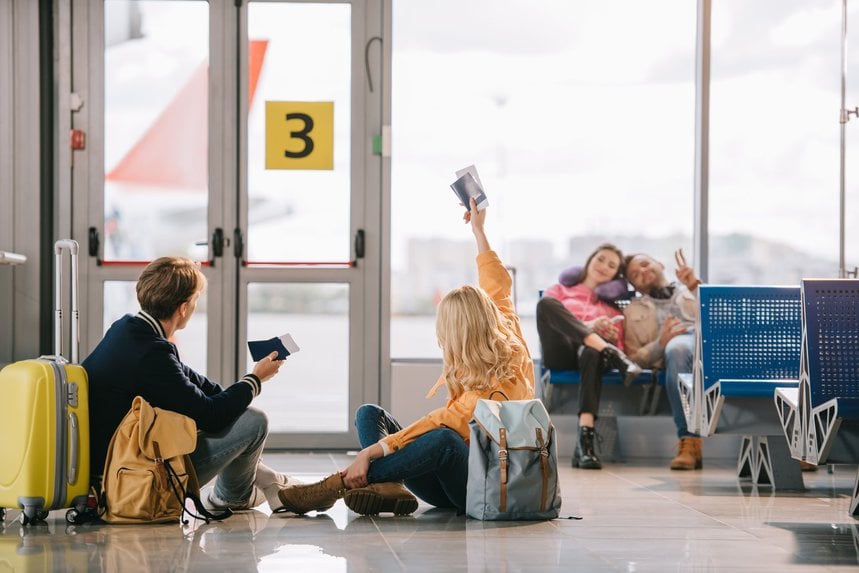 By sending out emails with automatically generated offers, the agency managed to achieve the following KPIs:
Email Open Rate — 85%.
Email Click Rate — 65%.
Email Conversion Rate — 15%.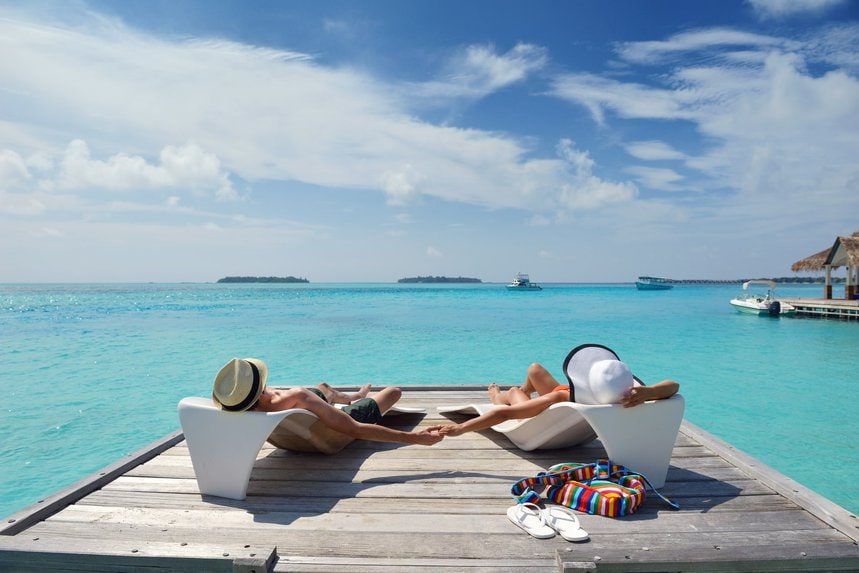 Unlike the experiment with the cold calls, the agency didn't have to involve call center resources. With a powerful business intelligence system at its disposal, the agency continues testing different hypotheses to improve email conversion rates.