Do you consider the influence of each session that happened prior to a purchase?

Most of your customers visit the website more than twice before they make a purchase.

With the Last-Click attribution model, you ignore the effect of approximately 80% of sources that were involved on a customer's way to a purchase.

Do you consider sales through brick-and-mortar stores and call centers?

Does the sales volume in Google Analytics match your real revenue?

If your customers choose products on the website but buy them at a brick-and-mortar store or through a call center, you drastically underestimate the influence of online campaigns.

Do you evaluate channels only by their position in the visit sequence?

Position-based attribution models (Linear, Time Decay, U-Shape etc.) don't consider customers' behavior during the session.

Is your attribution model transparent and clear?

Most of the complex models don't allow you to access the raw data, which means you can't verify the logic of calculations.

You can only see aggregated data at the level of advertising campaigns. This means that you can't see how the value is assigned at the level of each actual user or transaction.
Find out the real impact of your advertising campaigns
Accurate funnel models
Funnel Based Attribution evaluates the probability that a customer moves to the each next step of the sales funnel.
The less is likelihood — the bigger value will be attributed to the session where a customer overcame this step.
Probability is calculated considering customer behaviour and your sales funnel specifications.
There is no need to guess which attribution model you should apply anymore.
Use unified model and attribute value based on the customer journey inside the sales funnel, not on the position of the traffic source in a sequence.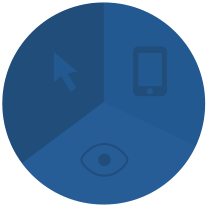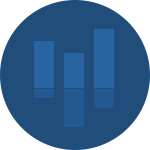 Get the complete information about customer actions both on your website and at brick-and-mortar stores

Estimate your real revenue, considering the one from brick-and-mortar stores as well as cancelled orders

Attribute the gross margin of the sold products, not the transaction revenue
Transparent calculations, unlimited reports
You get full access to each click, each session and each step of the calculations in Google BigQuery.
Moreover, all the data is stored in your project in Google Cloud Platform and belongs to you. The Funnel Based Attribution simply helps you make more sense out of your data.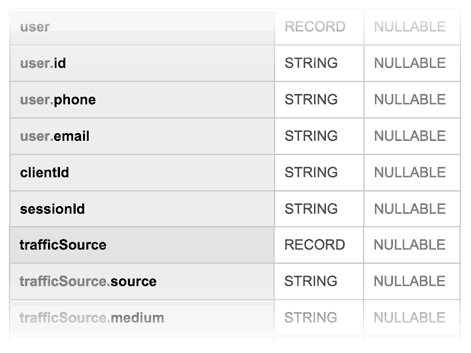 Learn more about your customers
Funnel Based Attribution calculates the value of each session.
This enables you to evaluate the costs and to group them, based on each parameter of the session.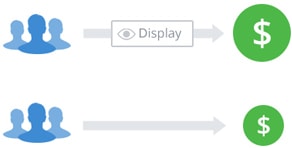 Profitability
Compare the efficiency of user cohorts, for example, depending on whether or not the customers saw a promotion banner before.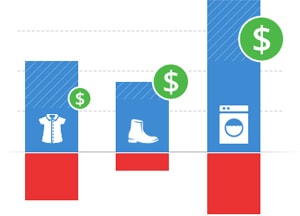 Attribution
Product attribution: how much do you spend and how much you earn on each of the product groups.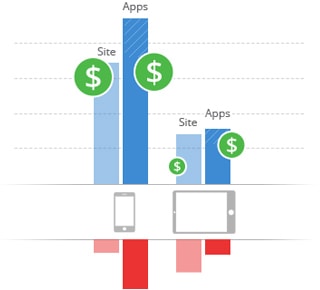 Revenue
Evaluate the contribution of mobile apps by combining the expenses and the revenue you get from customers on all types of devices.
Simple start, quick calculations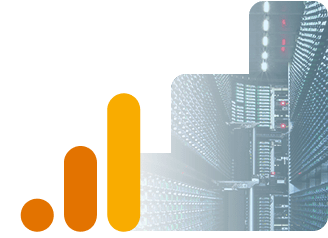 You don't need to place any additional tracking codes
Funnel Based Attribution uses unsampled Google Analytics Enhanced Ecommercedata to perform the calculations.
You don't need to place any additional tracking tags on your website.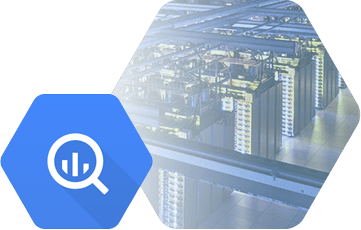 You get results within just a few minutes
All the calculations are performed in Google BigQuery.
Because of this you get the results within minutes, even if you need to process tonnes of data.




Pricing
Select a plan
Basic
Business
Maximum number of models
1
Unlimited
Considering non-Google Analytics orders

Support
Community, Email
Community, Email, Online chat
SLA
up to 8 hours
up to 4 hours
The fixed price when paid month-to-month
from $115/mo
from $1400/mo
You've Got Questions? We've Got Answers!
Trusted by
​
Professional Team!
We are grateful for the efficient cooperation with OWOX. Particularly I would like to acknowledge their active involvement during the implementation process and while configuring the analytics platform for our needs: setting up Google Tag Manager, enabling the latest Google Analytics functions for our account, integration with Google BigQuery. Now we can better understand customers acquisition, behaviour and ways to improve ROI and revenue with OWOX Business Intelligence tools.