So much data,
not much use
You want quick answers to your questions, but you don't have time to study Google Analytics and other analytics tools.
So every time you need an answer, you have to ask the analysts and wait. You could ignore the data, but what would that do to the quality of your decisions?
Ask your questions in Smart Data and get immediate answers
Imagine that you and your colleagues can always find the right answer to your questions, such as: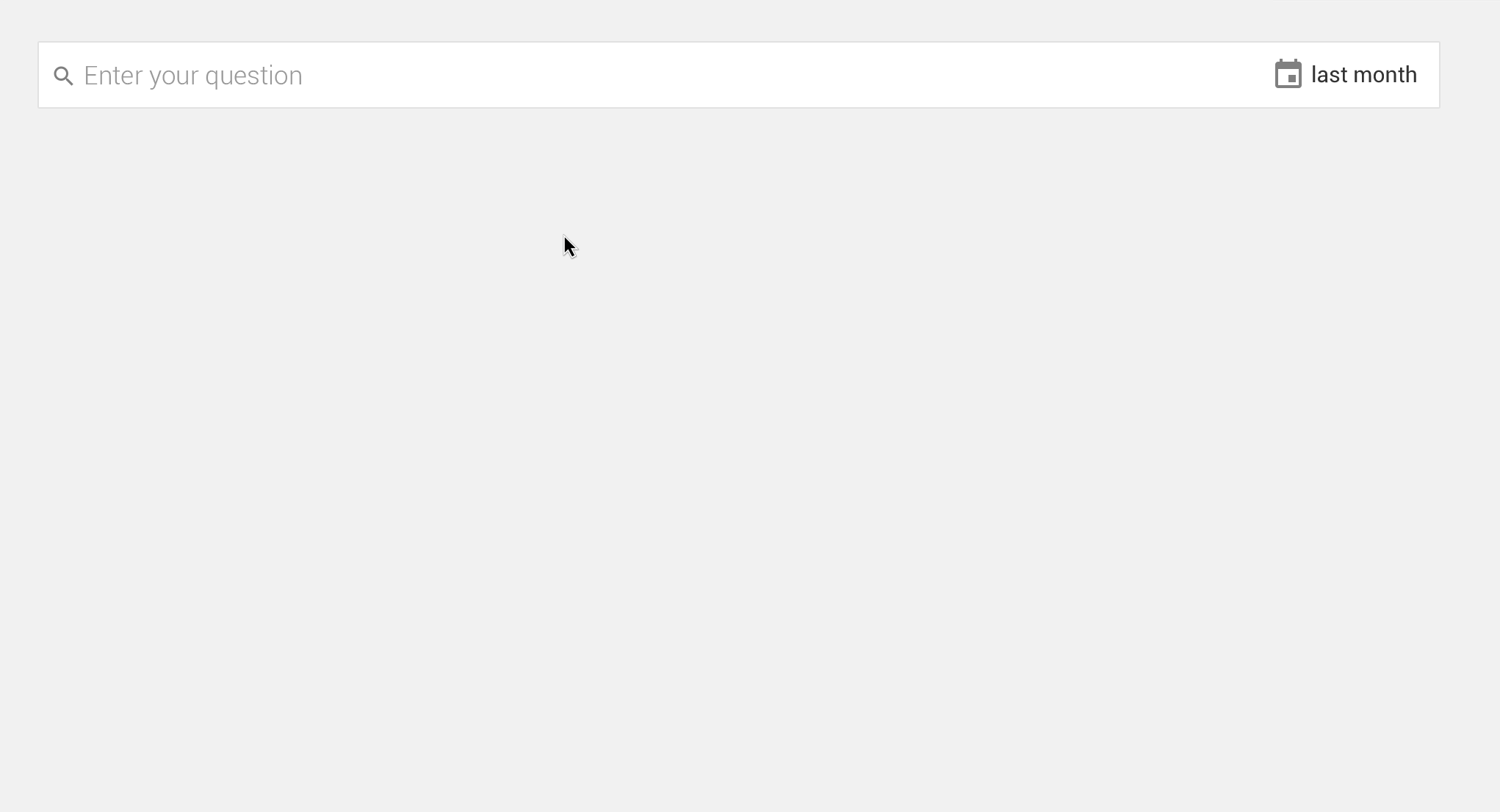 Technologies work
for you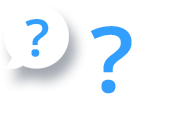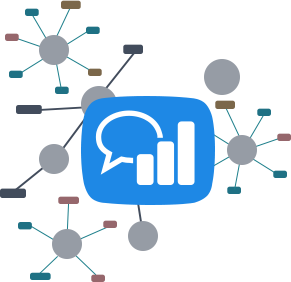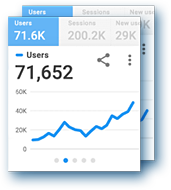 Smart Data algorithm automatically creates a data model describing objects, their properties and interconnections. Thanks to this, you get answers to thousands of questions about your buyers, goods, purchases and ad campaigns.
Your data is under your complete control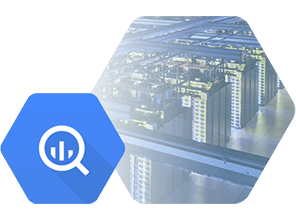 Smart Data can process any amount of data and you'll get answers to your questions in a matter of seconds, since Google BigQuery is used for data processing.
OWOX BI Pipeline
and
easily accessible SDKs
serve to bring together all the necessary data from Google Analytics, advertising platforms and other services in Google BigQuery.
OWOX BI processes the data in your Google BigQuery project, so the data is stored and processed according to the PCI DSS, ISO 27001 and SOC 2,3 safety standards. Thanks to using Google account and two-factor authentication,
you have complete control
over the data.

You have full access to the data used for calculations as it's stored in your Google BigQuery project

You can check the accuracy of calculations for each user session at any time

We are not an advertising agency and do not sell advertising

OWOX is the official Google Cloud Platform technology partner
Pricing
Maximum number of questions per month
Support
Community, Email
Community, Email, Online chat
SLA
up to 8 hours
up to 4 hours
The fixed price when paid month-to-month
from $115/mo
from $1400/mo