Quickly extract all your marketing data in just a few clicks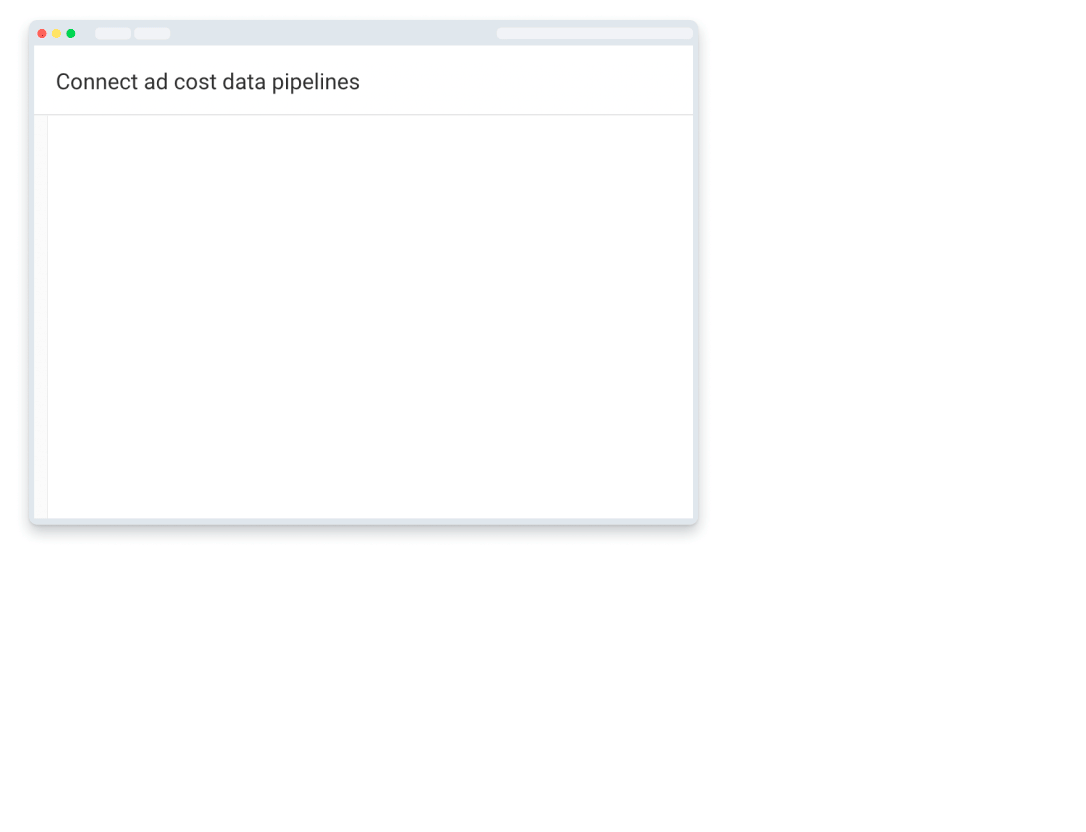 With OWOX BI, you can seamlessly import data from various data sources without worrying about the technical aspects. You don't need to manually clean, process, or update data. Instead, you receive ready-to-use, automatically updated datasets.
Additionally, you can monitor the status of your data imports and identify any possible issues through a convenient user interface.