Acknowledged expertise
Our expertise in Google Cloud Platform, Google Analytics 360 and Google Tag Manager is recognized by Google.
OWOX is one of the few companies in the world who has the status of being a Google Cloud Platform Authorized Technology Partner and Google Analytics 360 Authorized Reseller
What advantages does it give our customers?
The inside edge

As a partner, we get access to new Google services and features in advance and can offer these to our customers ahead of the competition

Professional support

The documentation that is available to authorized partners and support from Google technical specialists allows us to provide customers with the highest level of support and consulting

Confidence

We are an authorized Google Cloud Platform Partners and our customers are assured of the same high standards that Google provides.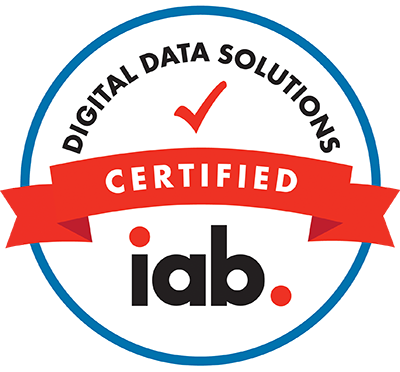 The OWOX BI team is IAB Digital Solutions certified.
This means that our professionals are officially credited and have a broad understanding of digital advertising trends, data policies and automation platform standards.