Importance of Measuring Marketing Performance
Actionable Insights for Improving Marketing Strategies
Effective Budget Allocation
Data-Driven Decision Making
Improving Marketing Mix of Channels
Marketing and Business Goals Alignment
How to Measure Marketing Performance
Set Marketing Campaigns Goals
Choose Key Metrics to Measure
Cost per Click (CPC)
Click-Through Rate (CTR)
Conversions (Orders, Sales)
Conversion Rate (CR)
Return on Ad Spend (ROAS)
Customer Acquisition Cost (CAC)
Customer Lifetime Value (LTV)
Average Revenue per User (ARPU)
Set up Marketing Performance Measurement Tools
Google Analytics 4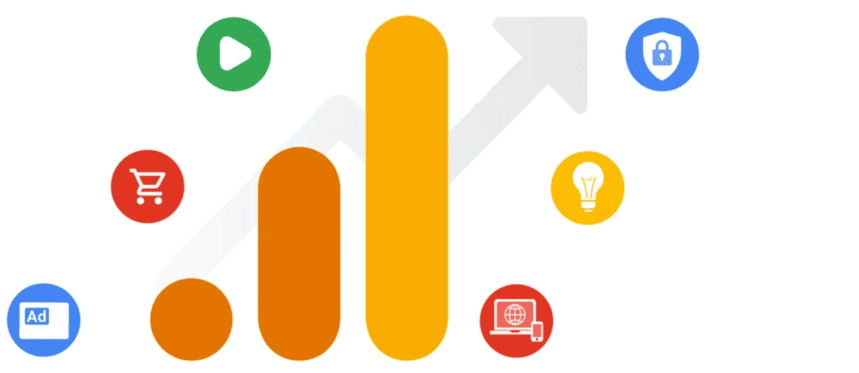 OWOX BI
Automate Marketing Reporting
Measure Marketing Performance Success with OWOX BI
FAQ
What are the three performance measuring tools?

Three performance measuring tools are Google Analytics, HubSpot's marketing analytics, and OWOX BI's marketing performance measurement platform.

What tools measure marketing performance?

Tools that measure marketing performance include Google Analytics, HubSpot, and OWOX BI.

What is performance measurement in marketing?

Performance measurement in marketing means evaluating how well your marketing strategies and campaigns are working to achieve your goals, like increasing sales or brand awareness.