Audience reports
Geo and Mobile report groups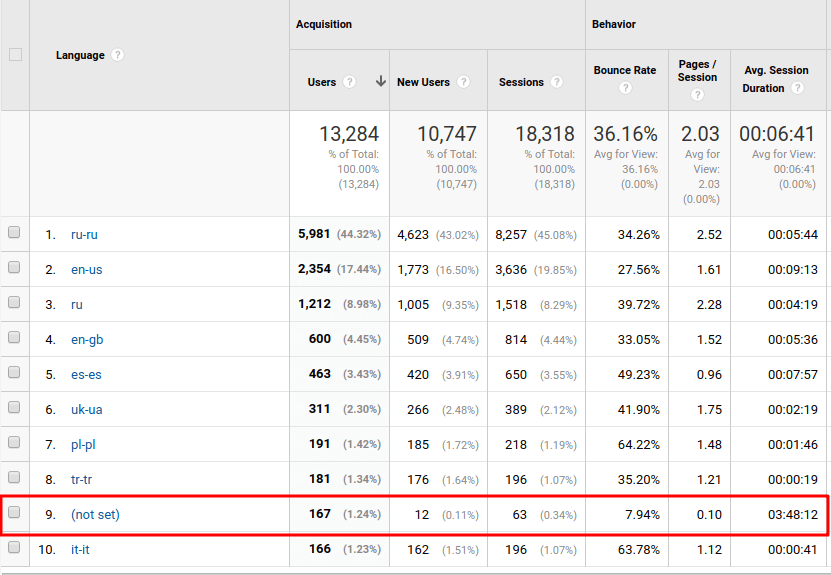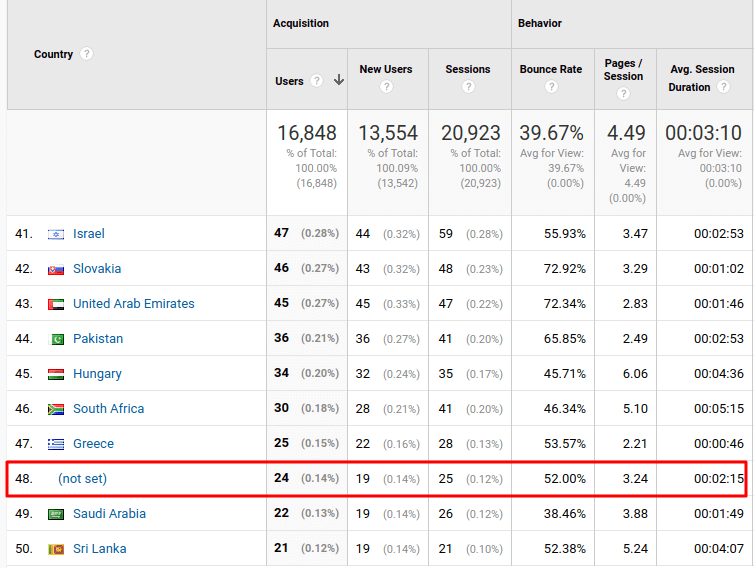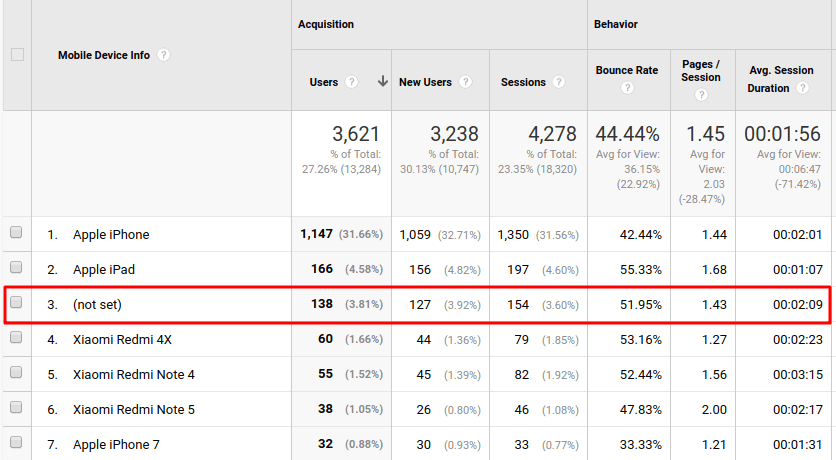 The Technology report group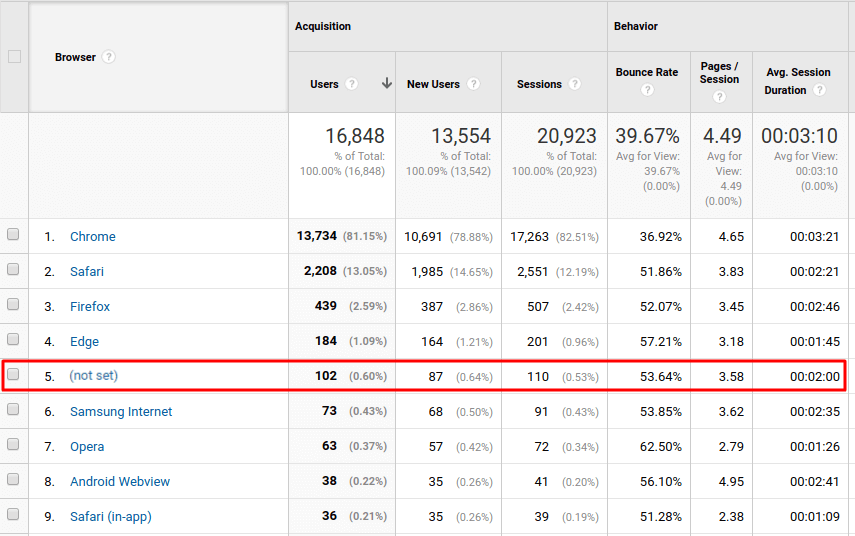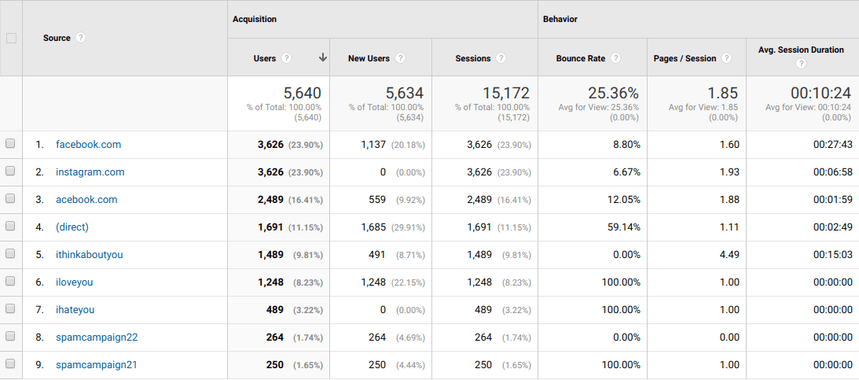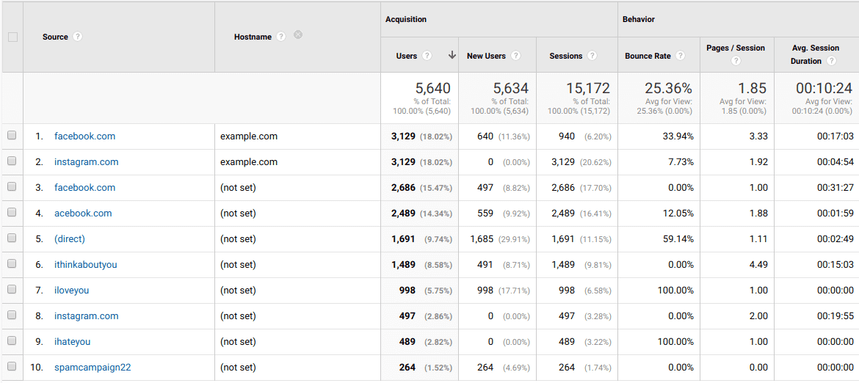 How to get rid of spam traffic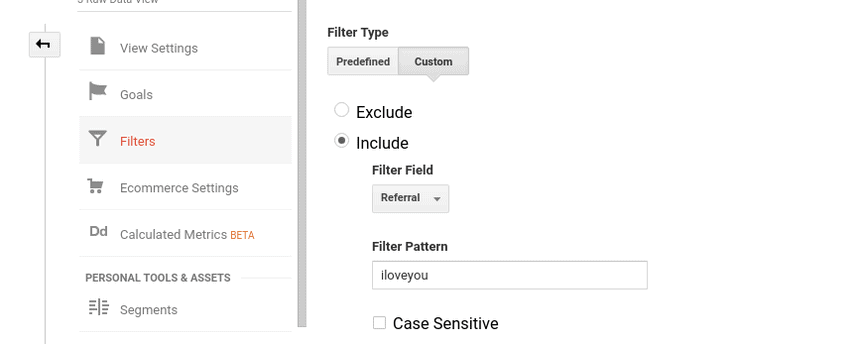 Traffic Sources reports
All Traffic reports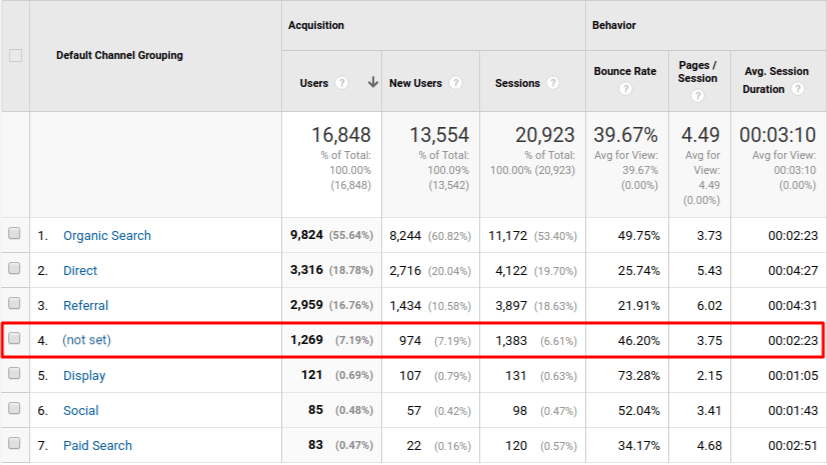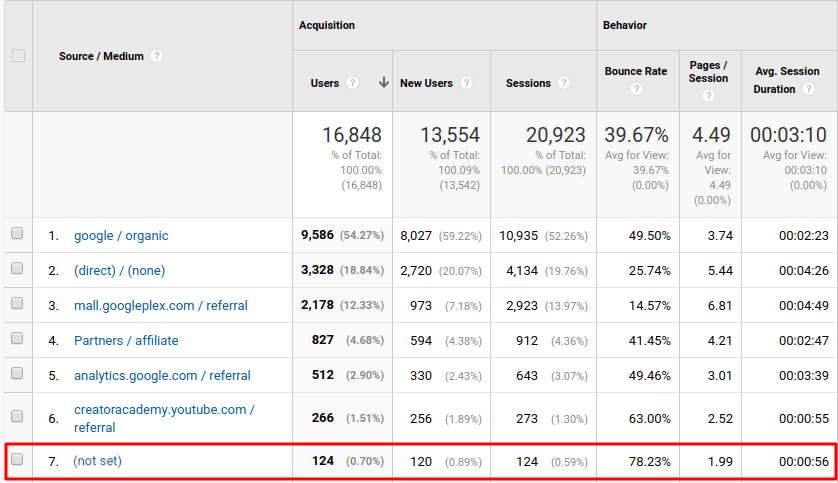 Campaign reports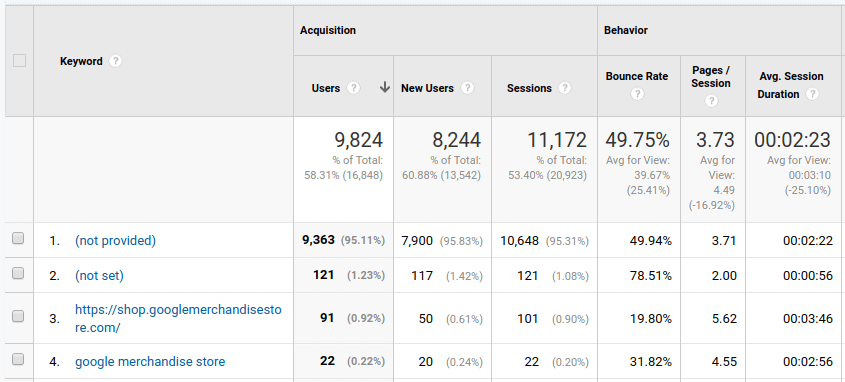 Google Ads reports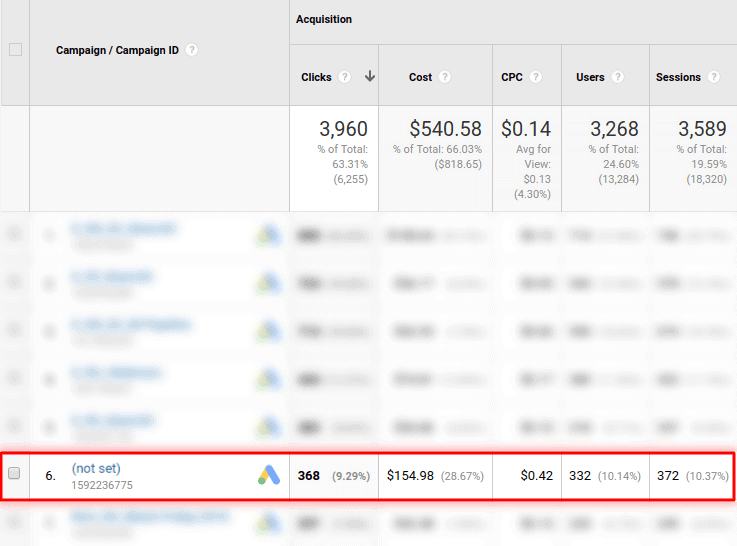 A (not set) value in the Google Ads reports can be caused by a few things

Behavior reports


In the Behavior reports, (not set) may appear if
Conversions reports
E-commerce reports group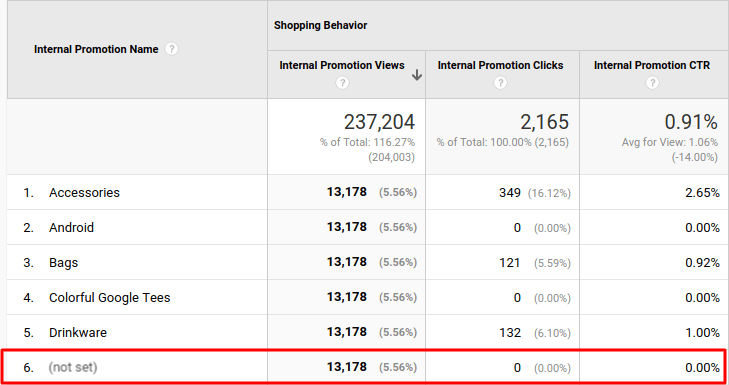 Goals reports

Conclusion
FAQ
Can "not set" affect my website's SEO performance?

While "not set" itself does not have a direct impact on your website's SEO performance, it can lead to incomplete data and insights that may affect your overall marketing strategy.

How can I eliminate "not set" from my Google Analytics reports?

To eliminate "not set" from your Google Analytics reports, make sure that your tracking tags are correctly implemented, consider adjusting your website's privacy settings, and filter out any known referral spam.

What is the (not set) value in Google Analytics?

This means that Google Analytics doesn't have data on this value or can't interpret it. It's obvious that this value is a fly in the ointment for you as a marketing specialist. You have numbers, but it's not clear what they mean and how you can use them in your data analysis.

What Google Analytics reports that may contain the (not set) value?

The (not set) value can be found in a number of standard Google Analytics reports: Audience reports, Traffic Sources reports, Behavior reports, and Conversions reports.