What is data reporting?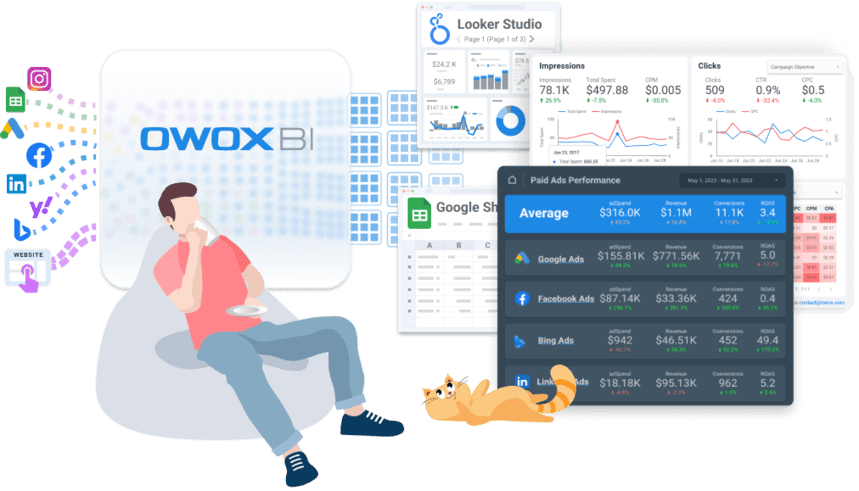 Types of Data Reports
1. Performance Reports:
2. Real-time Monitoring Reports:
3. Historical Analysis Reports:
4. Predictive Analysis Reports:
5. Industry Benchmarking Reports:
6. Problem Detection Reports:
7. Insights and Recommendations Reports:
8. Visual Data Reports:
9. Automated Reports:
10. Custom Reports or Ad-hoc reports (e.g., using OWOX BI Transformations):
Why Is Data Reporting Important for a Business?
1. Informed Decision-Making:
2. Performance Monitoring:
3. Identifying Trends and Patterns:
4. Cost Efficiency:
5. Clear Communication:
6. Compliance and Accountability:
7. Real-time Problem-Solving:
8. Measuring Return on Investment (ROI):
9. Improving Customer Satisfaction:
10. Competitive Advantage:
11. Long-term Strategic Planning:
5 steps to follow when creating data reports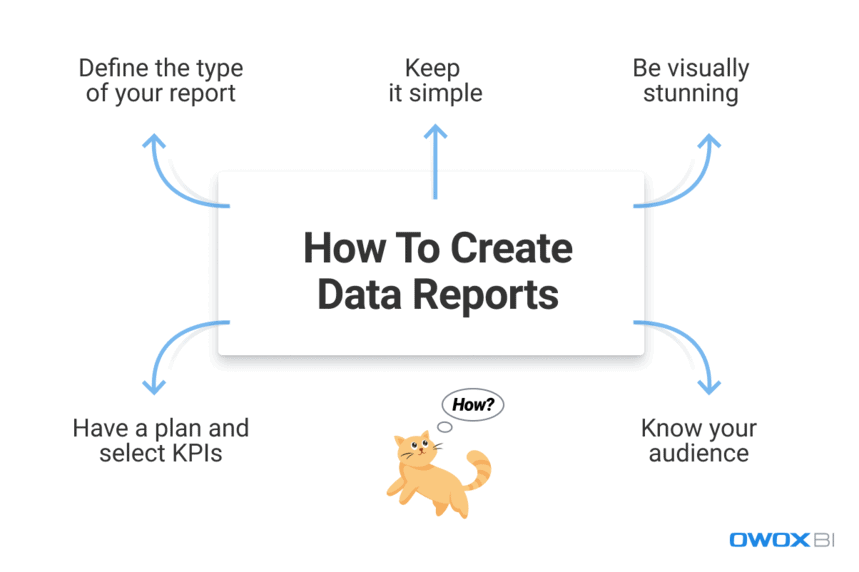 Modern business data reporting tools
Best Practices For Effective Data Reporting:
Simplicity is Key:
Visual Representation:
Contextual Clarity:
Consistency Across Board:
Take Feedback from Stakeholders:
Compliance and Record-Keeping:
Data Reporting Examples and Templates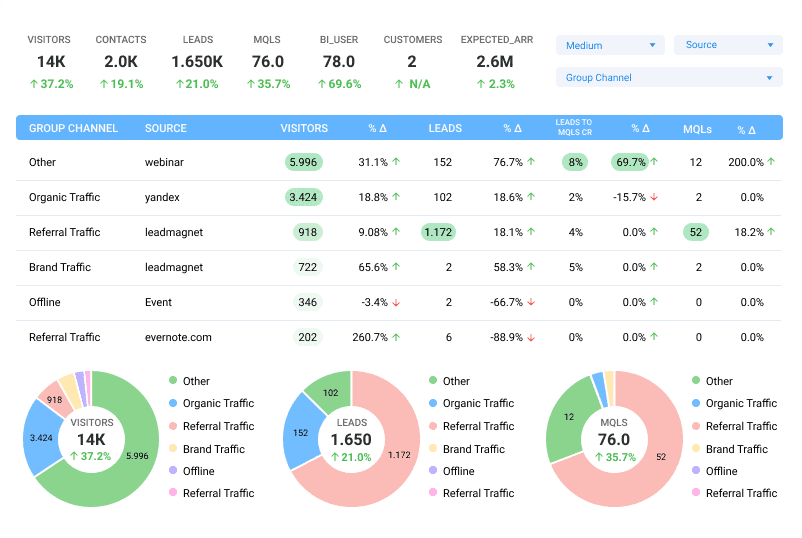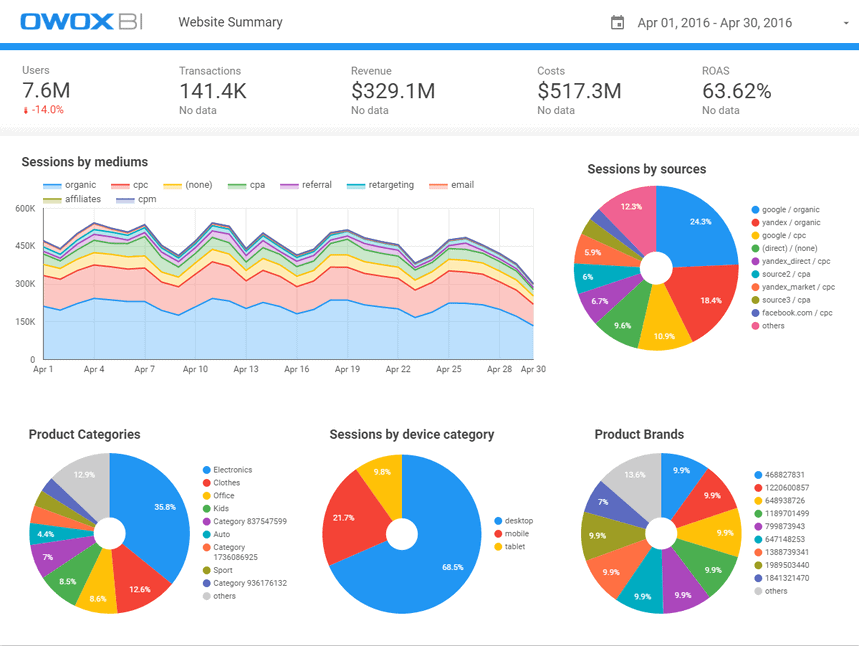 1. Chief Marketing Officer Dashboard Template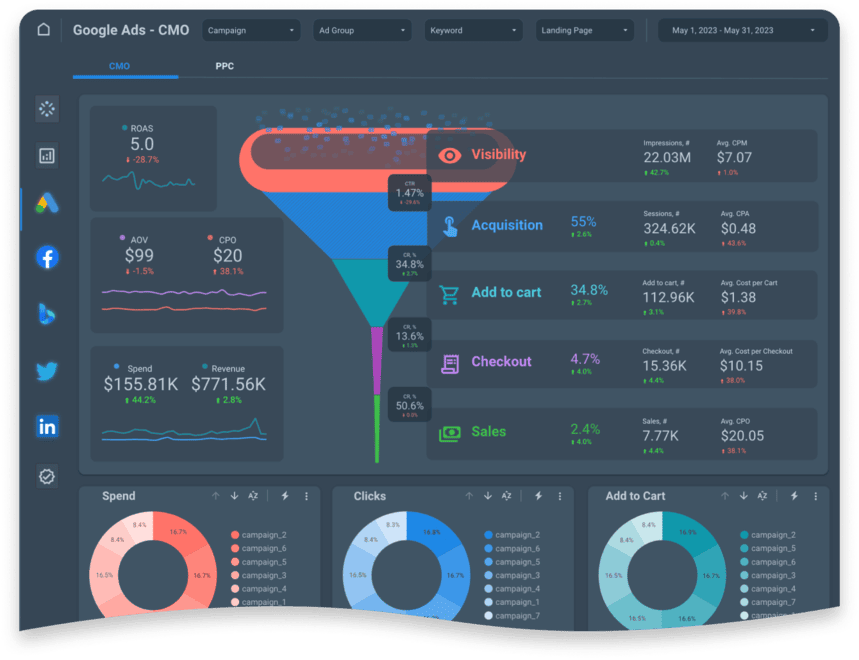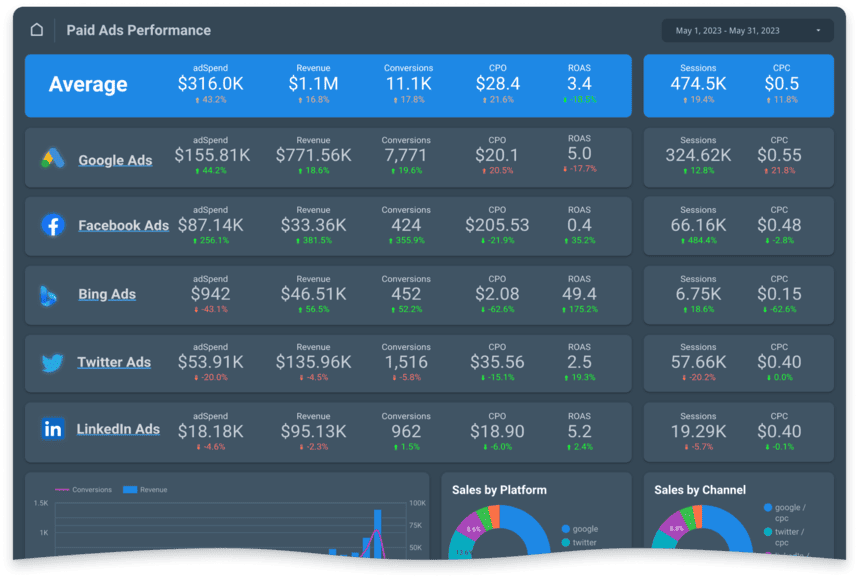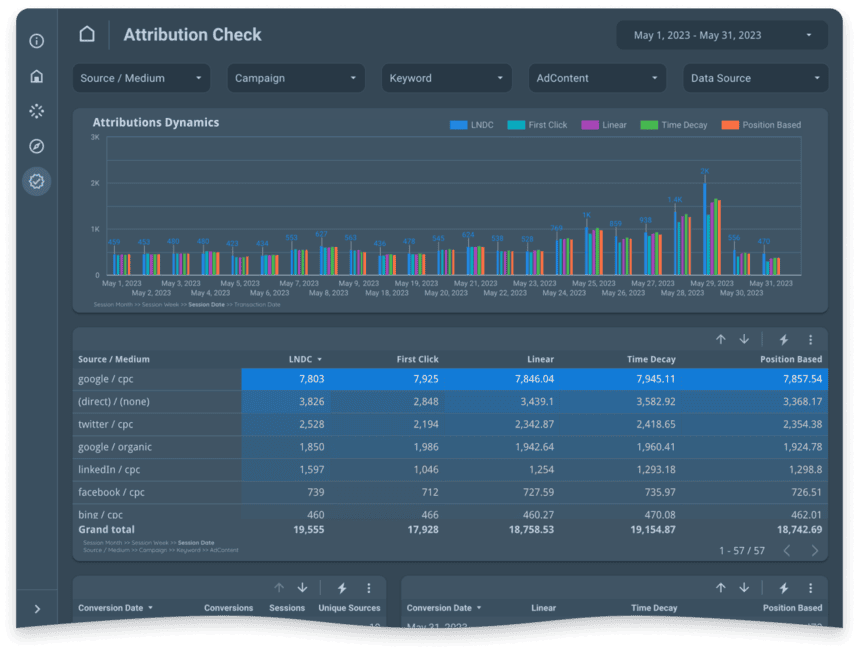 2. PPC Report Template
3. Google Analytics 4 & paid channels report template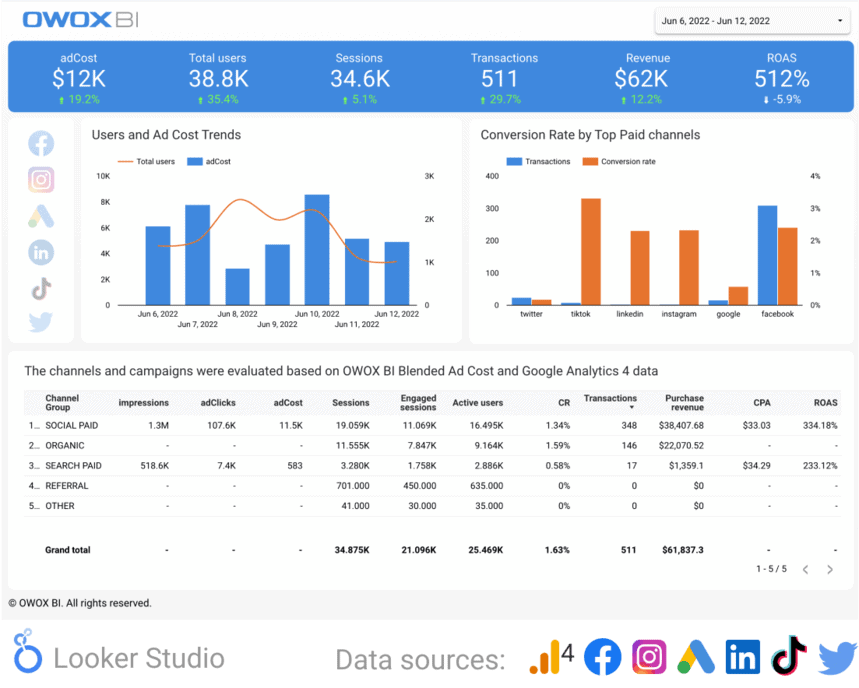 4. Google Merchandise Store E-commerce Report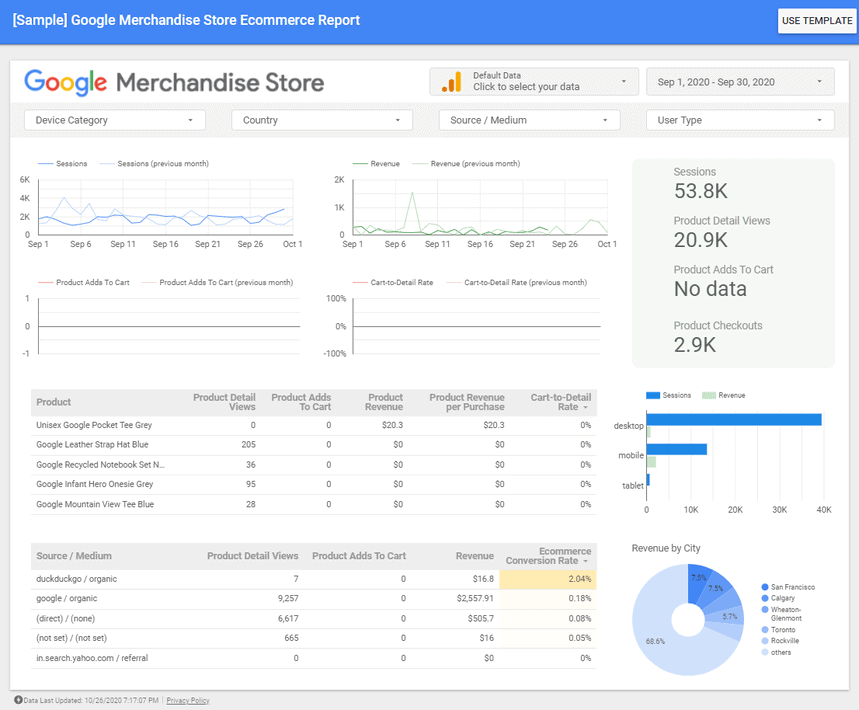 5. Website Performance Report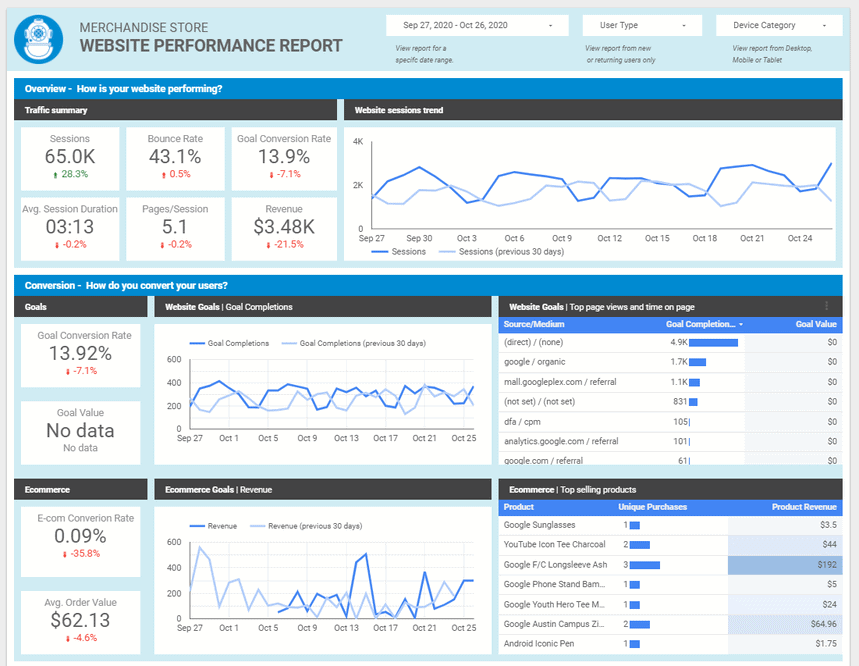 6. SEO Report Template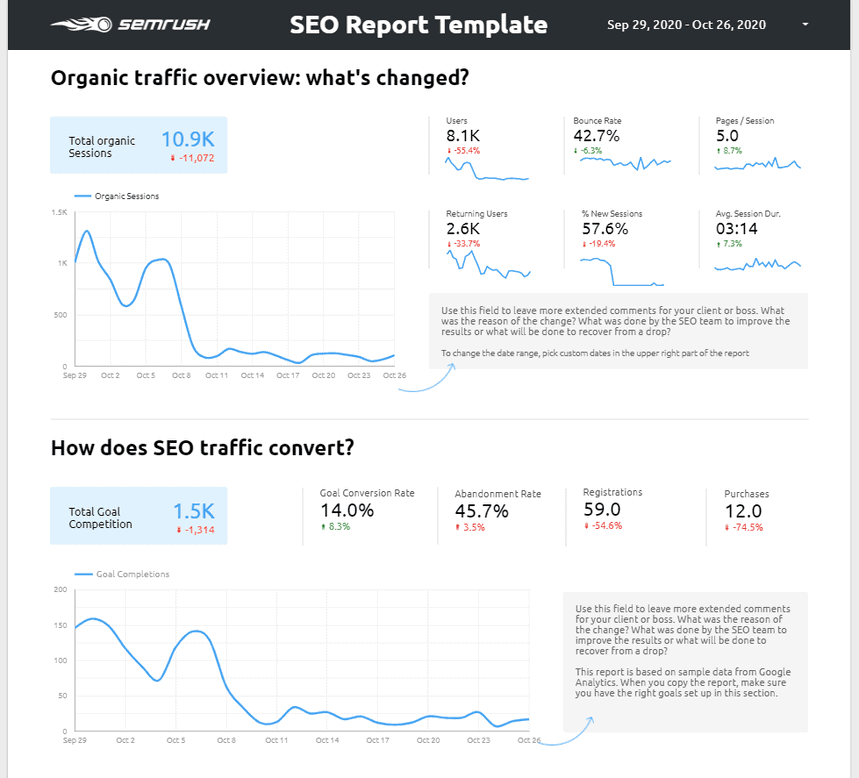 7. Organic Traffic Template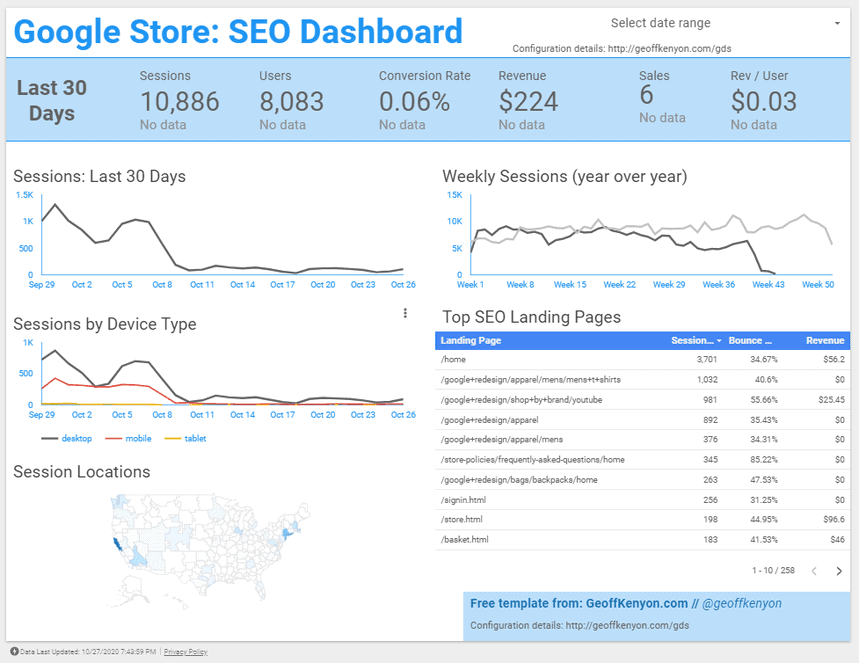 How to improve your data reporting
Useful links
Key takeaways
FAQ
What is data reporting?

Data reporting refers to the process of collecting, analyzing, and presenting data using charts, tables, and graphs to help businesses make informed decisions.

What are the benefits of data reporting?

Data reporting provides a comprehensive view of business performance, helps in identifying trends and patterns, and enables businesses to make data-driven decisions.

What are some common challenges in data reporting?

Some common challenges in data reporting include data quality issues, incomplete or inconsistent data, lack of user adoption, and difficulties in interpreting complex data.