What Is Data Reporting And How To Create Data Reports For Your Business
Collecting and analyzing data helps professionals track and monitor a company's progress and success. As you know, half of your marketing budget will be spent in vain, but it's essential to determine which half and adjust your strategy on time.
Just as your car's speedometer shows you how fast you're driving (and perhaps whether you'll be late for your meeting), a well-configured report helps you determine the success of your brand's promotions and the effectiveness of your marketing channels to evaluate whether you'll have time to fulfill your sales plan. In this article, we consider what data reporting is, how to write a data report, and what data templates you can use as a guide.
Table of contents
What is data reporting?

Capabilities of modern business data reporting tools
How to write a data report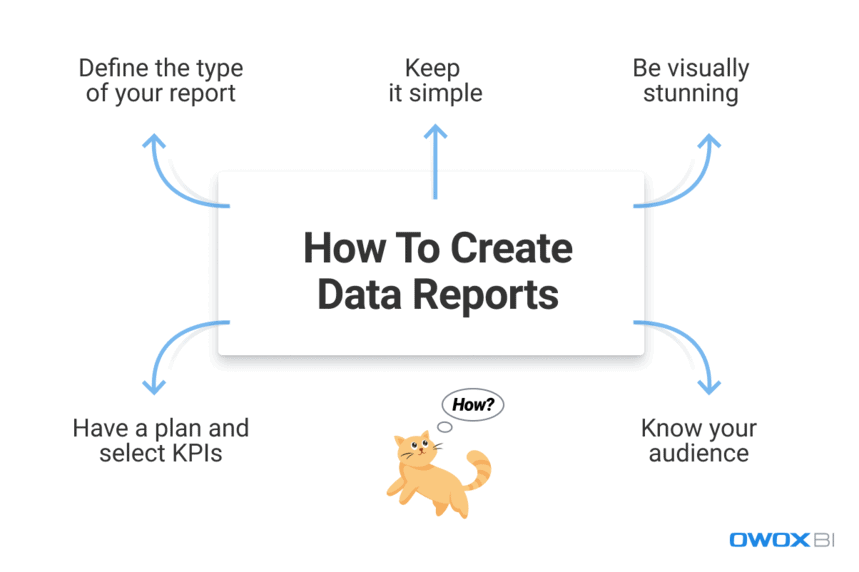 Useful video links
Data report examples and templates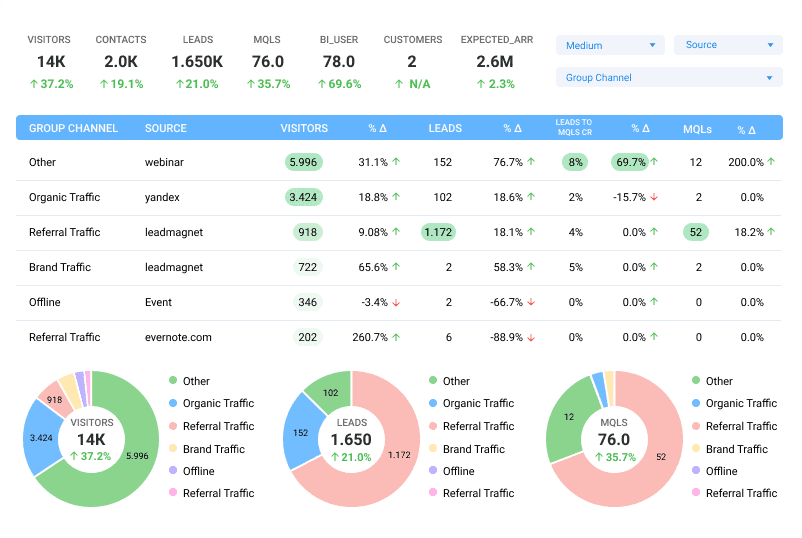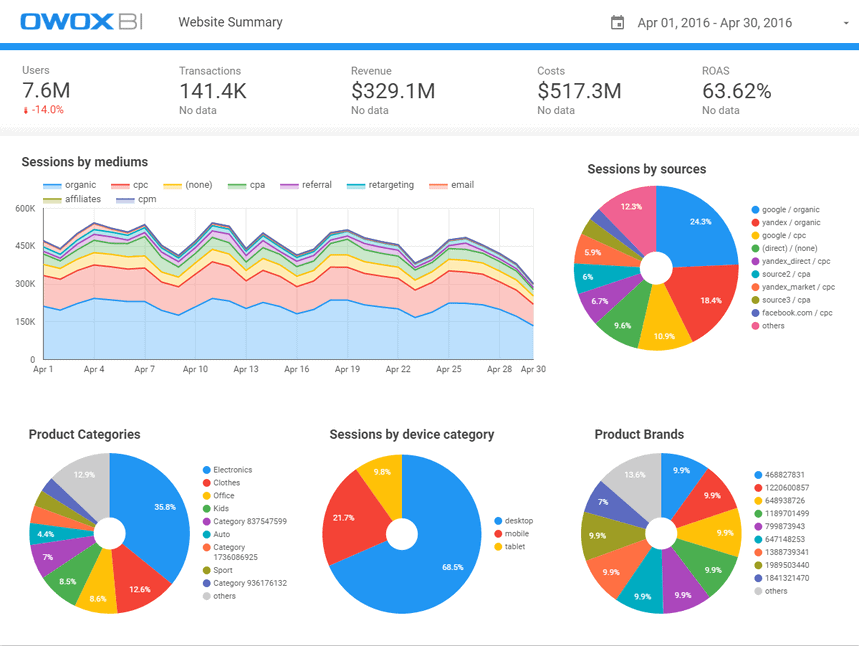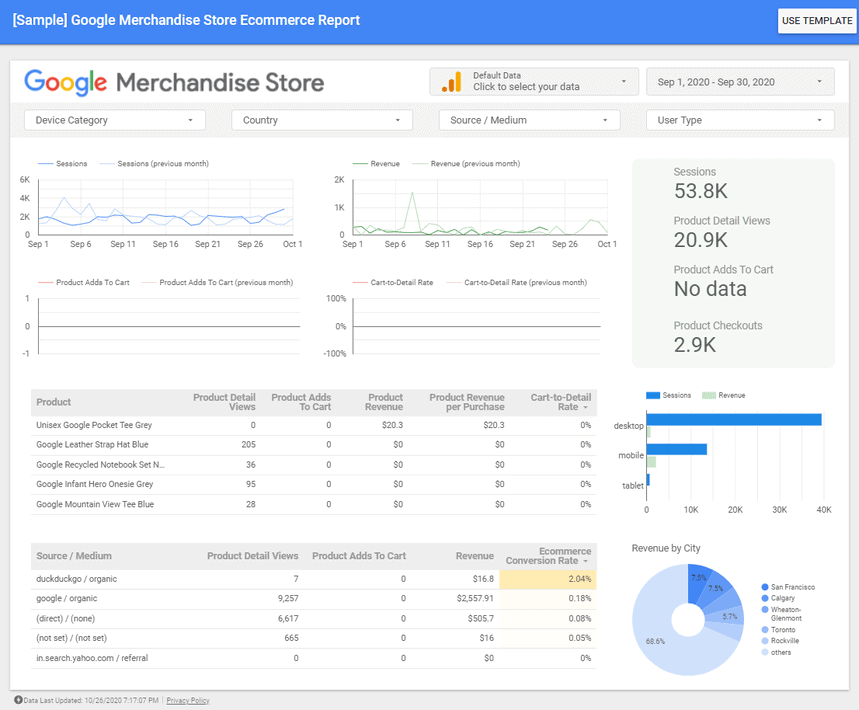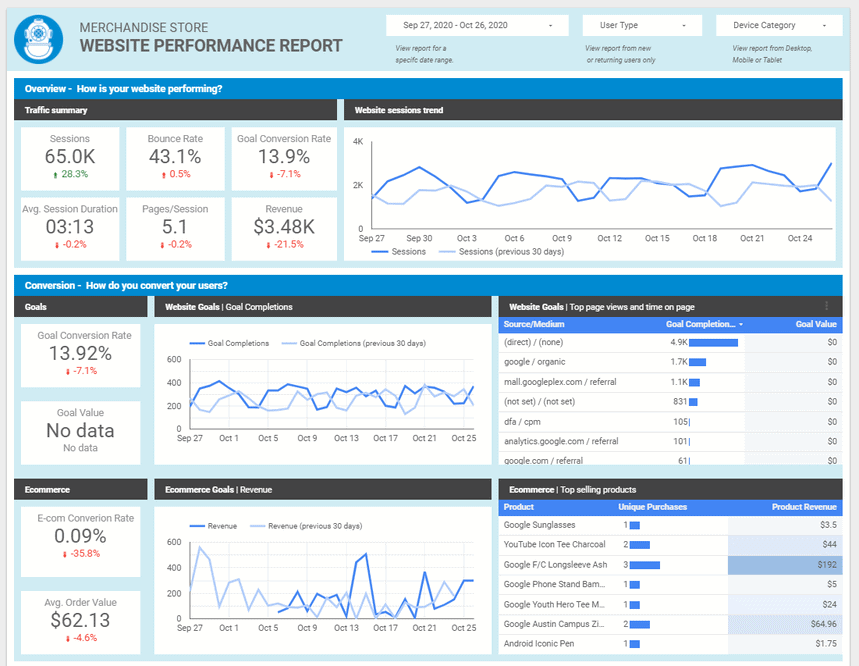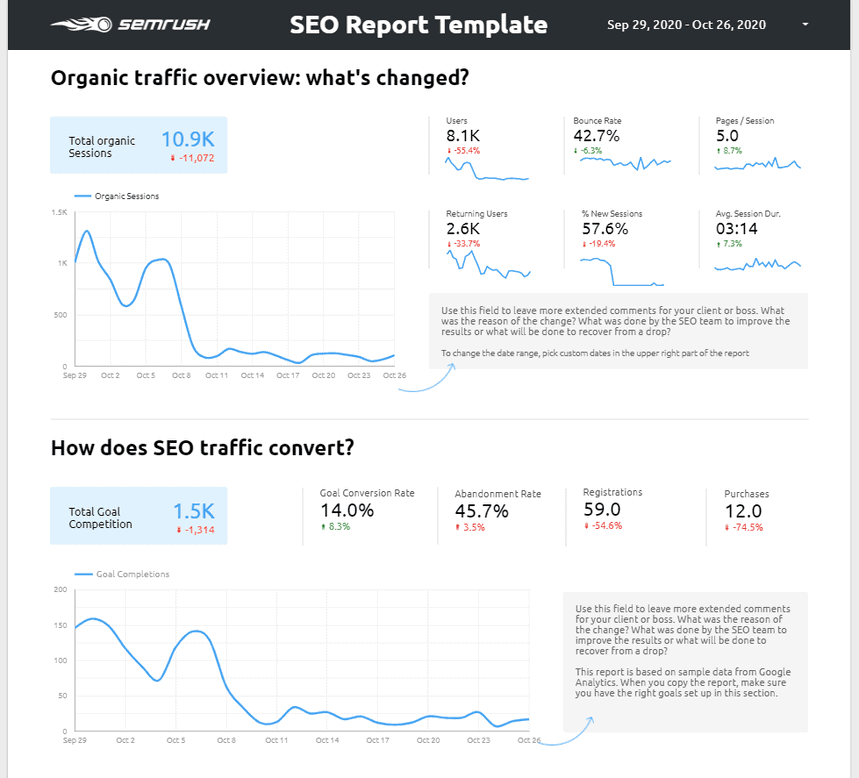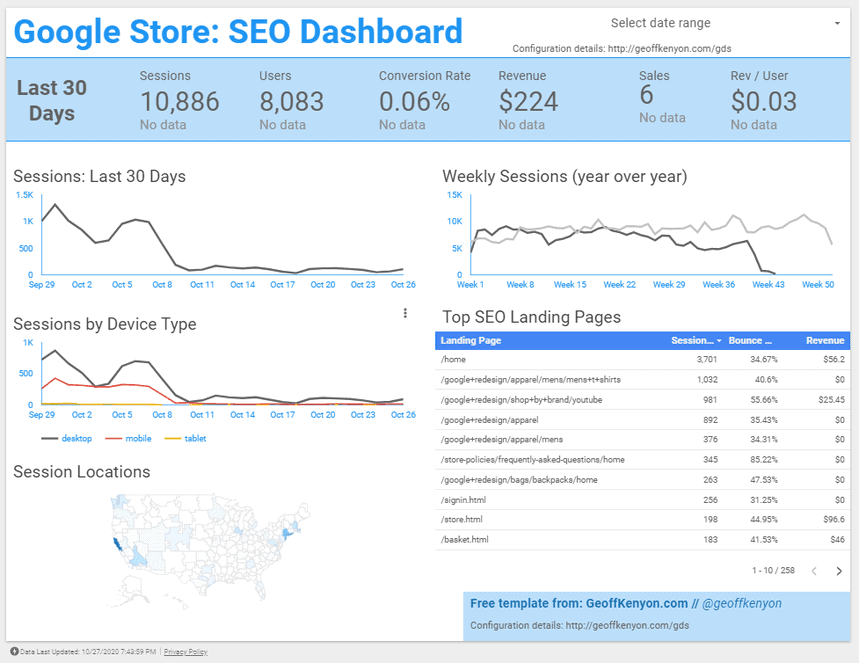 How to improve your data reporting
Key takeaways
FAQ
What is data reporting and analysis?

Data reporting helps you track what's happening to your business and evaluate its performance. It's the process of collecting, merging, and visualizing raw data from all available sources. Most often, data is presented in the form of tables, graphs, or charts.

Why is data reporting important?

You need to gather all possible information to get specific and validated answers to business questions. Using data analysis, you can get powerful insights, detect errors or problems, and fix them before significant damage is done.

What are data reporting tools?

Nowadays, reporting tools provide real-time data from various data sources and offer easy-to-understand visualizations. With business intelligence solutions, you can collect all the information you need, perform advanced analytics, and bring businesses more value.

What is the point of reporting?

In the online world, data is everything and everywhere. According to Gartner, 74% of CMOs expect to increase spending on digital advertising and 66% expect to increase spending on paid search in 2021. This means companies will spend million-dollar budgets without properly organized and customized processes for tracking their performance.