How to Set Up Google Analytics in 2019 [Ultimate Guide]
Each website — be it a news site, an online store, or a personal blog — has its own performance indicators: number of unique visitors, average order value, conversion rate, etc. Web analytics systems track those indicators, analyze them, and make decisions. In this article, we'll show you how to set up Google Analytics, the most popular web analytics tool, and how to use as effectively as possible.

Table of contents
Before setting up a Google Analytics account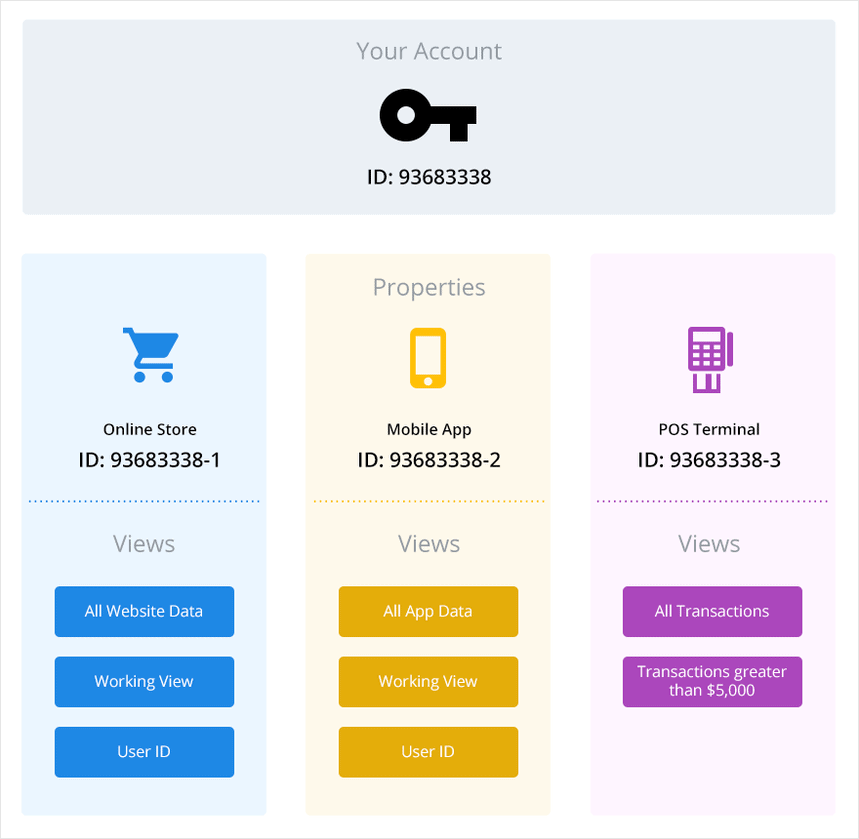 Step 1. Create a Google Analytics account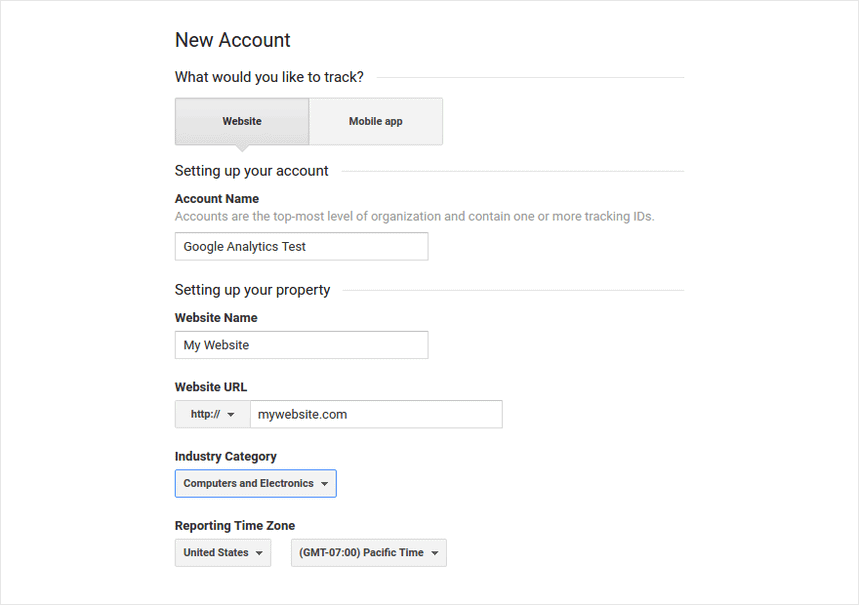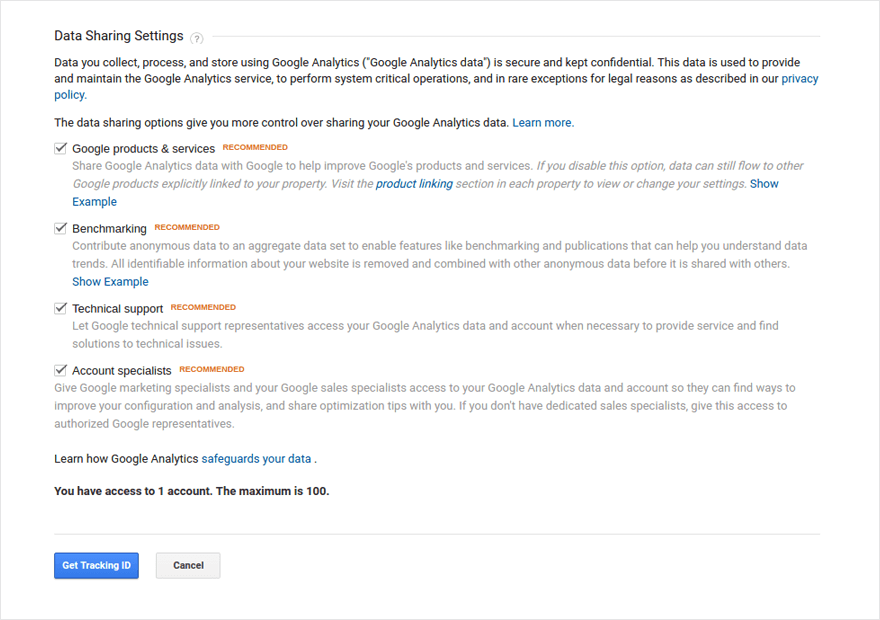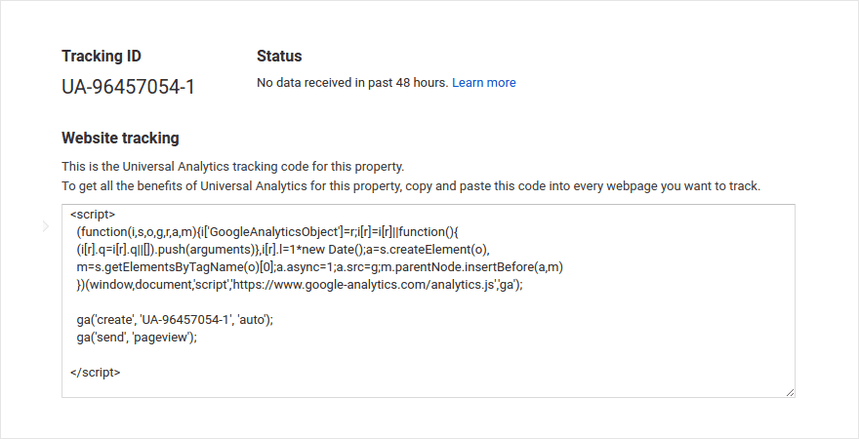 Step 2. Configure the basic settings
View settings
Set up your first view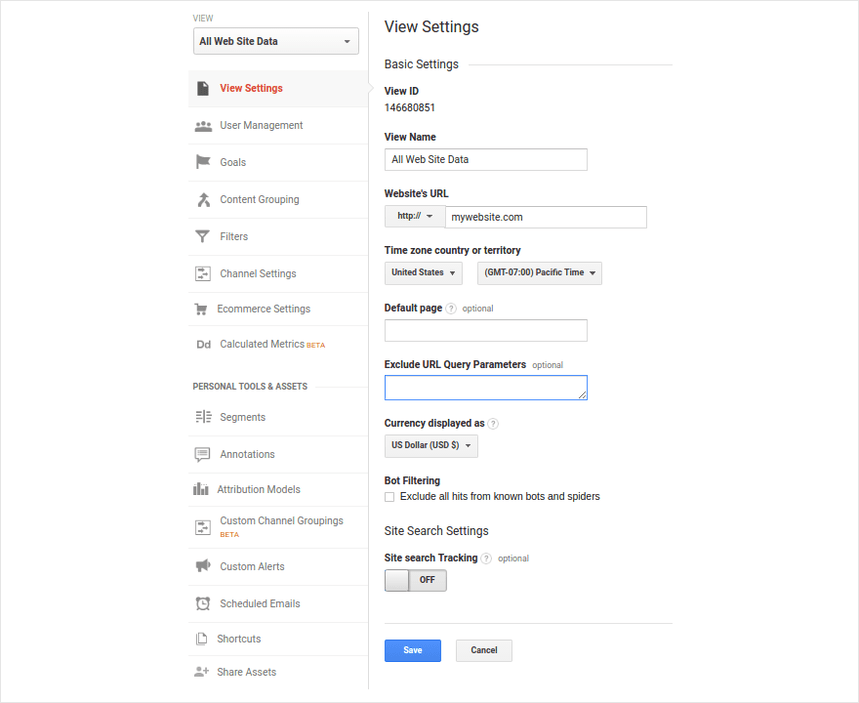 Create additional views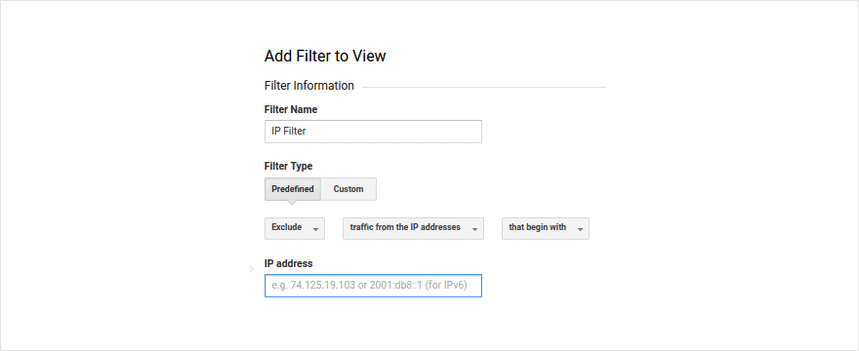 Add goals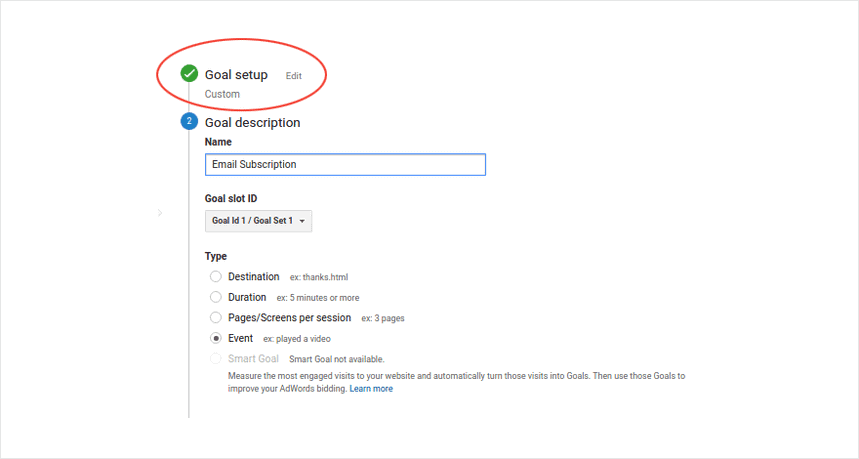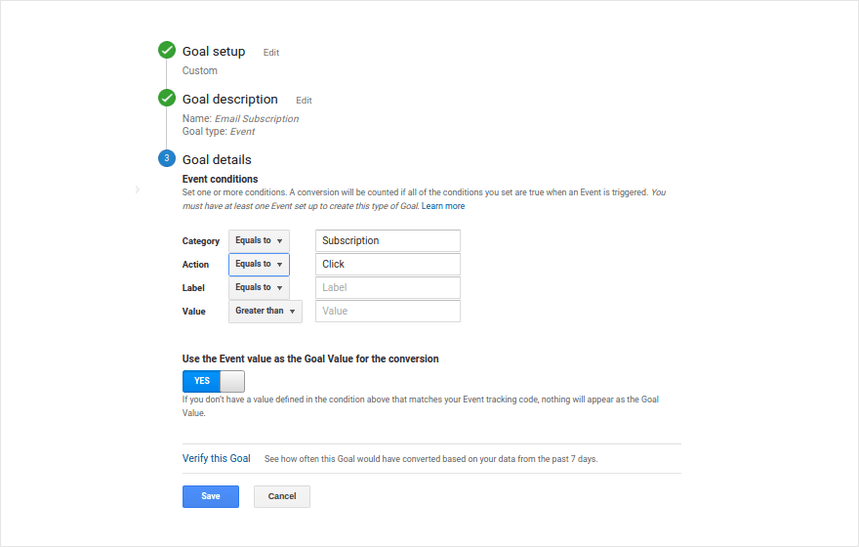 Property settings
Exclude referral traffic sources

Create custom dimensions and metrics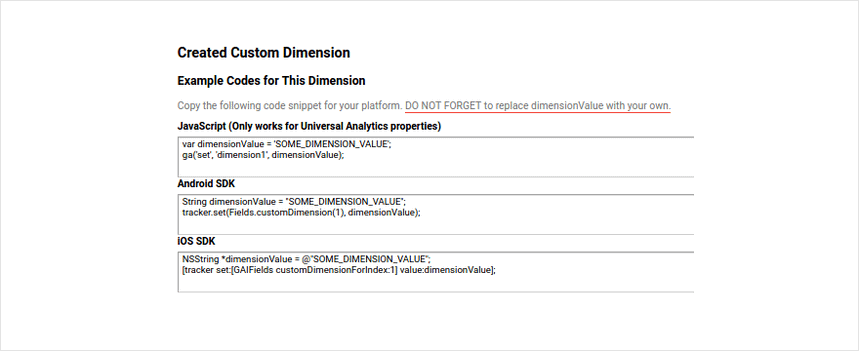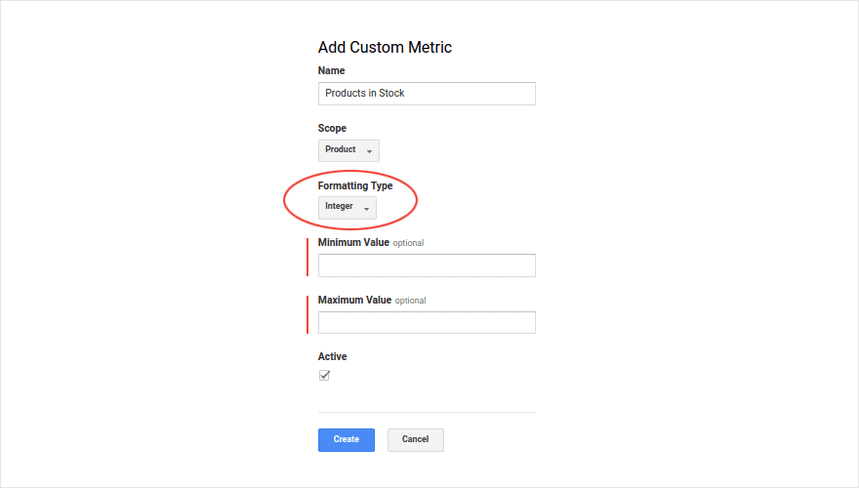 Need help setting up and configuring Google Analytics?

Step 3. Ecommerce and enhanced ecommerce, grouping channels, and custom alerts
Set up ecommerce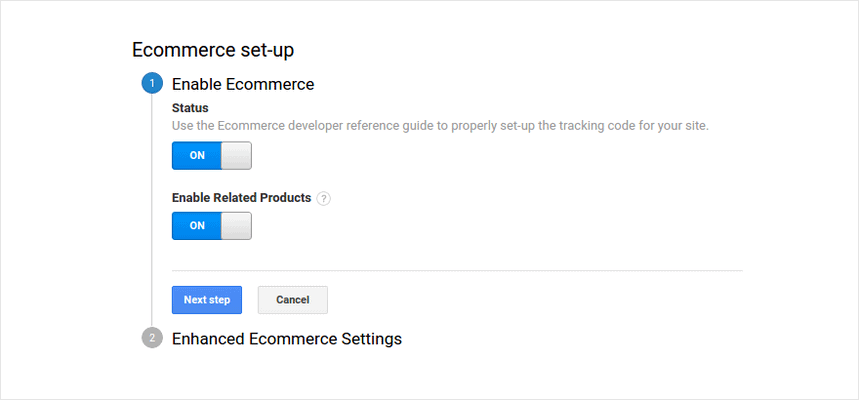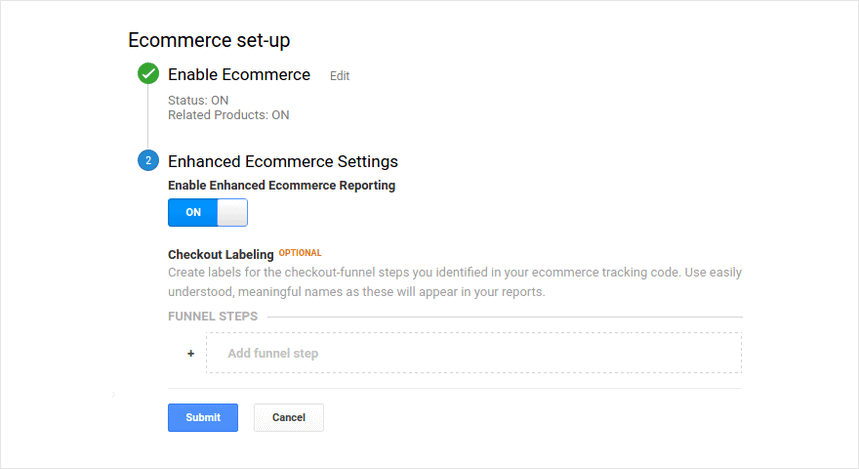 Group your channels

Set up custom alerts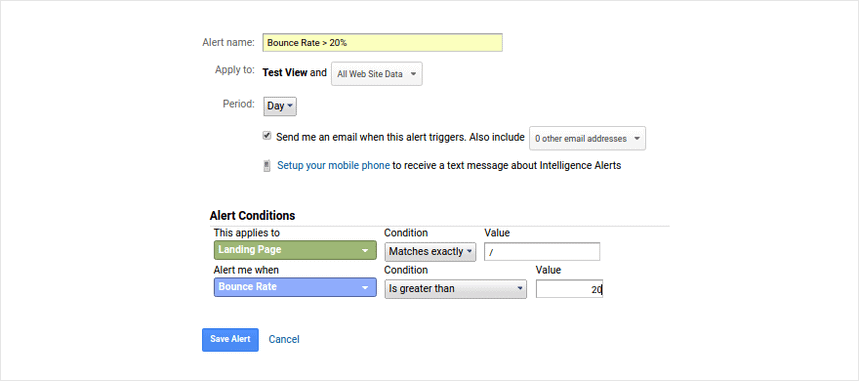 Step 4. Preparing for full-stack web analytics: linking external data sources
Linking Google Analytics and AdWords accounts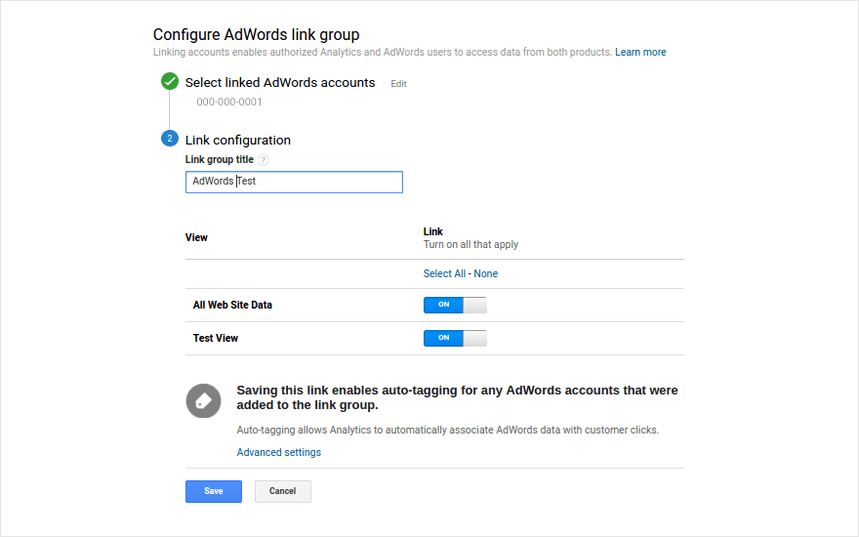 Import advertising costs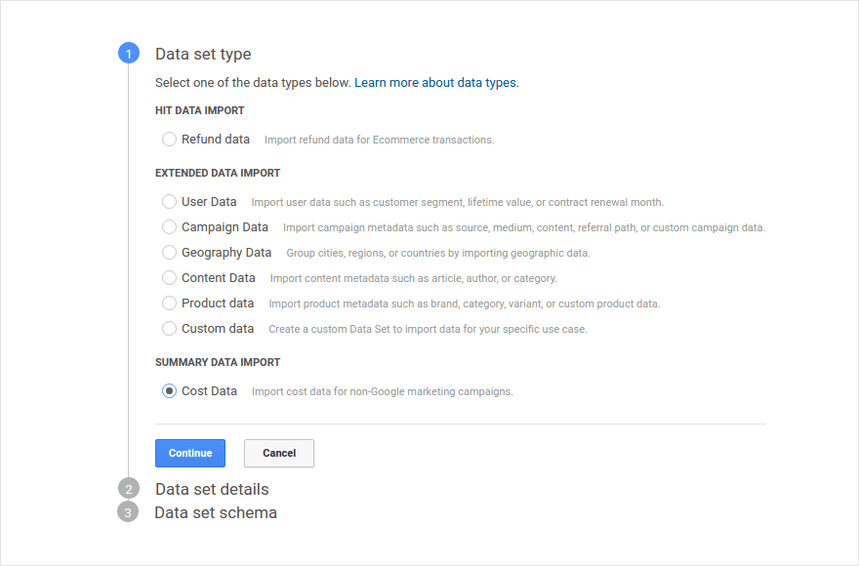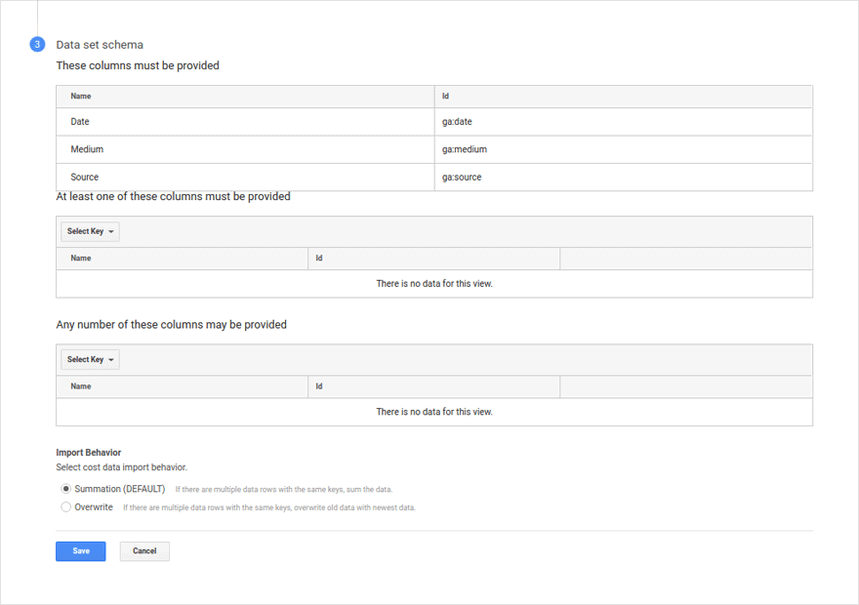 What's next?