Before setting up a Google Analytics account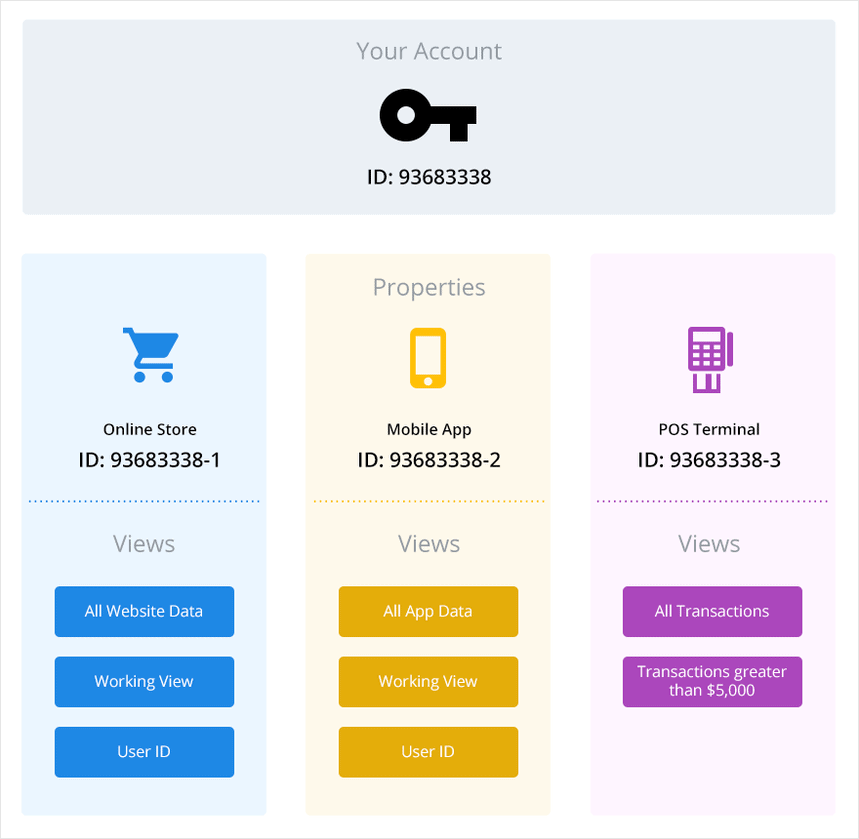 Step 1. Create a Google Analytics account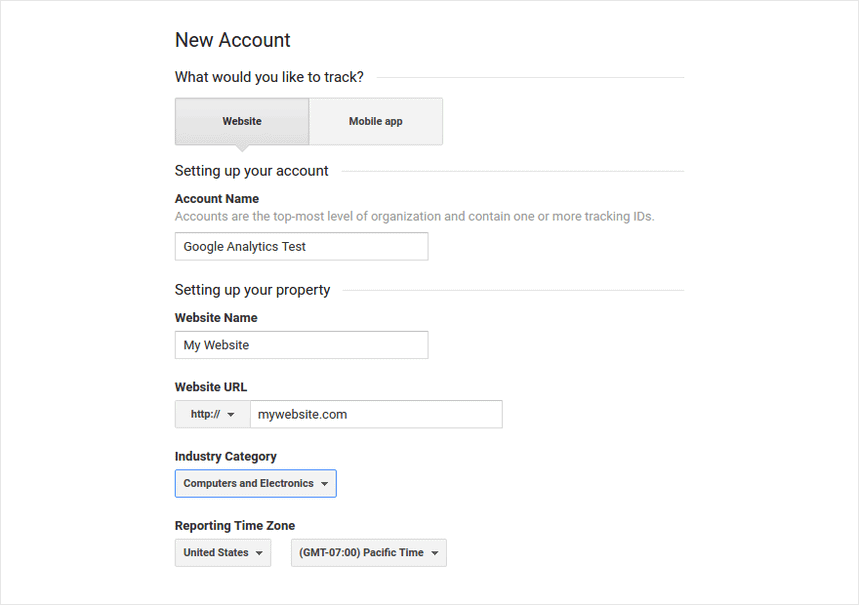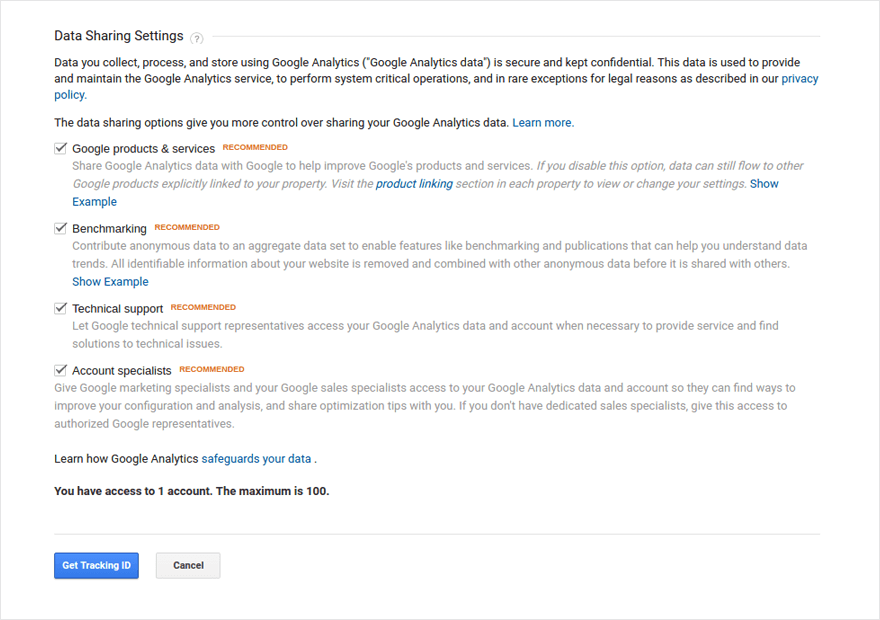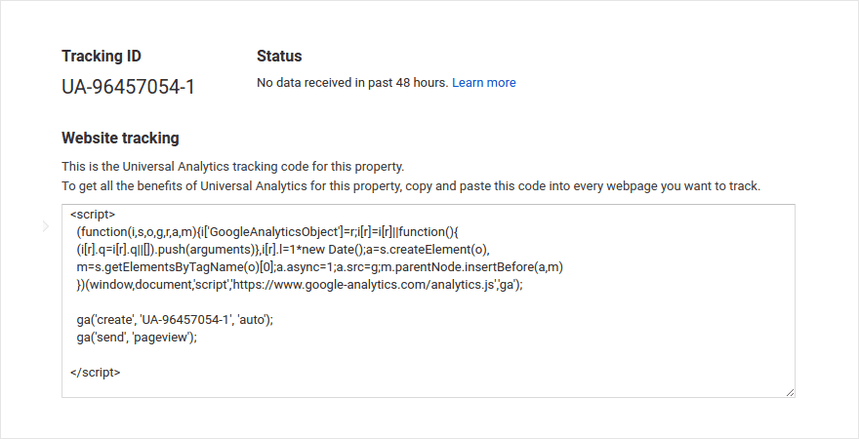 Step 2. Configure the basic settings
View settings
Set up your first view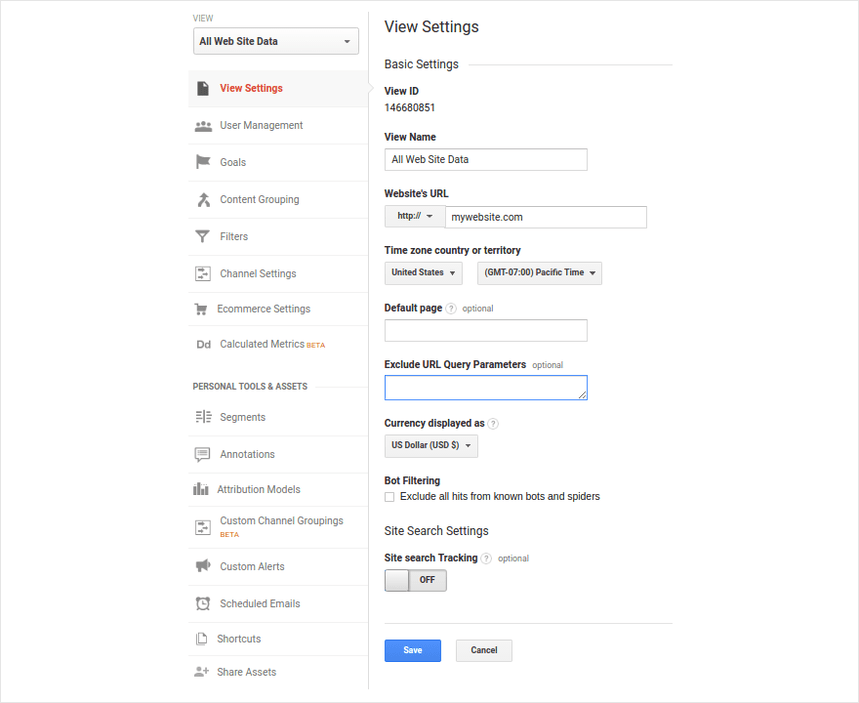 Create additional views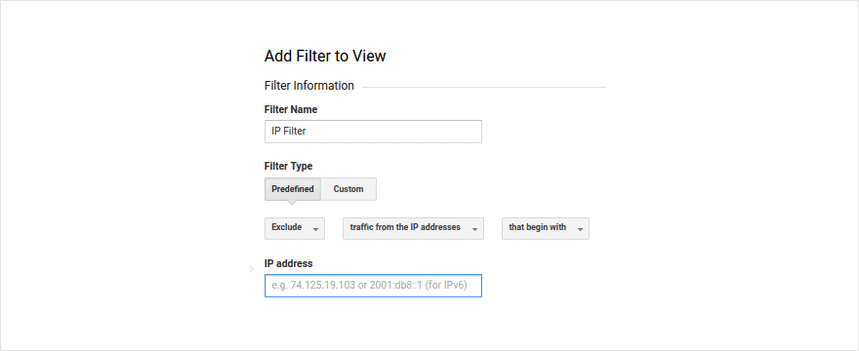 Add goals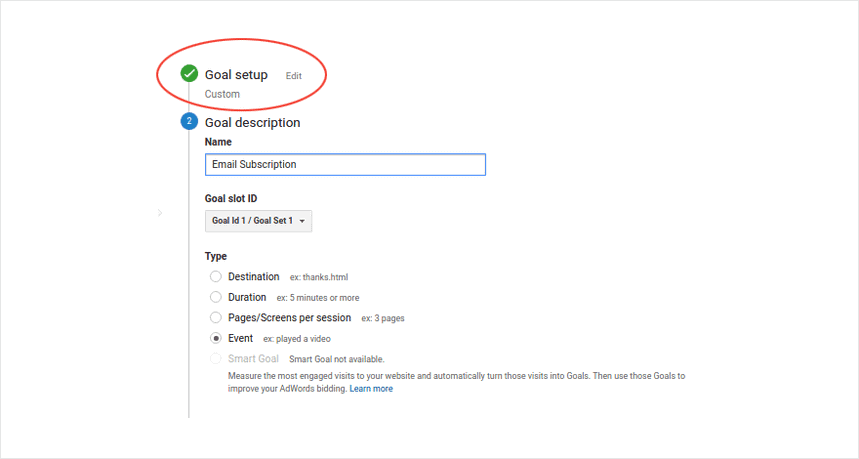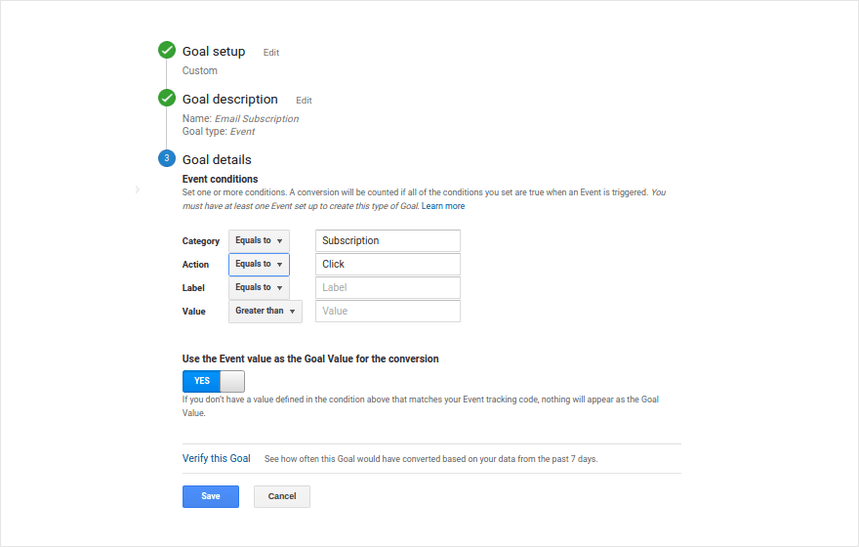 Property settings
Exclude referral traffic sources

Create custom dimensions and metrics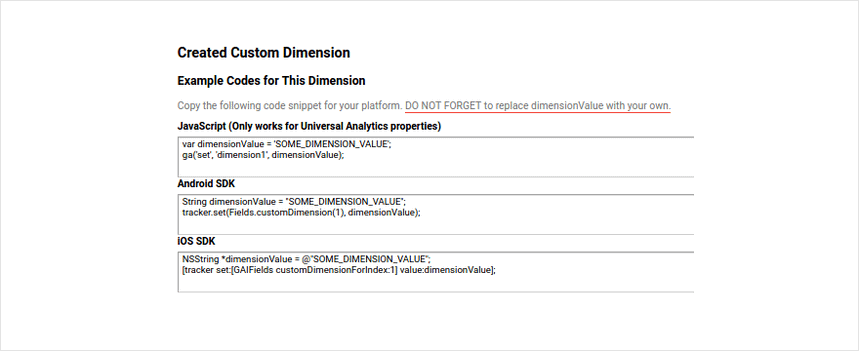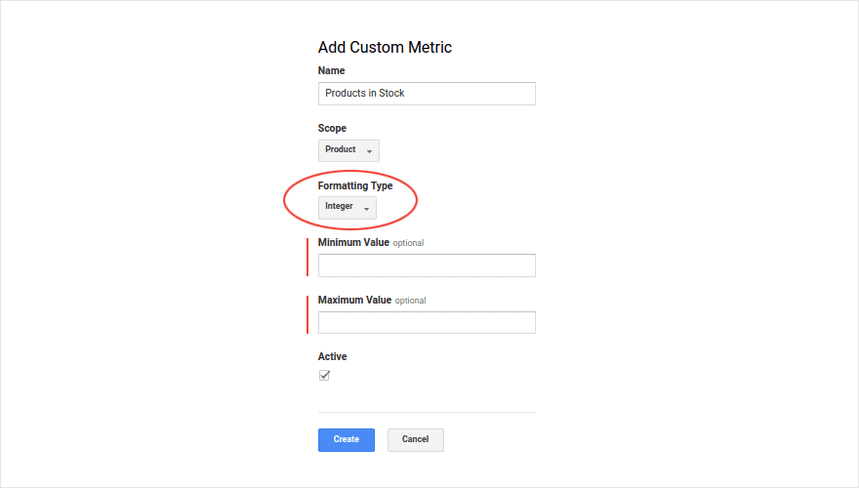 Need help setting up and configuring Google Analytics?

Step 3. Ecommerce and enhanced ecommerce, grouping channels, and custom alerts
Set up ecommerce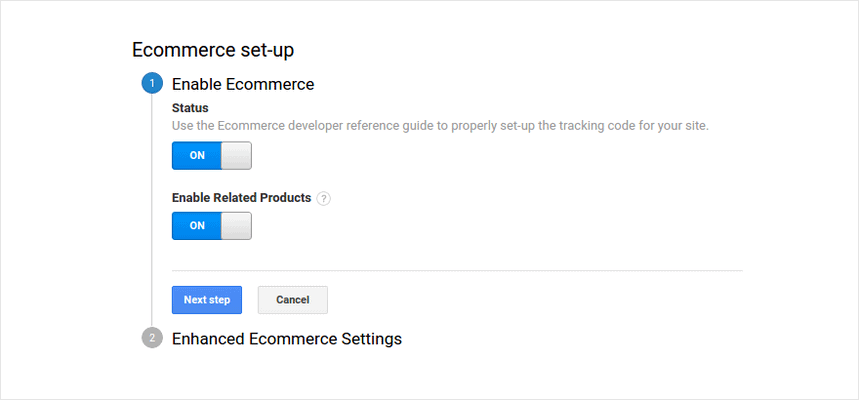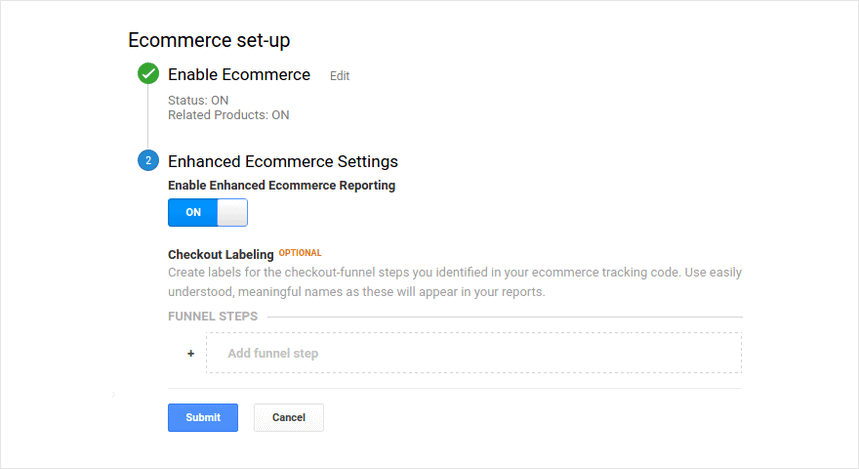 Group your channels

Set up custom alerts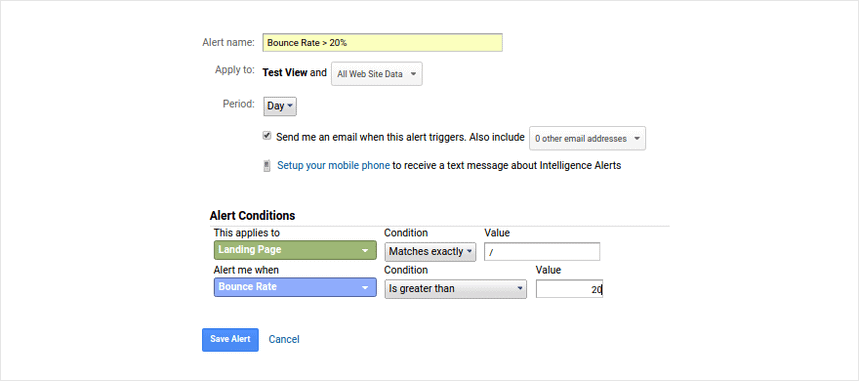 Step 4. Preparing for full-stack web analytics: linking external data sources
Linking Google Analytics and AdWords accounts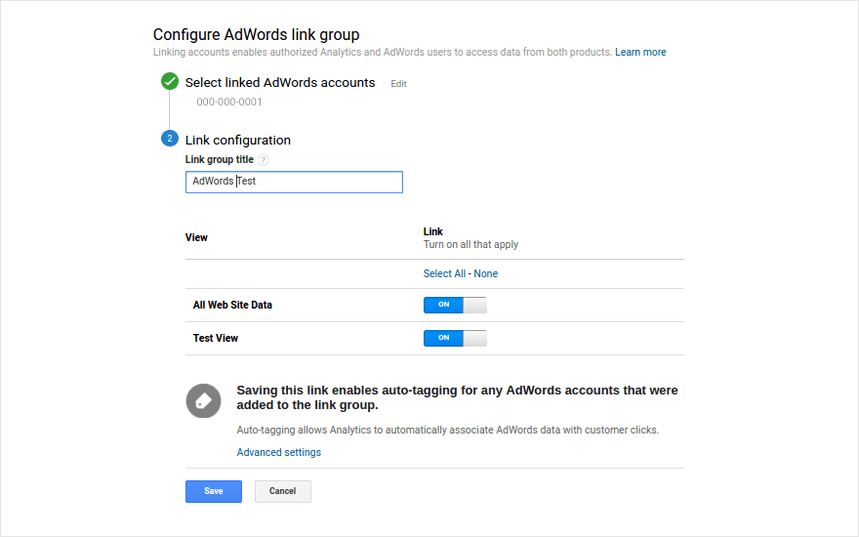 Import advertising costs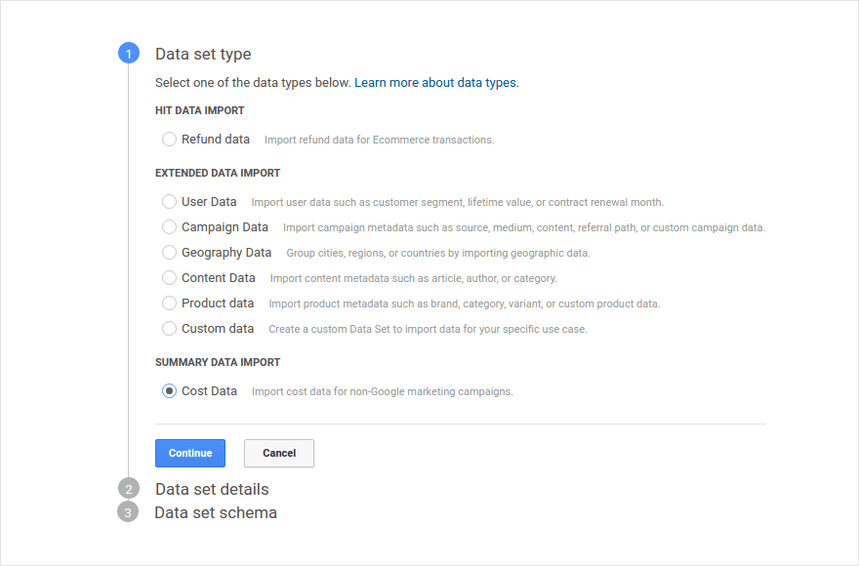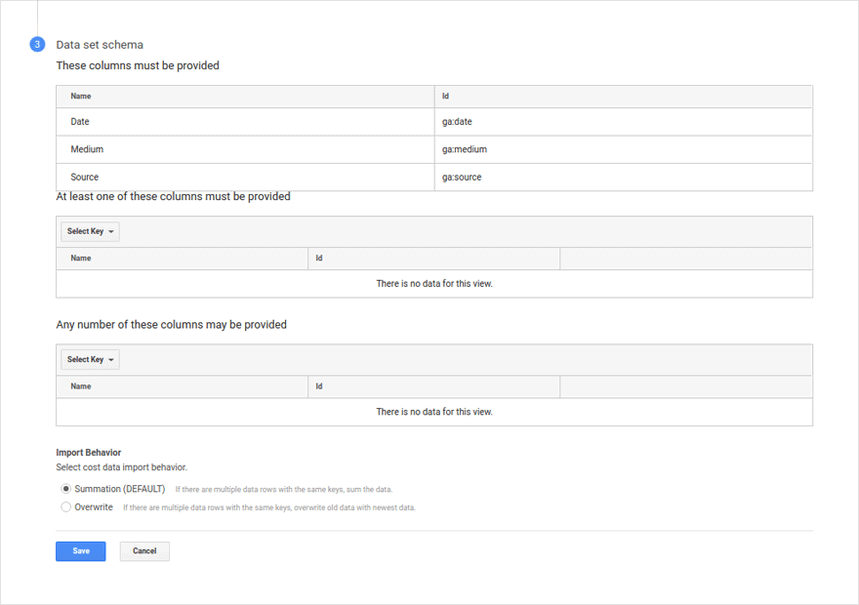 What's next?