What is marketing automation?
What are the main tasks of marketing automation?
Optimizing a marketer's work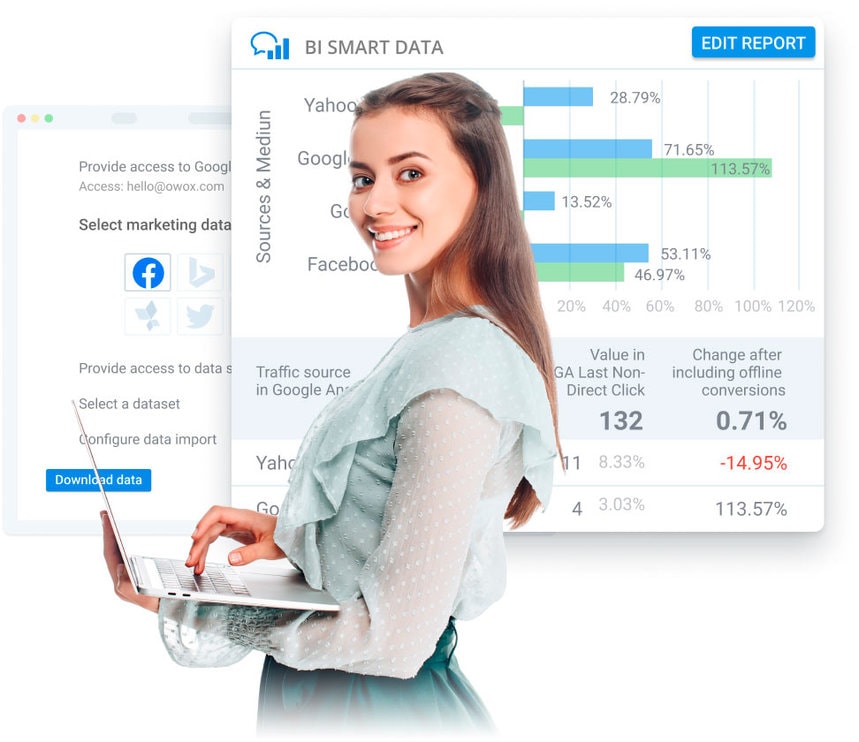 Concentrating efforts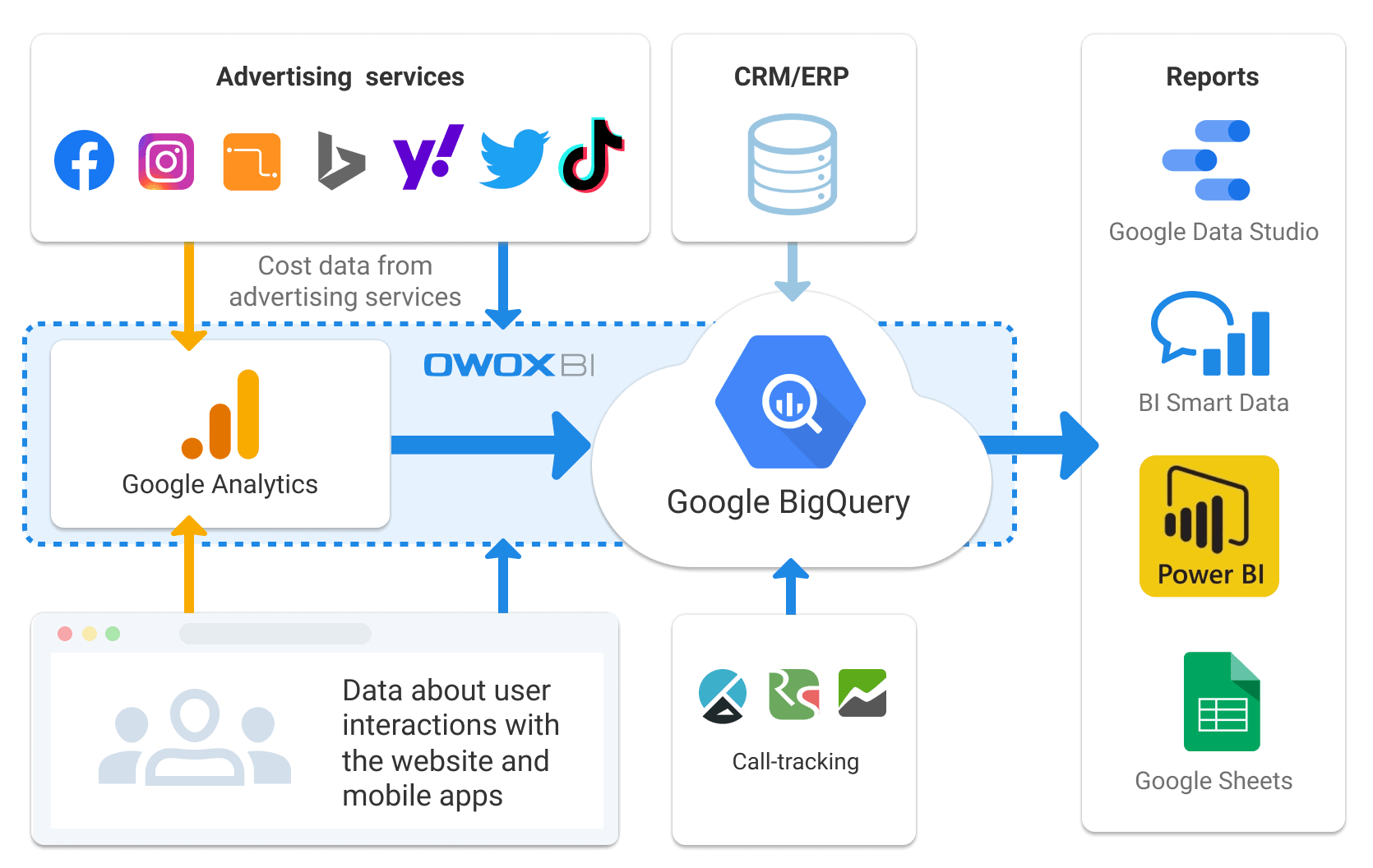 Estimating and optimizing advertising campaigns based on comprehensive data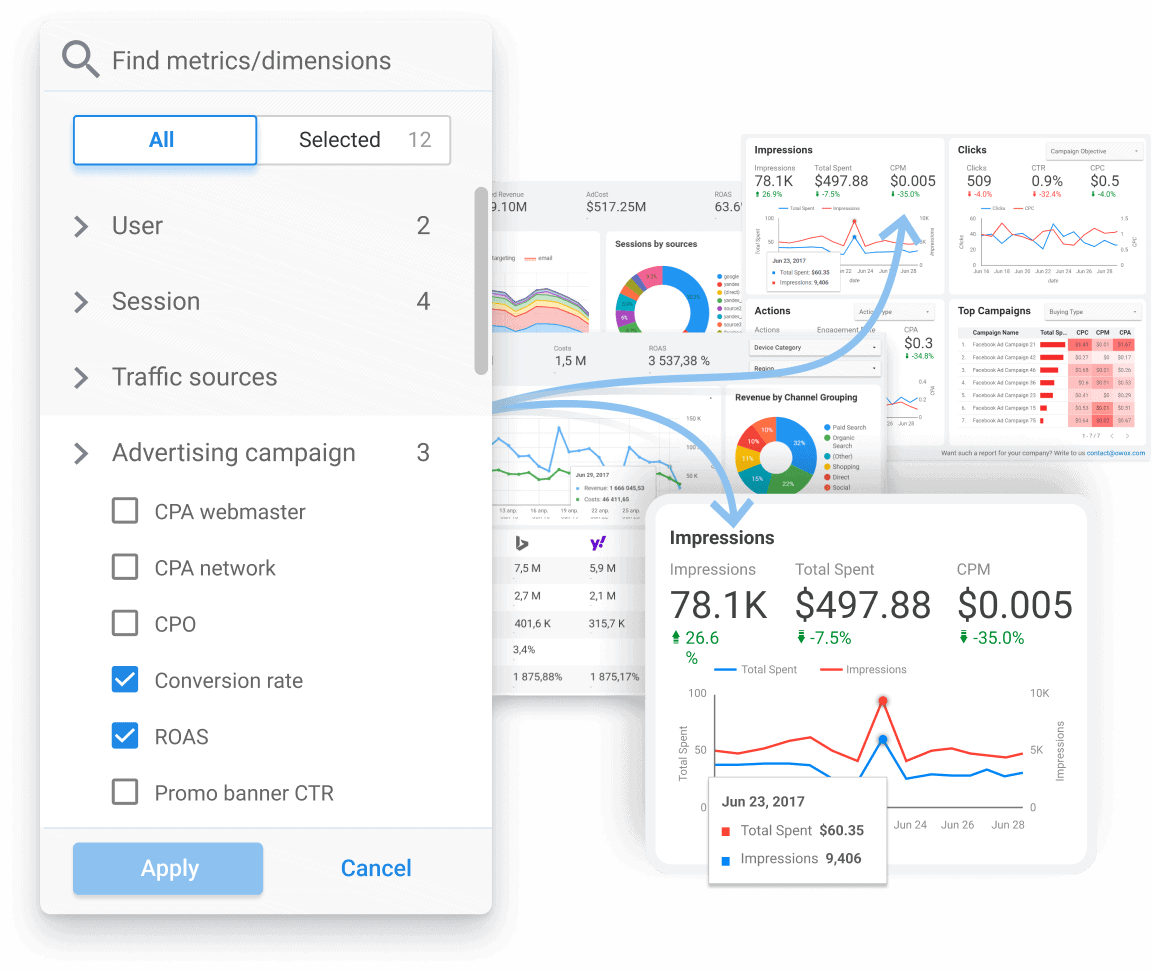 Sales and marketing departments are effective partners
Growth of brand awareness and customer loyalty
Types of marketing automation tools
Marketing automation spheres. Which areas of marketing can benefit from automation?
Content marketing and distribution
PPC advertising and CPA campaigns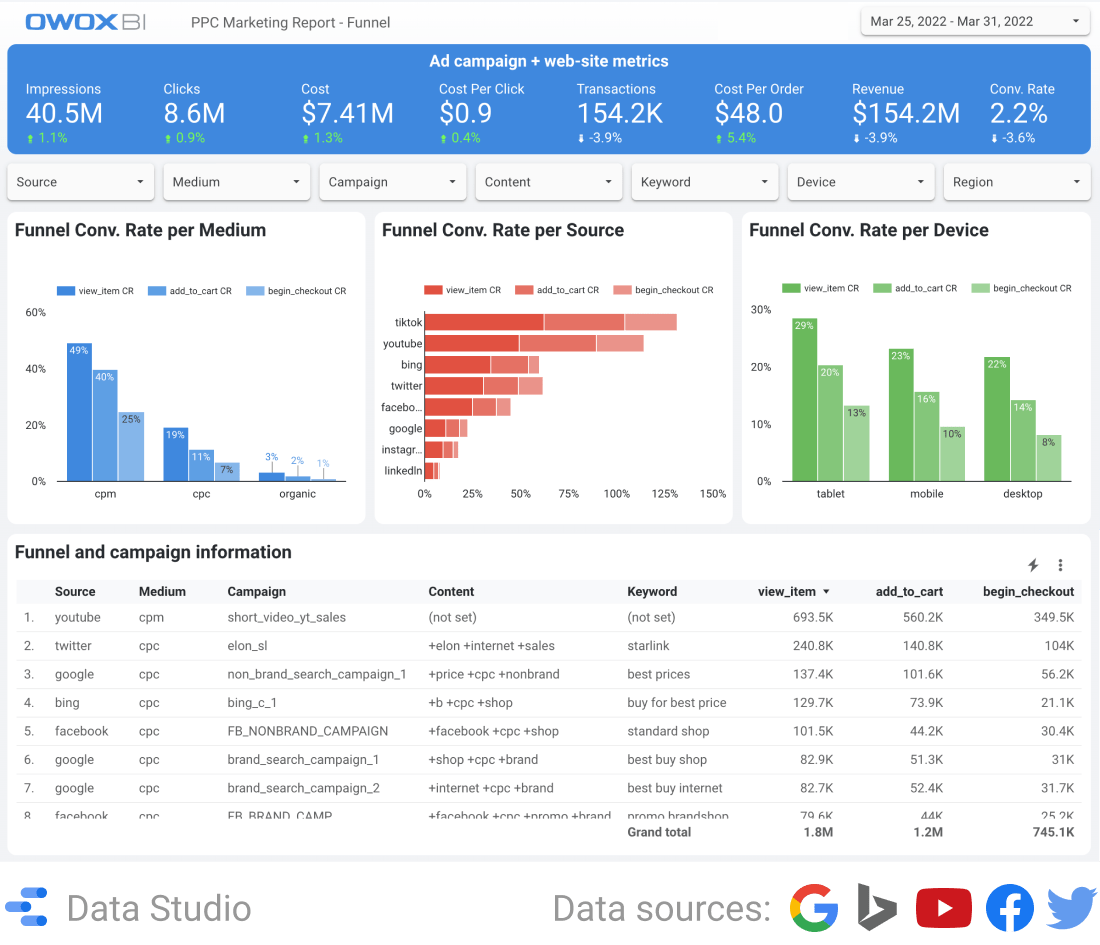 Leadgen marketing
Lead nurturing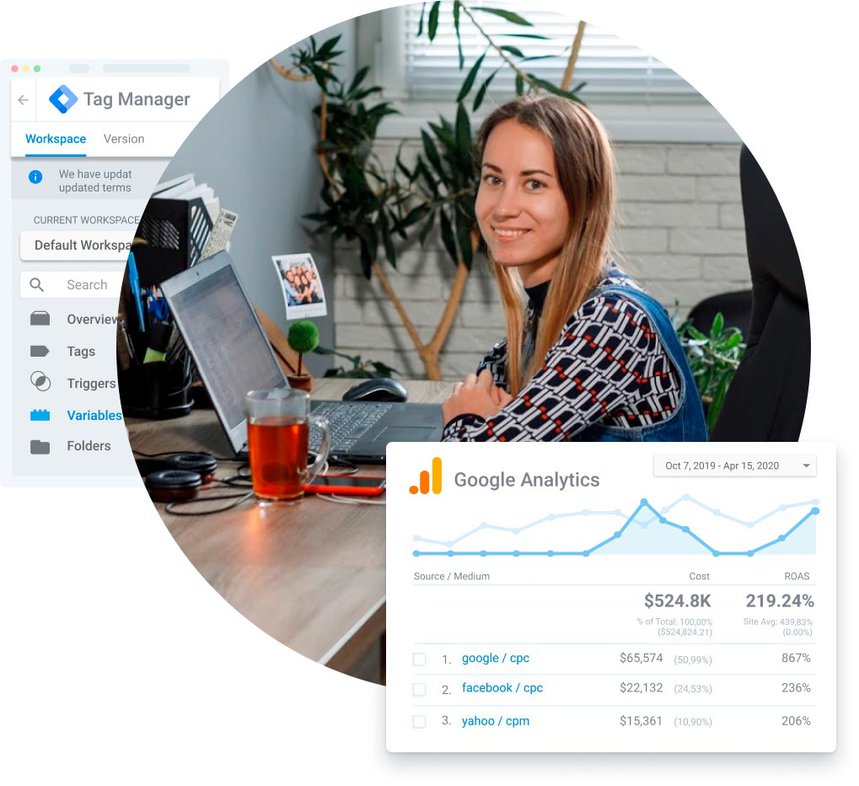 Lead management
Billing, online payment, and delivery options
Advertising campaign analytics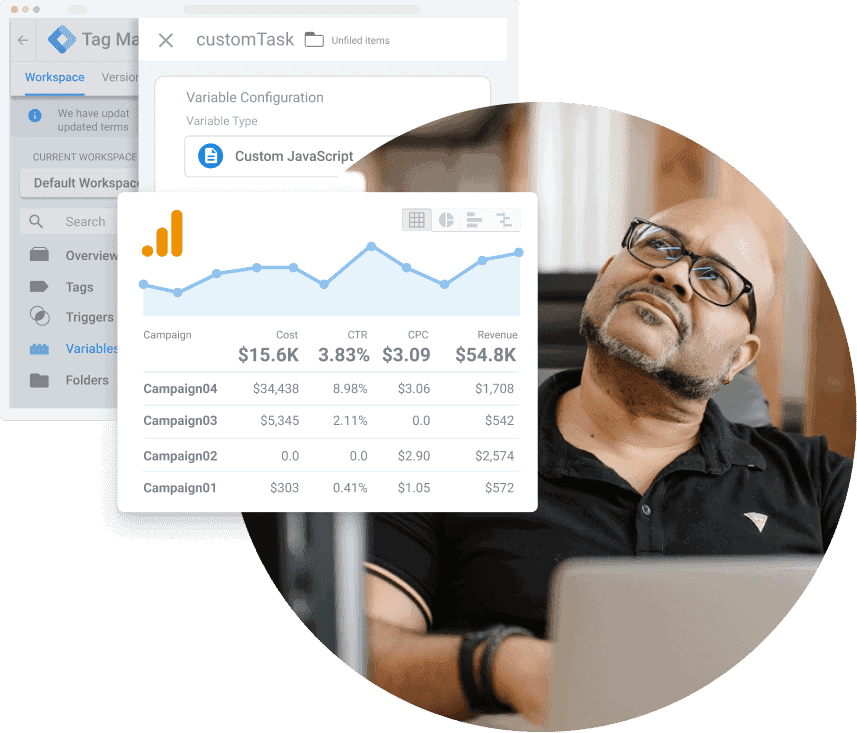 Example of marketing automation for marketing performance analysis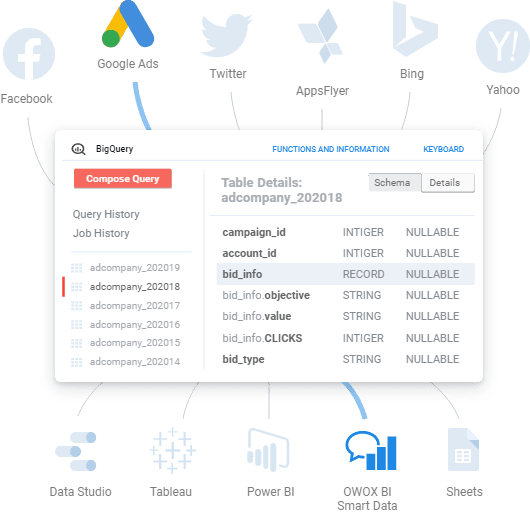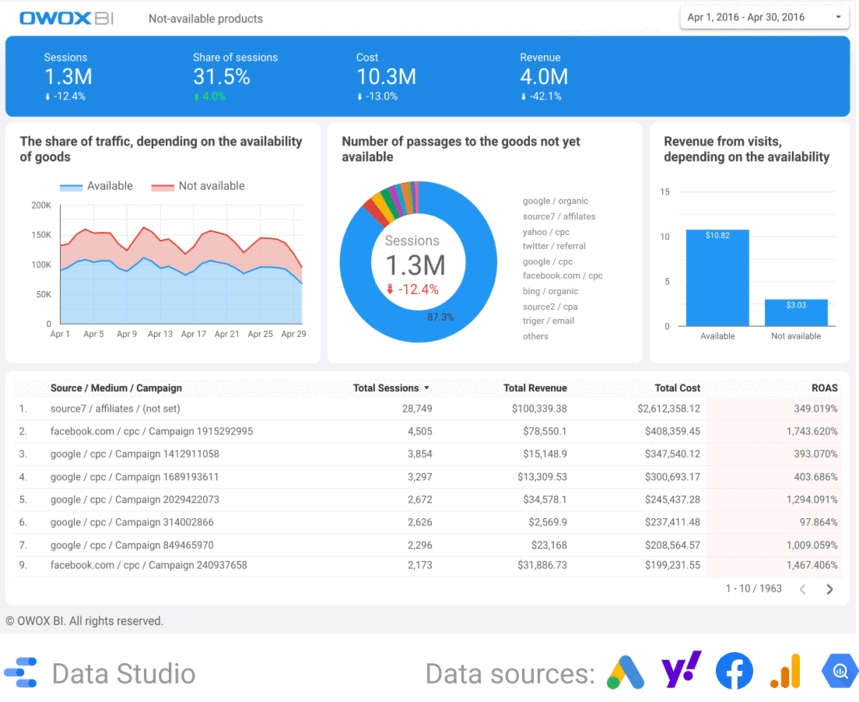 Conclusions