Articles
26 November 2019
How to conduct an audit of website analytics
The decisions you make are based on the quality and completeness of the data in your reports. Therefore, before you analyze any reports, you must audit your website analytics and ensure that your data is collected correctly. 
In this article, we tell you what to pay close attention to when setting up website analytics and what reports you can use to check the quality of data collected in Google Analytics.
If you require a full audit of your site, you can request a consultation with OWOX BI. Sign up for a demo and we'll discuss possibilities.

Table of contents
Why Google Analytics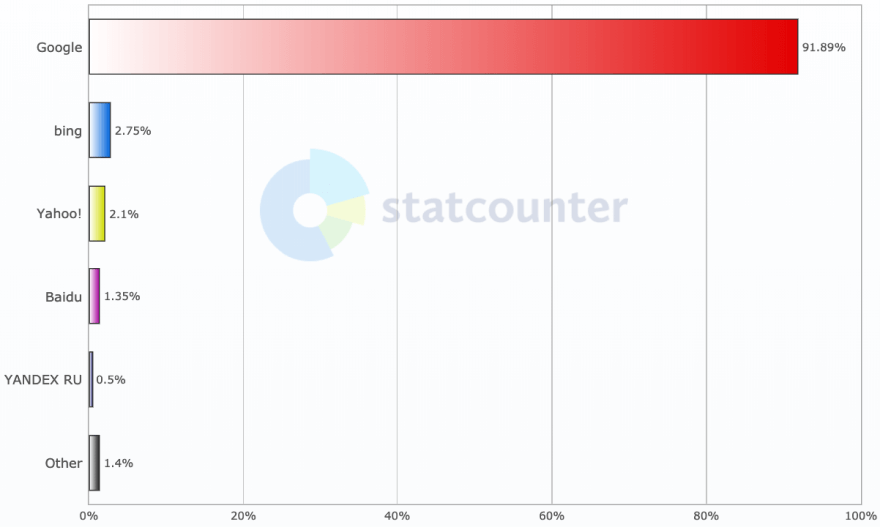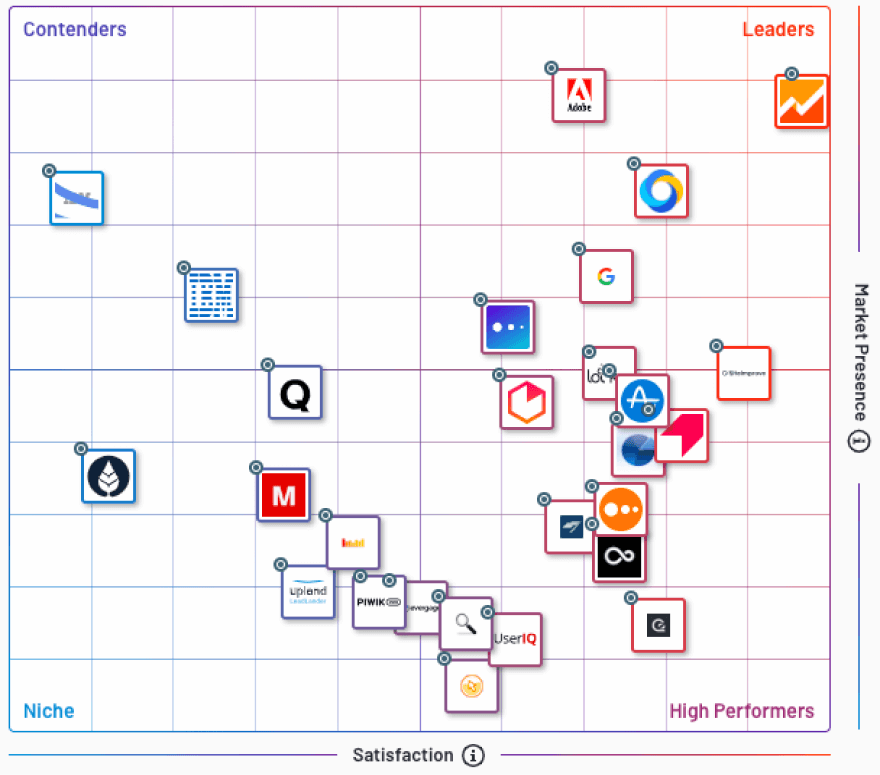 Data security

Diagnostic notices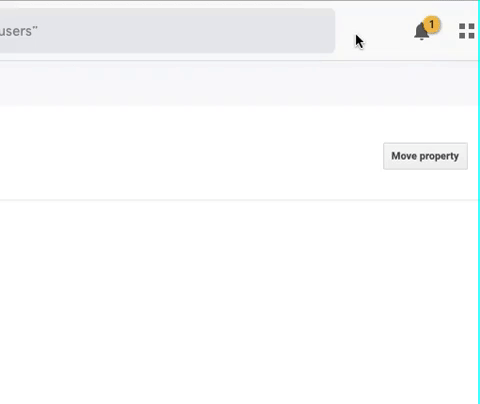 Key settings of a property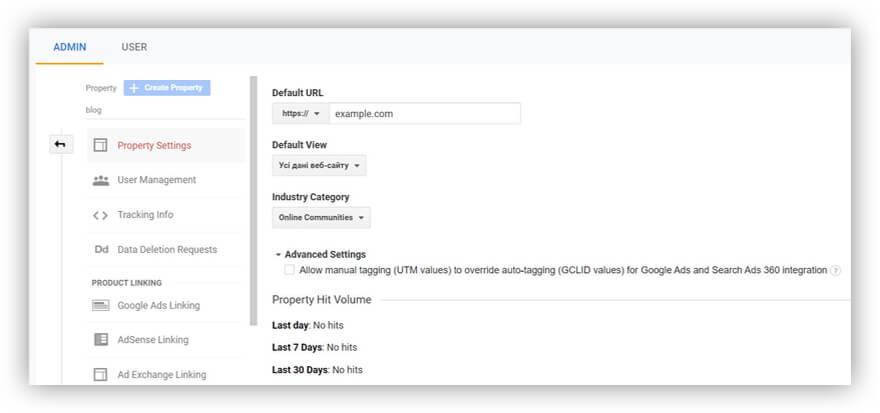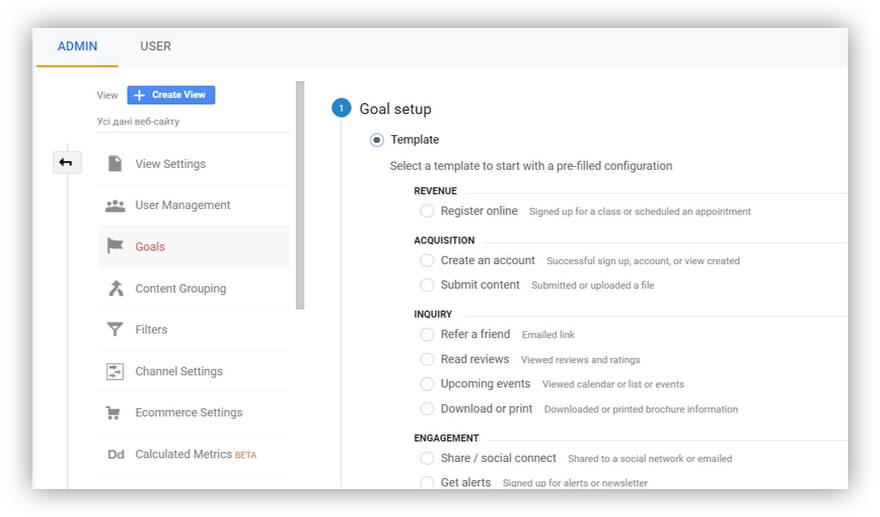 UTM tagging of ad campaigns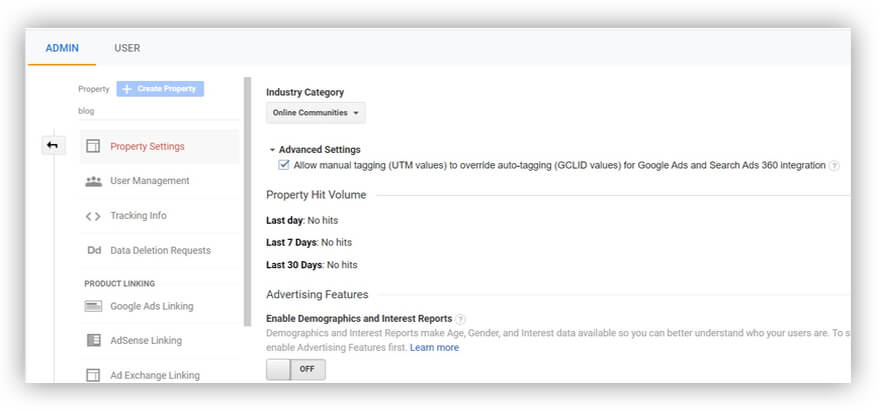 Limit on the number of hits in a property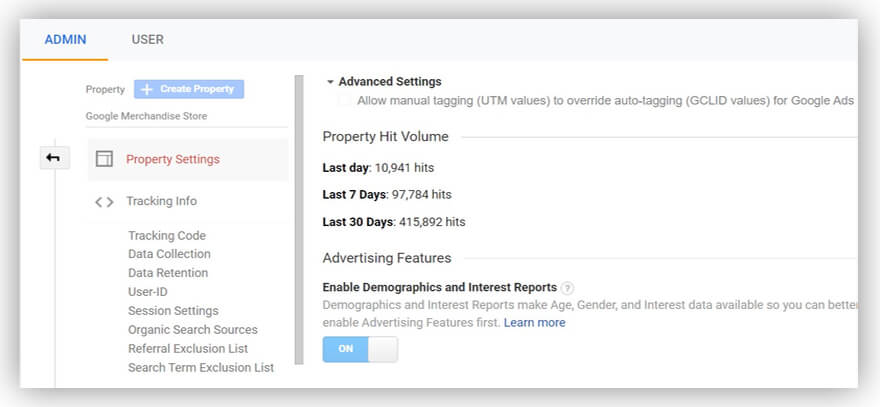 Session and campaign timeout
List of excludable sources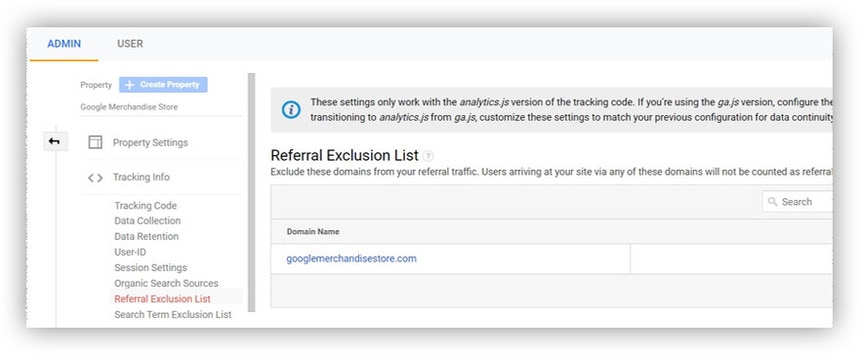 Parameter and dimension levels

Key settings of View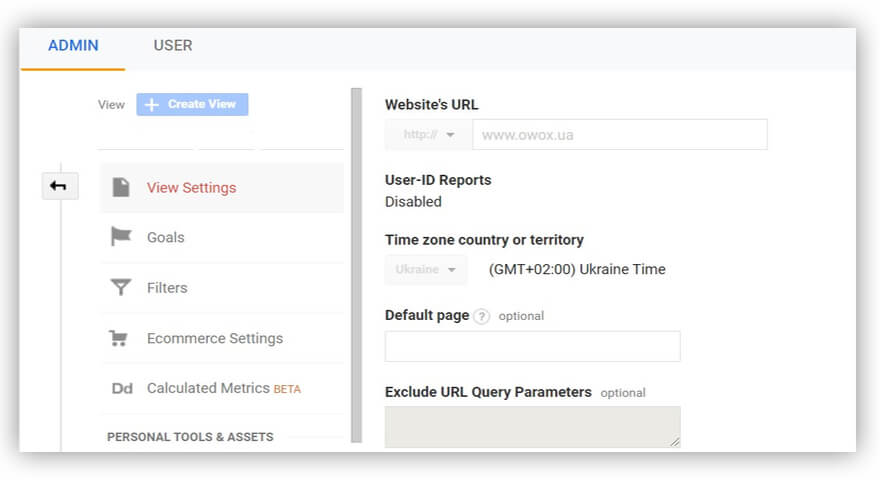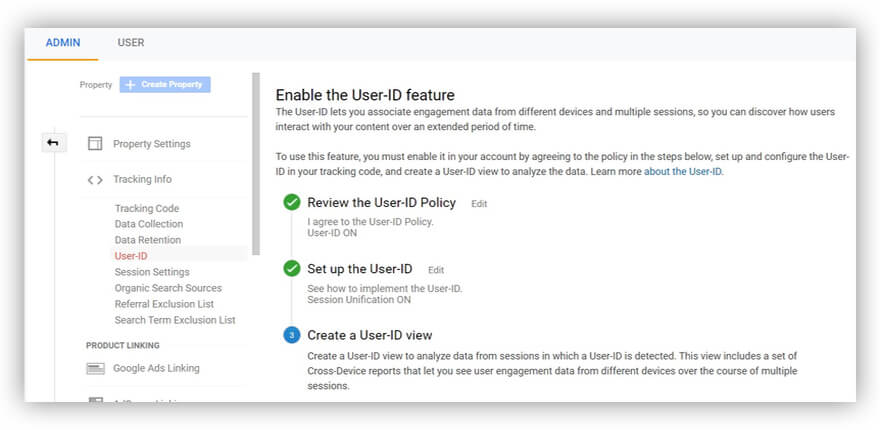 Filters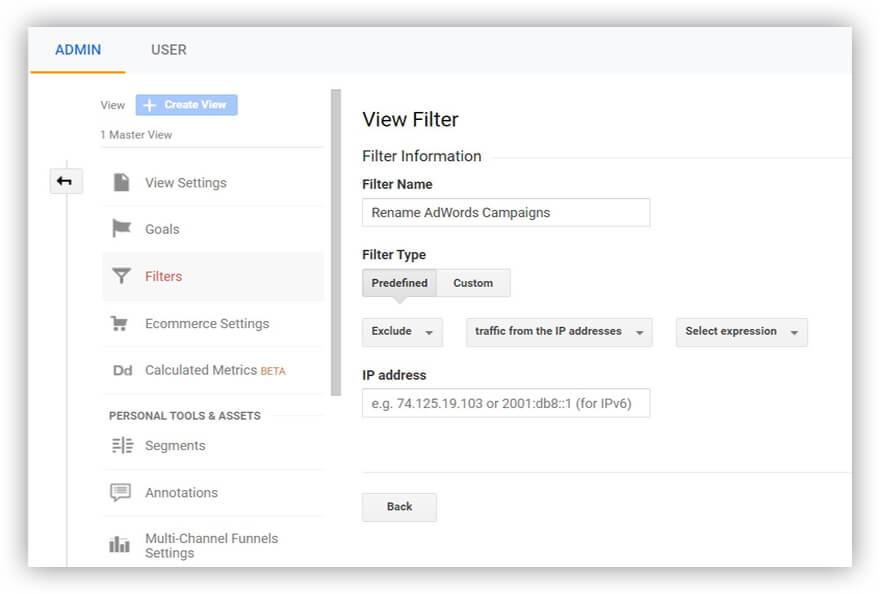 Time zone

Bot filtering

Search on your site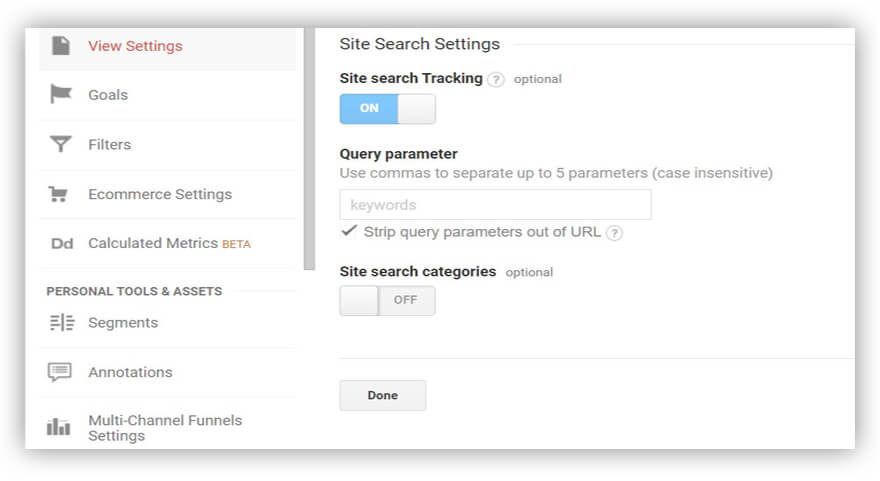 Ecommerce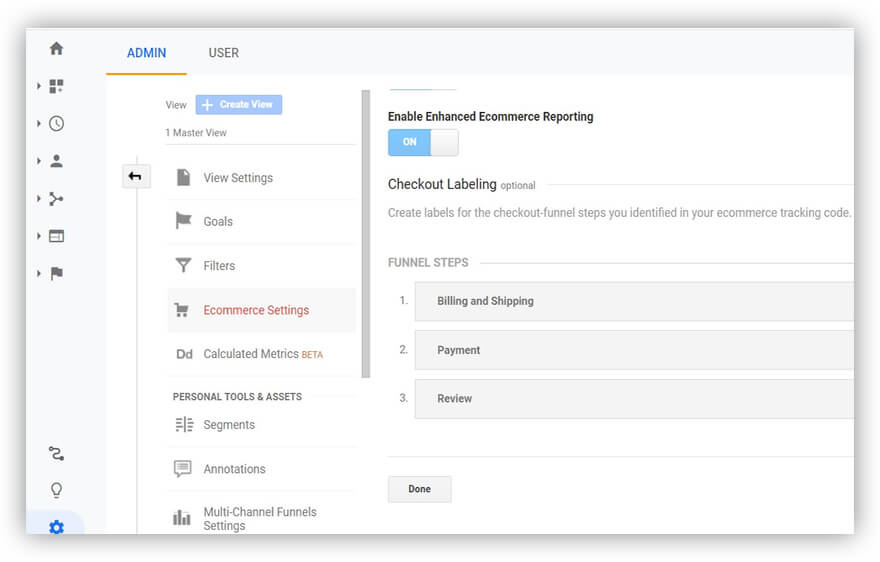 Notes


Channel grouping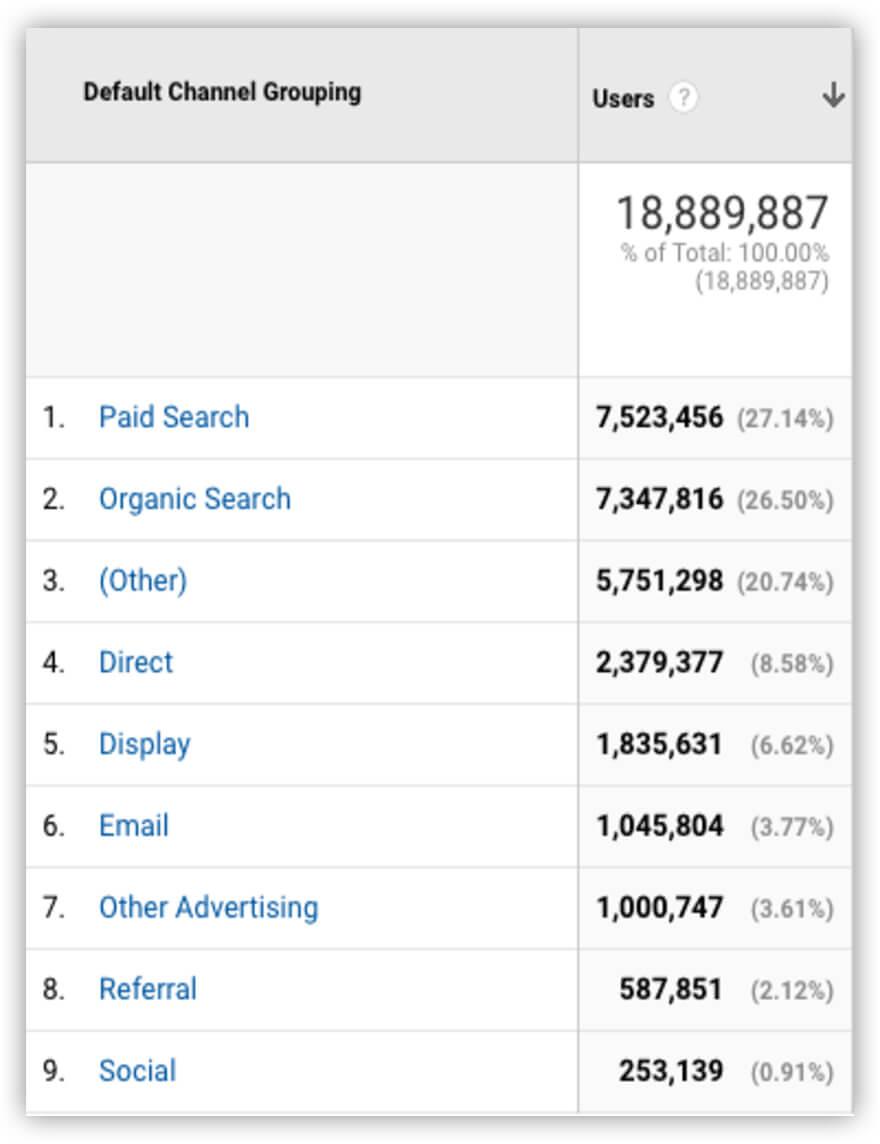 Special email alerts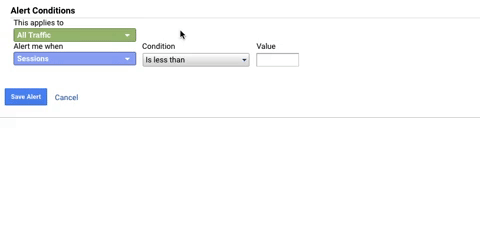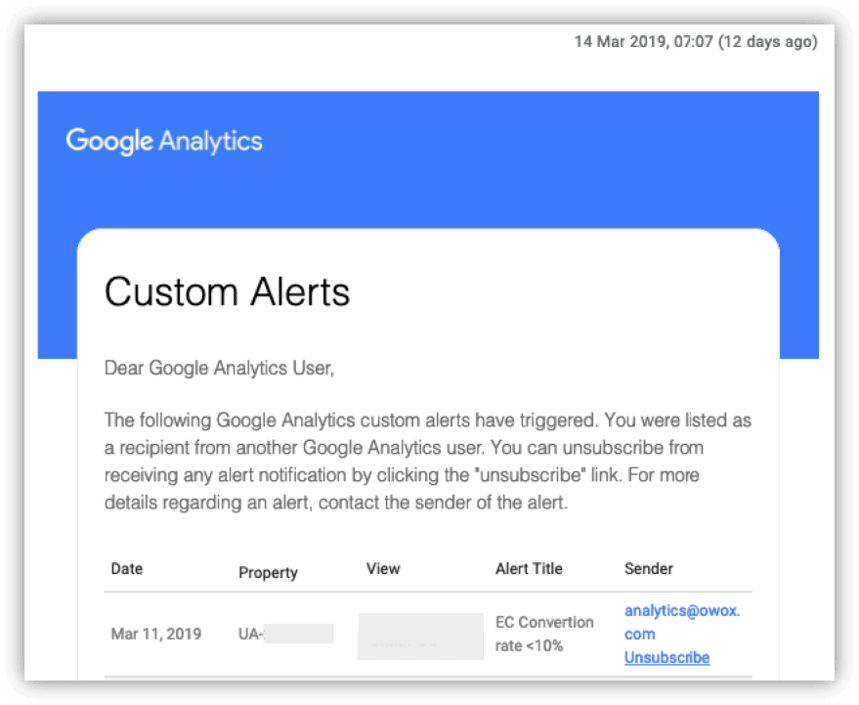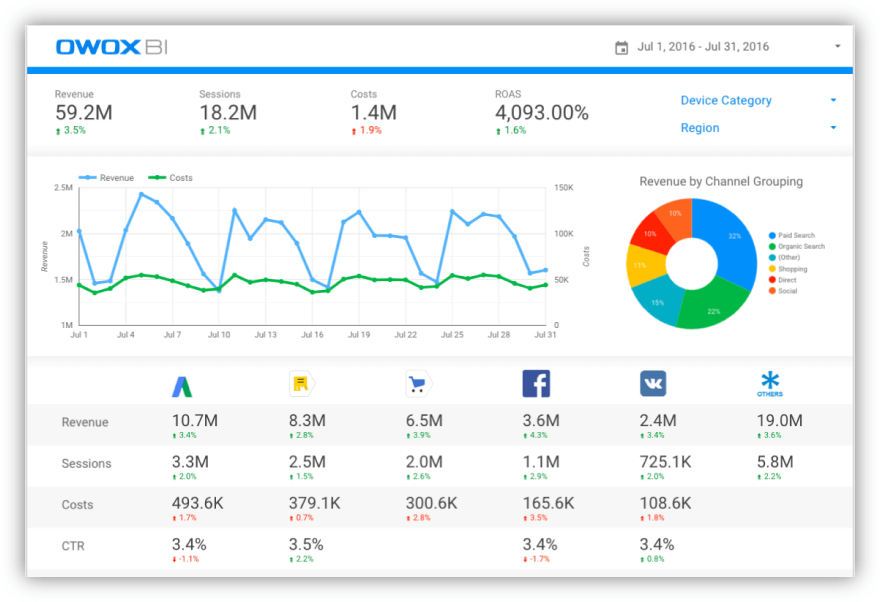 Reports to monitor the completeness and correctness of acquired data
Location report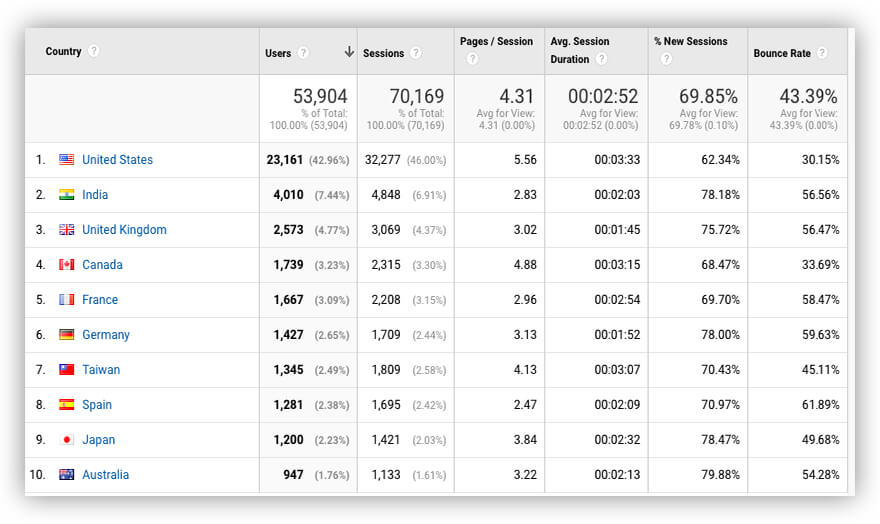 Cost Analysis report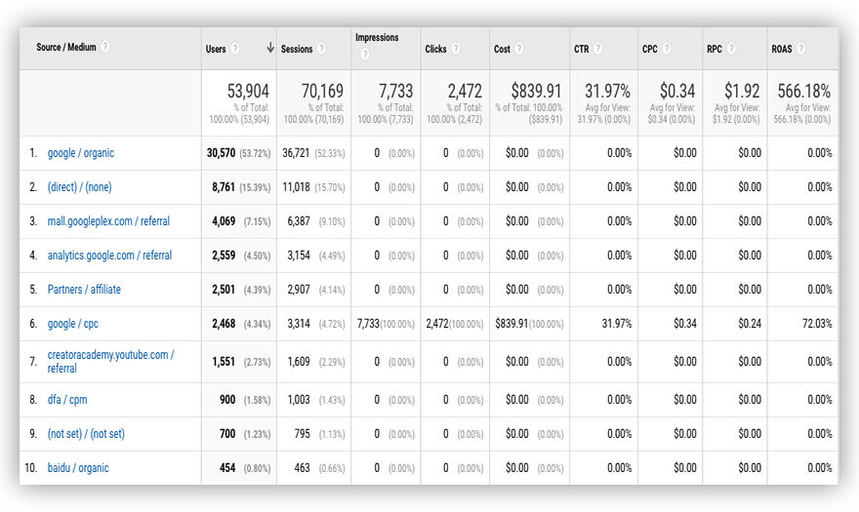 Ecommerce reports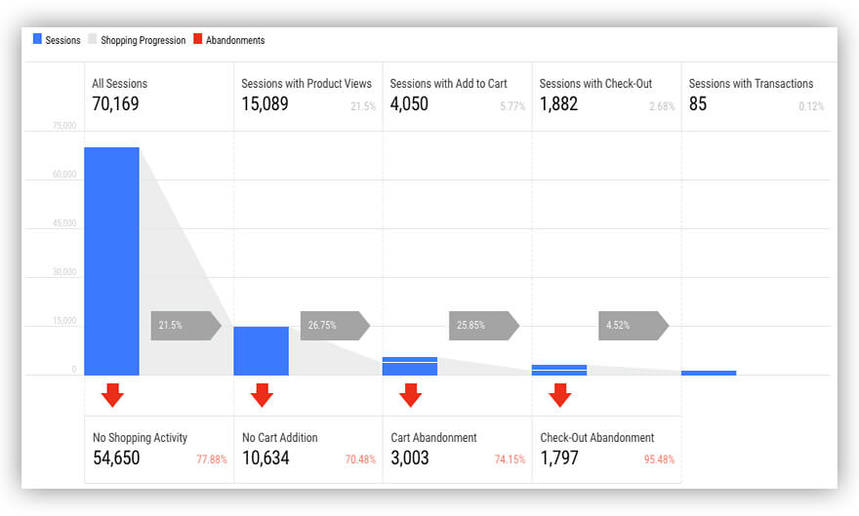 Checkout behavior analysis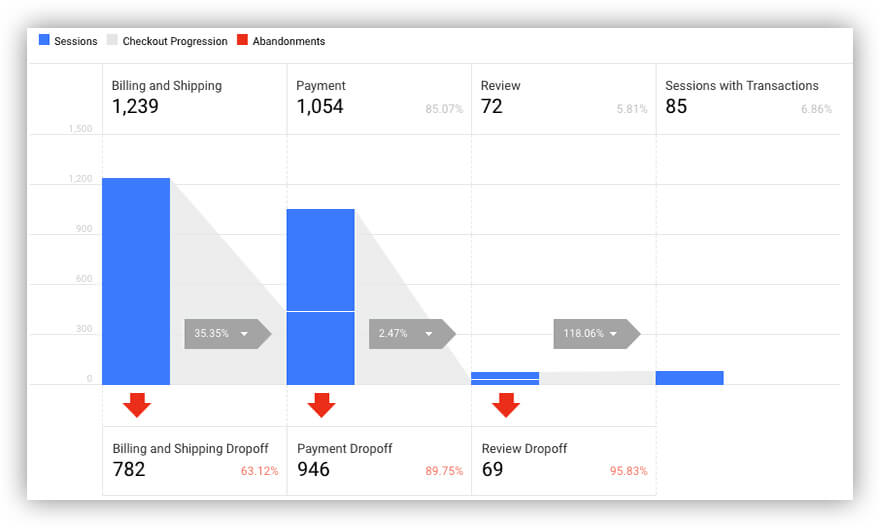 Product Performance report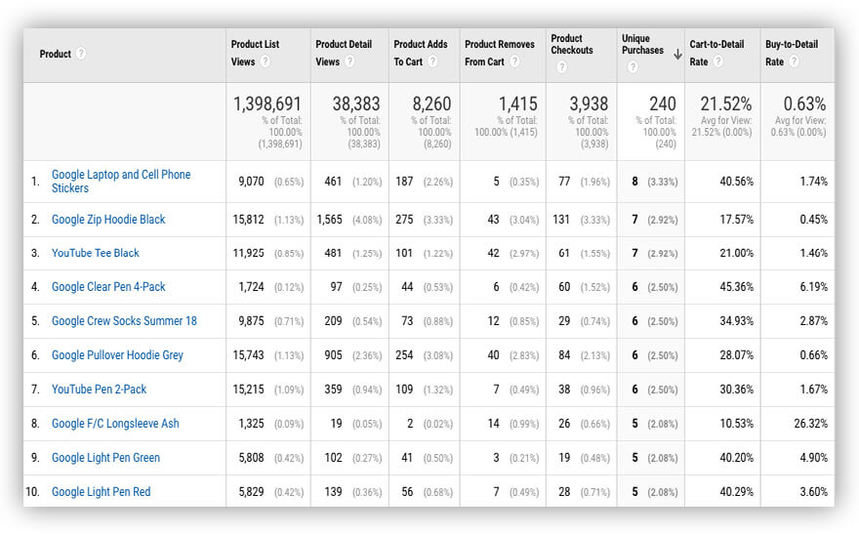 Sales Performance report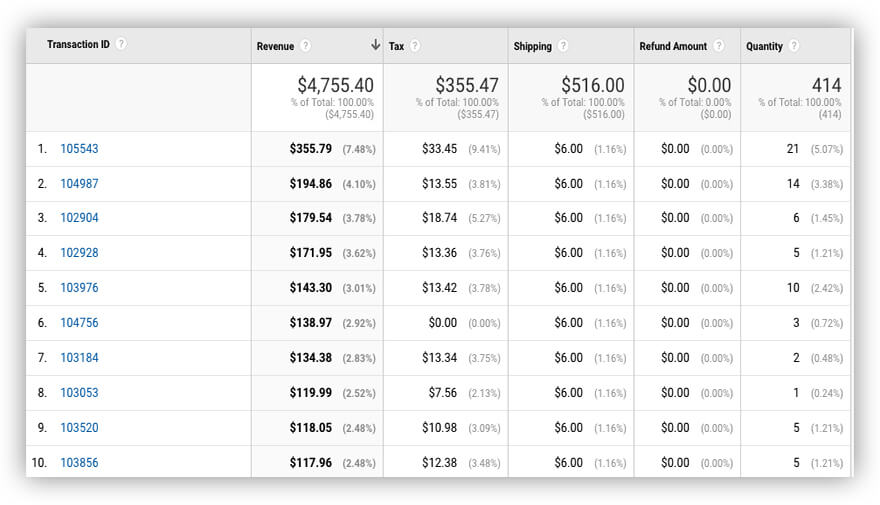 Custom ecommerce reports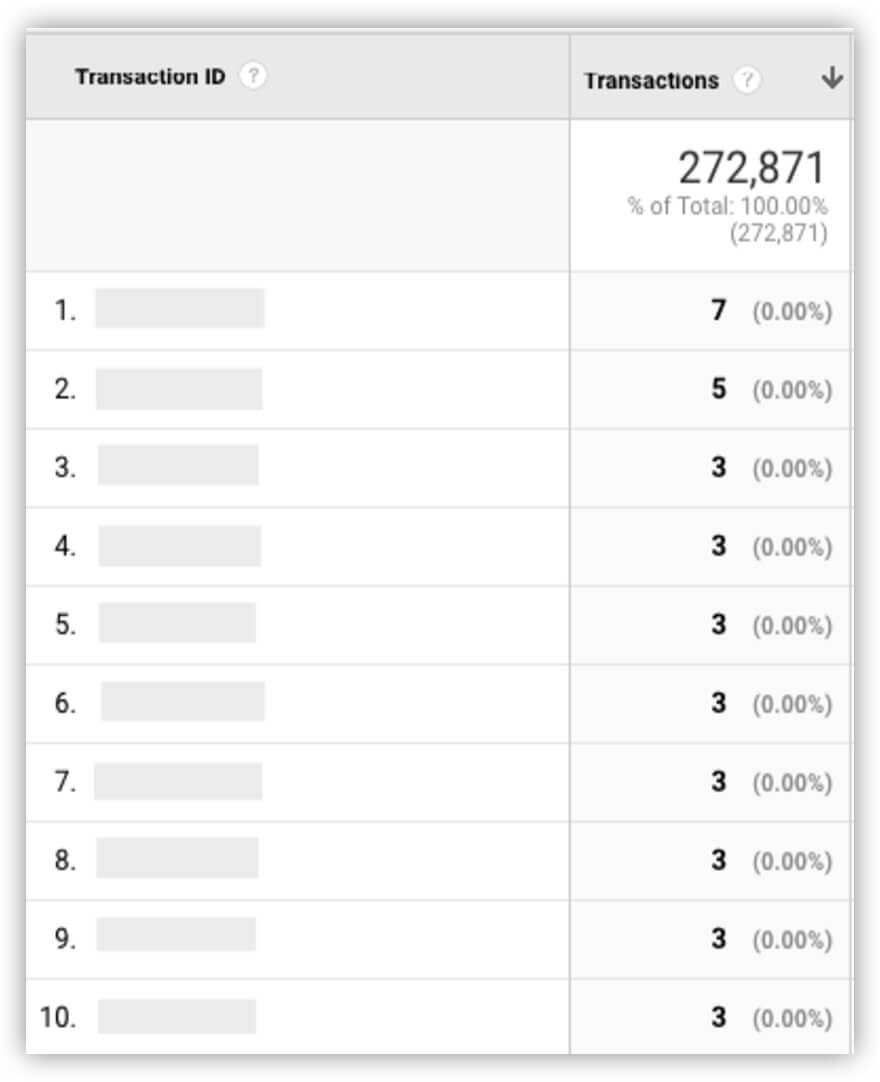 Sessions with hits over the limit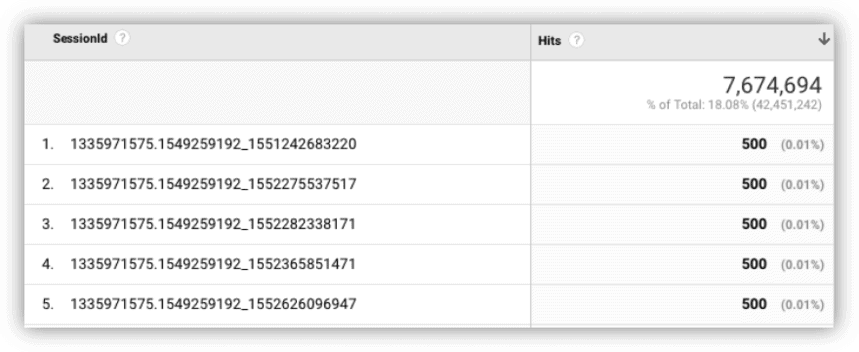 Additional recommendations
Key takeaways