What data Facebook collects
Why collect data from Facebook in Google BigQuery?
Why Google BigQuery and not any other cloud storage?
How to import data from Facebook to Google BigQuery
1. Import costs from advertising services directly into Google BigQuery
2. Collect cost data into Google BigQuery with Google Analytics
3. Manually import data or use your own solution
How to set up cost data import from Facebook Ads to Google BigQuery using OWOX BI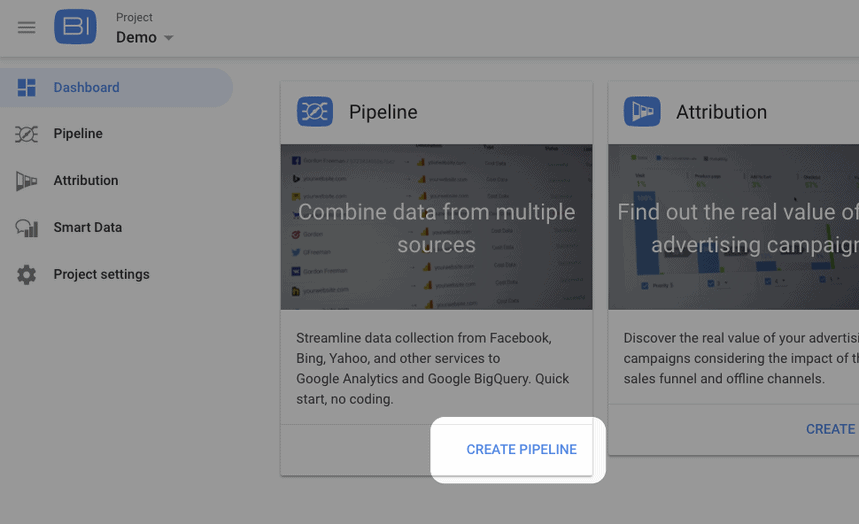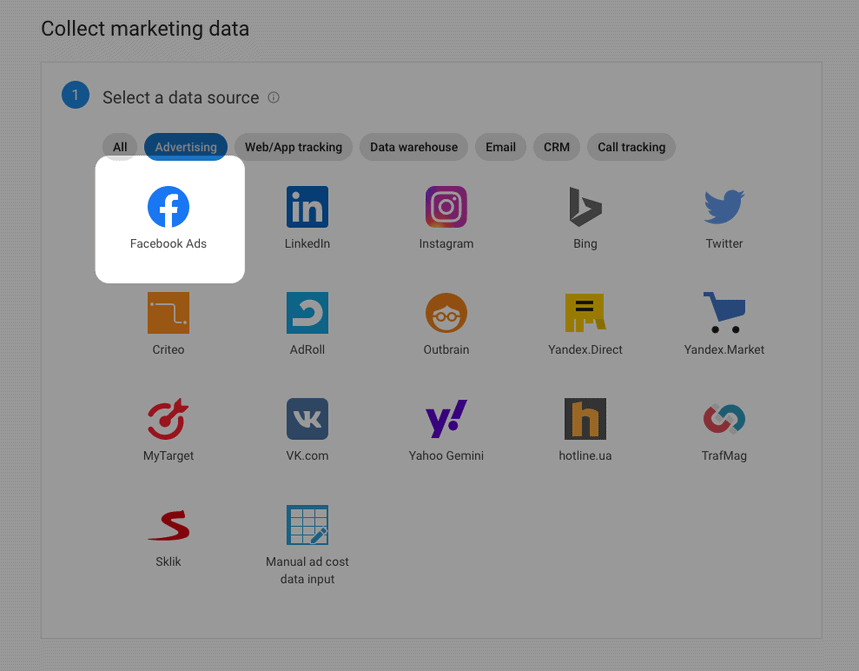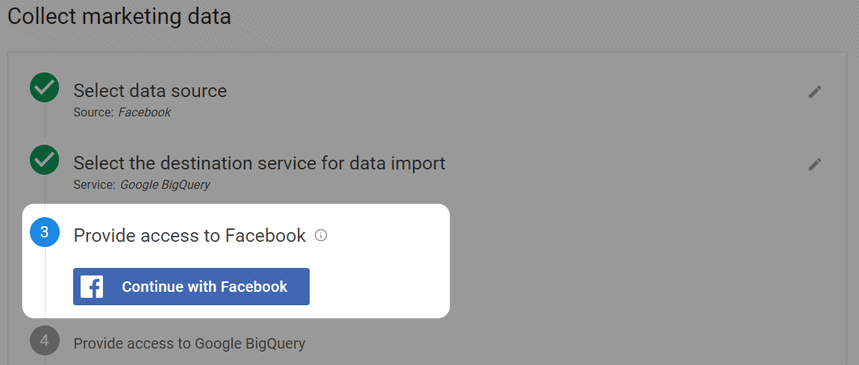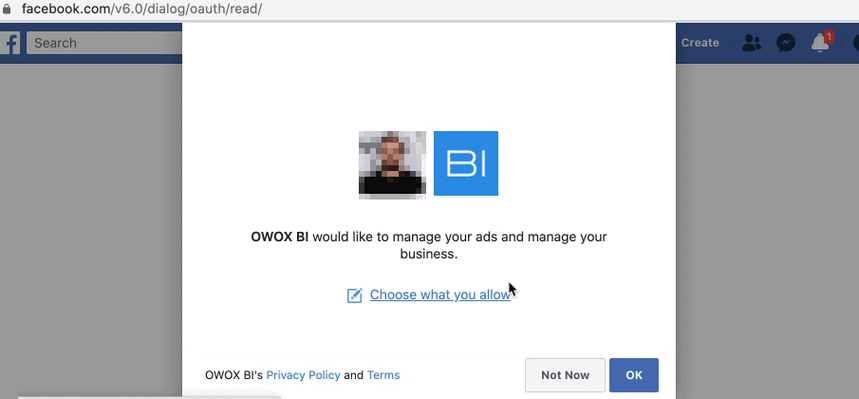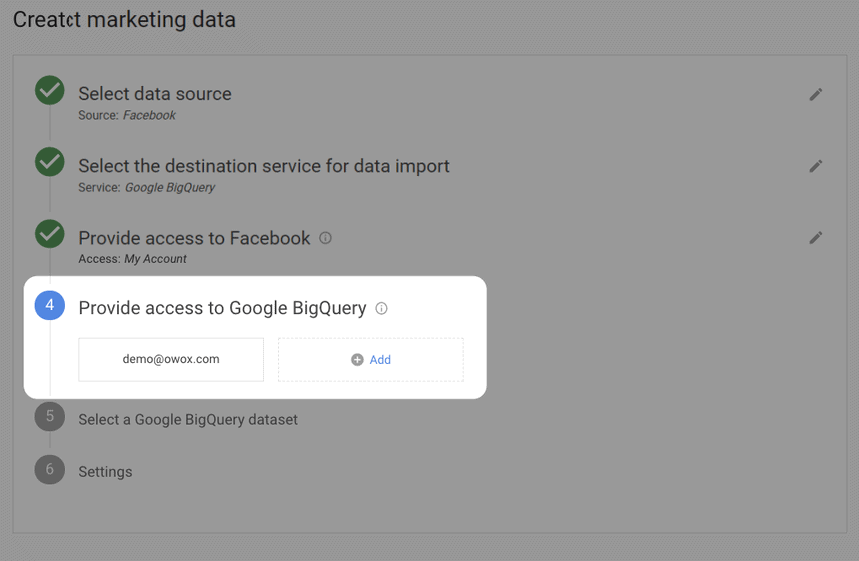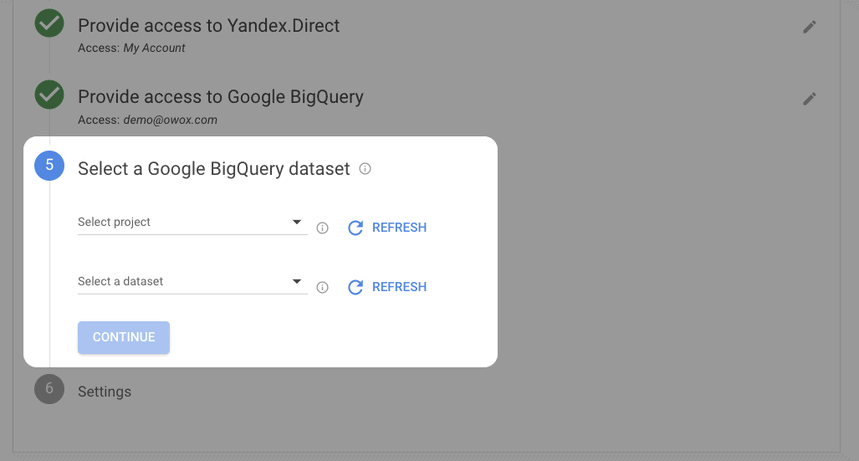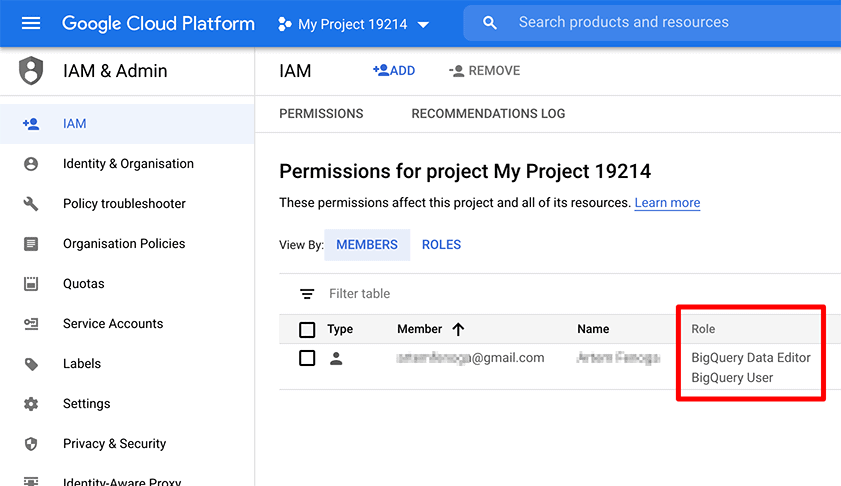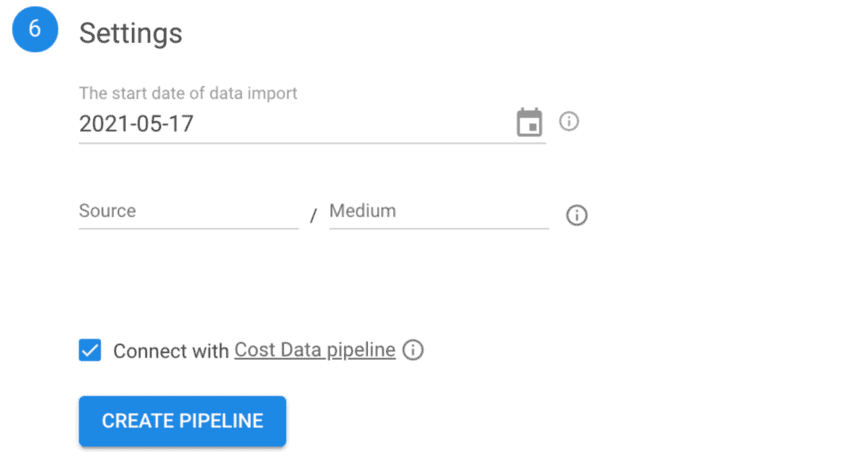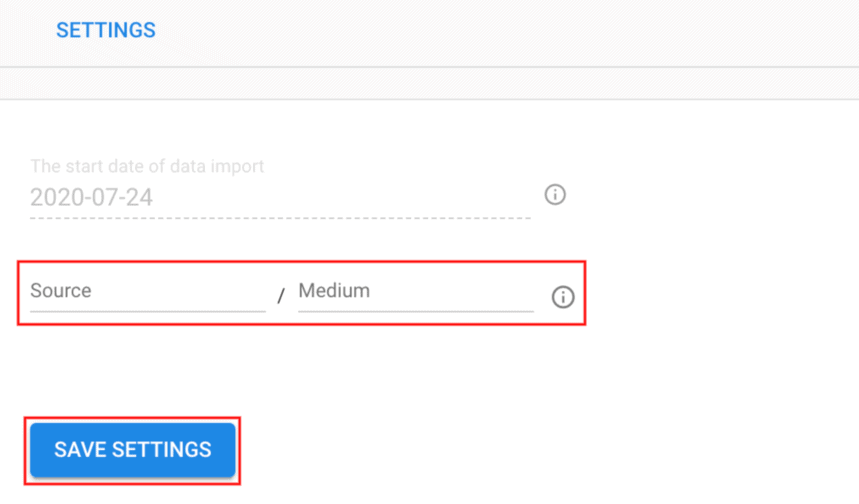 How to create а meaningful Facebook Ads dashboard
1. Impressions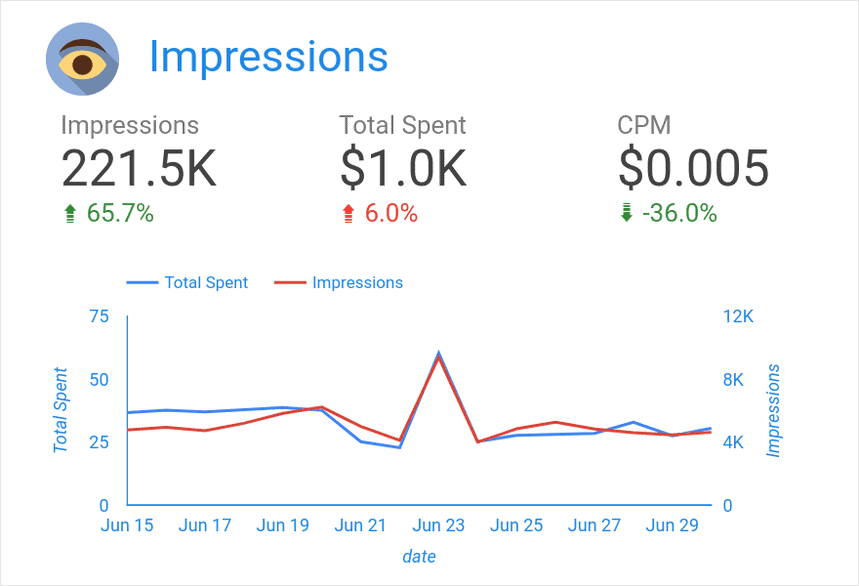 2. Clicks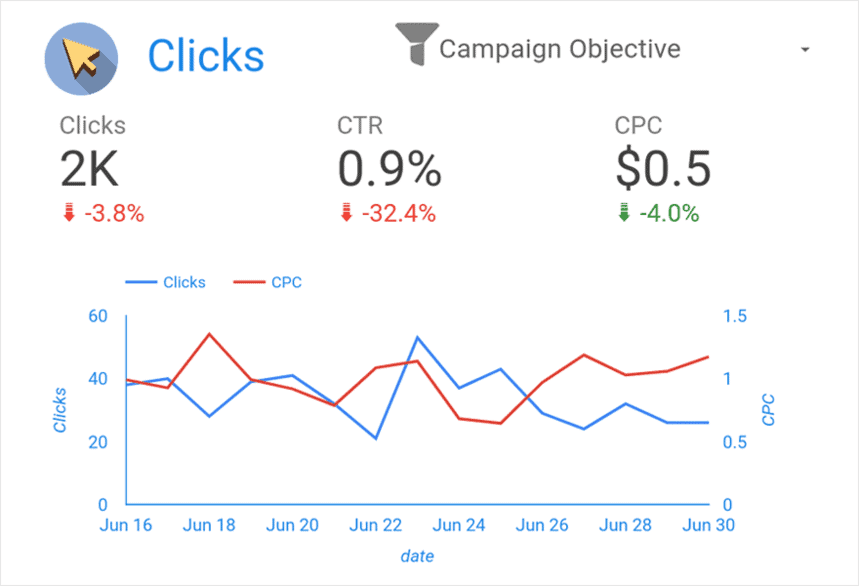 3. Actions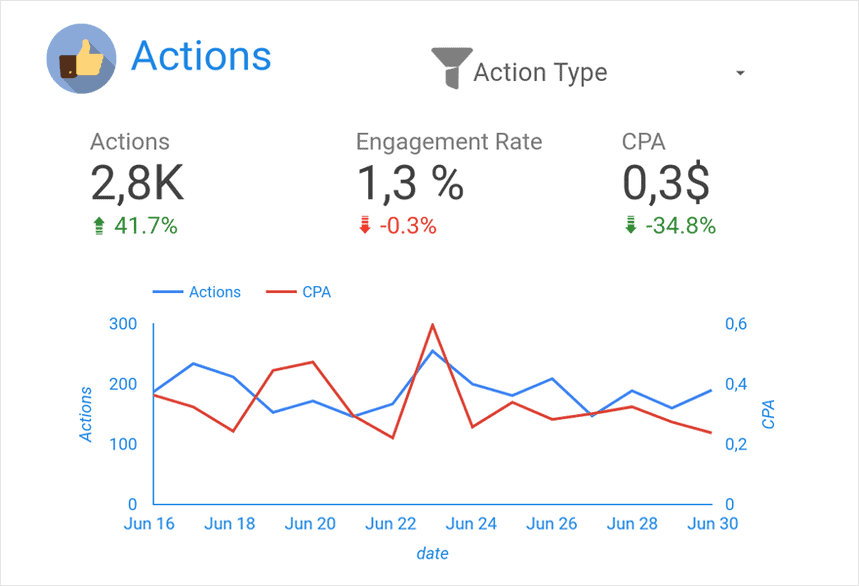 4. ТОР Campaigns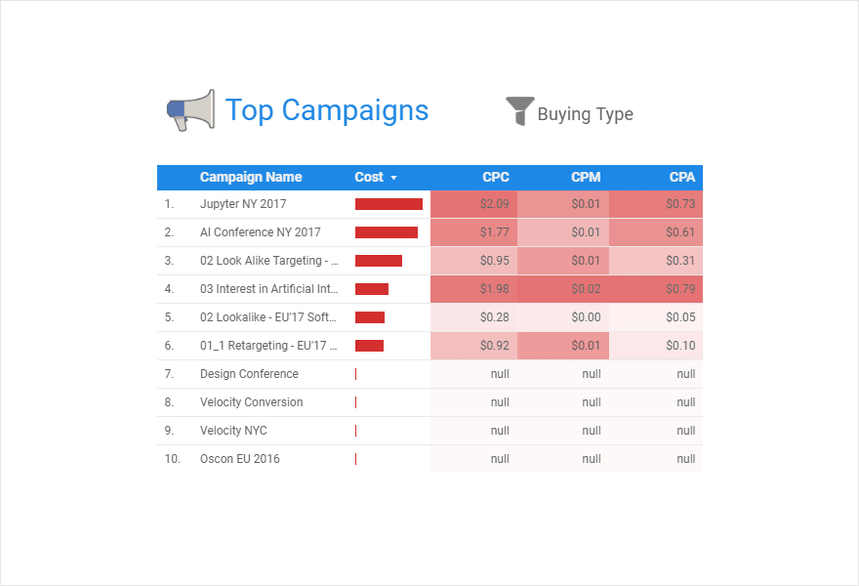 Key takeaways
FAQ
What are the benefits of using BigQuery for large data sets?

BigQuery offers fast and efficient data analysis for large data sets, as well as easy scalability and integration with other Google tools and services.

Can I upload data to Facebook and BigQuery without a technical background?

While technical knowledge can be helpful, there are tools available such as OWOX BI that can help you easily upload data from Facebook to BigQuery without technical expertise.

How do I upload data from Facebook to BigQuery?

You can use the Facebook API to export the data you need, then import it into BigQuery using various tools such as Google Cloud Storage.