Table of contents
What is data visualization?
Why do we need data visualization?
The advantages and benefits of good data visualization
Principles of successful data visualization
Types of graphs and how to choose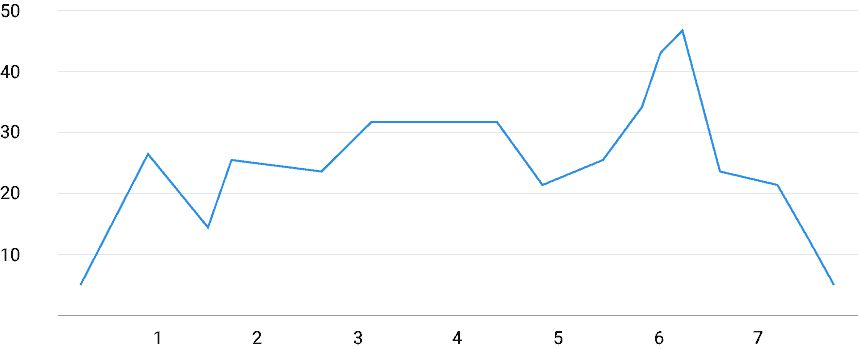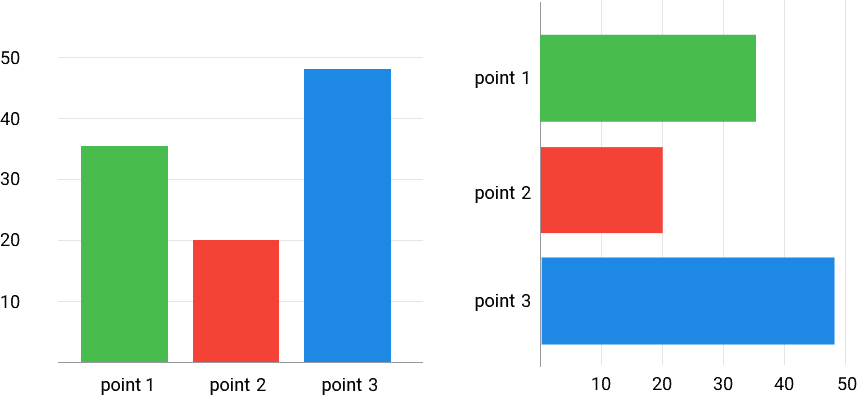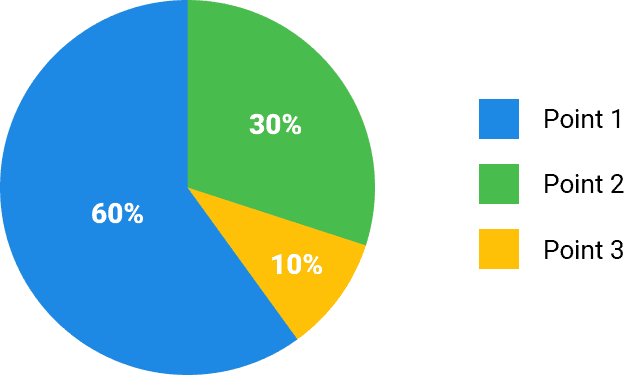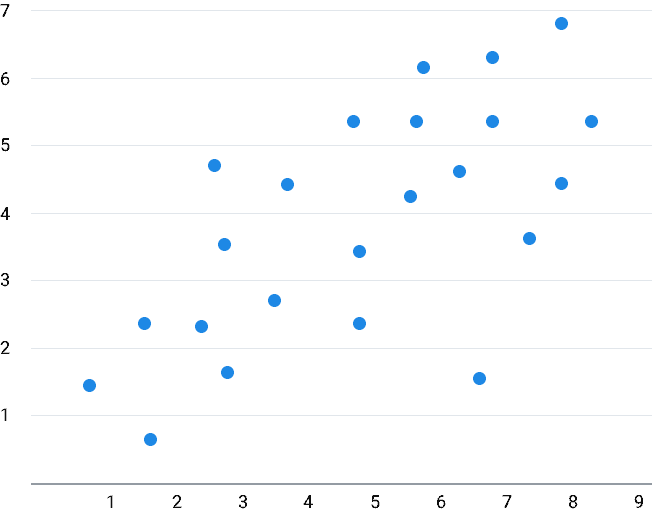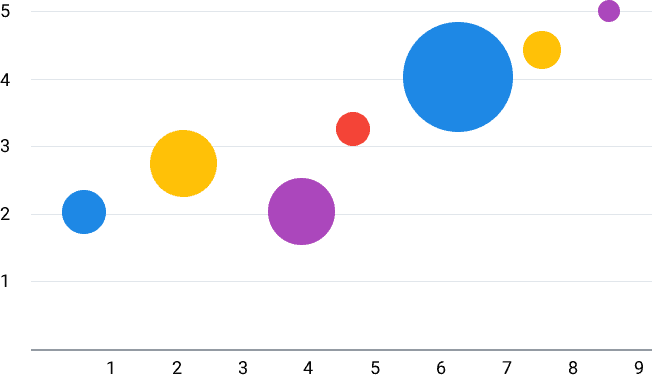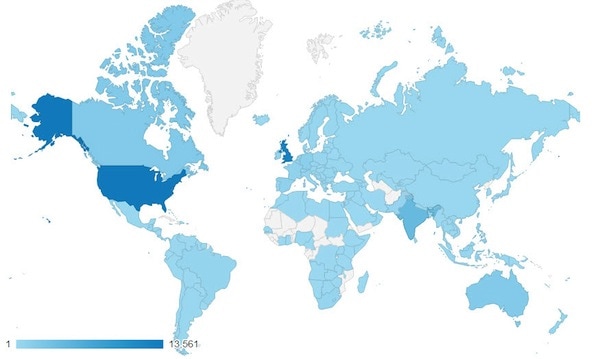 The correct use of visuals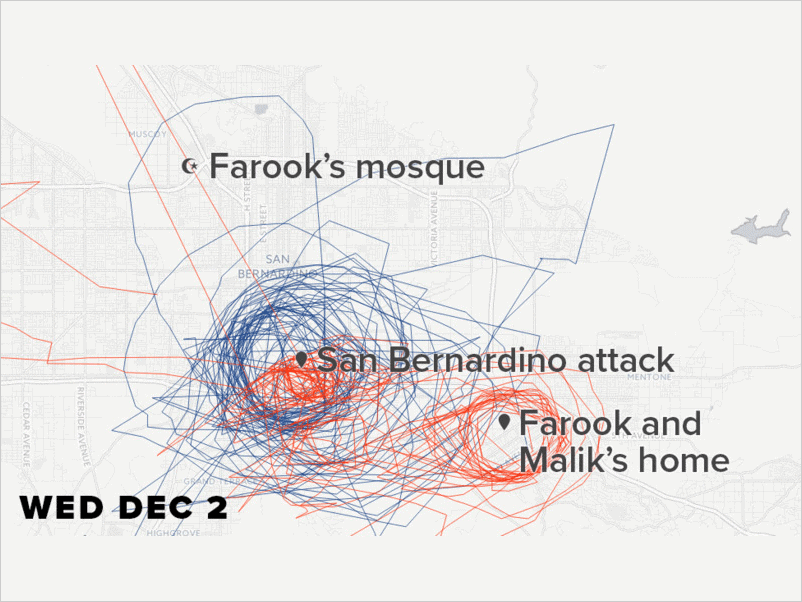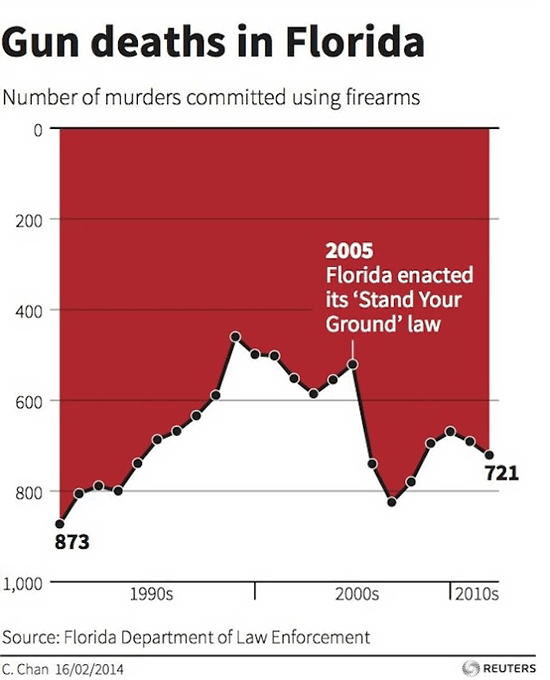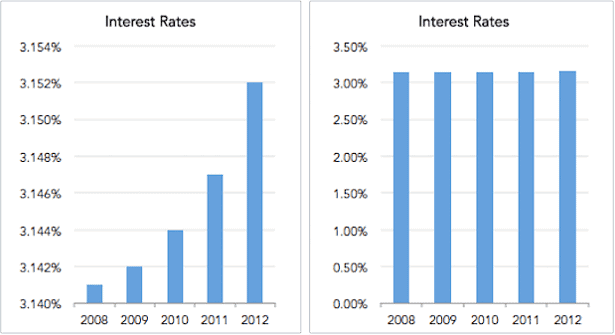 The right design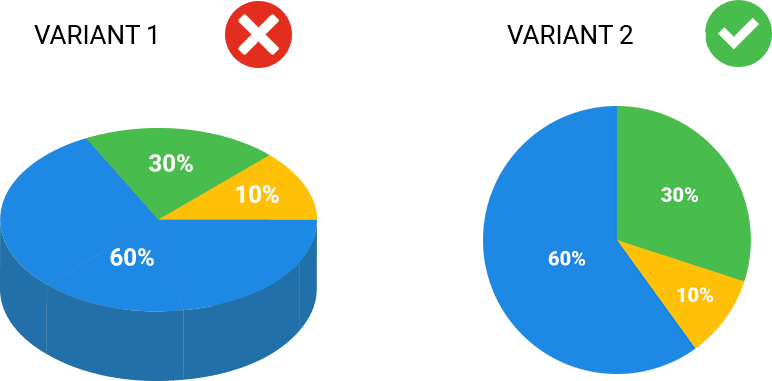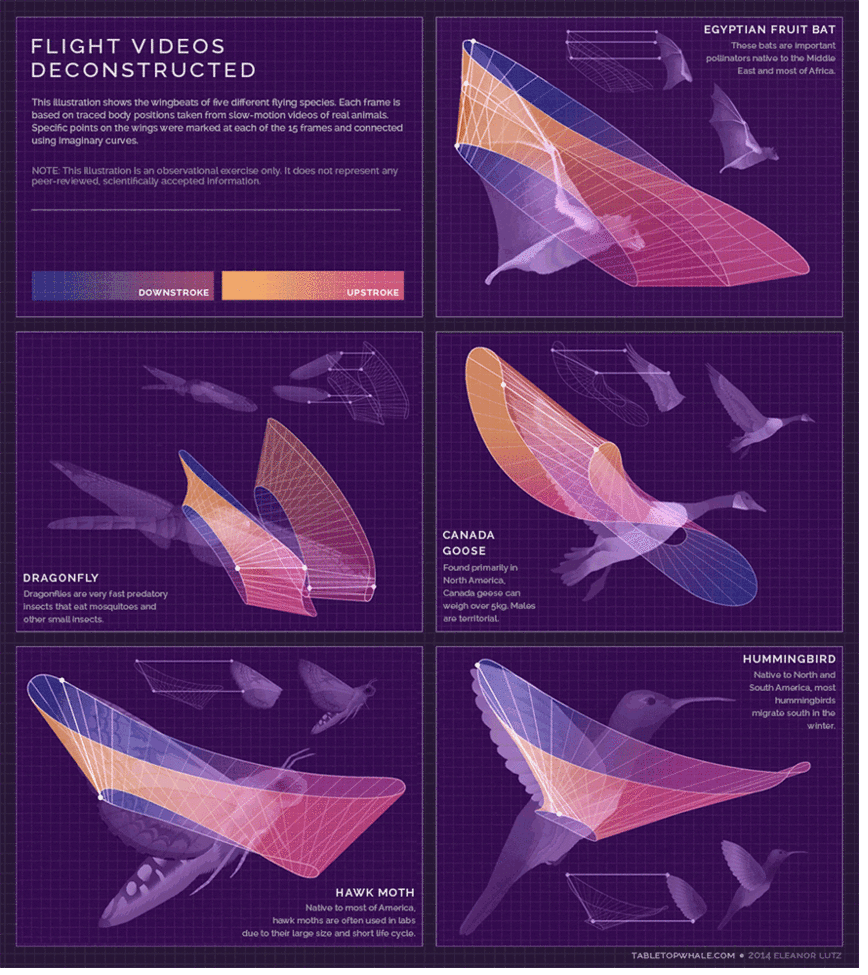 Comparing reporting and visualization software
Why data visualization is important for any career
OWOX BI Smart Data
What data can be used for reports in Smart Data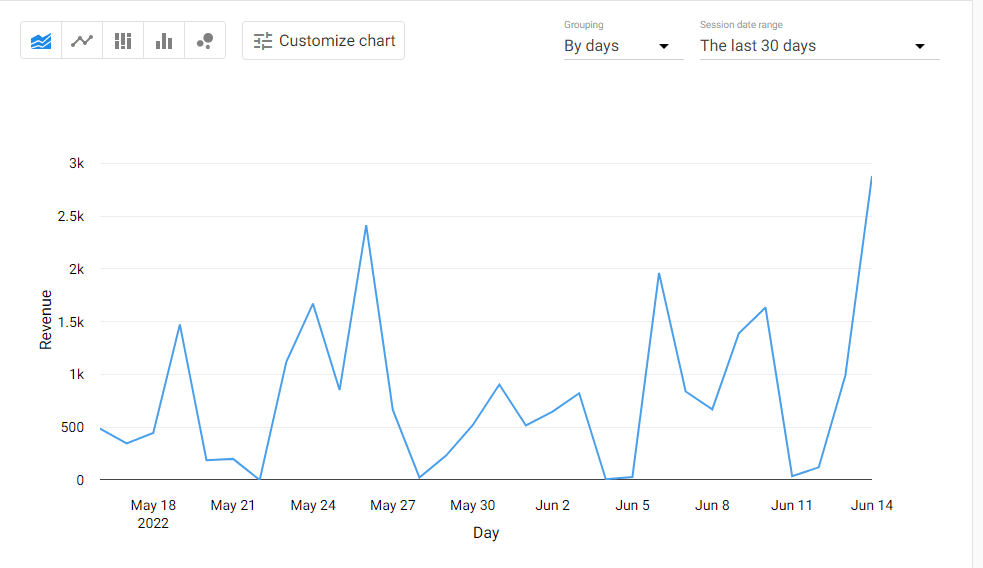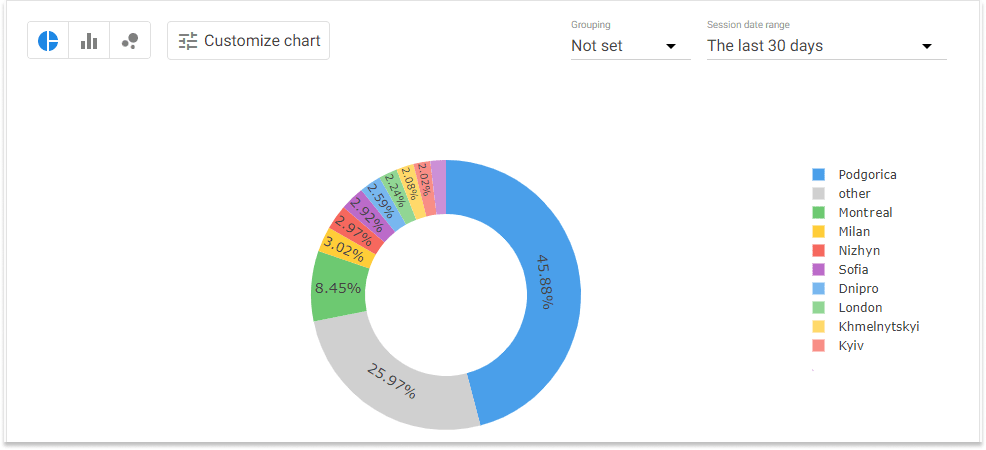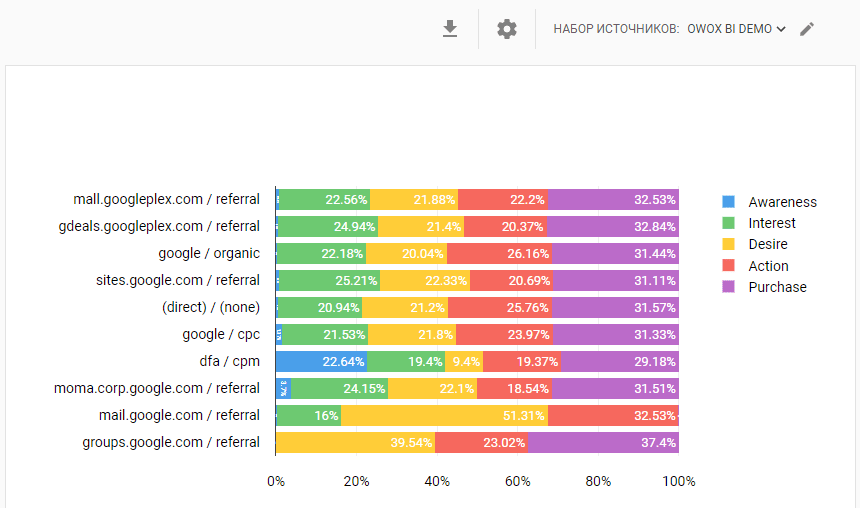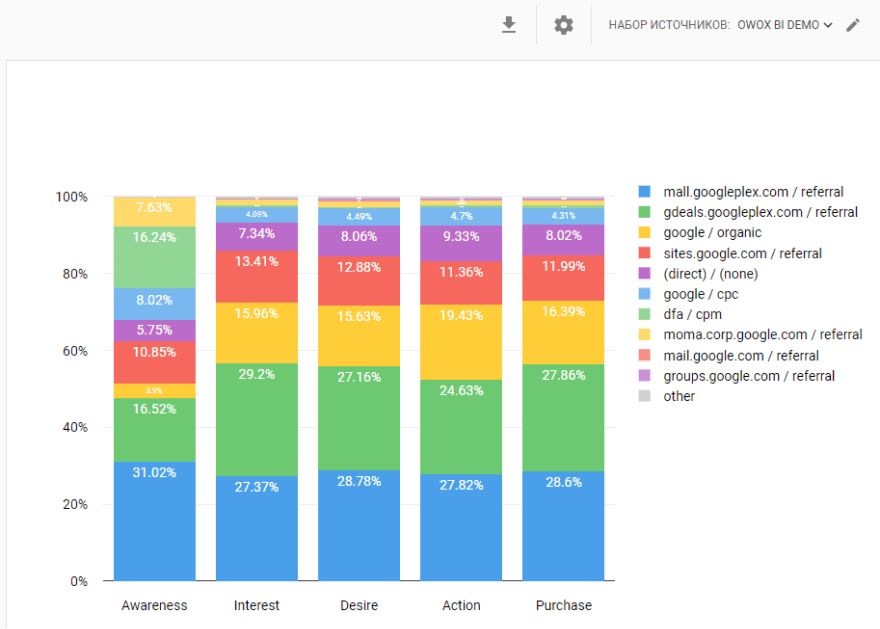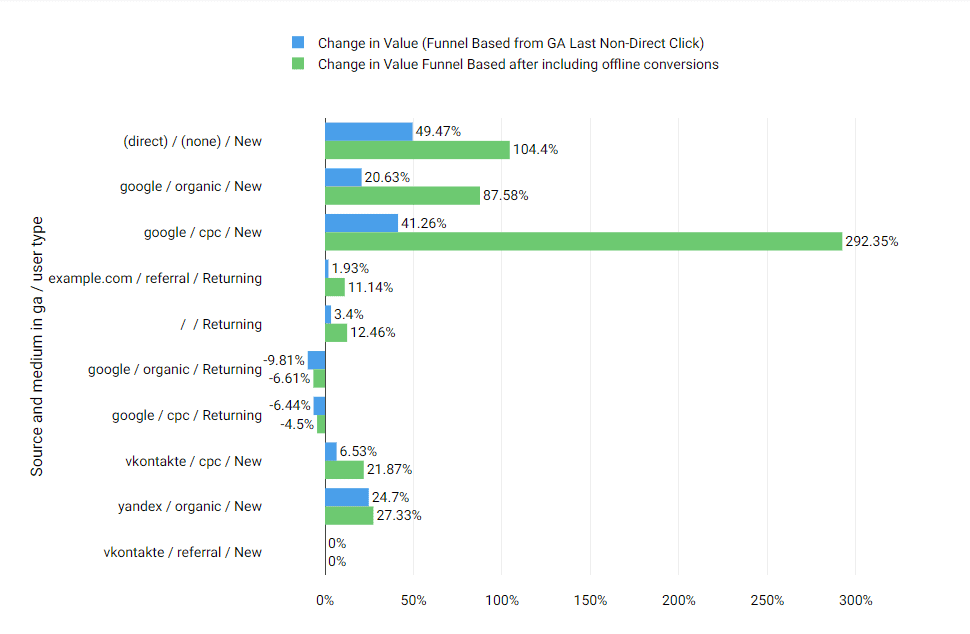 Google Data Studio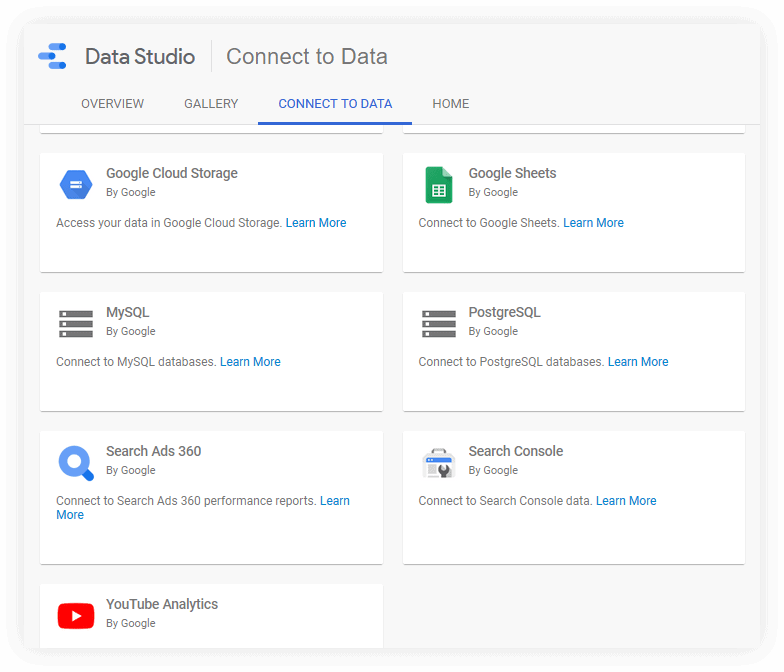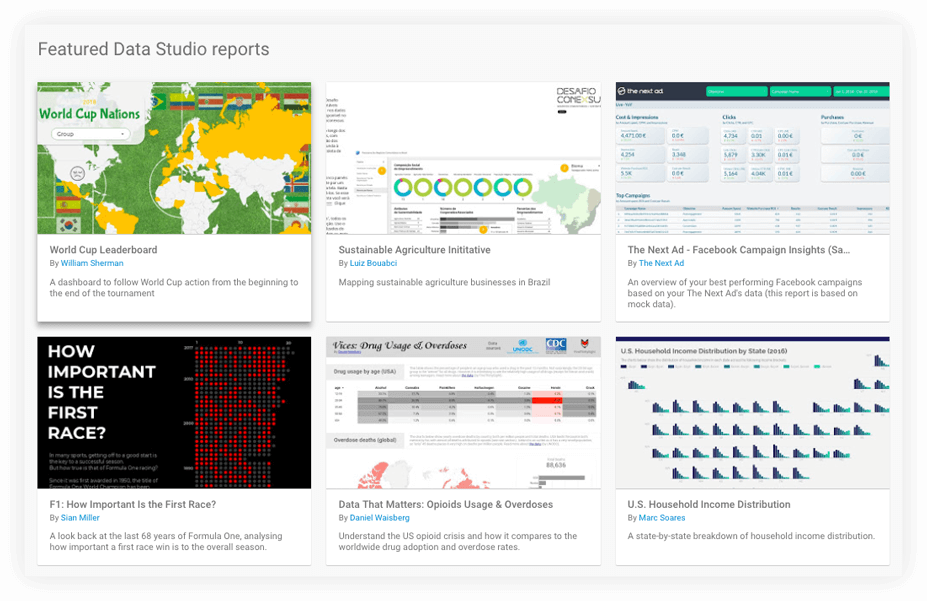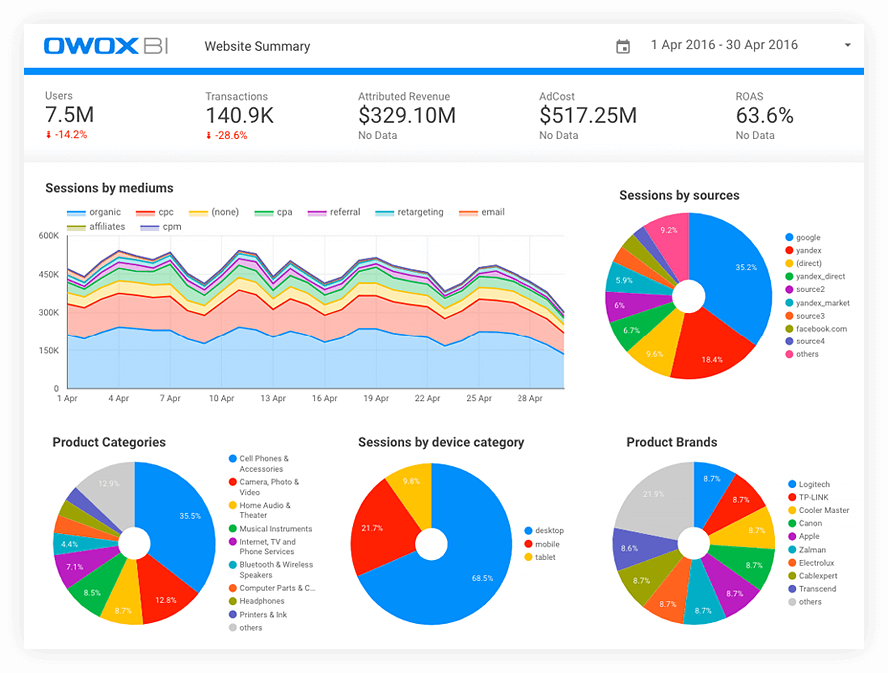 Google Sheets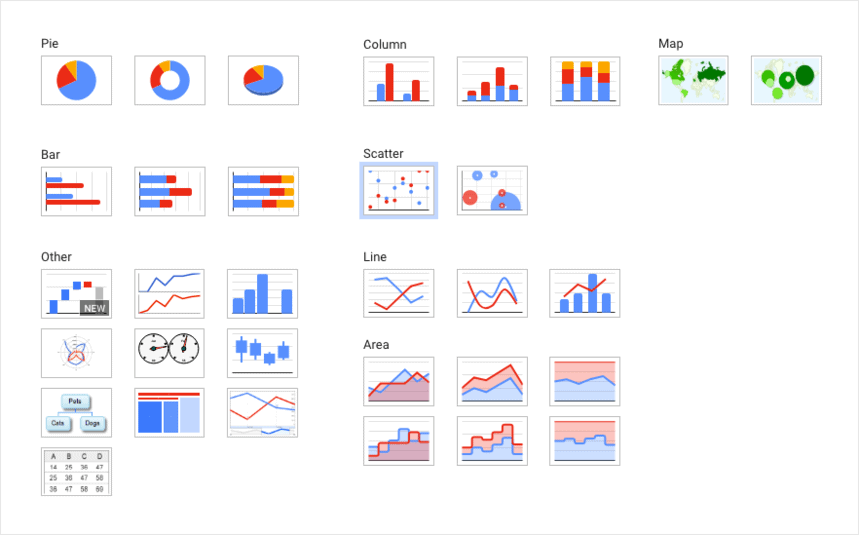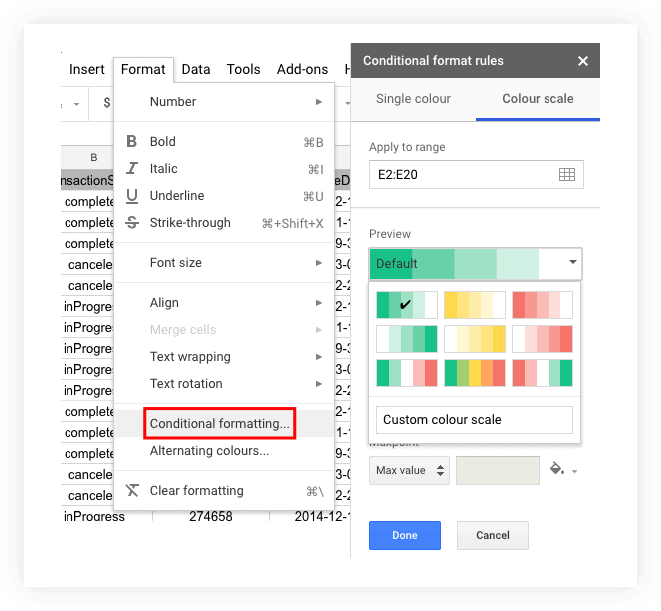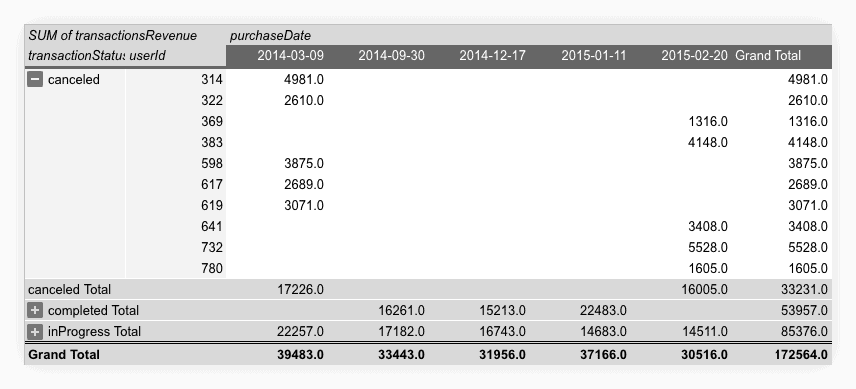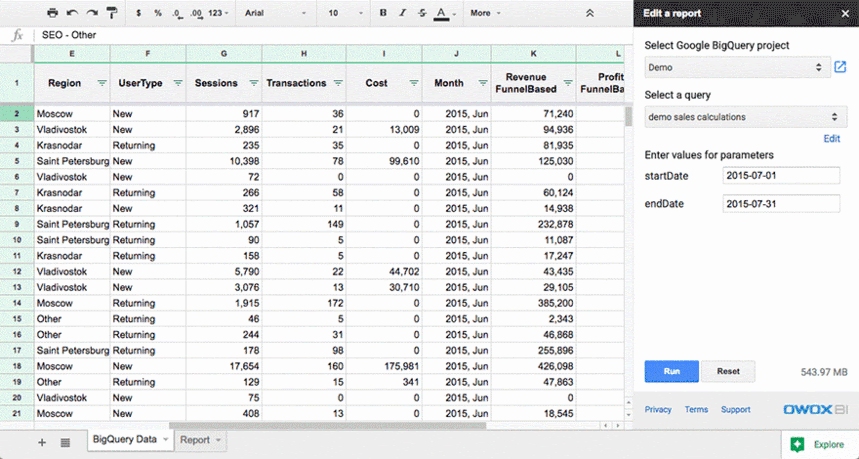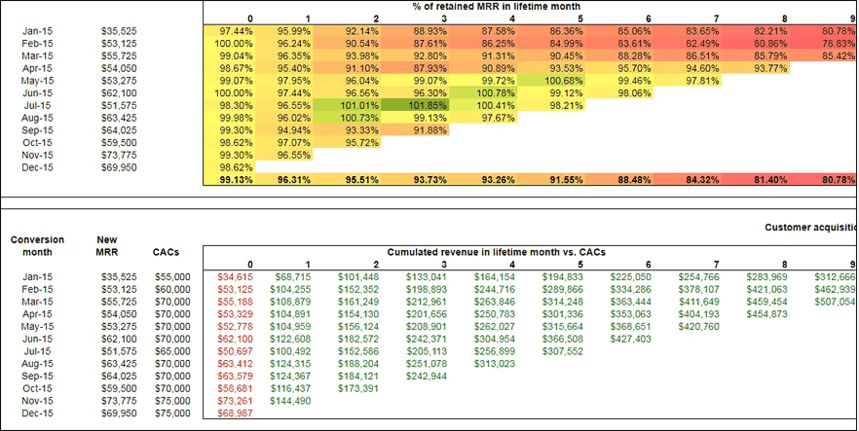 Conclusions
FAQ
What is data visualization and why is it important?

Data visualization is the visual representation of your data. Visualizing data is important because making information comprehensible and easy to grasp is one of the keys to finding growth zones and developing your business.

Is Excel a data visualization tool?

You can use charts in Excel to make a graphical representation of your data.

What are the data visualization techniques?

1. Choose the right graphic depending on your goal.​
2. Confirm that the message of your graphic suits the audience.
3. Use an appropriate design for the graphic.

What is the best software for data visualization?

There are lots of data visualization and reporting tools on the market. Some of them work fully on the web, others can be installed on a desktop but work online, and others are offline only. For example, you can try using

OWOX BI Smart Data

to visualize your data.