Table of contents
What is a marketing report?
Types of marketing reports
Annual marketing reporting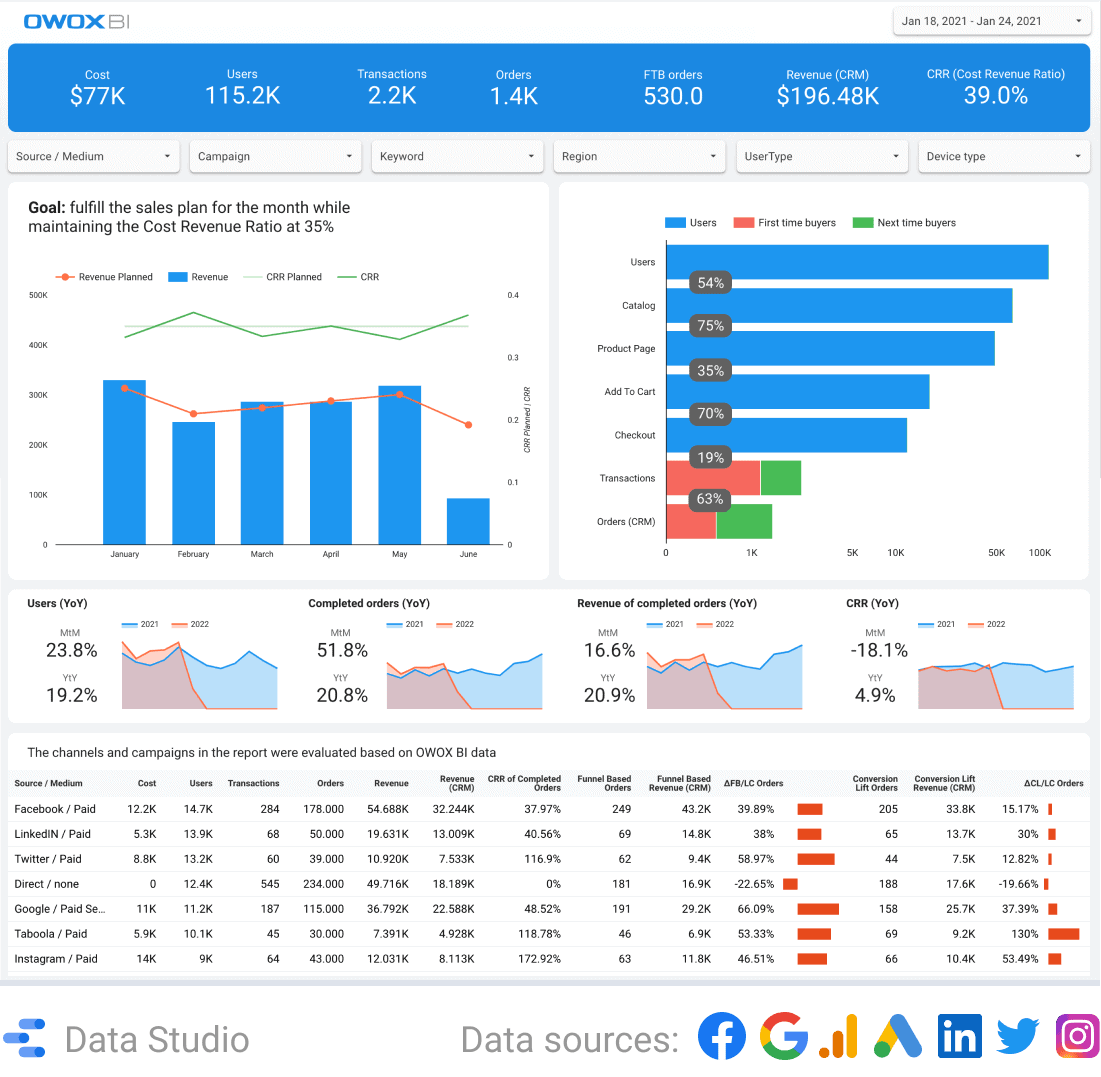 Monthly marketing reporting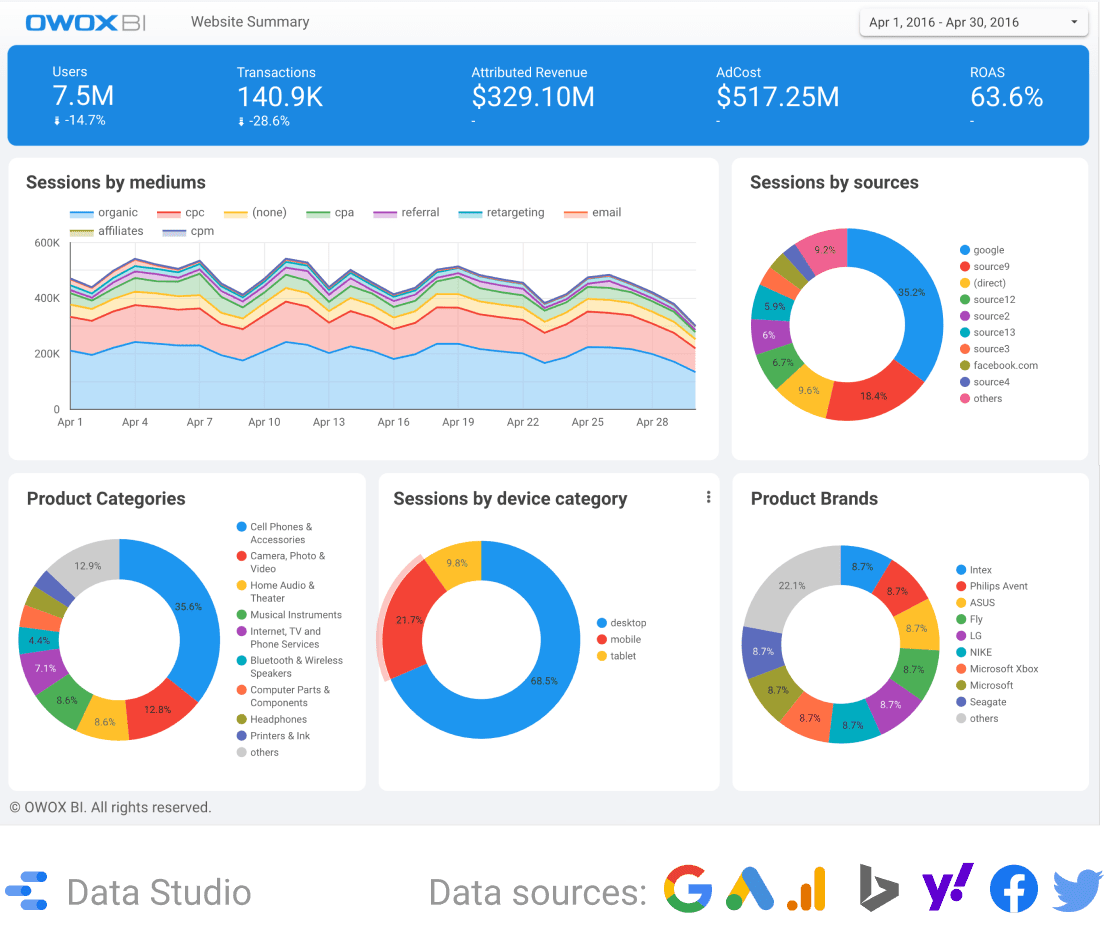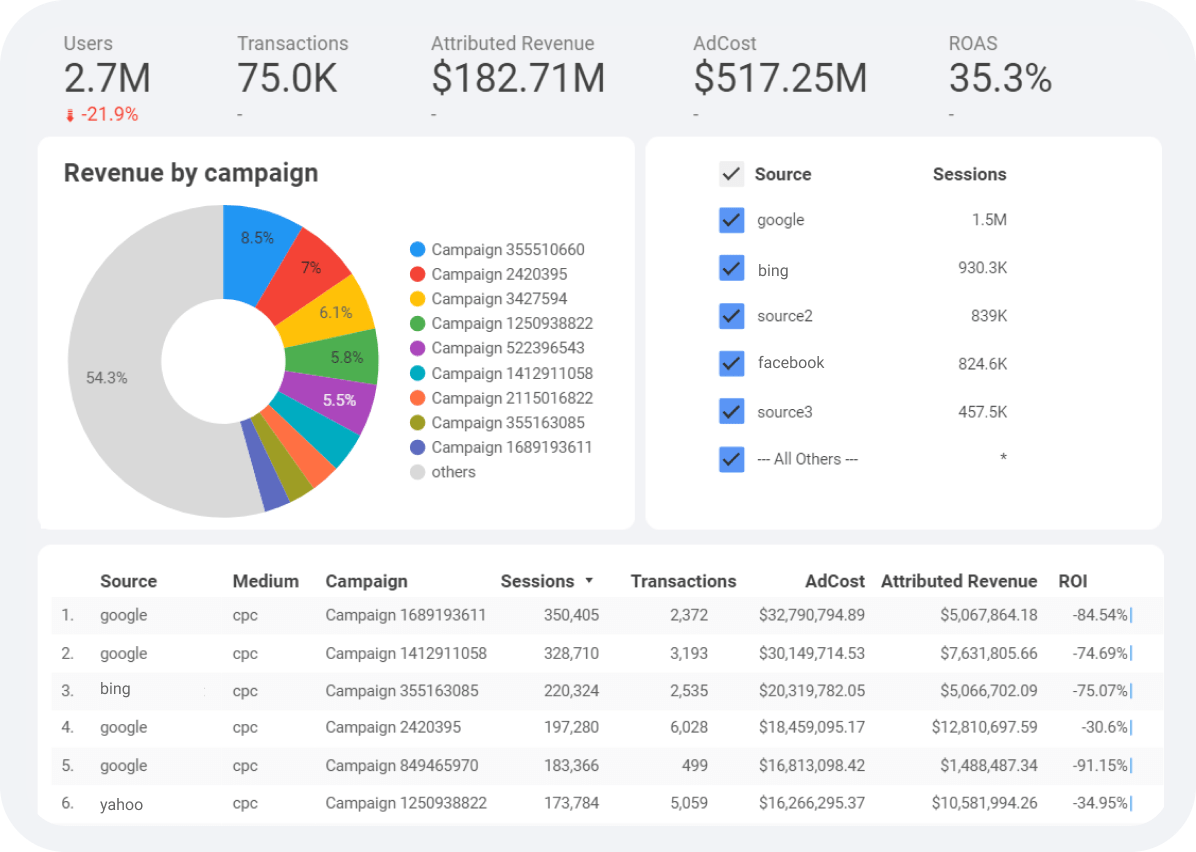 Weekly marketing reporting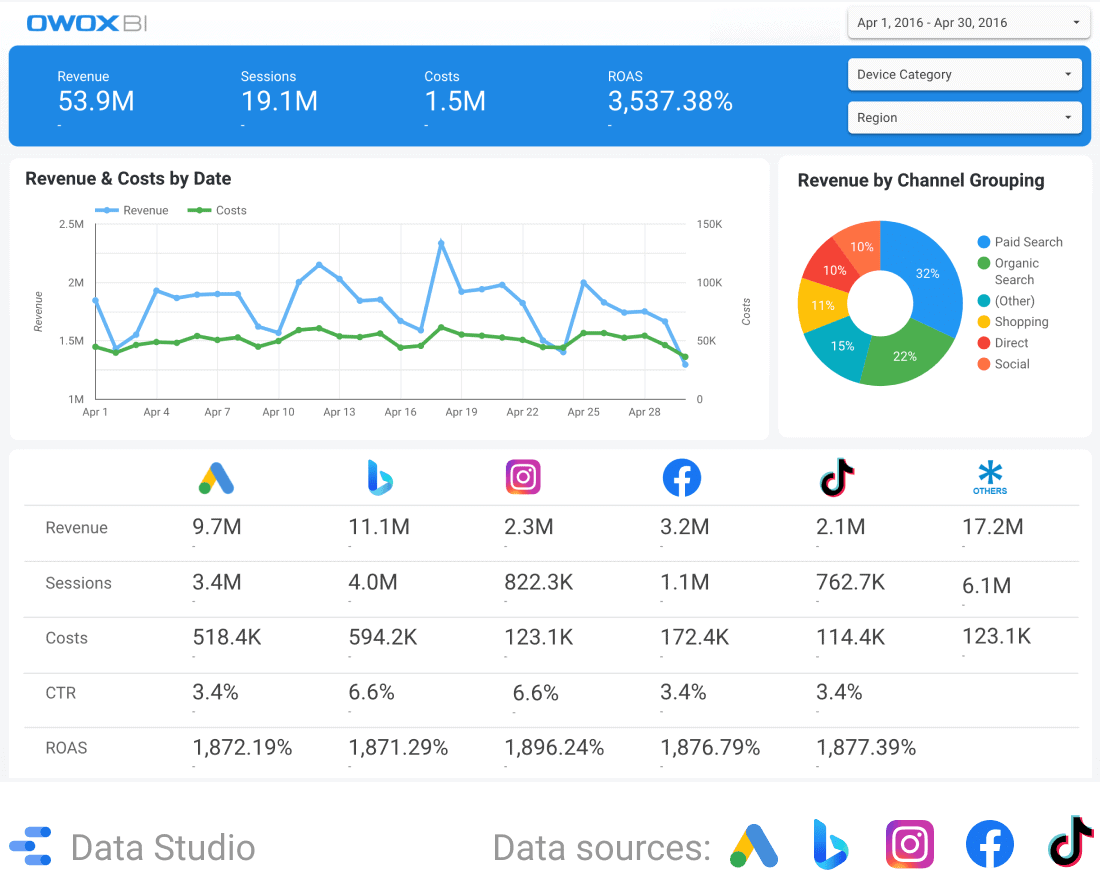 Daily marketing reporting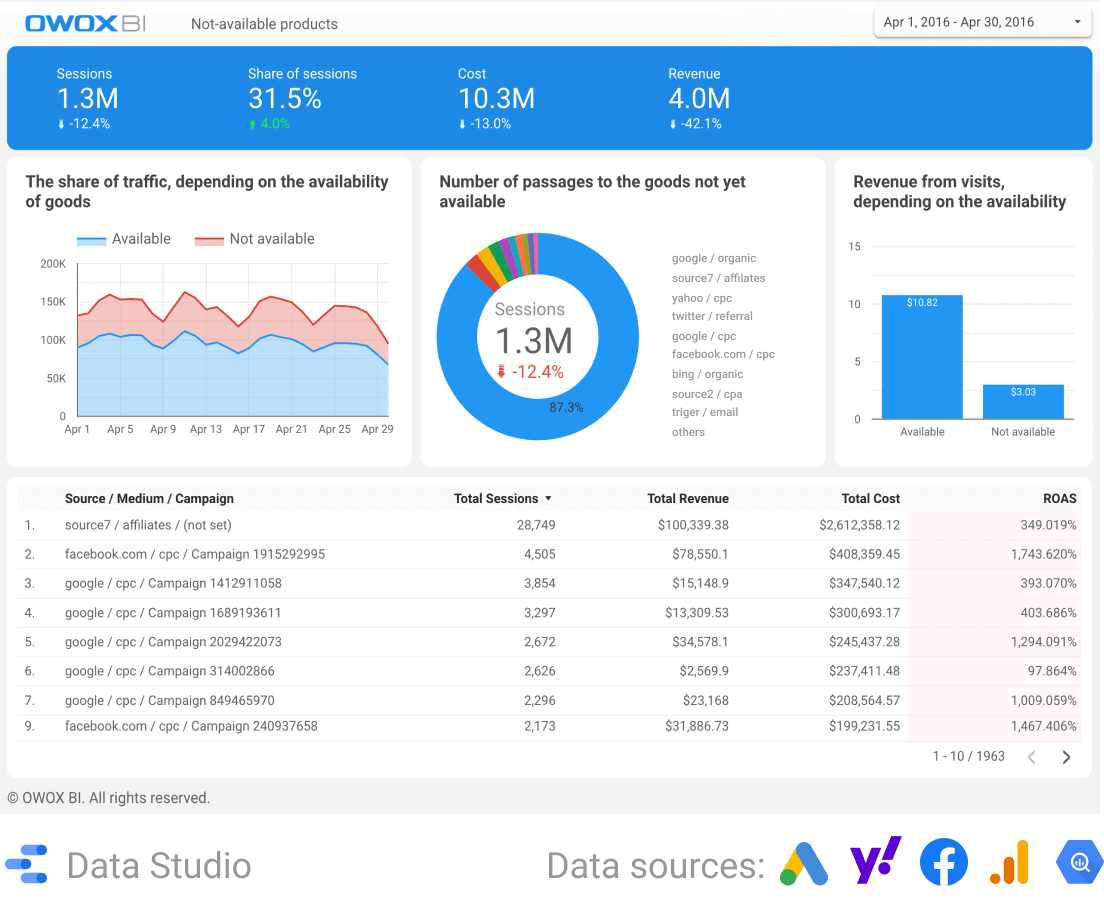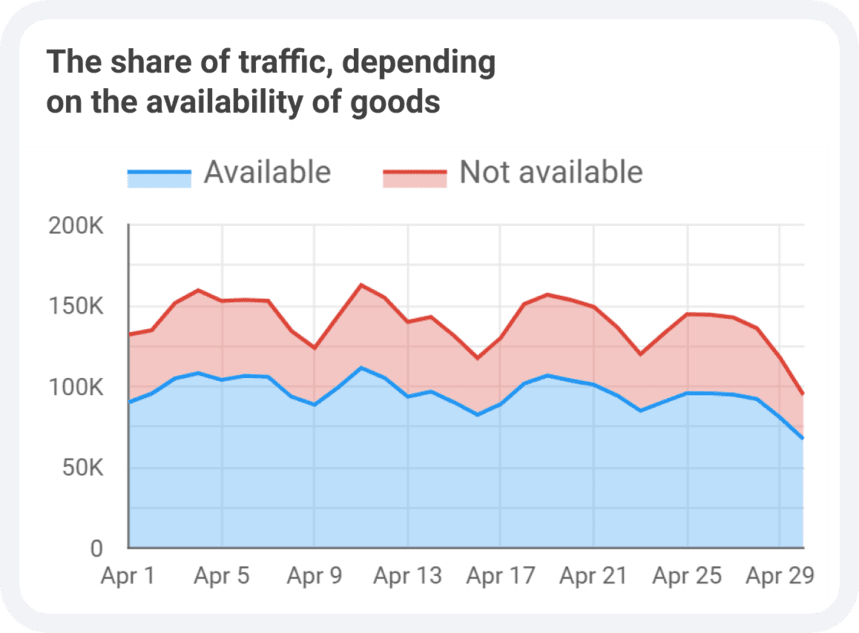 Why accurate marketing reporting is so crucial for business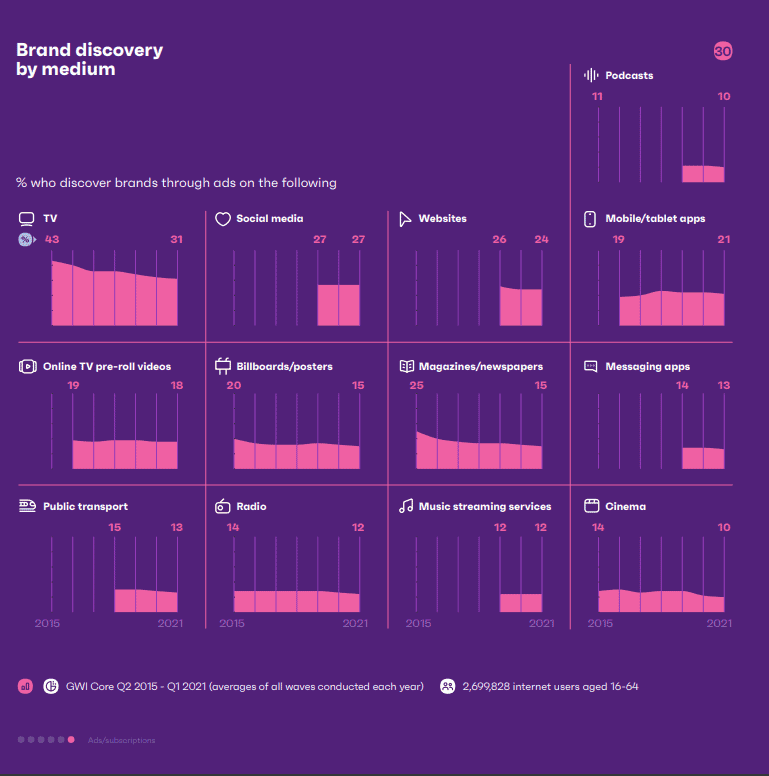 How to improve your marketing reporting
Why marketers need to be able to build their own reports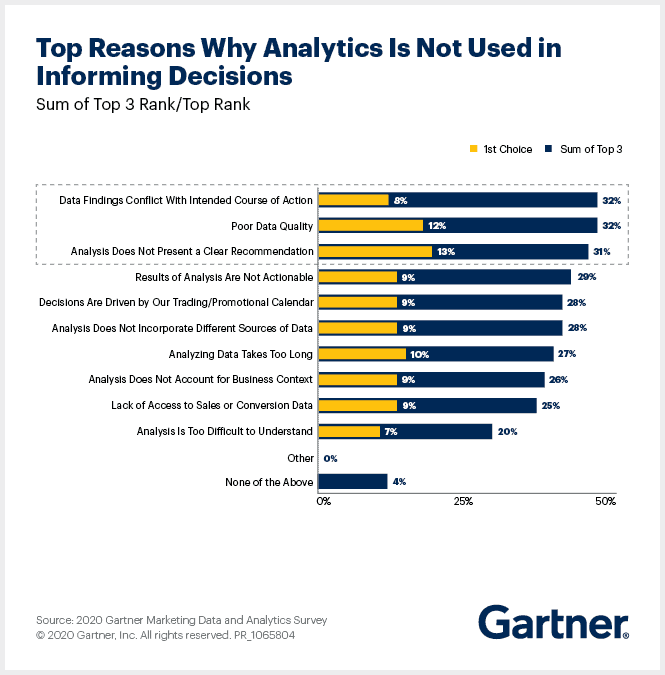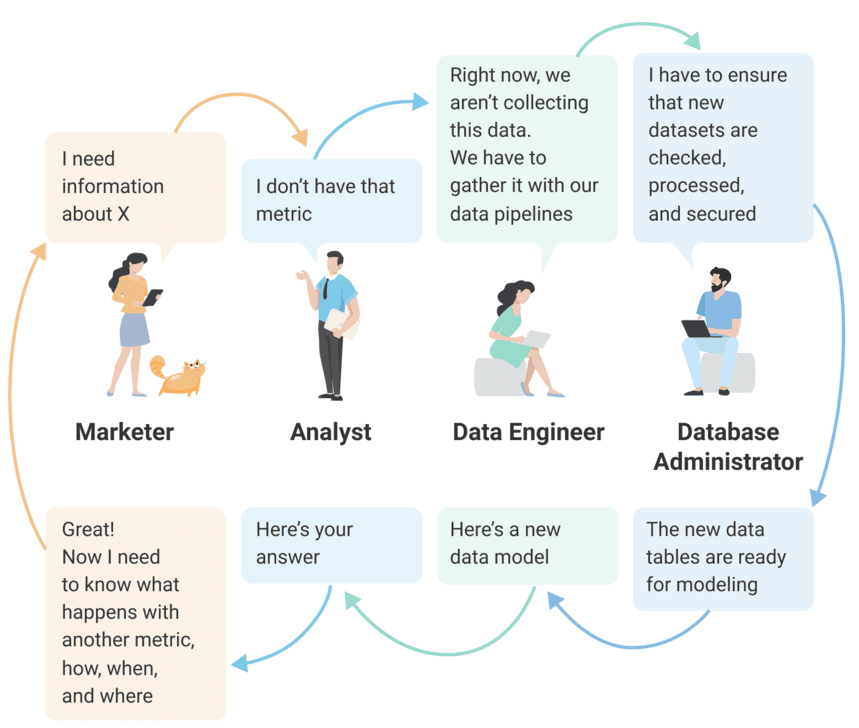 How to build a perfect marketing report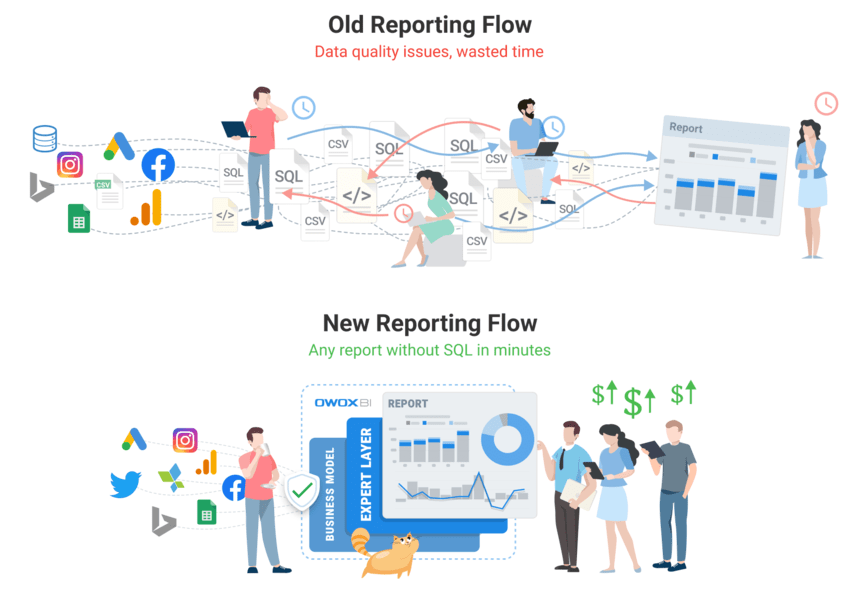 Other marketing reports templates for marketers to use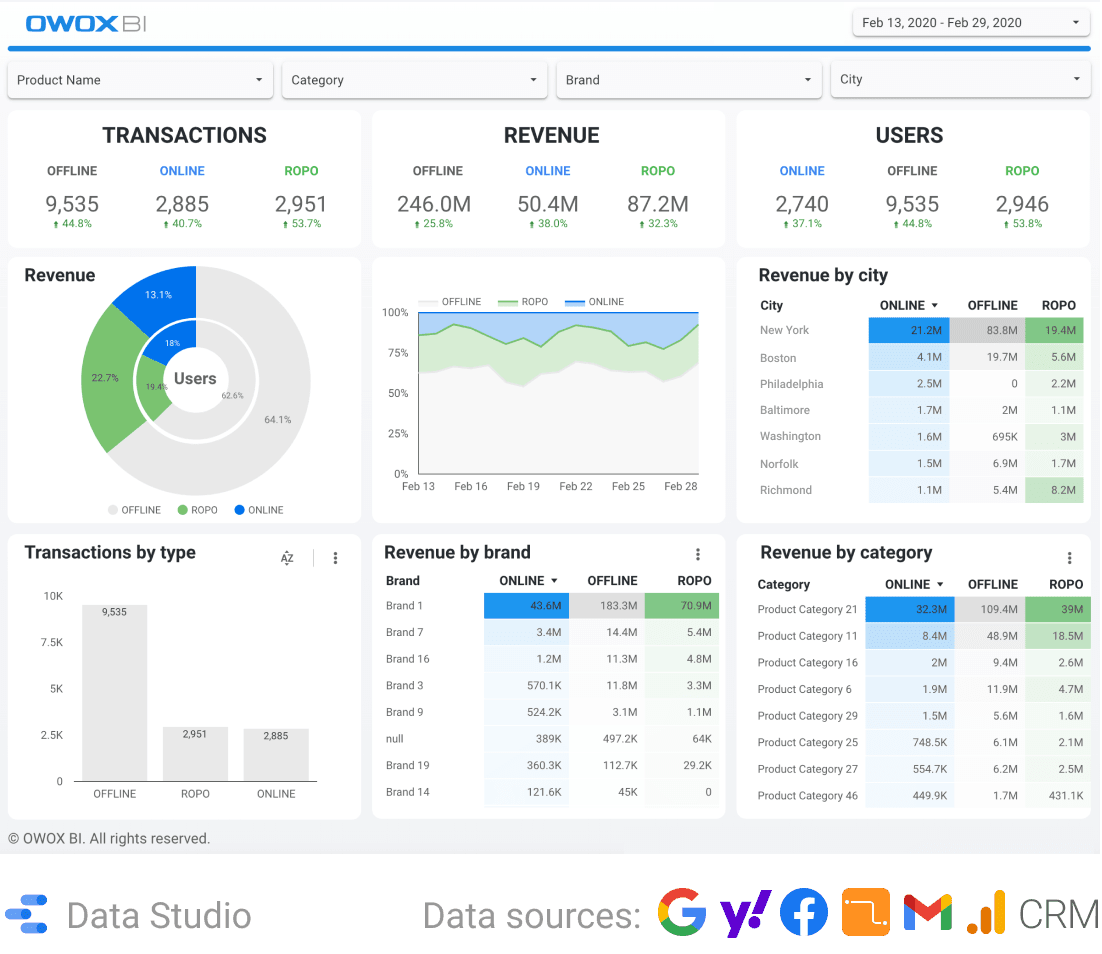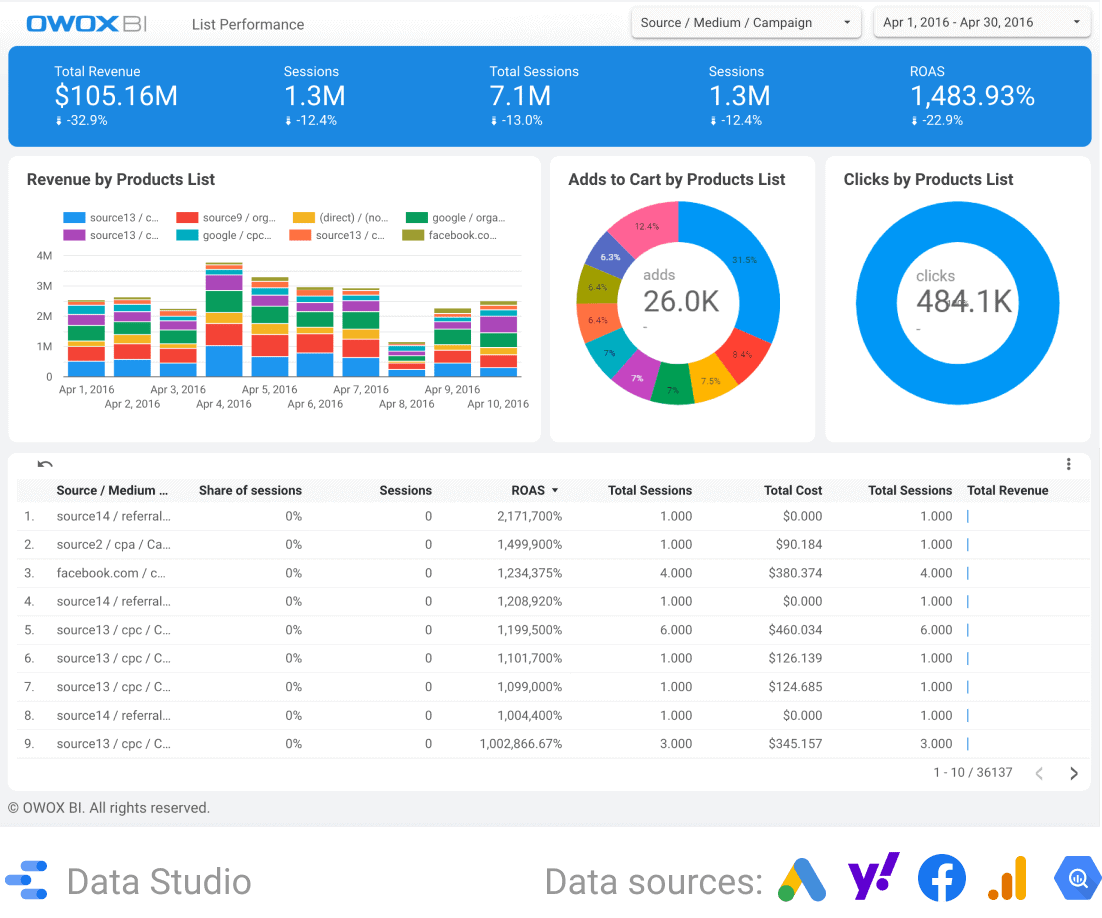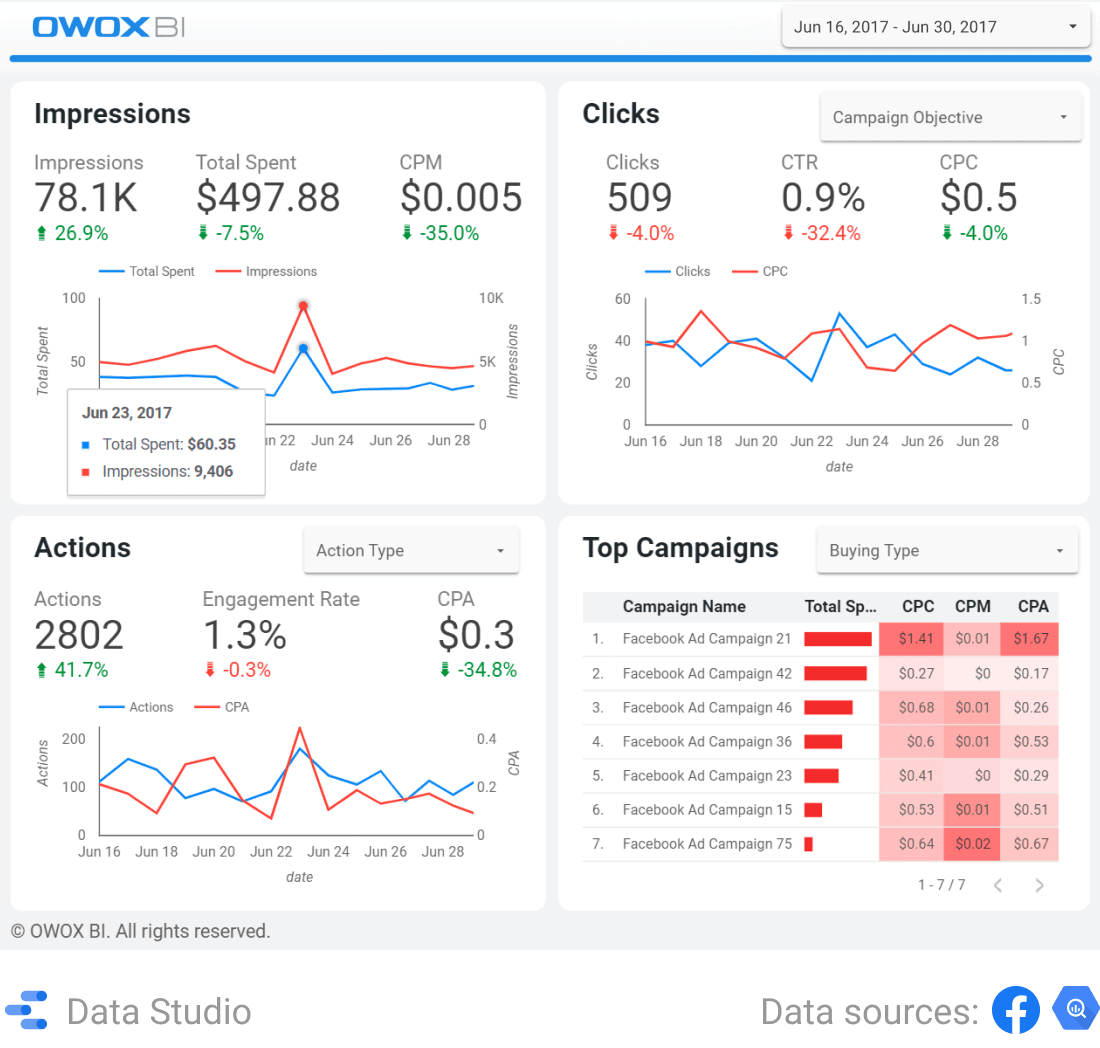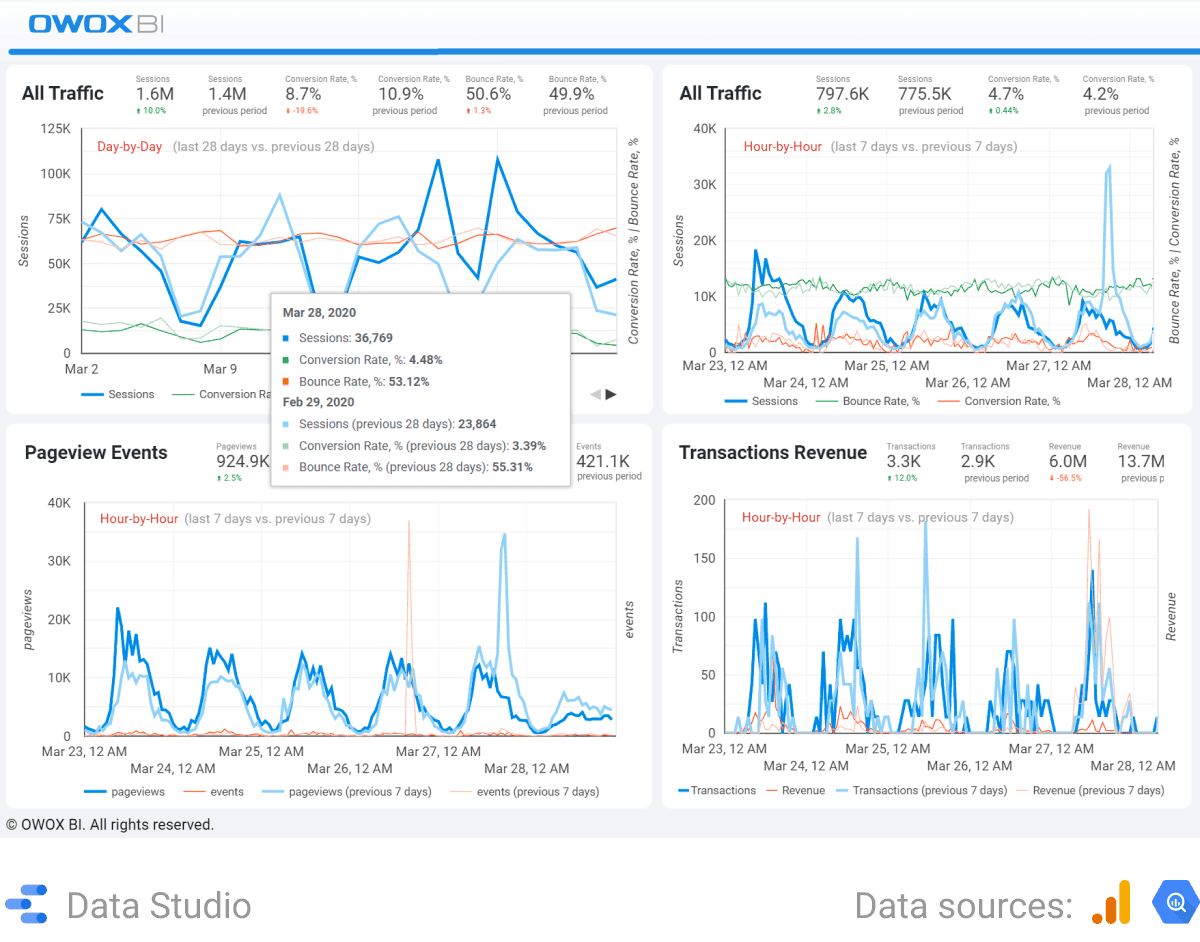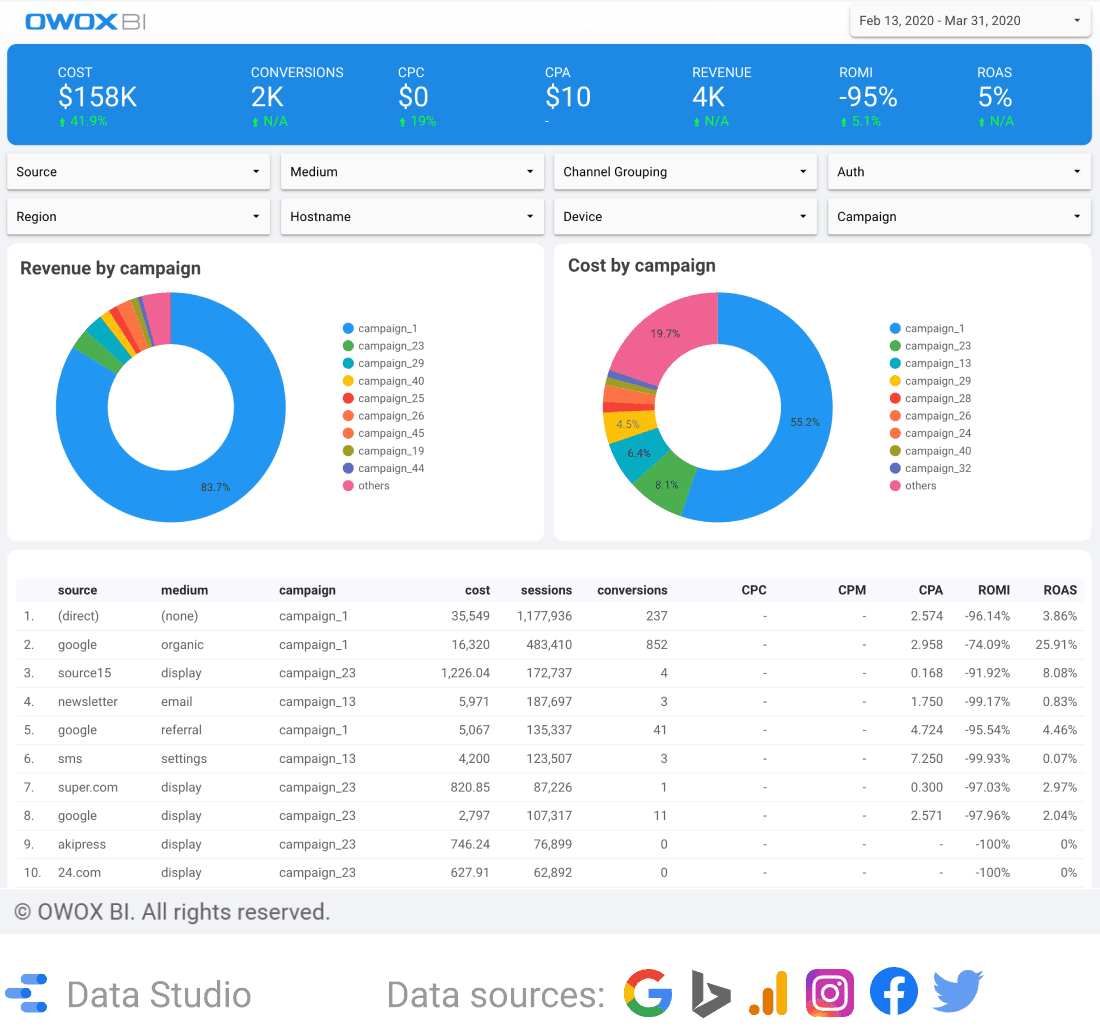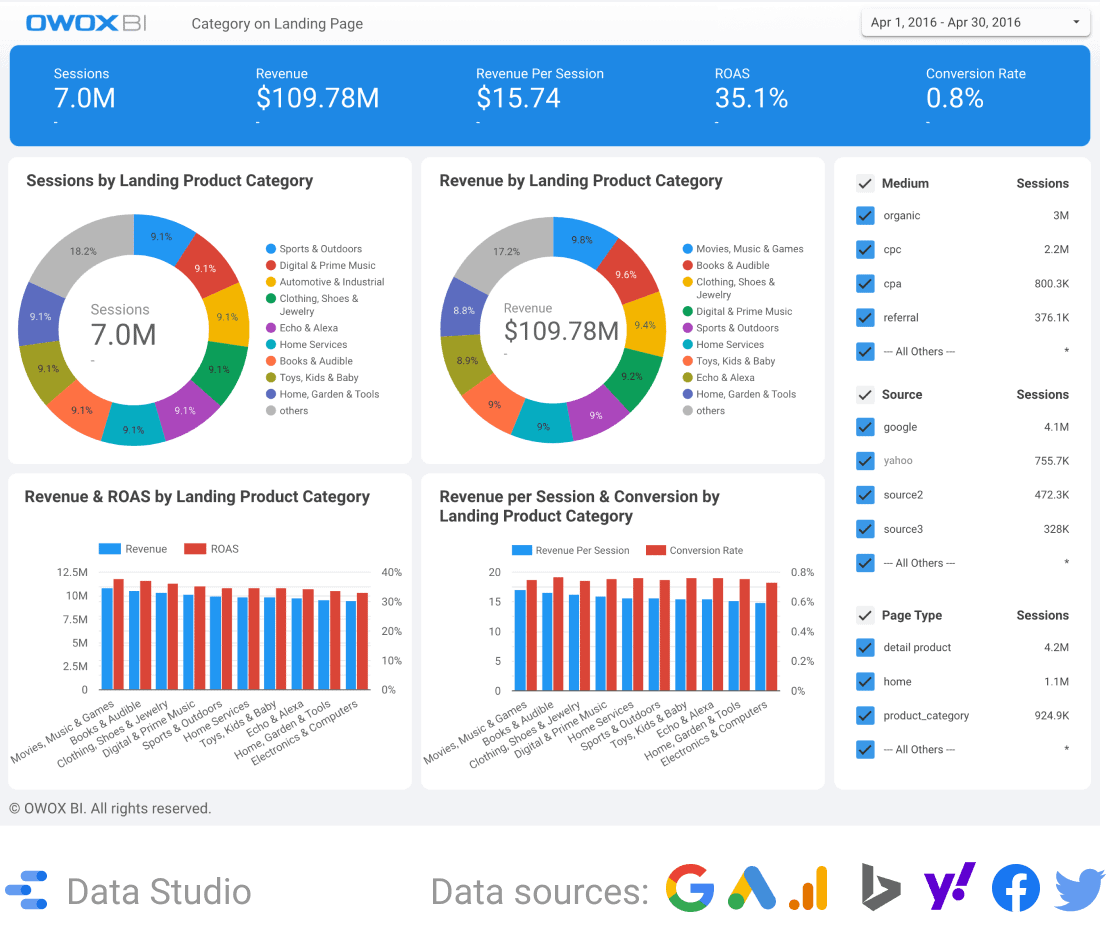 Key takeaways
FAQ
What is a marketing report?

For marketers, a report is often either a page in a spreadsheet or a dashboard in one of many visualization services. A marketing report allows you to use previously collected data to answer specific questions.

Types of marketing reports

To avoid the well-known end-of-the-month syndrome, a burning keyboard, and convulsive attempts to collect data into a report, let's figure out what types of reports there are. Most often, reports are compiled:
- annually
- monthly
- weekly
- daily
- on demand
It's worth noting that annual, monthly, weekly, and daily marketing evaluation reports are most often prepared in the form of dashboards, while on-demand reports are usually assembled using spreadsheets.
Different reports are required at different times, for different purposes, and for different people. Ideally, you should be prepared for everything in advance.

What do you need to provide a marketing report?

1. collect and structure your marketing and business data.
2. define metrics.
3. regularly check the relevance and quality of your data.
4. use a service to create your marketing report.