Dashboards for businesses: Why you need one and top services for building it
The advantages of dashboards — which bring together and simplify complex reports — are indisputable. A dashboard can clearly show key parameters and metrics that can't be presented in a single report. Dashboards allow people to easily understand large data sets and assess the current situation at a glance. In other words, dashboards reveal secrets in your information.
What is a dashboard and why do you need one?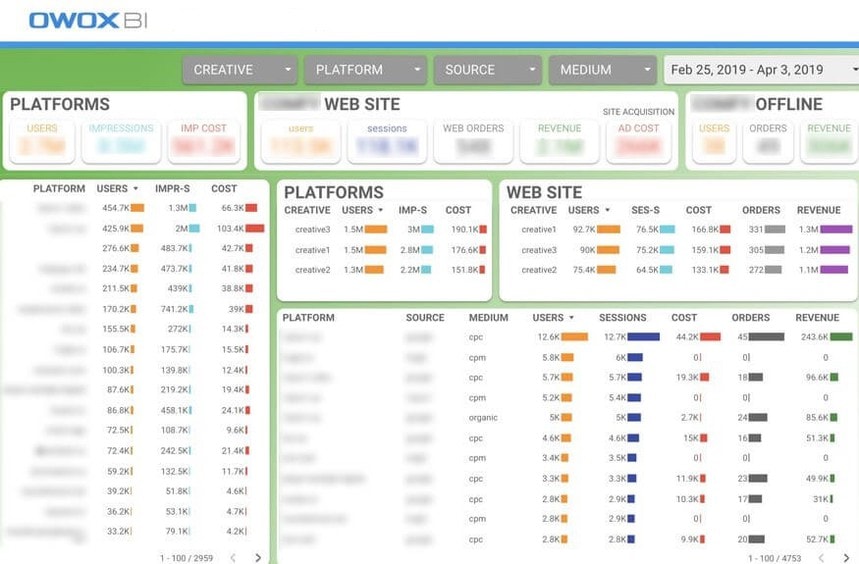 Criteria for a good dashboard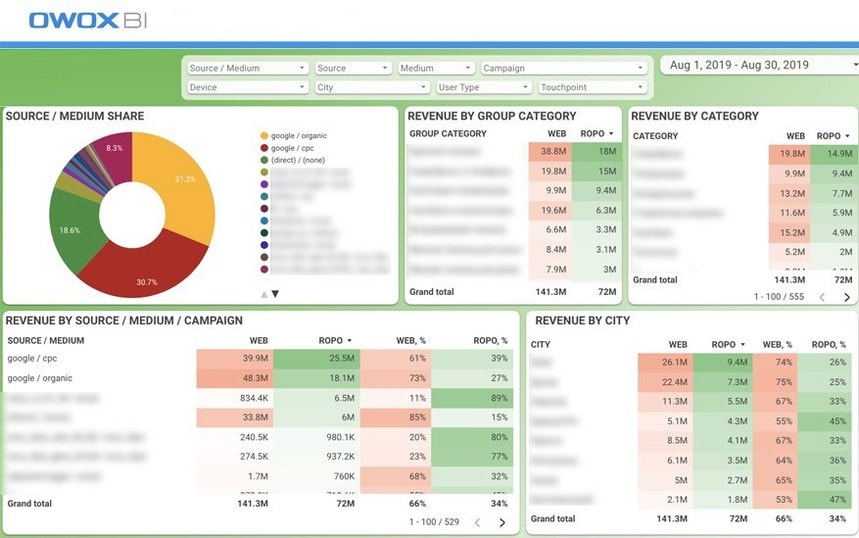 Common mistakes when creating dashboards
Marketing reports: Efficiently dealing with business tasks
Dashboard creation services
Google Analytics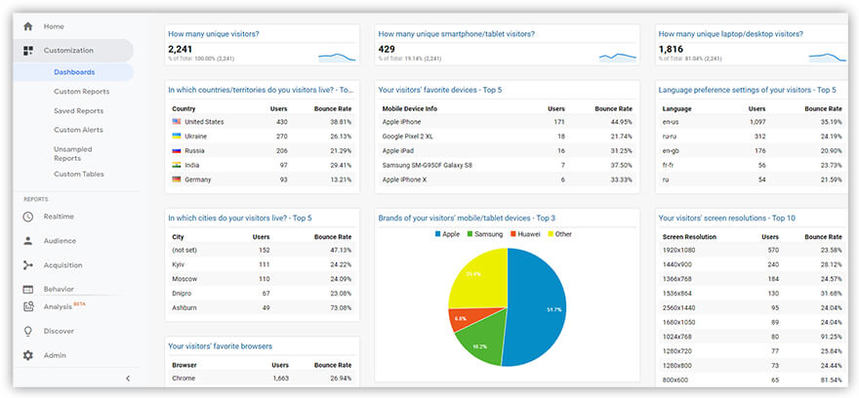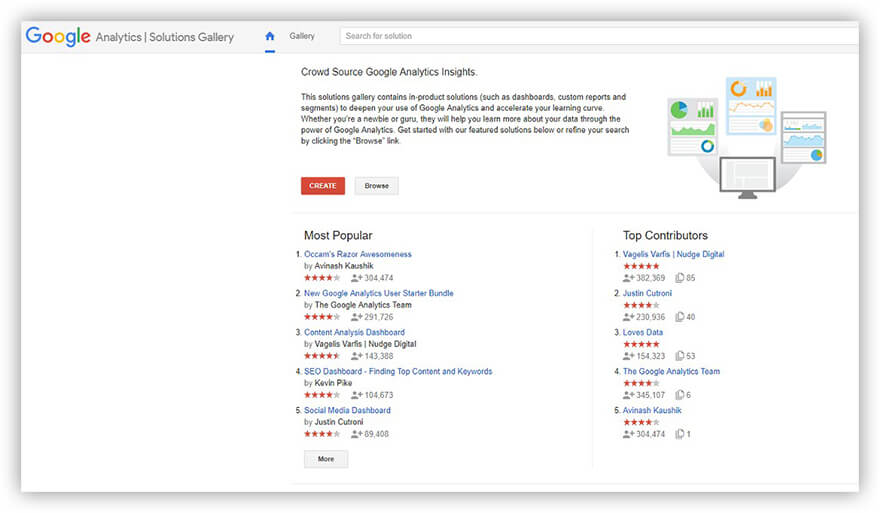 Advantages of Google Analytics
Disadvantages of Google Analytics
Google Data Studio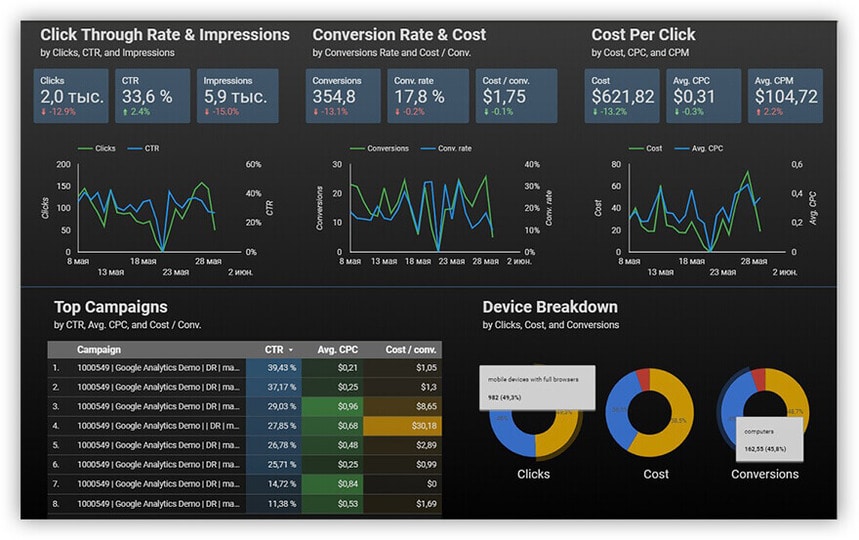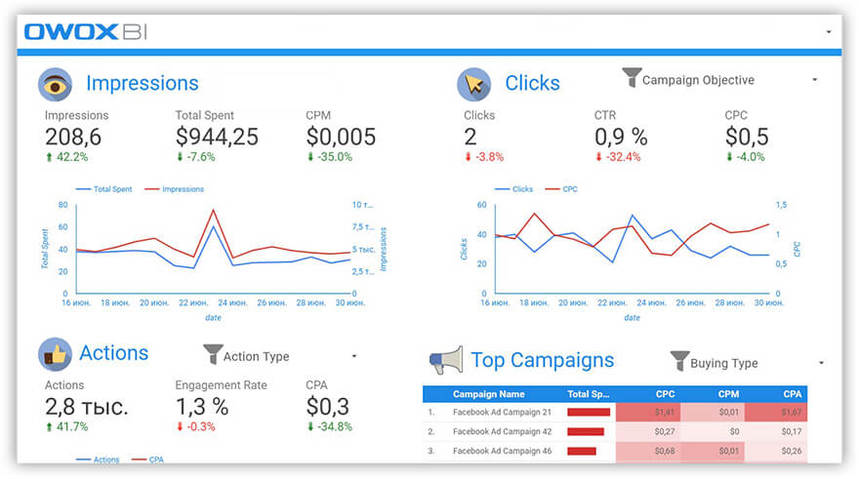 Data Studio advantages
Disadvantages
OWOX BI Smart Data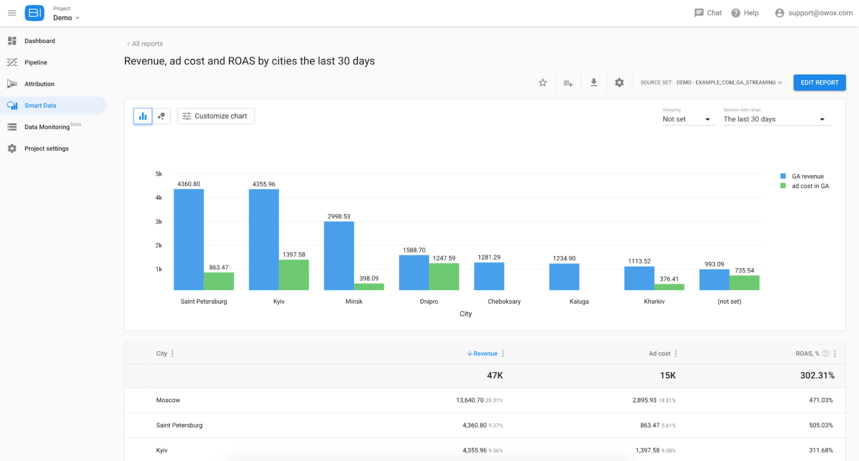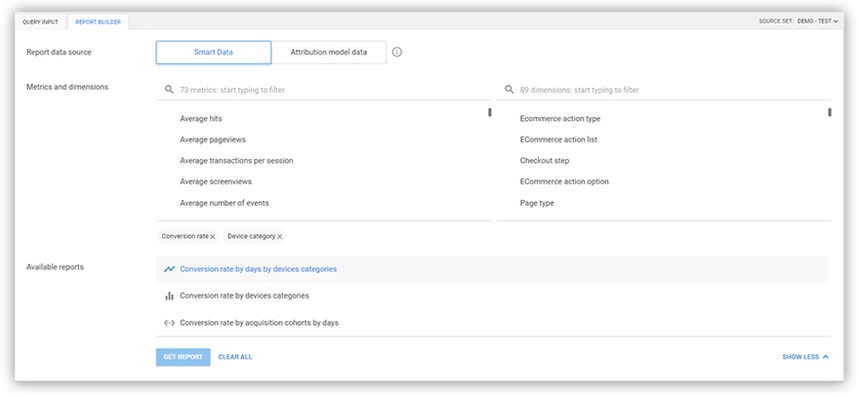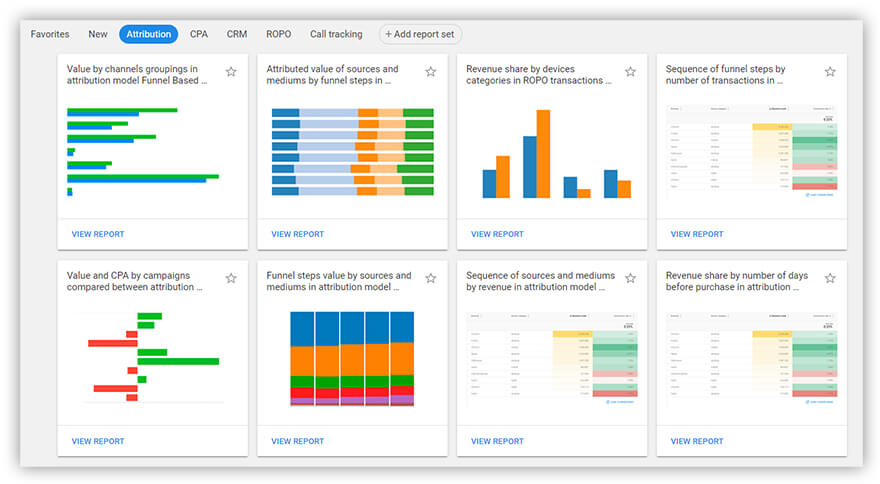 Advantages of OWOX BI Smart Data
Disadvantages
Microsoft Power BI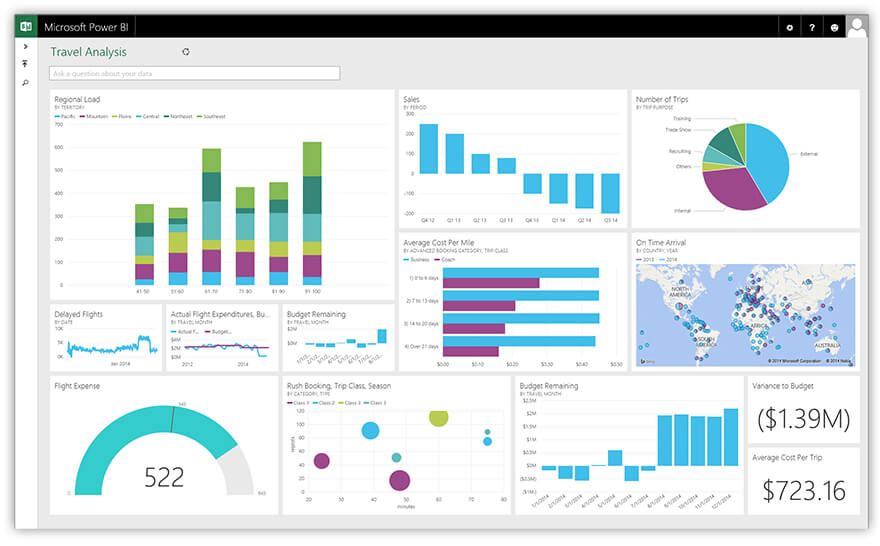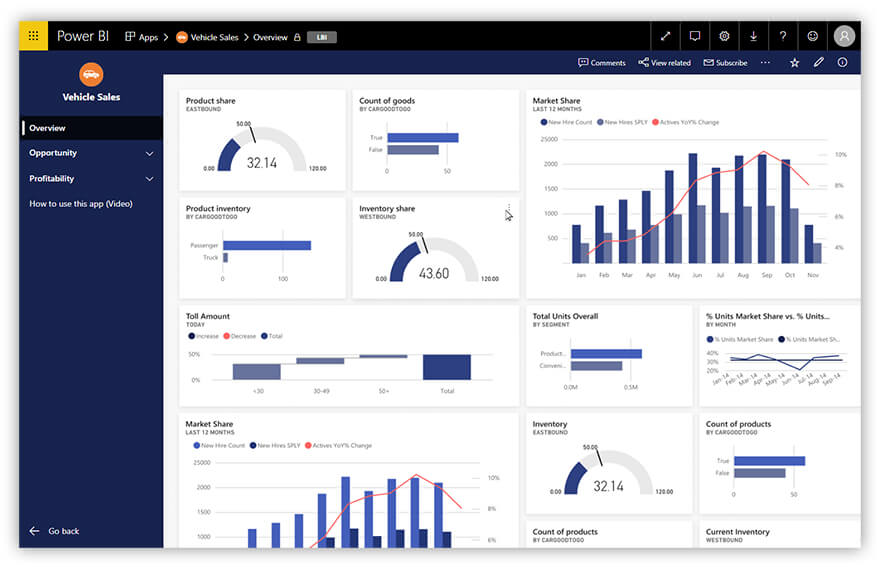 Advantages of Power BI
Disadvantages
Tableau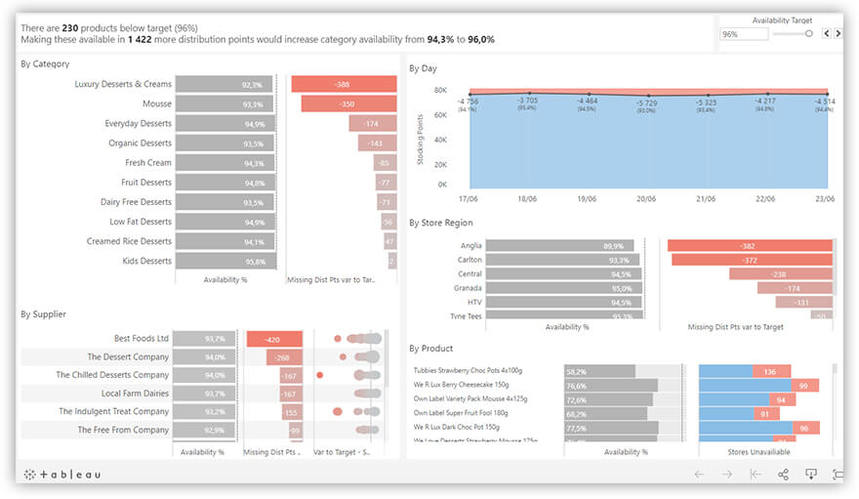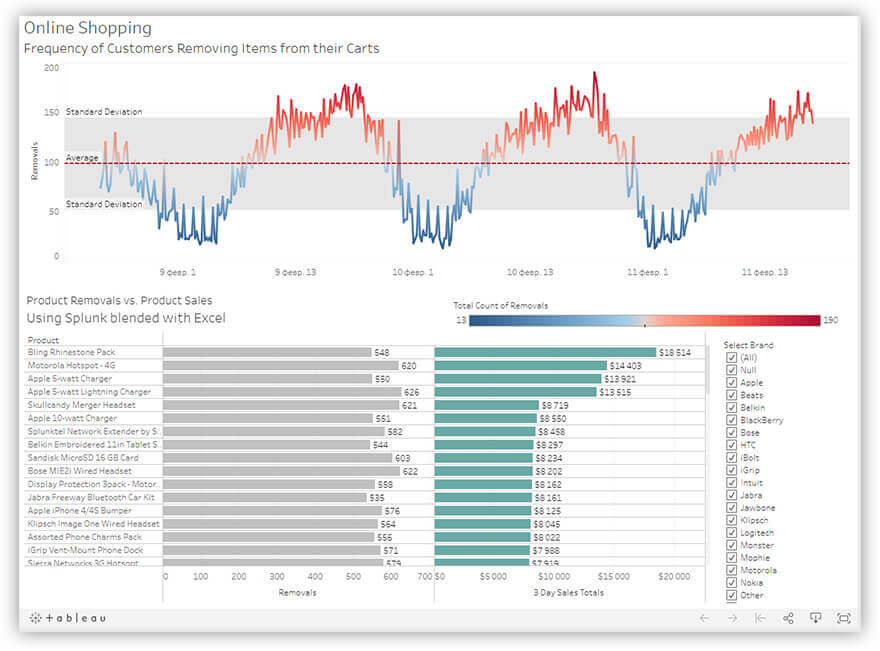 More advantages of Tableau
Disadvantages
Key takeaways