What is a marketing report?
Types of Marketing Reports and Templates
Annual marketing reporting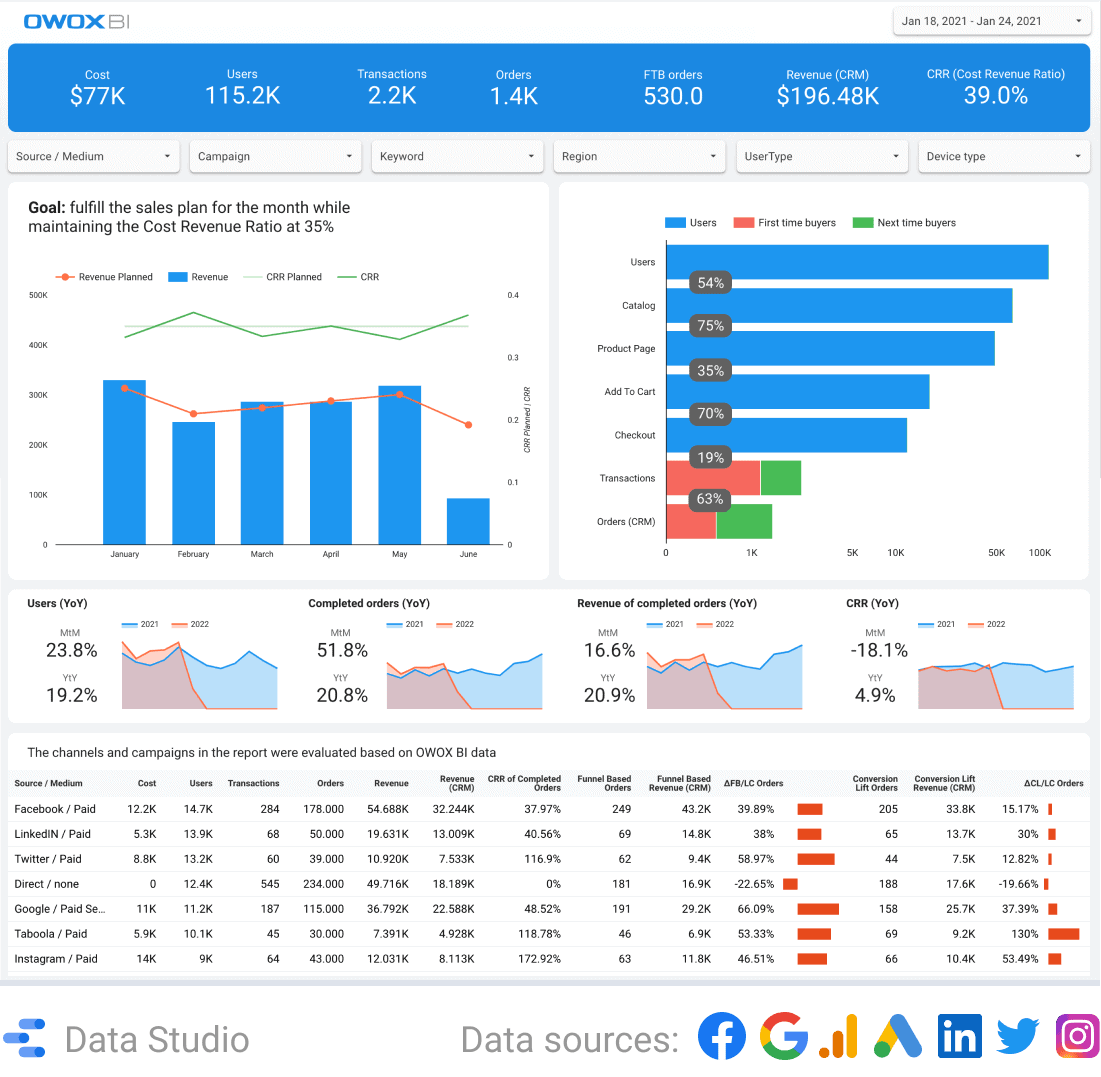 Monthly marketing reporting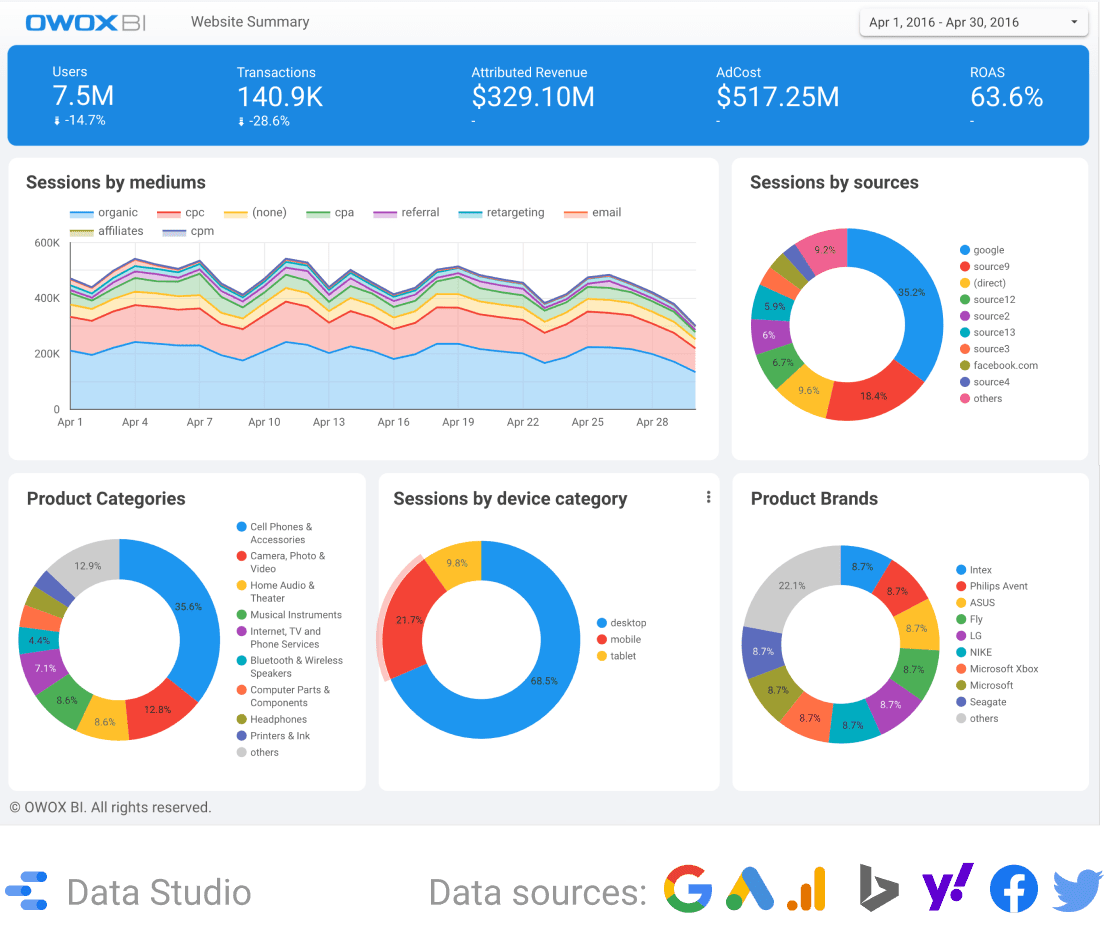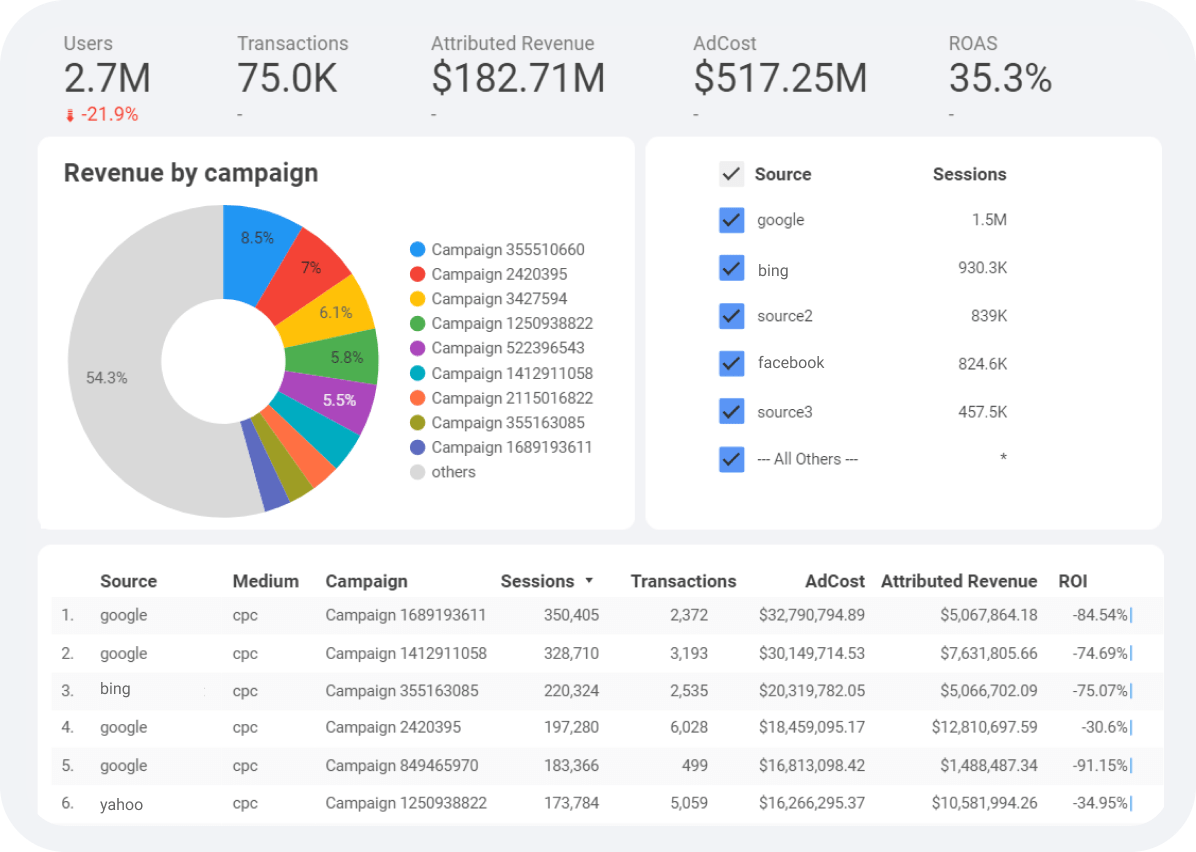 Weekly marketing reporting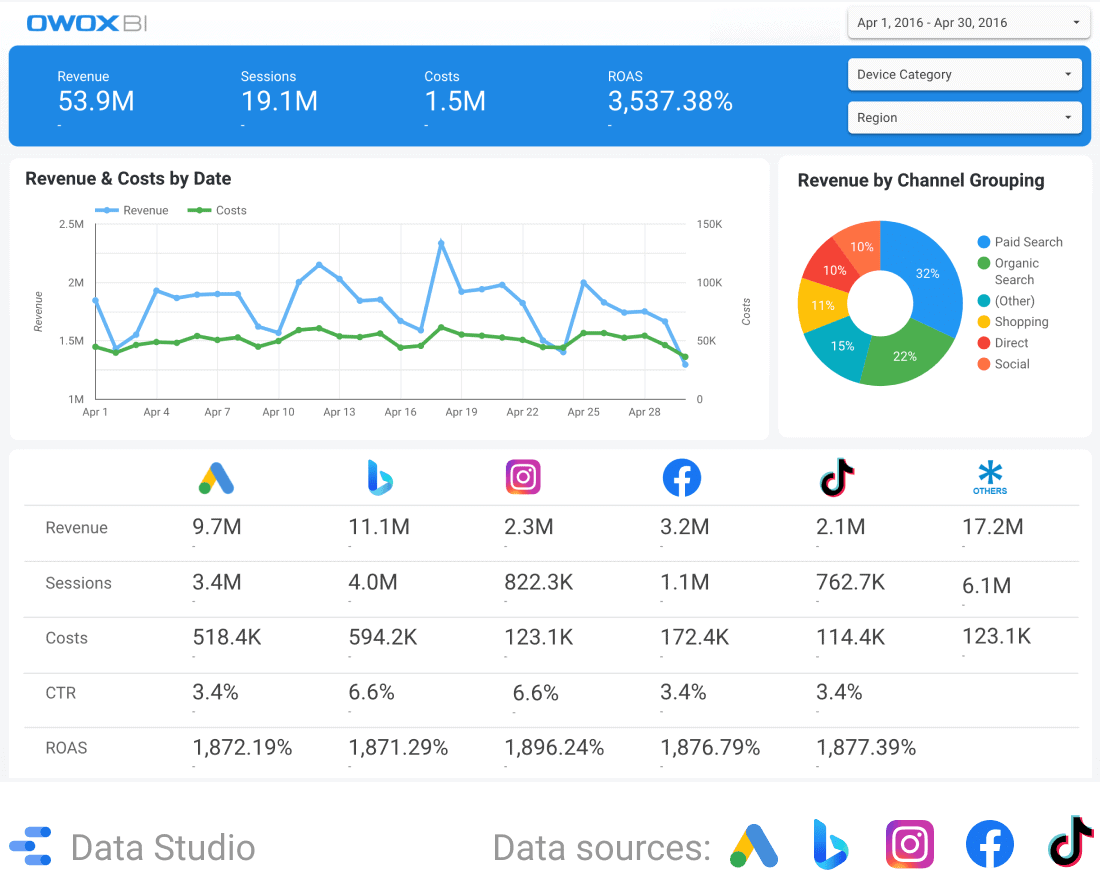 Daily marketing reporting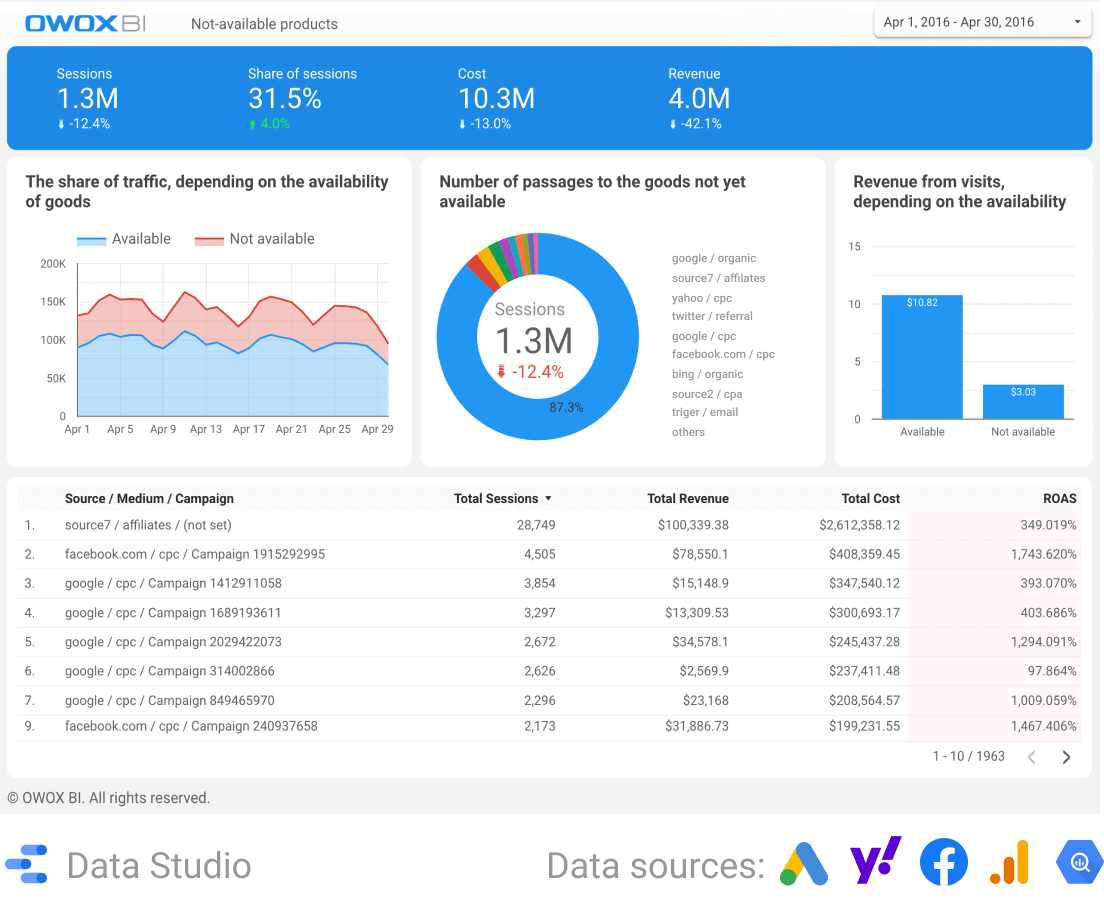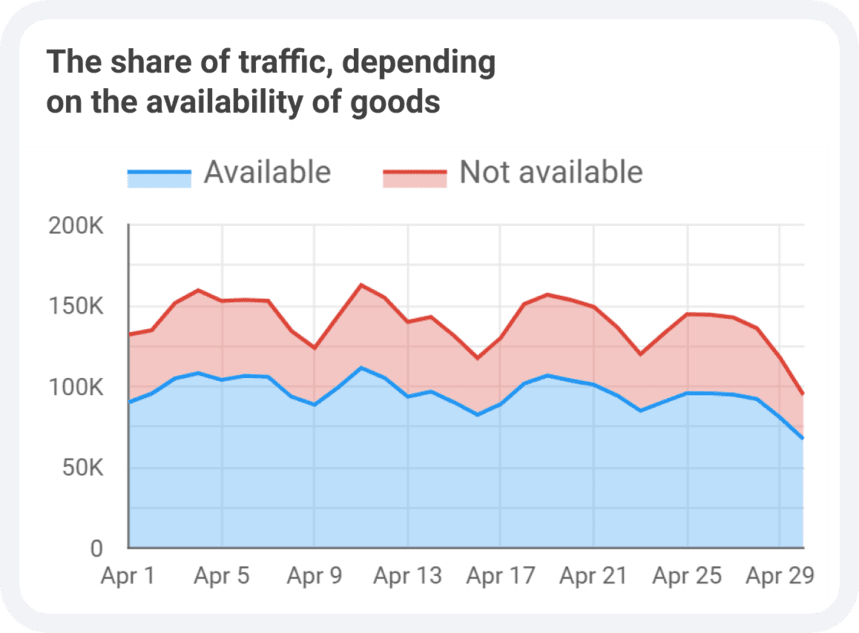 Why accurate marketing reporting is so crucial for business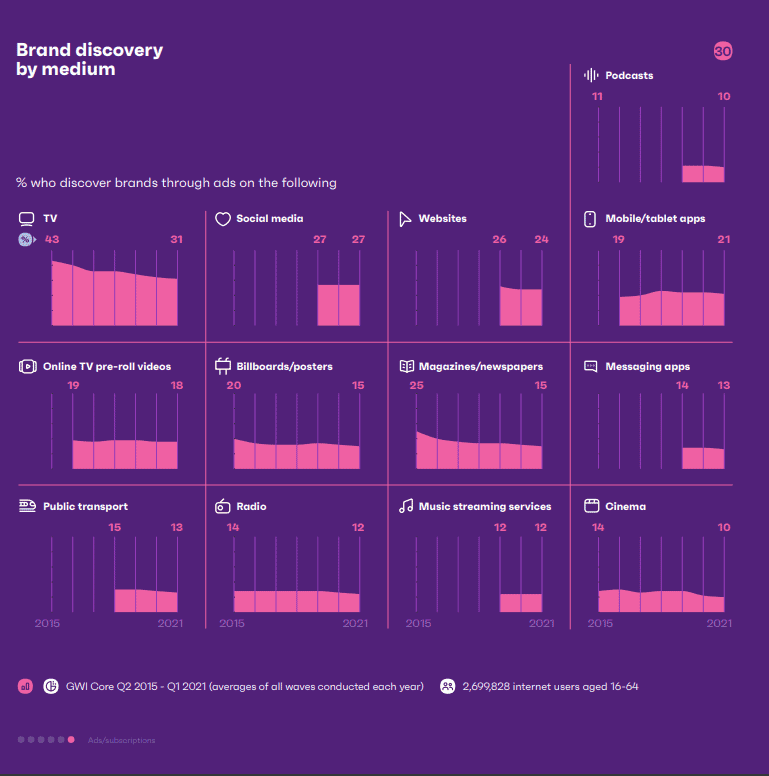 How to Improve your Marketing Reporting
Why marketers need to be able to build their own reports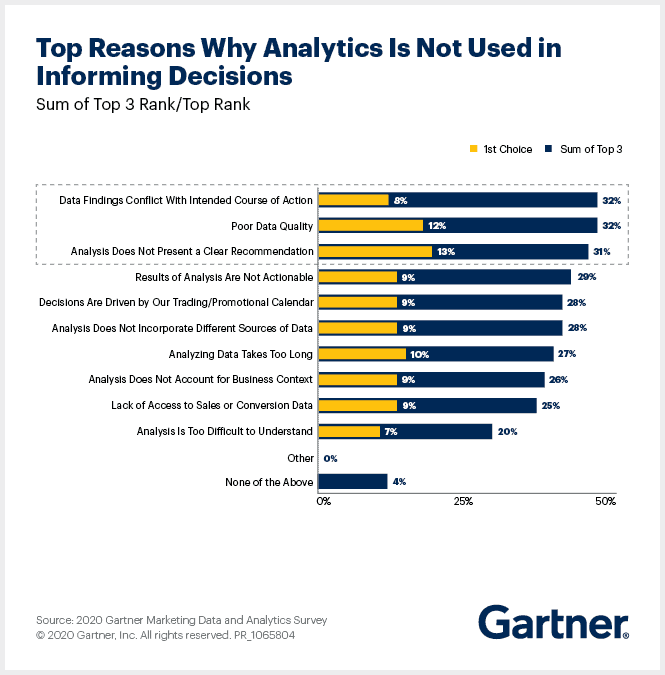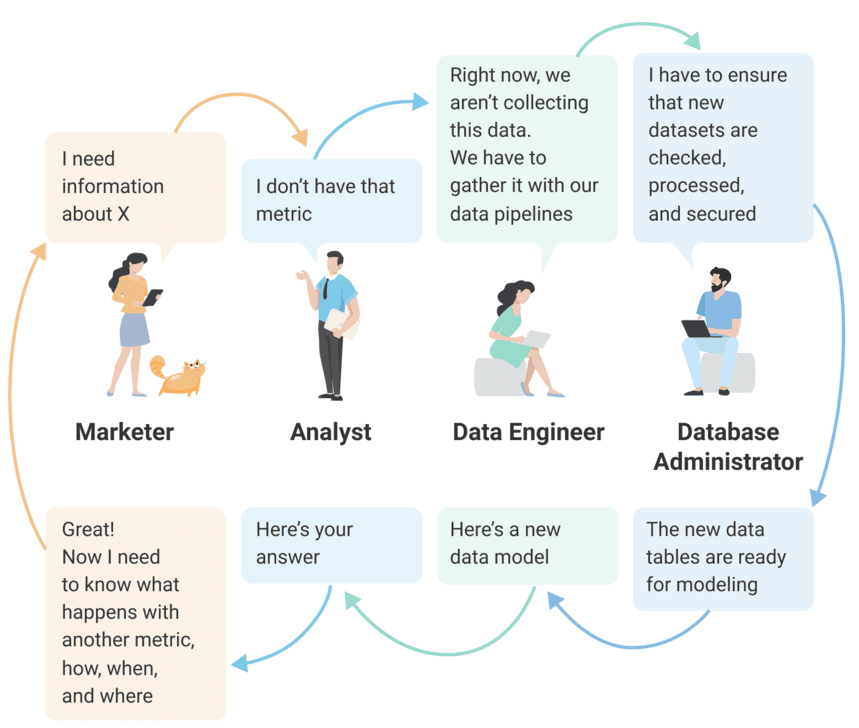 How to build a perfect marketing report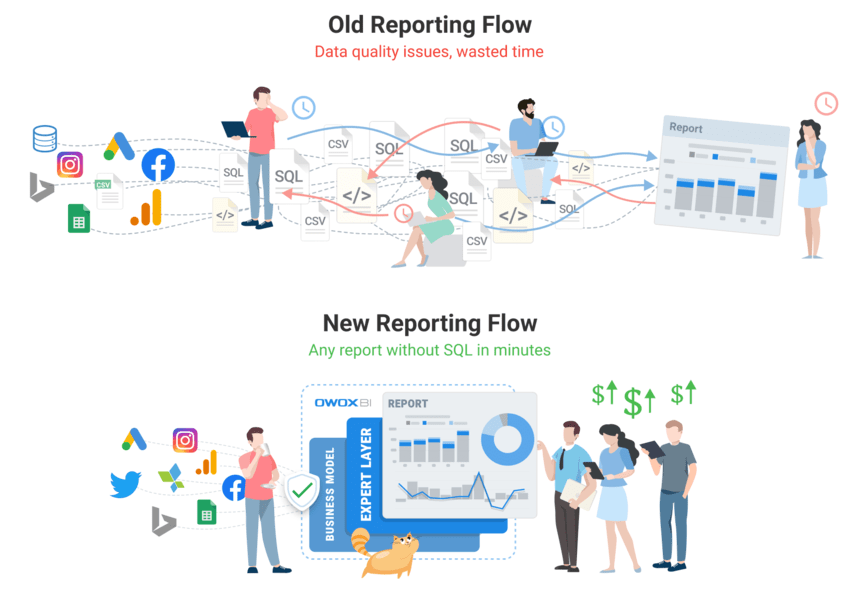 Other marketing reports templates for marketers to use
Impact of online advertising on offline sales report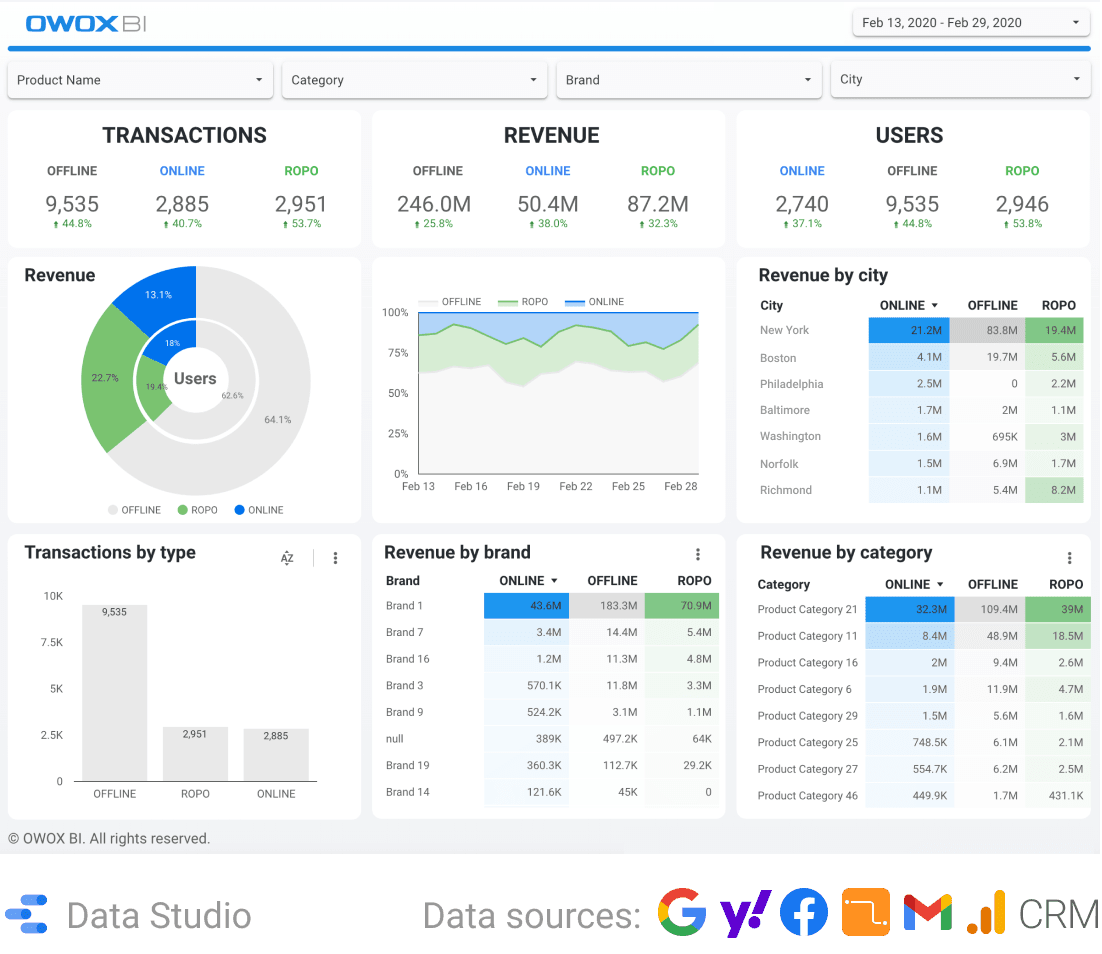 E-commerce dashboard. Item position effectiveness report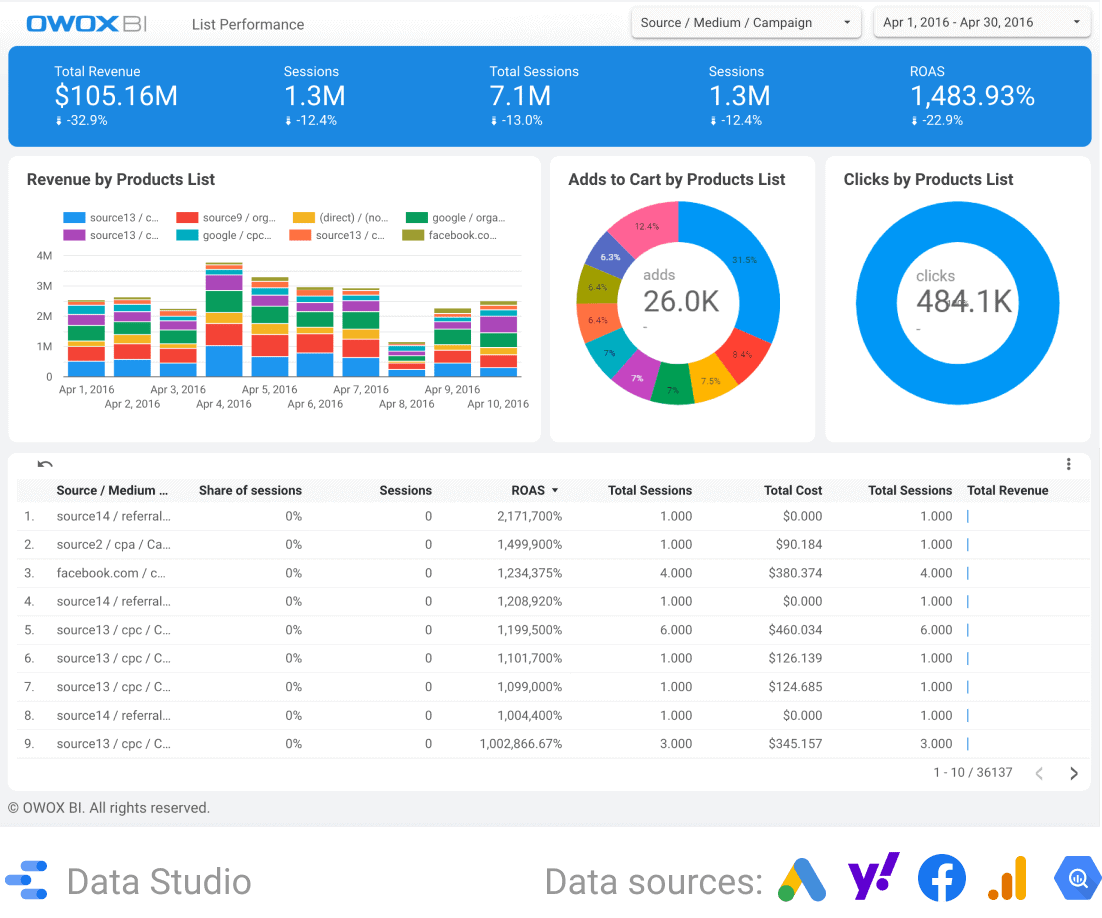 Facebook advertising dashboard template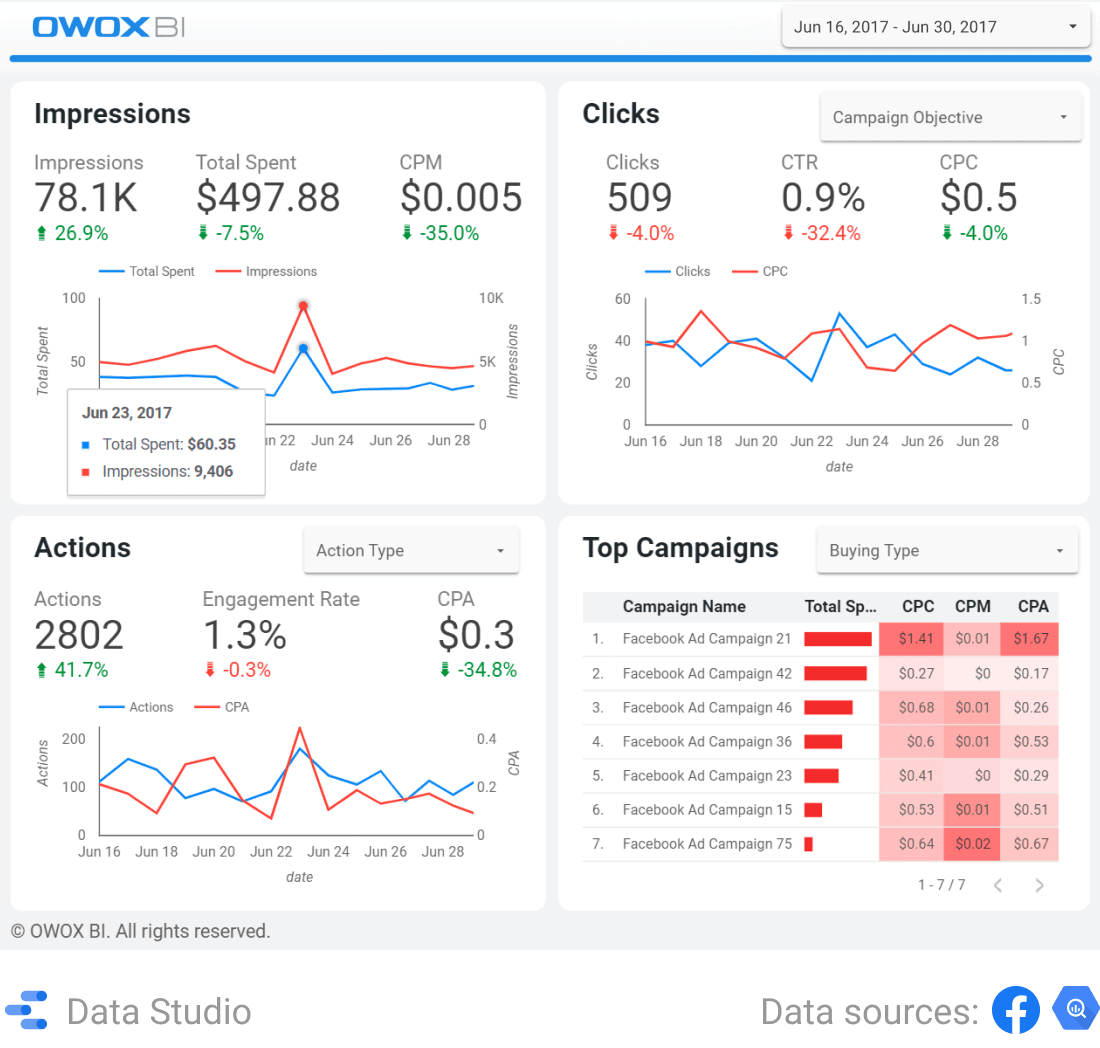 Microconversion report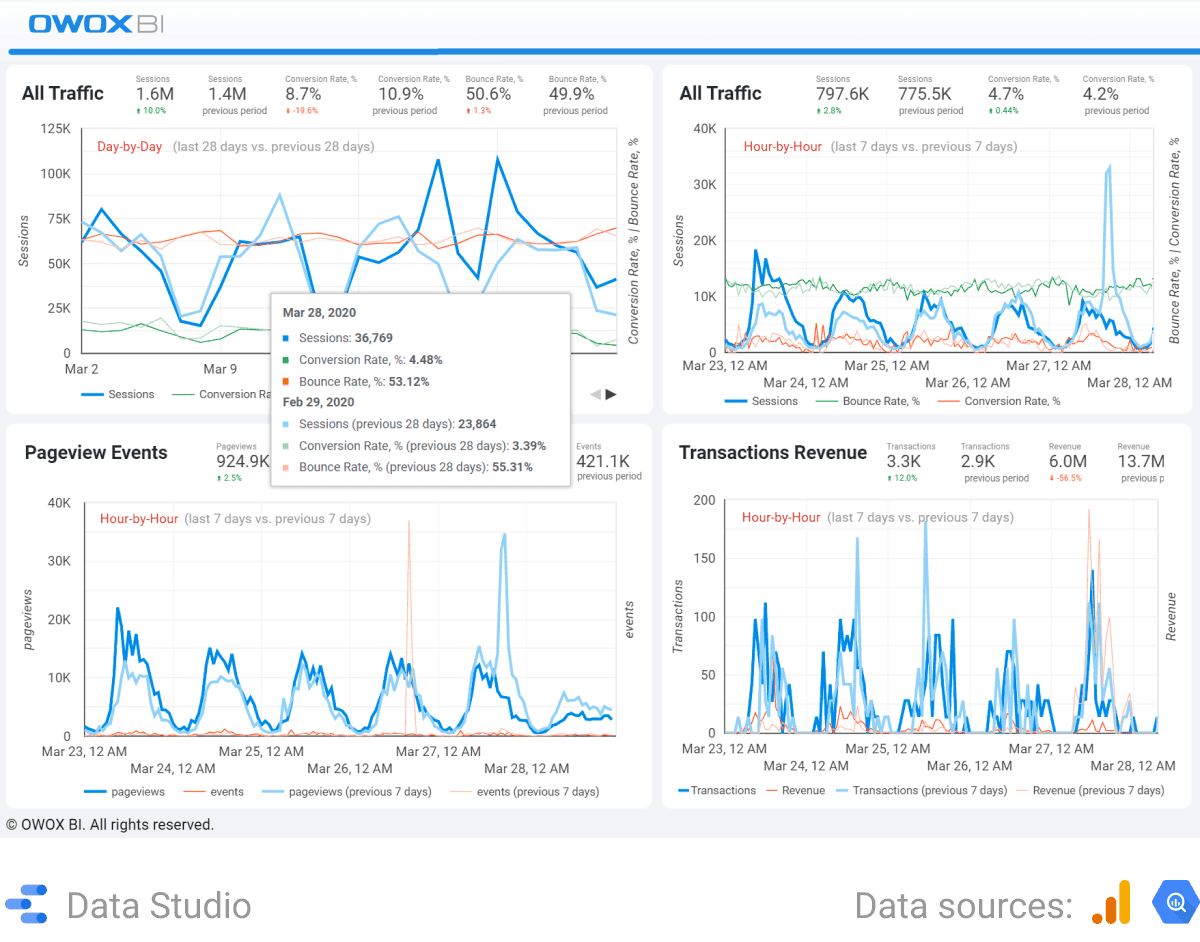 Digital marketing dashboard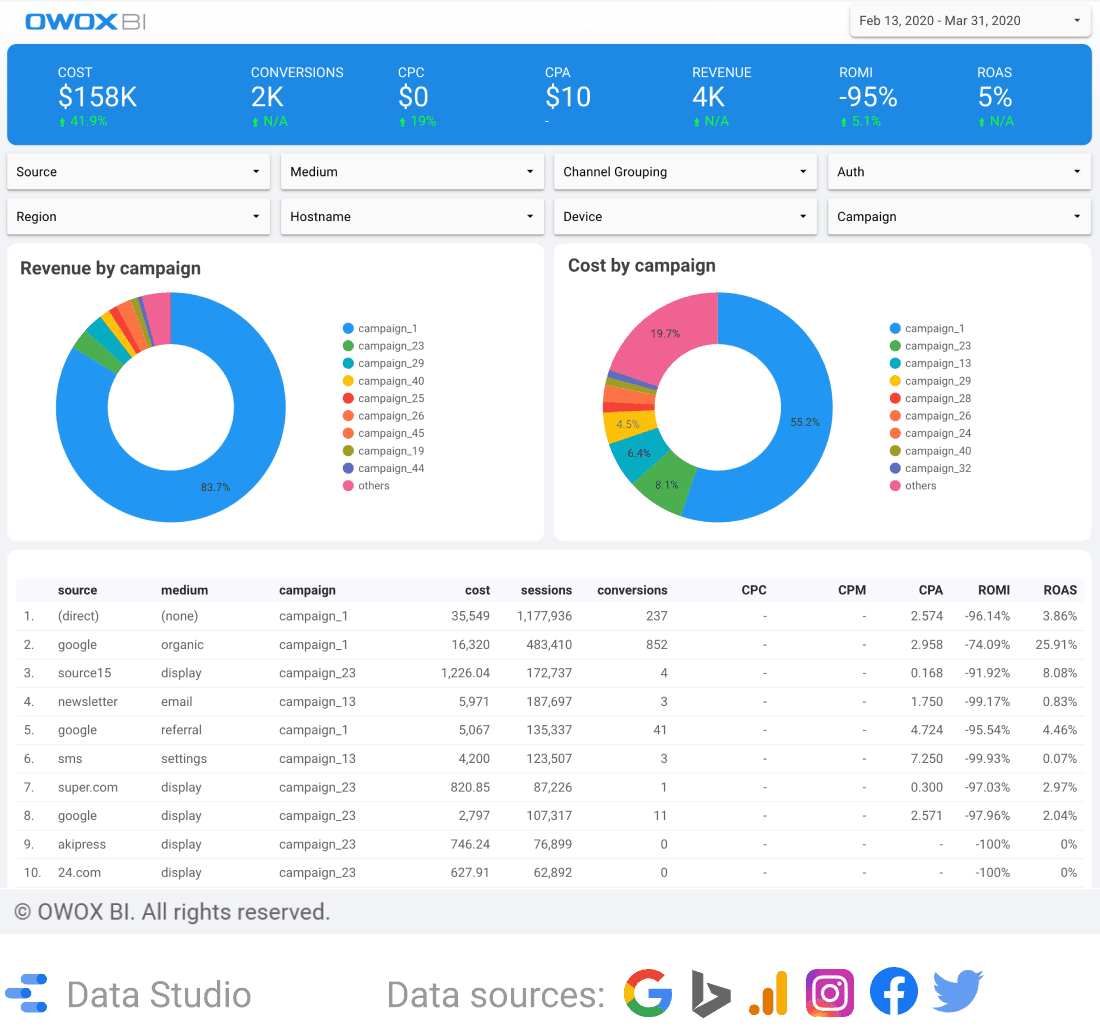 Landing page effectiveness report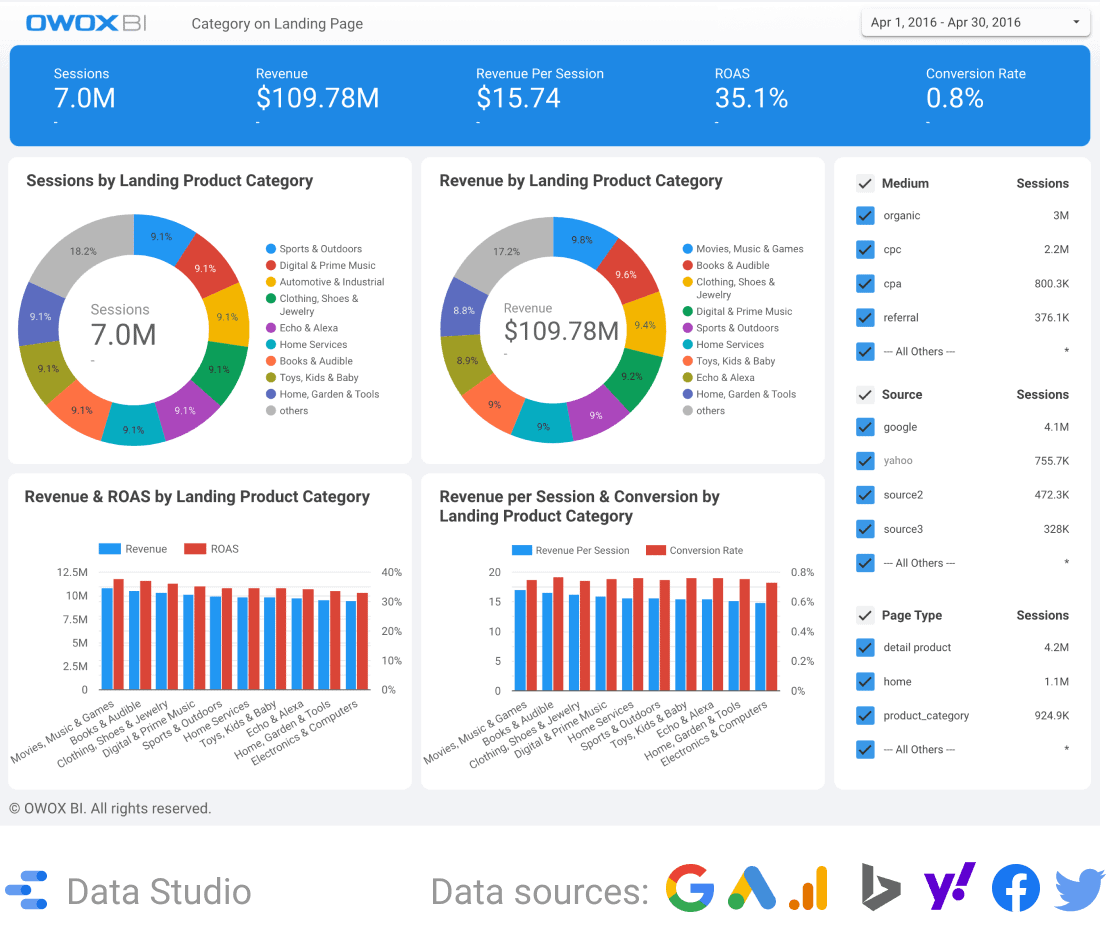 Key takeaways
FAQ
What are marketing reports?

Marketing reports are documents that present data and insights related to marketing activities. These reports help businesses measure their marketing performance, identify areas for improvement, and make informed decisions.

Why are marketing reports important?

Marketing reports provide valuable insights into the effectiveness of marketing campaigns and help businesses make data-driven decisions to improve their marketing strategies. These reports enable businesses to track progress over time and make adjustments to campaigns as required.

What types of marketing reports are there?

Some common types of marketing reports include social media reports, email marketing reports, website analytics reports, and SEO reports. Each report focuses on a specific area of marketing and provides insights related to performance and effectiveness.