Problem #1: Lack of Data
Automate your digital marketing reporting
Сollect, blend and analyze all of your marketing data in one place with OWOX BI
Start Free Trial
Problem #2: Key performance indicators
Bonus for readers
18 digital marketing metrics and KPIs you should know
Download now
Bonus for readers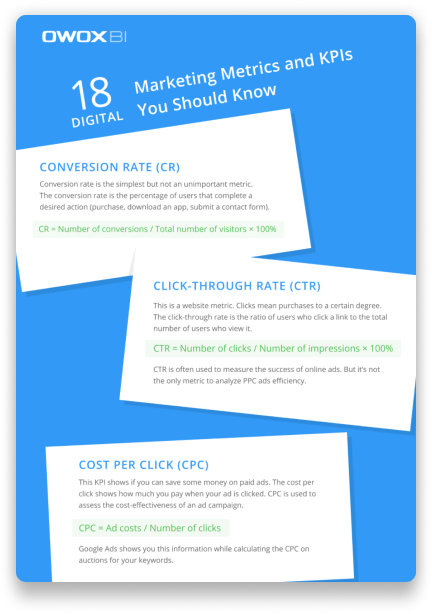 Problem #3: Reporting
Bonus for readers
Top 30 handpicked Google Data Studio dashboards for marketers
Download now
Bonus for readers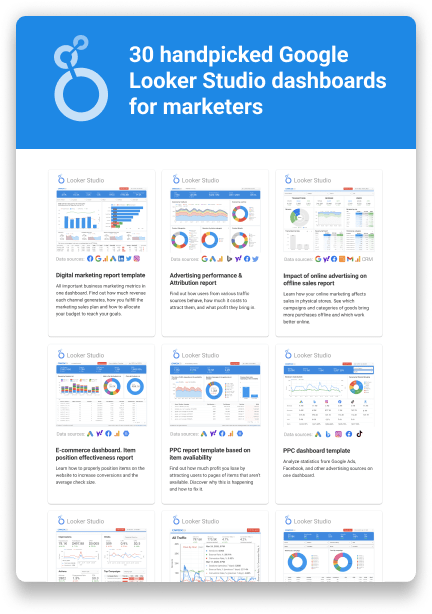 Marketing reporting overview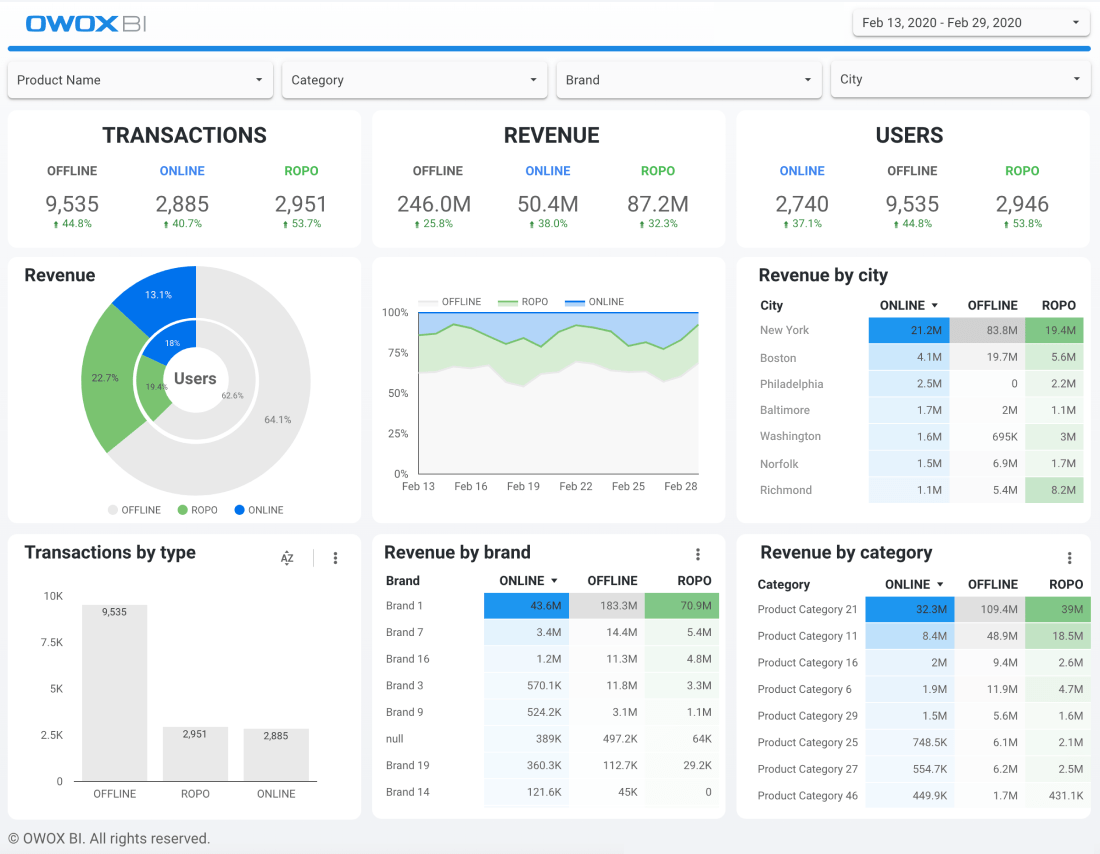 Bonus for readers
Top 30 handpicked Google Data Studio dashboards for marketers
Download now
Bonus for readers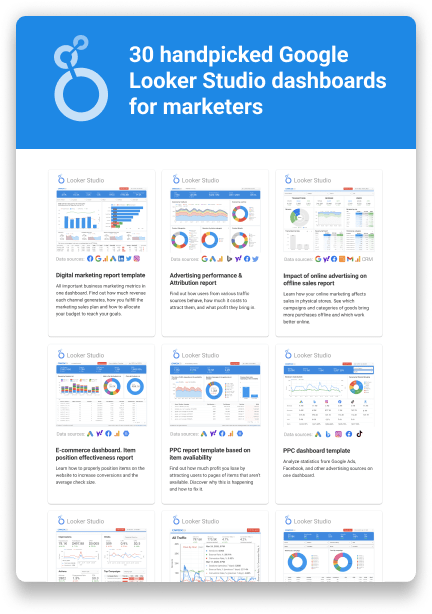 Marketing efficiency report based on attribution models

AIDA (Funnel Stages) report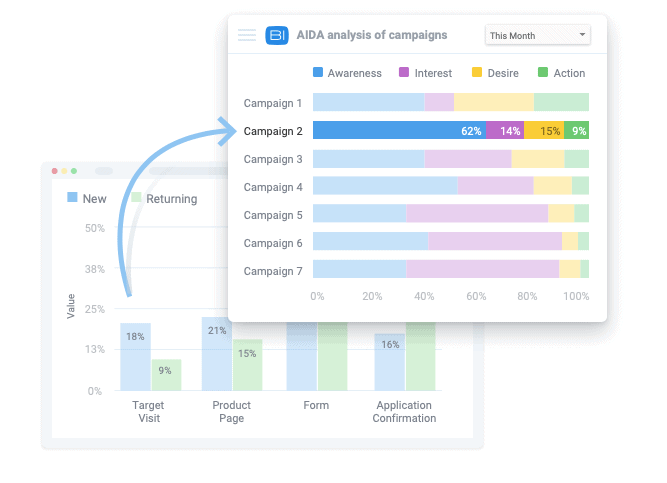 Cohort, LTV, and RFM analysis reports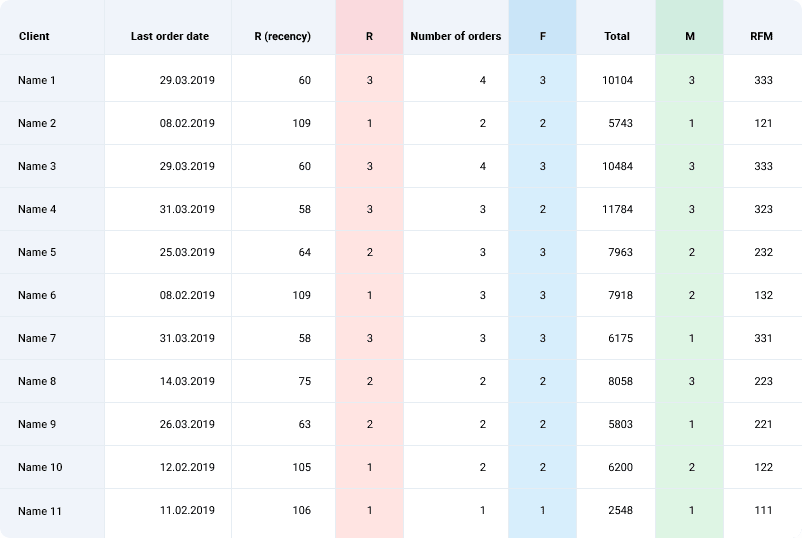 ROPO report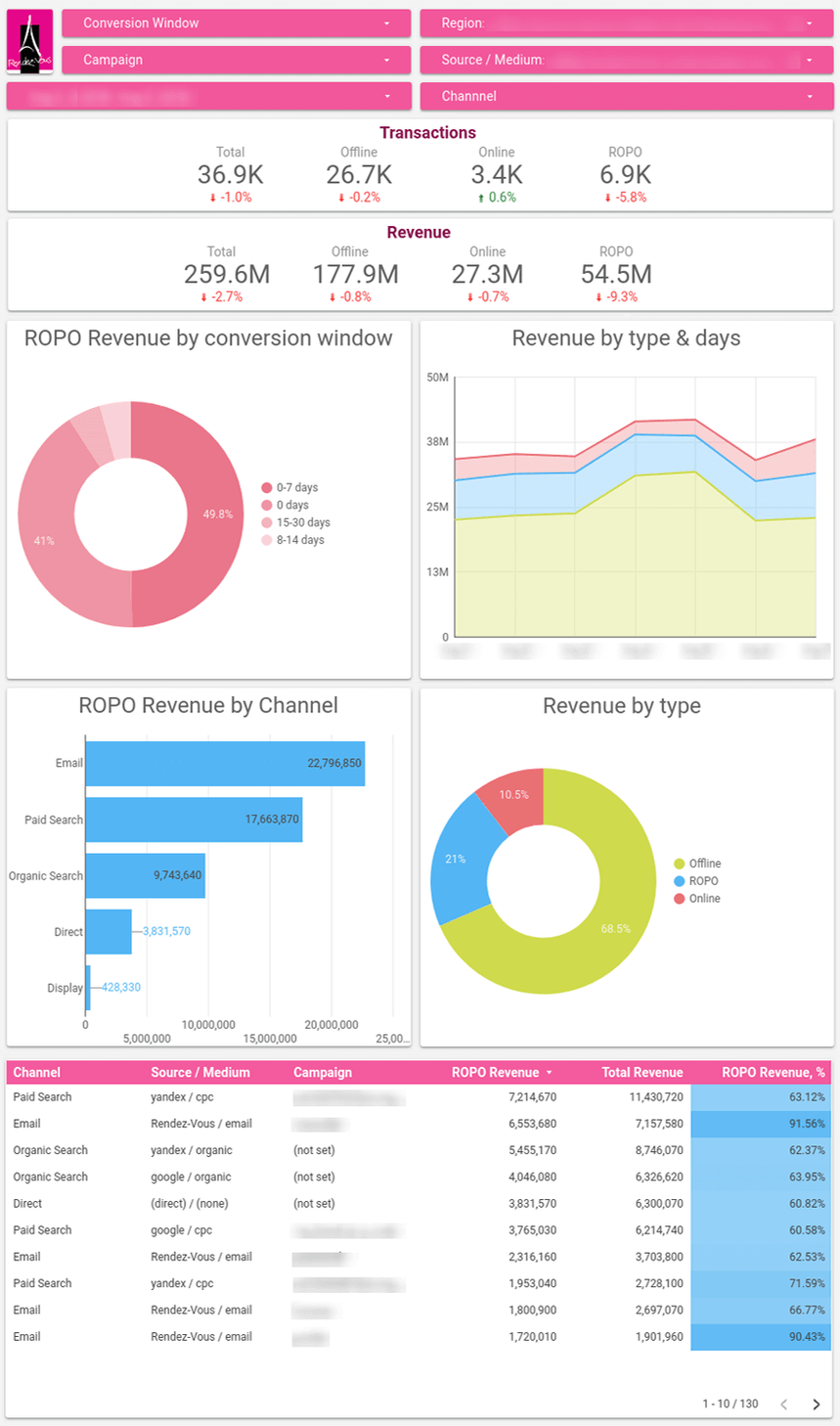 Website errors report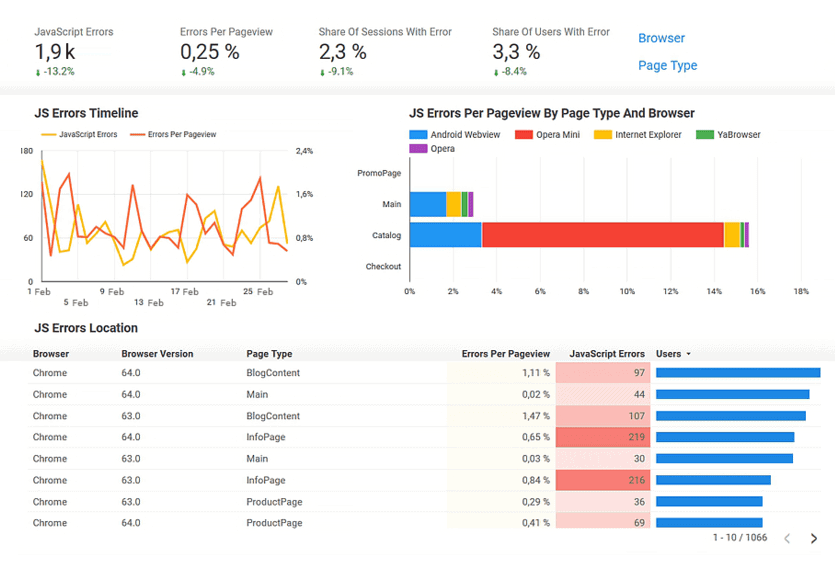 Out of stock goods report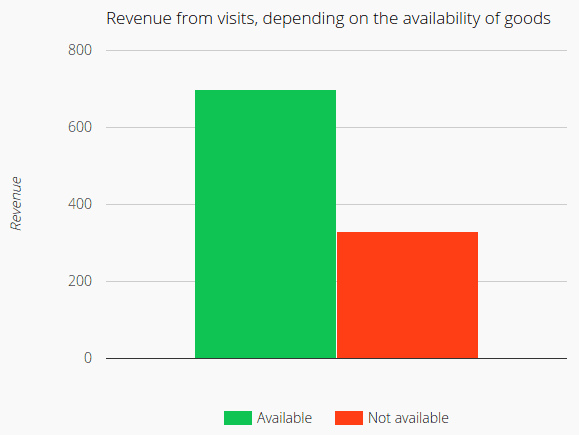 Non-efficient keywords and goods report
Reports on regions, landing pages, goods categories, new and returned visitors, efficiency of different types of content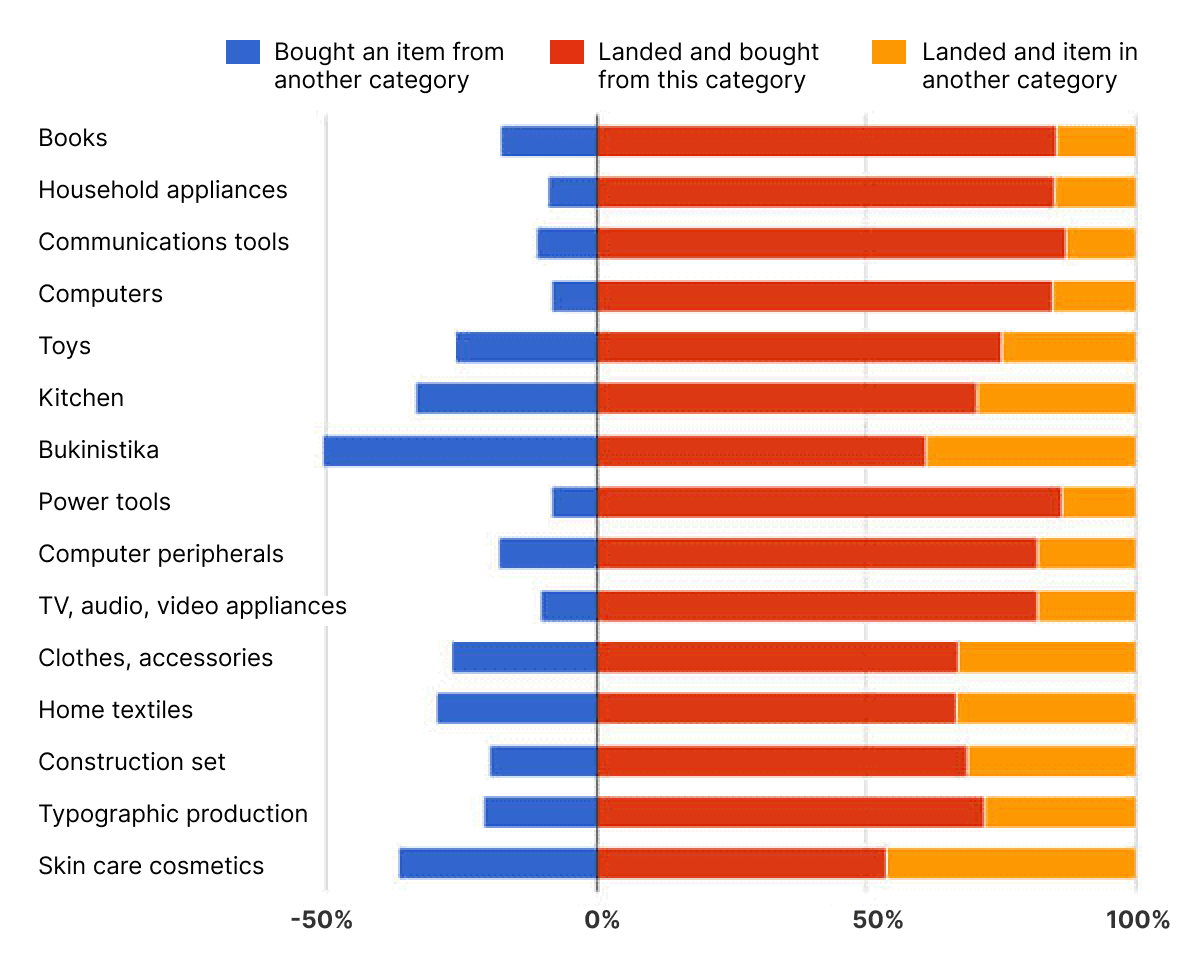 What are the different types of analytics that marketers can leverage to solve problems?
1. Better Understanding Customer Behavior
2. Increasing Marketing Efficiency
3. Predictive Analytics
4. Descriptive Analytics
5. Prescriptive analytics
To sum up
Automate your digital marketing reporting
Manage and analyze all your data in one place! Access fresh & reliable data with OWOX BI — an all-in-one reporting and analytics tool
Start Free Trial
FAQ
What are some common analytics tools used by marketers?

Some common analytics tools used by marketers are Google Analytics, HubSpot Analytics, Moz Analytics, SEMrush, Crazy Egg, and Mixpanel.

How can marketers use analytics to improve customer acquisition?

Marketers can use analytics to identify customer personas, understand customer behavior, track the effectiveness of their marketing campaigns, and optimize conversion rates to improve customer acquisition.

What types of data sources can marketers integrate with analytics?

Marketers can integrate various data sources with analytics such as website analytics, CRM data, social media data, email marketing data, advertising data, and customer feedback data.