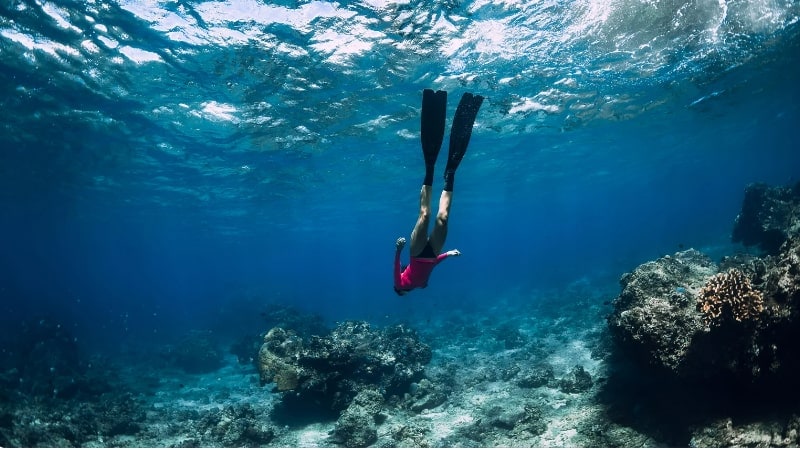 What is marketing analytics?
Key Components of Marketing Analytics
Data Collection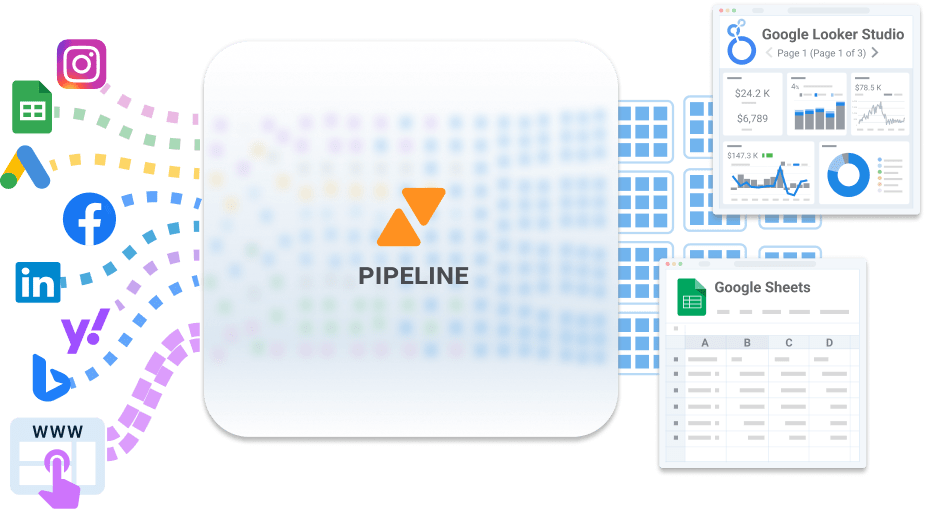 Real-Time User Behavior Tracking
Data Processing
Reporting and Visualization
Key Performance Indicators (KPIs)
Insights
Optimization
Marketing Attribution
Predictive Analytics
Why your brand needs marketing analytics
Make correct business decisions
Save time on data preparation
Grow ROI & revenue
Create targeted strategies
Detect small problems before they become big
How to correctly evaluate the effectiveness of marketing investment
Campaign Performance Analysis
Cross-Channel Report
Marketing Attribution
Report by product category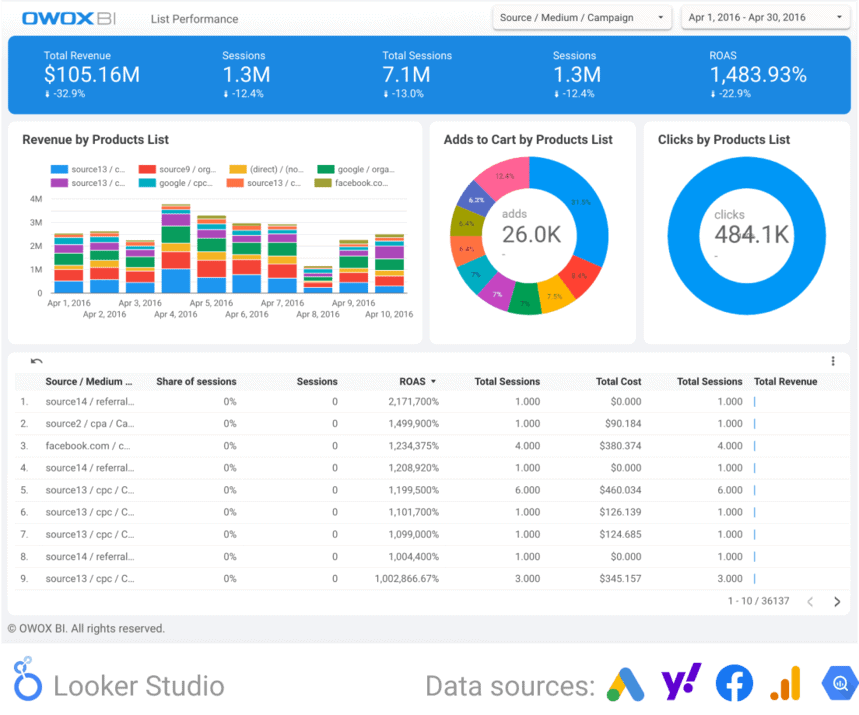 RFM Analysis
Cohort Analysis
Growing Your ROI with 3 Main Marketing Analytics Drivers
Driver #1: Reduce AdWaste
Cross-Channel Budget Allocation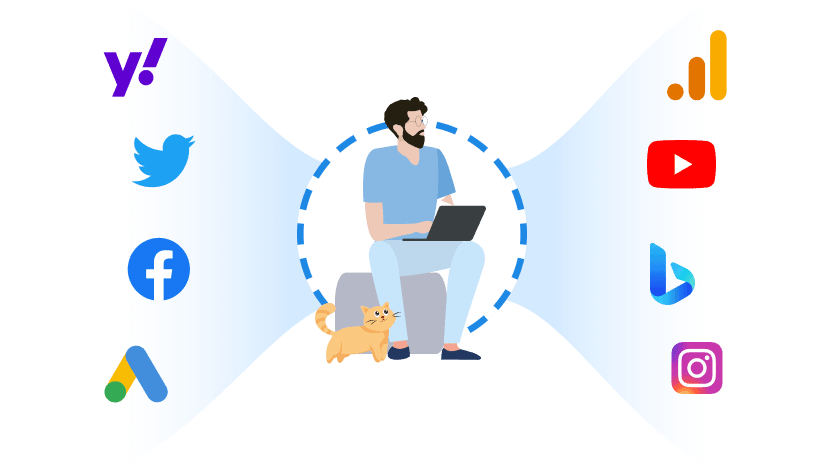 Effort Optimization
Driver #2: Behavior Insights
Audience Segmentation and Targeting
Personalization
Conversion Rate Optimization
Driver #3: Artificial Intelligence and Machine Learning
ML Funnel-based Attribution
Conversion Modeling
Predictive Analytics
How businesses use marketing analytics
Create a recommendation system for the items that suit the best
Define the best items for upsell/cross-sell and personalized offering
Create audiences
Predict LTV and Sales
Build ad-hoc reports
Understand the user behavior, make assumptions & test
Implement Marketing Analytics with OWOX BI
FAQ
What role do data warehouses and data lakes play in marketing analytics?

Data warehouses centralize and organize data for analysis, providing a single source of truth. Data lakes store raw data for more flexible analysis. Both are vital in marketing analytics for data.

What are the technical challenges of marketing attribution modeling?

Challenges include the complexity of multi-touch attribution, handling of cross-device and cross-channel data, and the need for advanced statistical models.

What are the common data sources for marketing analytics, and how do I integrate them?

Common data sources include CRM systems, web analytics tools, ad platforms, and social media. Integration is achieved through APIs, data connectors, and data warehousing.

What is the role of data transformation in marketing analytics, and what methods are commonly used?

Data transformation is essential in marketing analytics, converting raw data into structured formats for analysis. Common methods include data cleaning to detect and rectify errors, data enrichment to incorporate external data, data aggregation for summarizing detailed data, data normalization to ensure uniform scales, and data filtering for focused analysis. Automation, like ETL processes, can streamline these transformations. These methods collectively ensure data readiness for meaningful marketing analysis.

How can I ensure data accuracy and consistency in marketing analytics?

You can ensure data accuracy through regular validation, cleaning, and reconciliation processes. Employ data governance practices and standardized data collection methods.

How do marketing analytics tools handle data privacy and compliance with regulations like GDPR and CCPA?

Marketing analytics tools address data privacy and compliance through encryption for data security, role-based access controls for authorized data access, and anonymization to protect PII. These tools provide audit trails and data lineage to monitor access and maintain compliance records. Regular updates keep tools aligned with evolving regulations.

Is predictive analytics suitable for businesses with limited historical data?

While it's more challenging with limited data, predictive analytics can still be valuable. Focus on smaller-scale models, utilize external data sources, and employ simpler algorithms.

What are some common challenges in implementing marketing analytics?

Common challenges include data silos, poor data quality, talent shortages, and the need for continuous optimization.

How can I ensure data privacy and compliance with marketing analytics?

To ensure data privacy and compliance, implement strict access controls, anonymize personally identifiable information (PII), and regularly audit data processes against GDPR, CCPA, and other regulations.