Can you migrate reports from universal analytics to GA4?
How Google Analytics Universal sunset affects your reports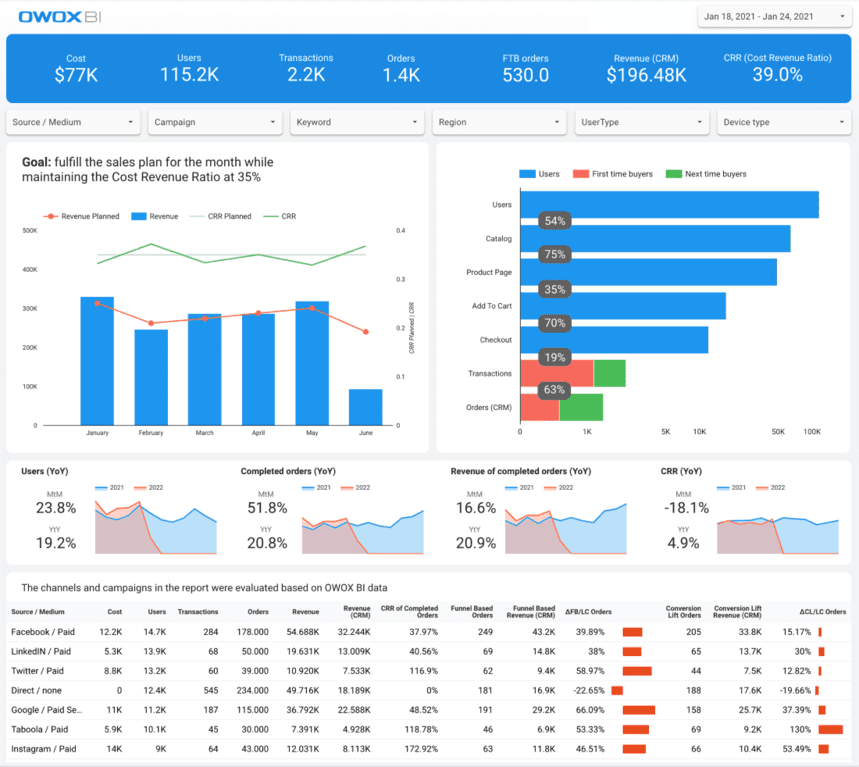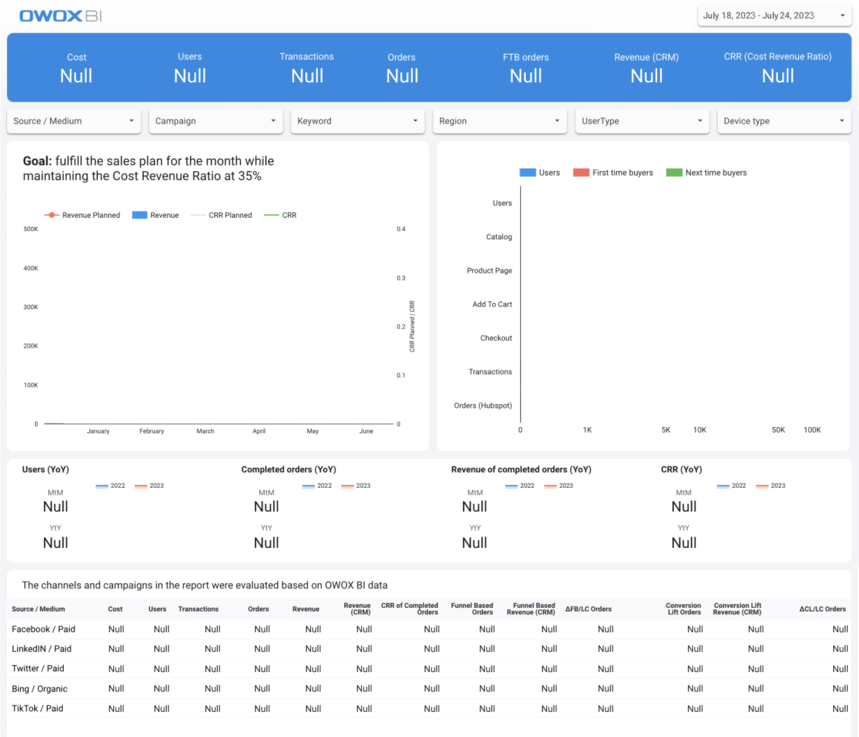 How to upload Google Analytics data to Google BigQuery using OWOX BI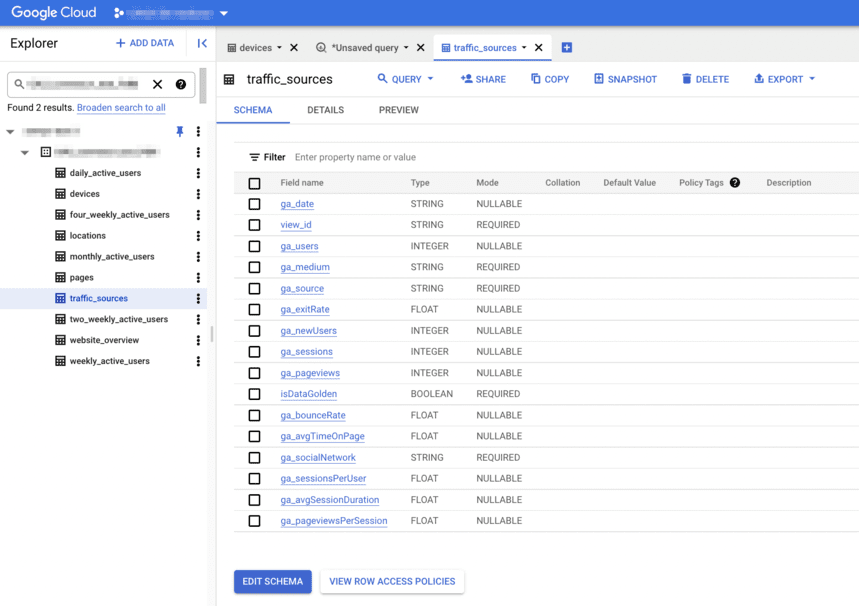 How to upgrade your reporting to Google Analytics 4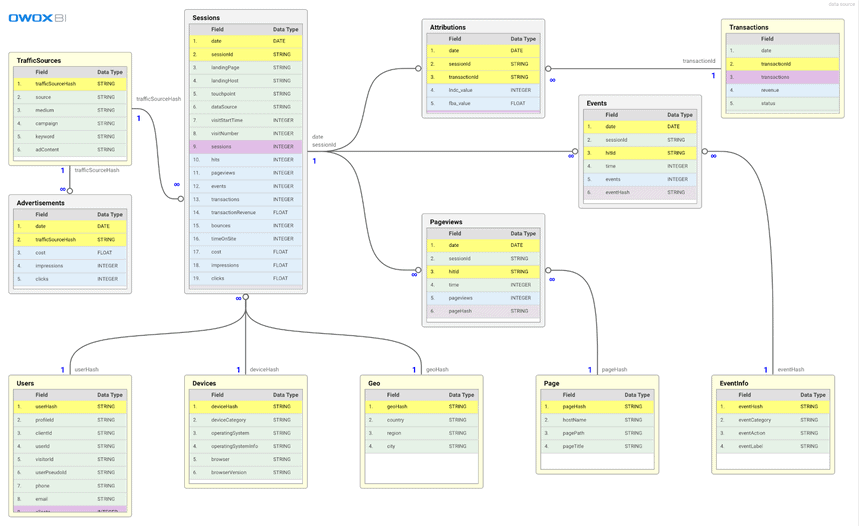 How to save data from a Universal Analytics property
1. Manually export data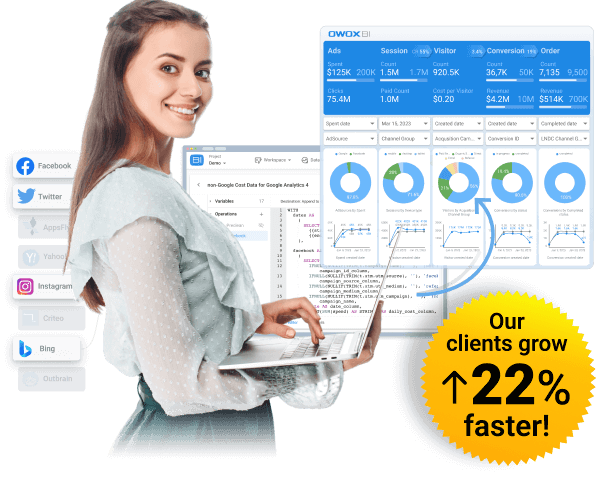 Gain clarity for better decisions without chaos
No switching between platforms. Get the reports you need to focus on campaign optimization
Book a demo
2. Export data using Google Analytics Dev Tools: Query Explorer (API)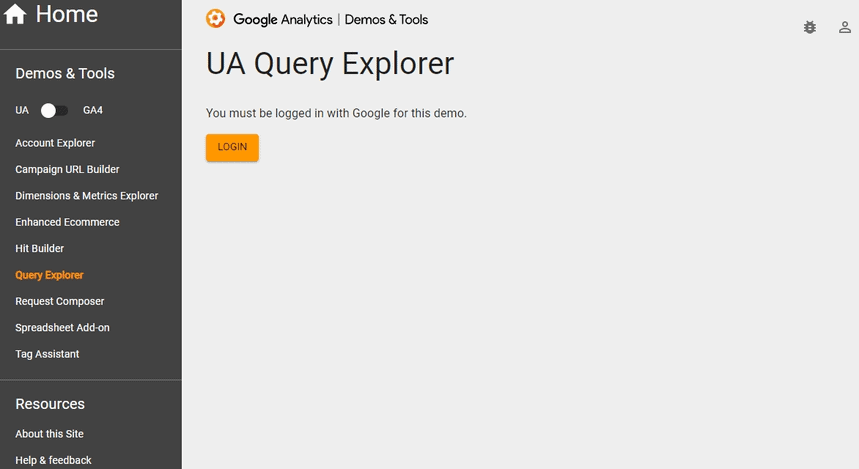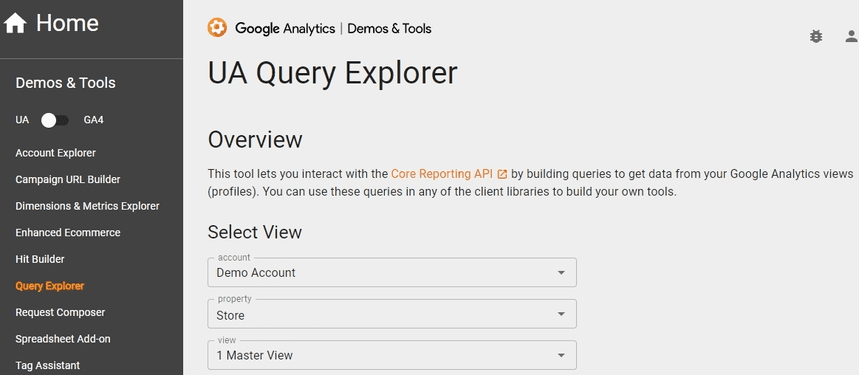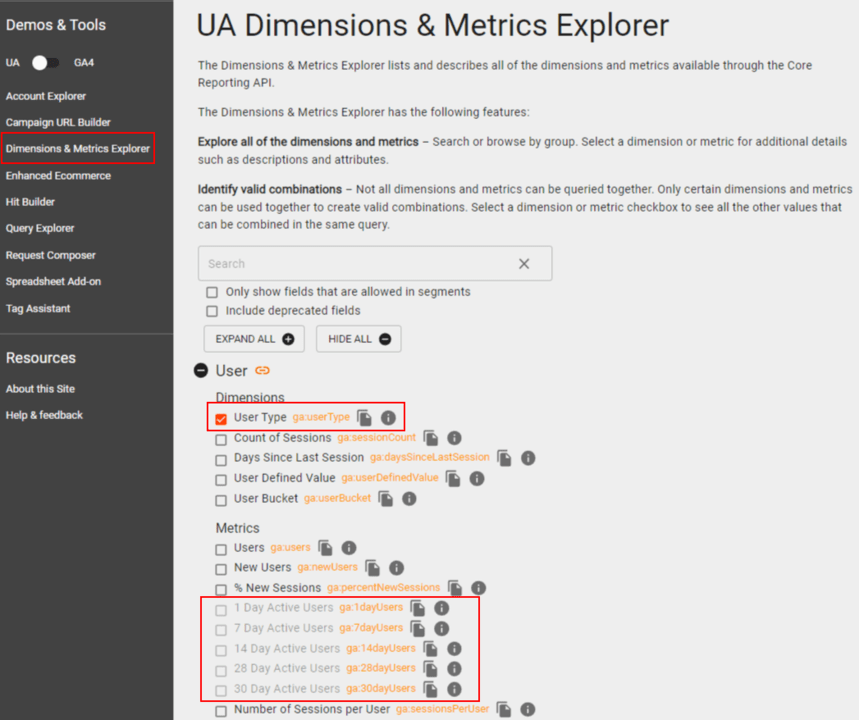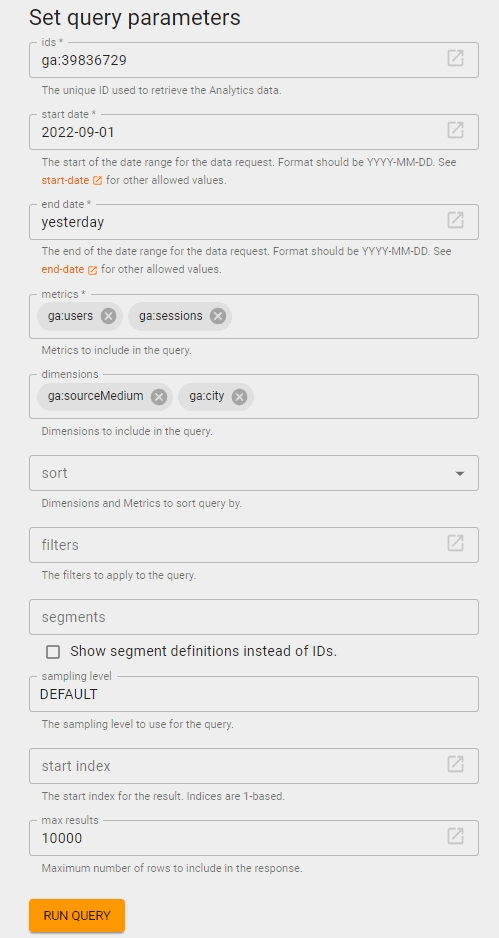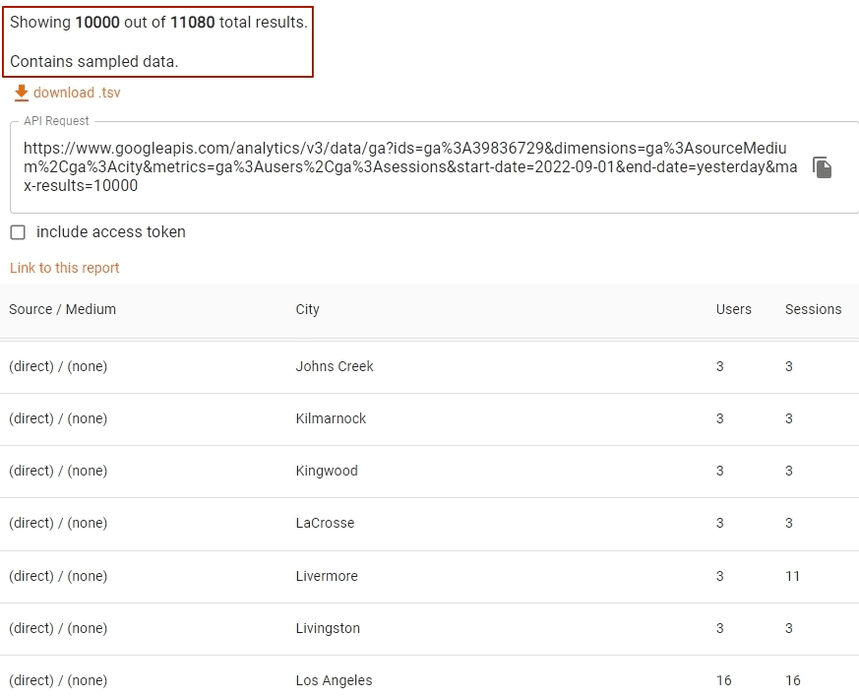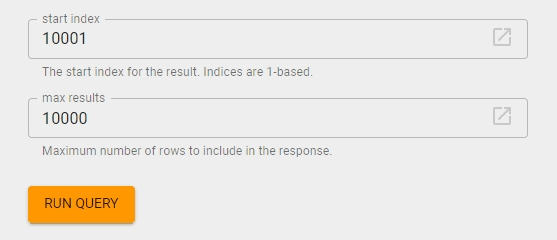 3. Export data using the Google Analytics Spreadsheet Add-on (API)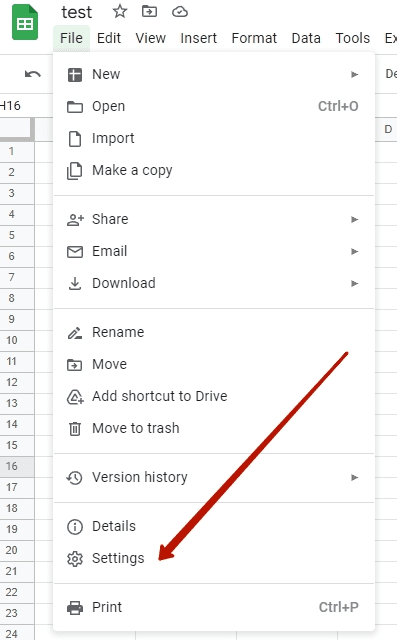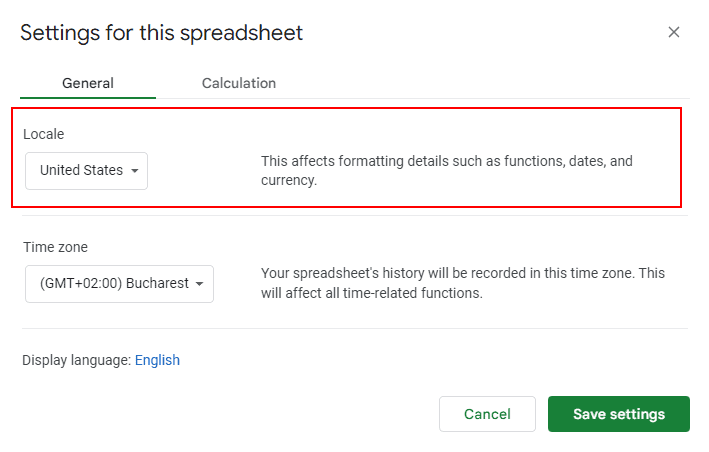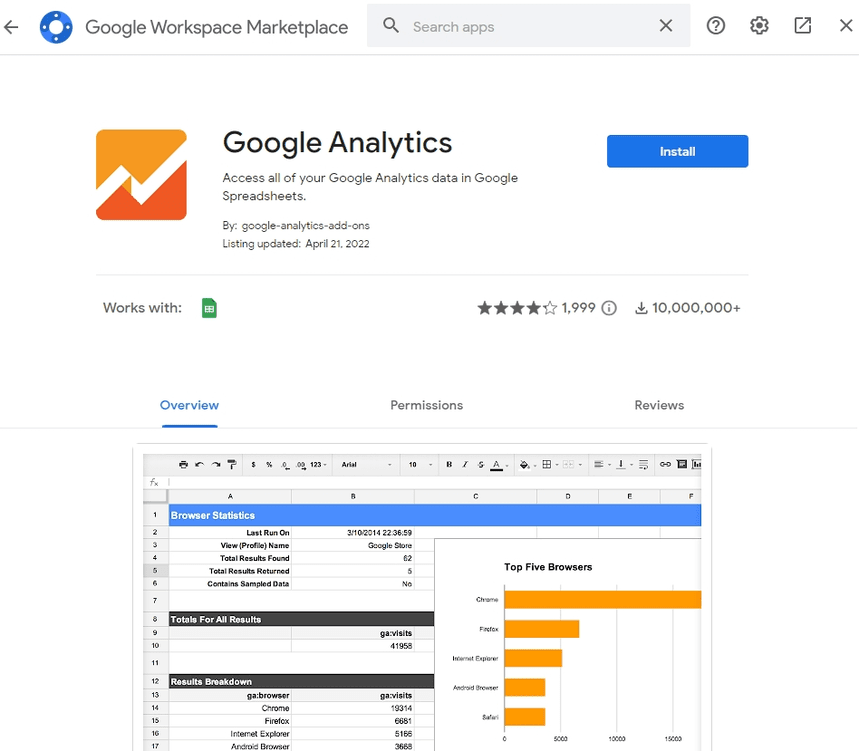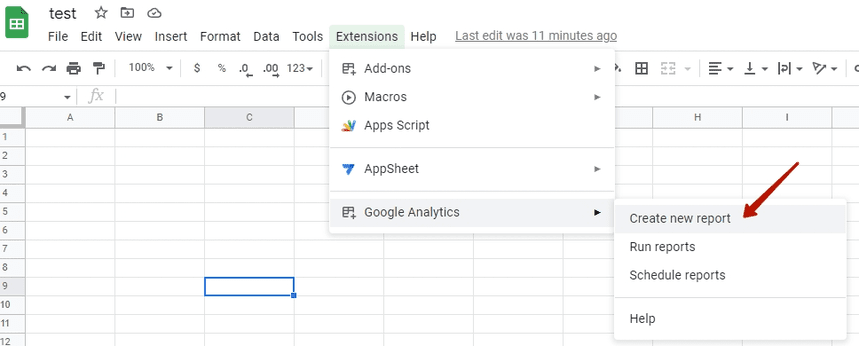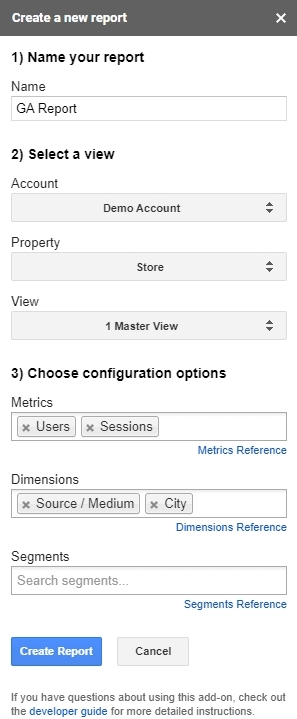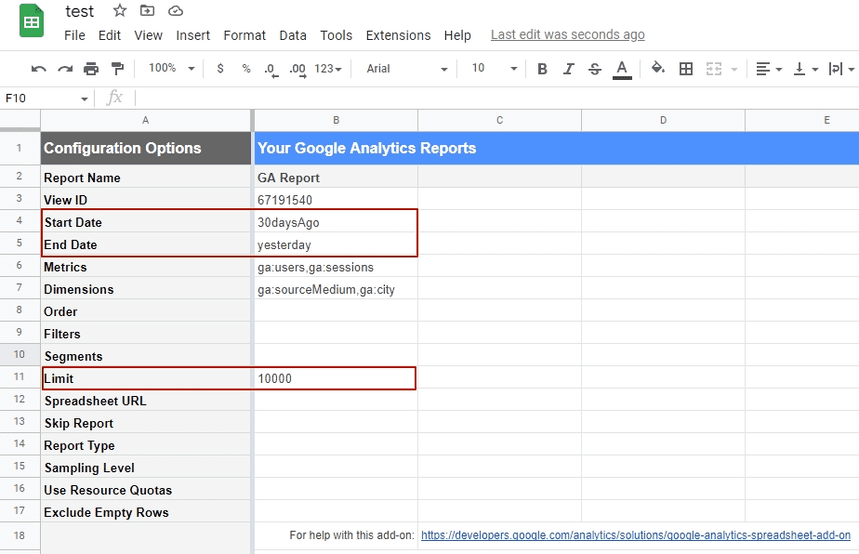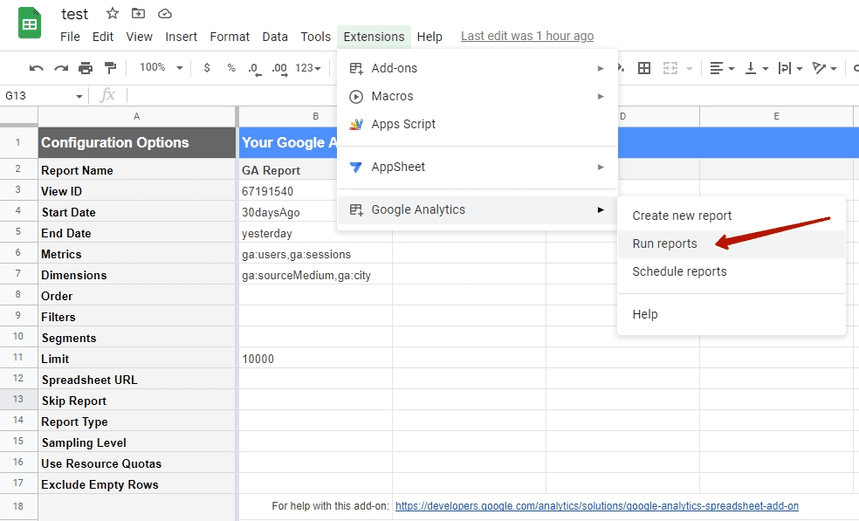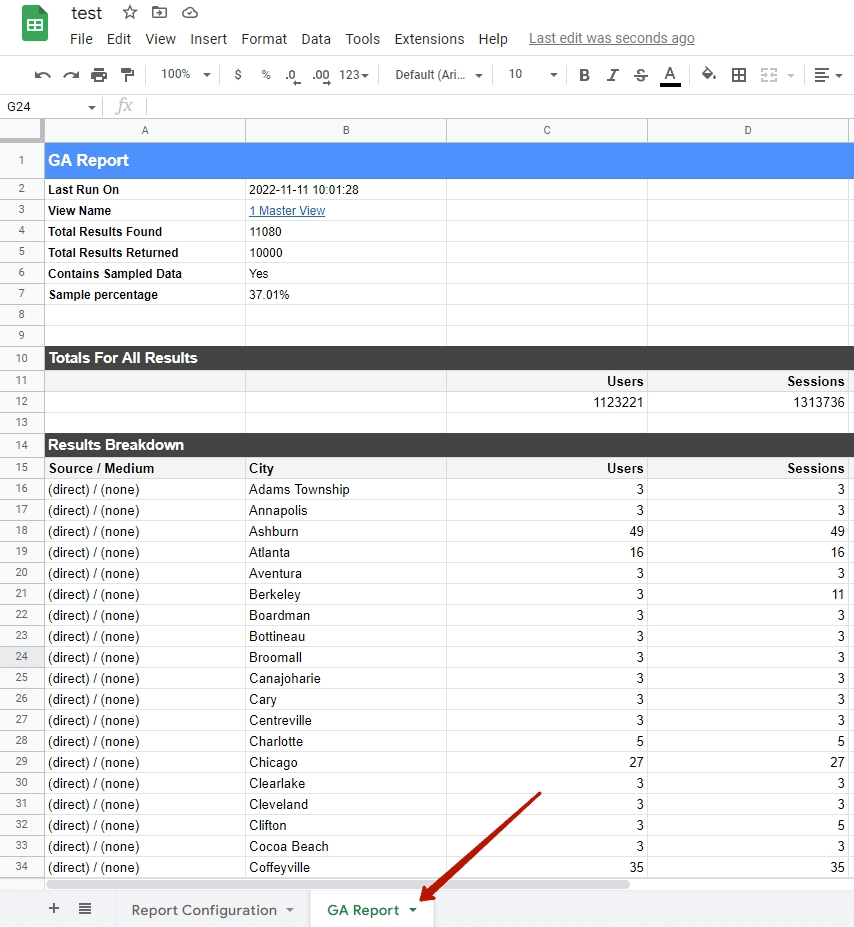 4. Use BigQuery Export for Google Analytics 360
Automatically import Non-Google ad cost data into Google Analytics 4 with OWOX BI
Key takeaways
FAQ
How can I save my historical Universal Analytics data?

Answer: You can use tools like OWOX BI to create a backup of your UA data and transfer it to GA4 using a customized measurement protocol.

Will migrating to Google Analytics 4 delete my historical data in Universal Analytics?

Answer: No, migrating to GA4 will not delete your historical data in Universal Analytics. However, you will need to take steps to save and transfer this data to GA4.

Why should I migrate to Google Analytics 4?

Answer: Google Analytics 4 has more advanced tracking capabilities to provide more accurate data analysis. It also offers better user privacy controls and integration with other Google services.