Other integrations
Combine your data
We collect and process all the data you need to easily build any reports
From where
Service provider
Where to
Destination service
We collect and process all the data you need to easily build any reports
Do you want to automate Google Analytics data import?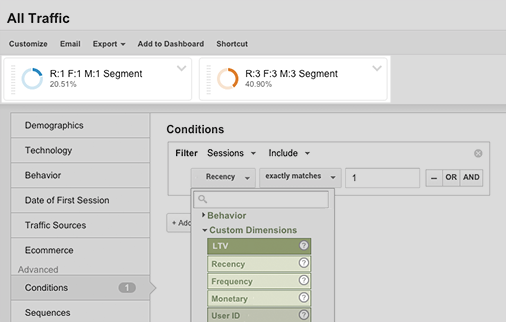 Limits while uploading data into Google Analytics
Google Analytics allows you to build more valuable reports if you have imported additional data about products, ad campaigns etc.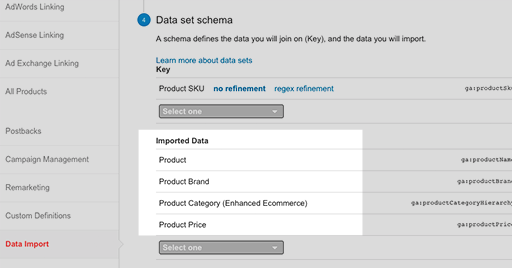 Benefits of having data in Google Analytics
If you send data directly into Google Analytics, you can't change the structure of imported data, custom dimension name or account id without involving a developer. Developers have to use a limited number of SDK and consider all the limitations that Google Analytics API has.
Automate data import using Google BigQuery
By managing your pipelines using OWOX BI you can:

Сhange data structure of Google Analytics Data Import at any time: add or adjust parameters by editing an SQL query

Change dataset or account that you import data into

Combine data from several sources

Check data from external sources before you import them to Google Analytics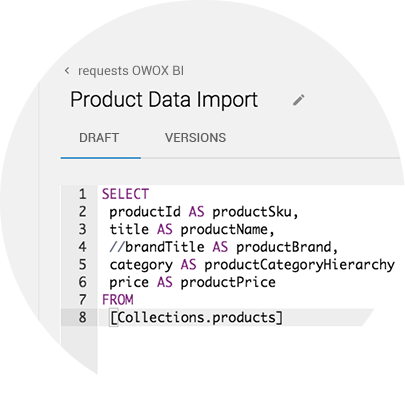 Just load data to Google BigQuery in a convenient format to get started
Load data to Google BigQuery in a structure that is convenient for your IT department

Use ready-made SDK, ODBC-driver, ETL-applications or a command line

Don't worry about a compliance with Google Analytics API limits as OWOX BI Pipeline automates this process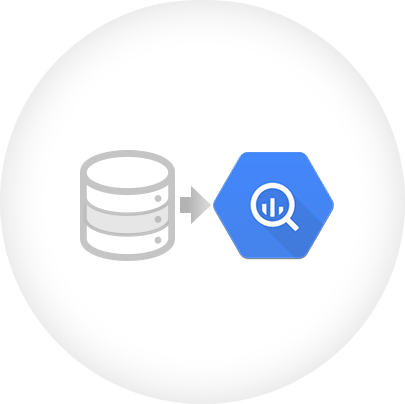 It is quick and safe

All data is processed in Google Cloud Platform

We use only Google official API

OWOX is a certified Google Analytics partner

OWOX BI is already trusted by thousands of projects from all over the world
Pricing
Select a plan
Basic
Business
Enterprise
Import data from Google BigQuery into Google Analytics



Support
Email
Email, Phone
Email, Phone
SLA

Processing latency is not more than 12 hours for 99% of imports
export up to 1 000 000 rows daily
Fixed price (paying month-to-month)
from $115/mo
from $1400/mo
from $10000/mo