The OWOX BI guide for digital marketers: data collection, dashboards, and templates
How can marketers prove that their actions help the business achieve its goals? With marketing reports, of course! In our guide, we've collected everything you need to know about marketing reporting — from data collection to report templates, dashboards, and the services you need for building them.

Table of contents
Marketing reporting and business needs
Data collection
Google Analytics: a must-have for any marketer
Google BigQuery
What are dashboards and why should you use them?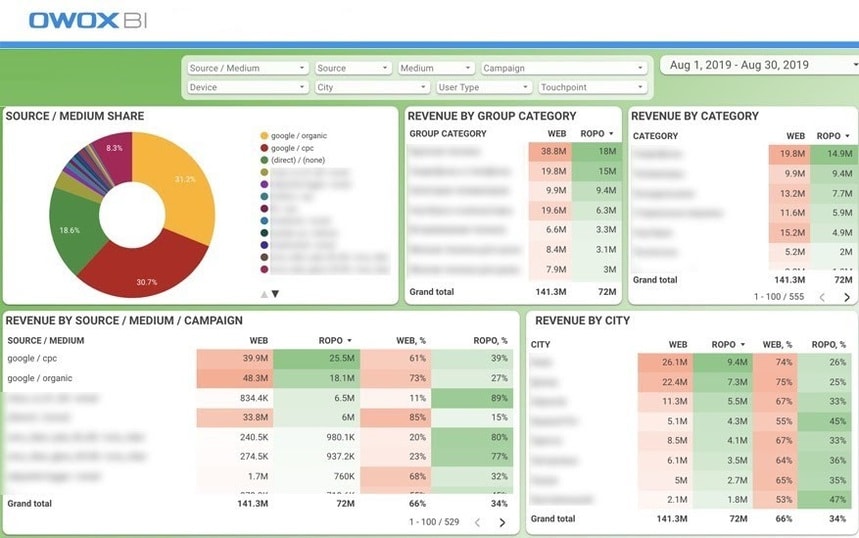 Marketing reporting tools & software
Google Data Studio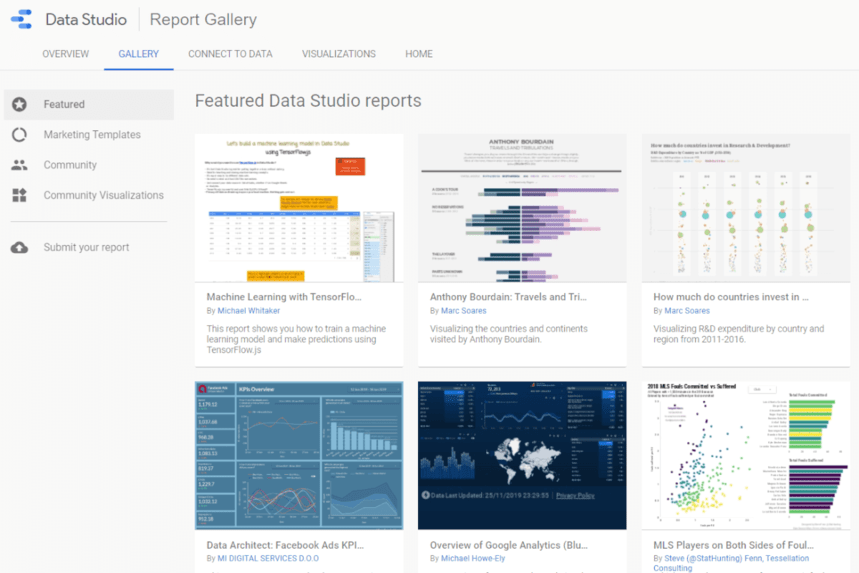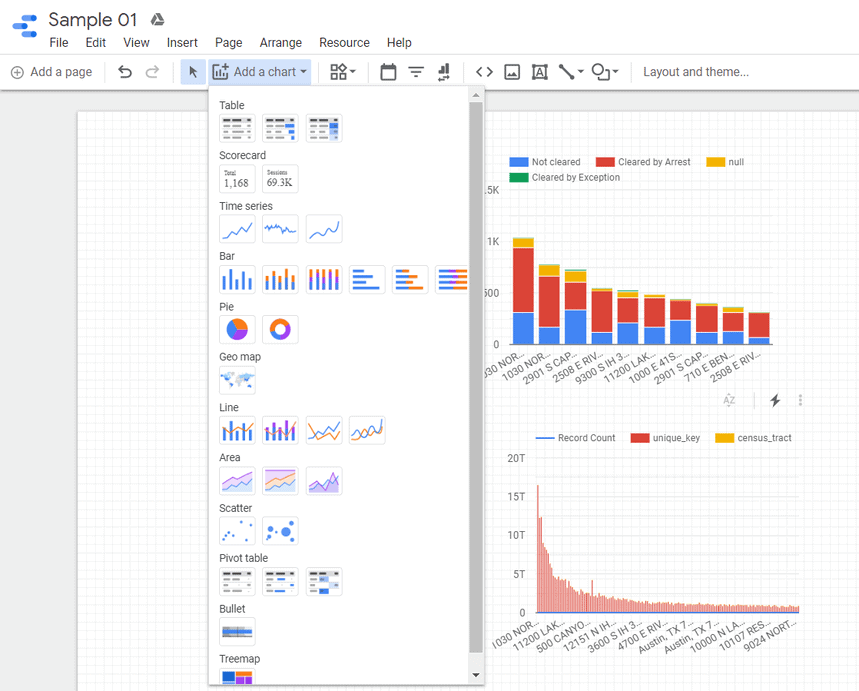 OWOX BI Smart Data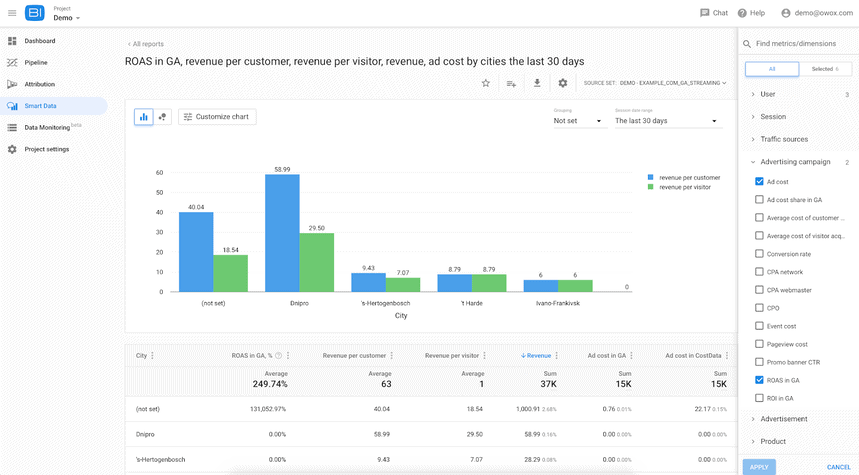 Marketing report templates
30+ free marketing report templates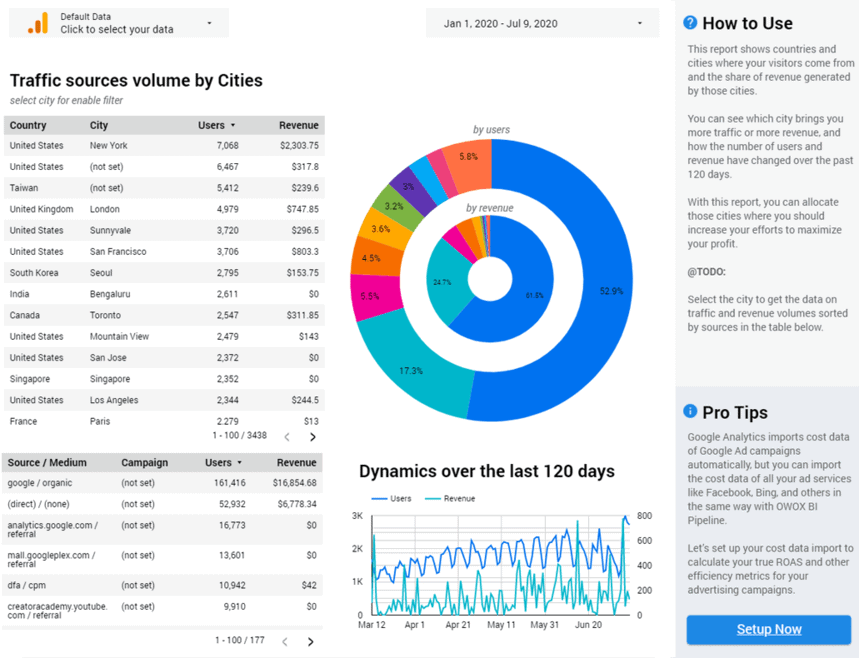 Conclusions