What is data quality?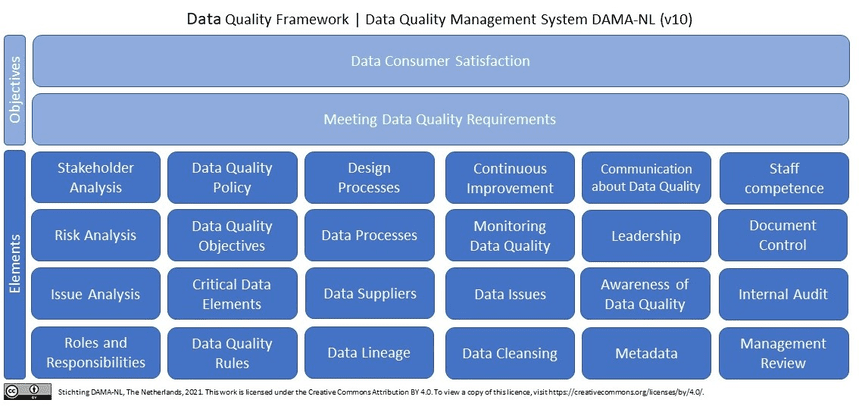 Why data quality is important?
Data processing flow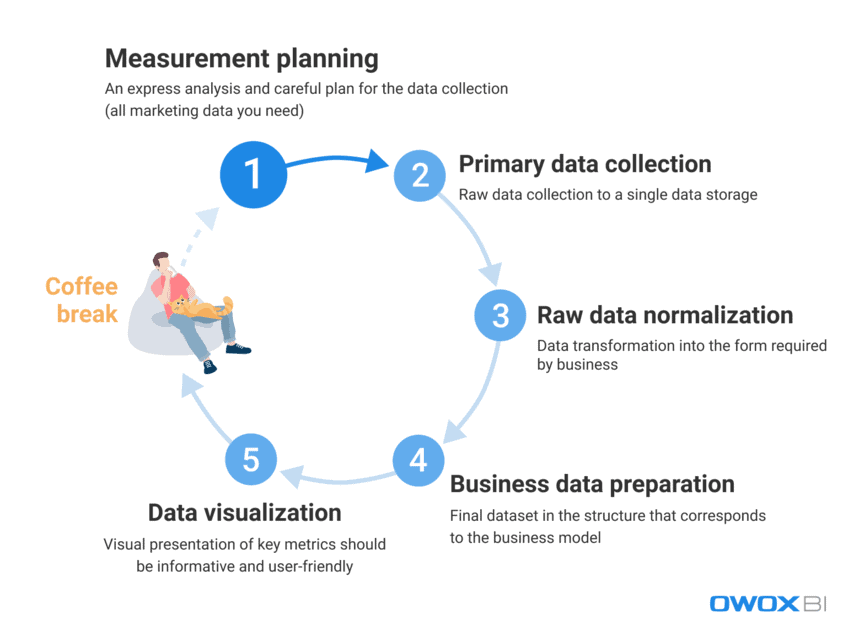 Step 1. Plan measurements
Step 2. Collect primary data
1.1 Getting incomplete and incorrect data from an advertising service's API
1.2 Getting incomplete and incorrect data from a website
2. Getting aggregated, sampled data
Step 3. Normalize raw data
1. Insertion, updating, and deletion dependencies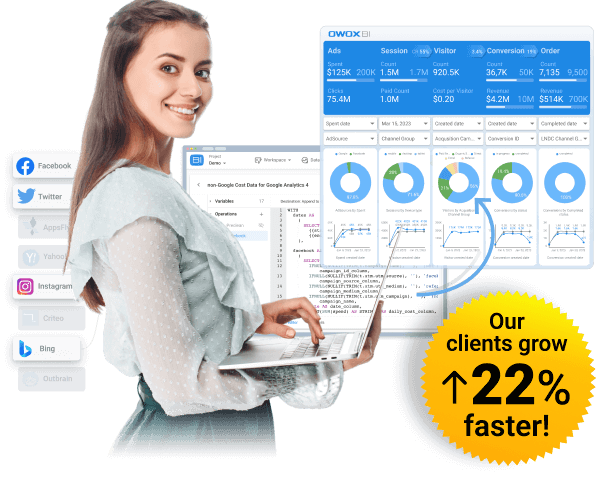 Unlock Data Potential Today!
Discover data solutions tailored for you.
Book a demo
2. Different data formats, structures, and levels of detail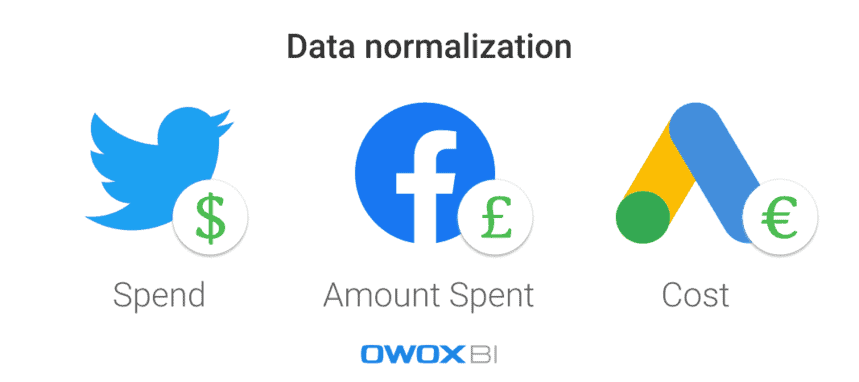 Step 4. Prepare business-ready data
1. Lack of data definitions leads to discrepancies
Step 5. Visualize data
1. Factual data errors
2. Broken SQL queries or too many edits to reports (and/or SQL queries)
3. Misunderstanding and misuse of collected data
Measure CPO and ROAS in GA4
Automatically link your Ad Platforms cost data to Google Analytics 4 conversion data, so you can analyze your marketing KPIs and make fully informed decisions
Start Free Trial
Reconsider your data relationships with OWOX BI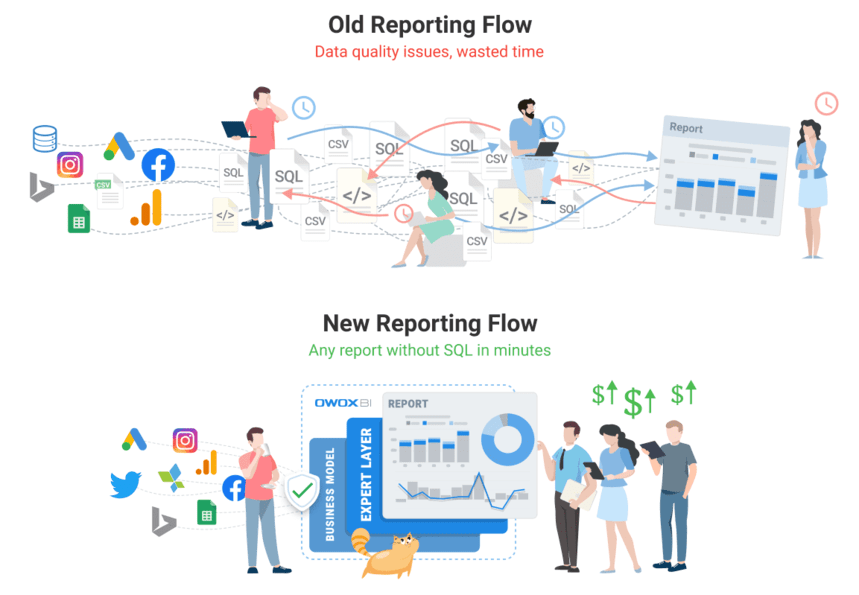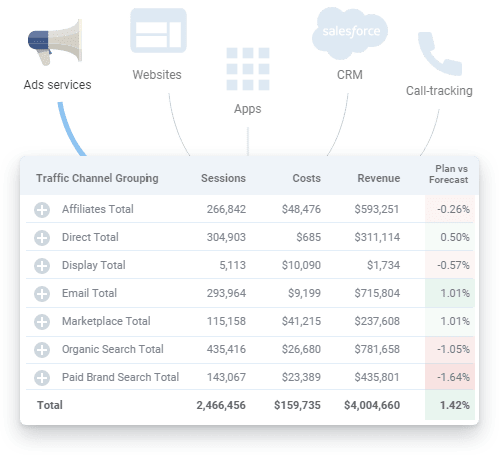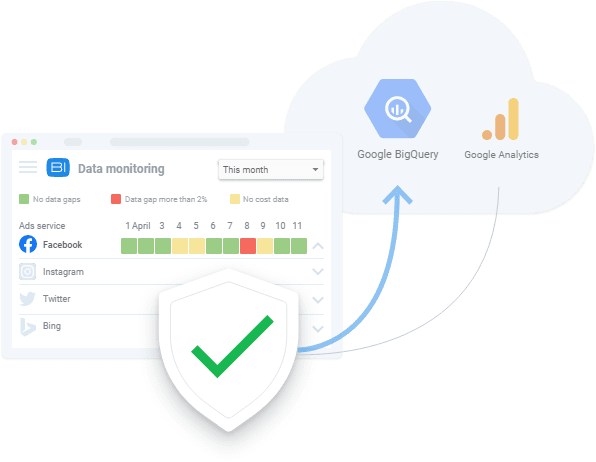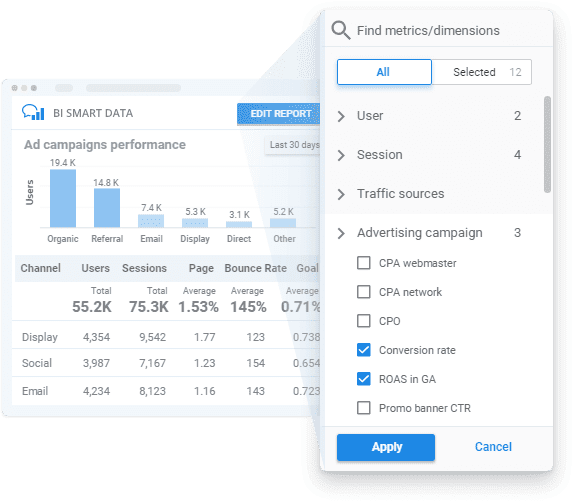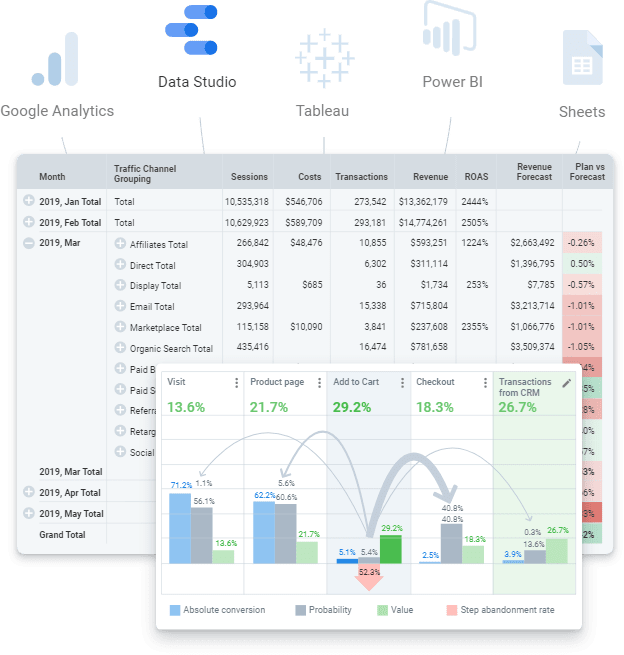 Key takeaways
FAQ
How to ensure data quality?

You can ensure data quality by establishing clear data quality standards, implementing automated data validation tools, regularly monitoring and cleansing your data, and providing data governance training to staff.

How can I avoid data duplication?

You can avoid data duplication by setting up a unique identifier for each record, performing regular deduplication cleaning and integration check, and enforcing data entry standards.

What are the most common data quality issues?

The most common data quality issues include missing, inaccurate, or incomplete data, inconsistent formatting, and duplication of data.