Cost Analysis in Google Analytics
If you start advertising in different services (Google Ads, Facebook Ads, Twitter, Instagram, Yandex.Direct), then how can you estimate the results and efficiency of these campaigns? It's possible to consider data in each single service, of course, but it's at least inconvenient. And it's necessary to maintain the goal settings in each account. In this article, we describe how to add data to a cost analysis report in Google Analytics and how to compare the profitability of different advertising channels. 
Having established an active connection between services, you'll be able to measure the efficiency of advertising campaigns and make decisions accordingly.

Table of contents
What data on advertising campaigns goes into Google Analytics by default?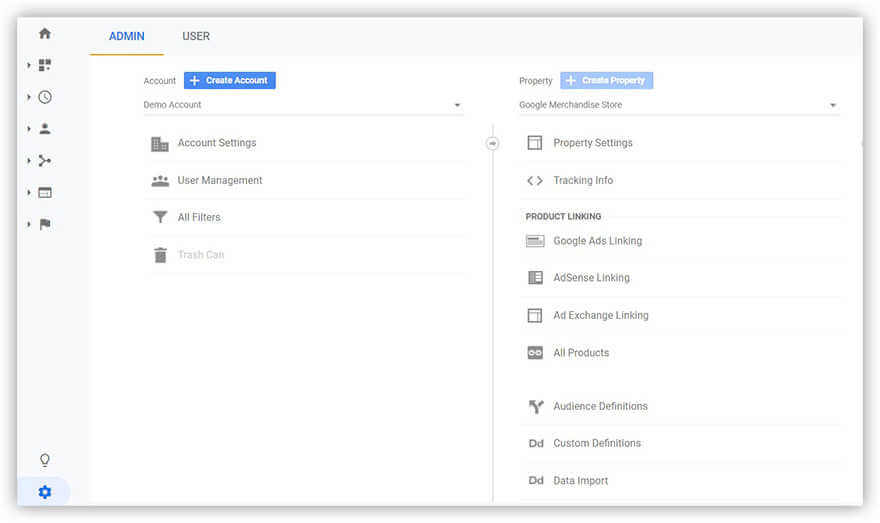 How to add data to an advertising cost analysis report in Google Analytics
Importing advertising cost data via the Google Analytics admin panel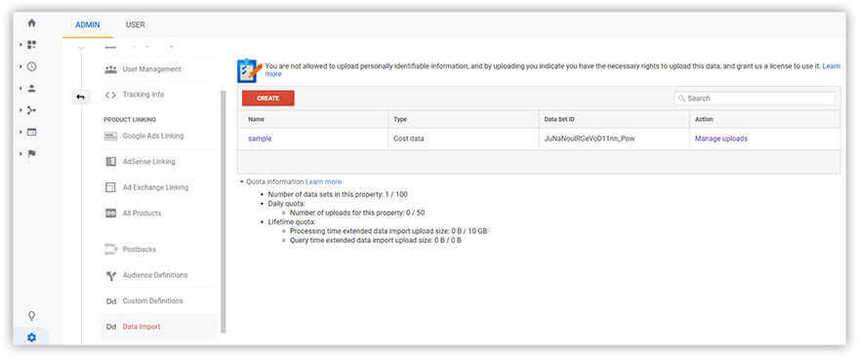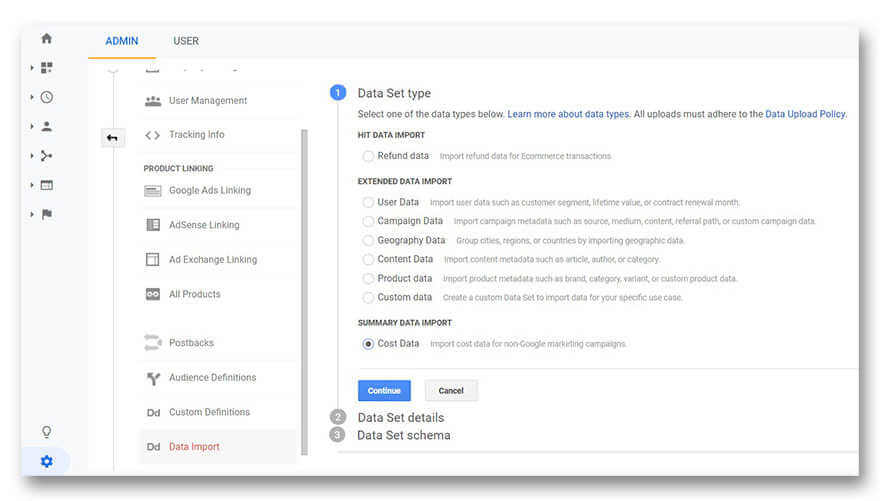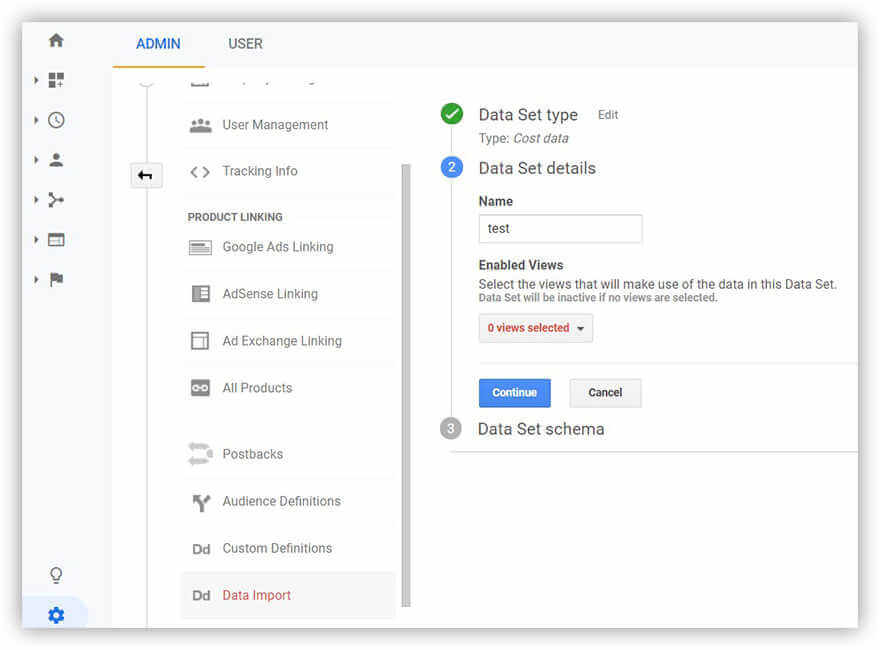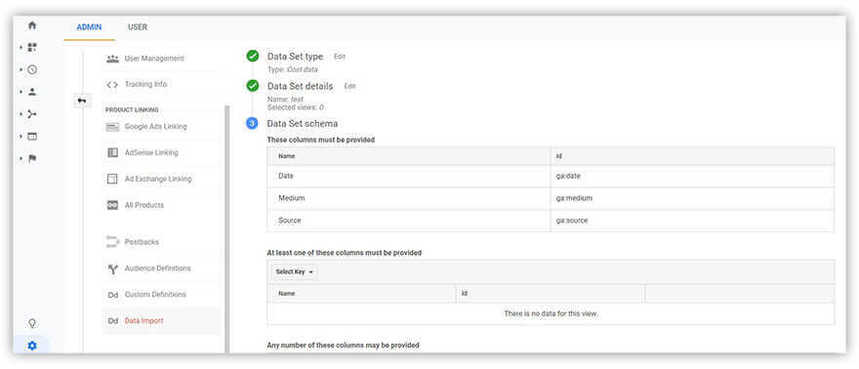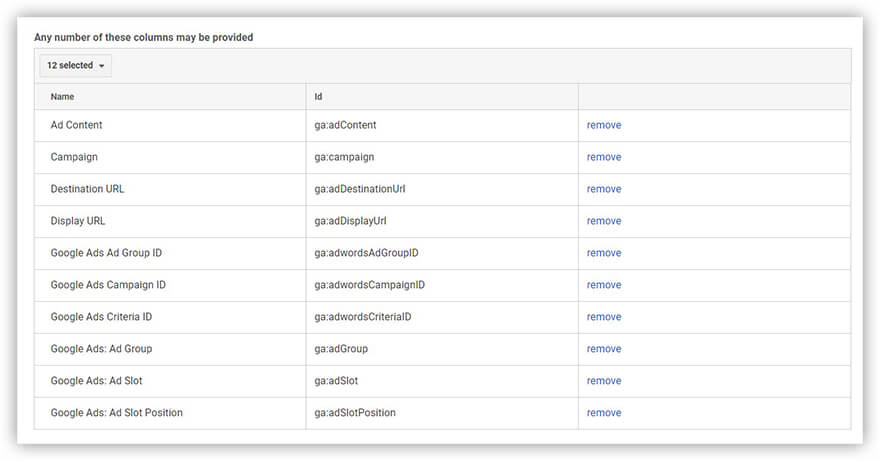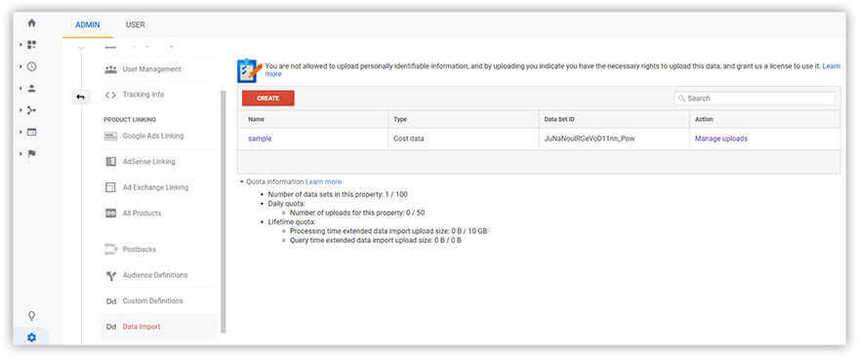 Importing cost data from Google Sheets with the help of the free OWOX BI Data Upload Add-on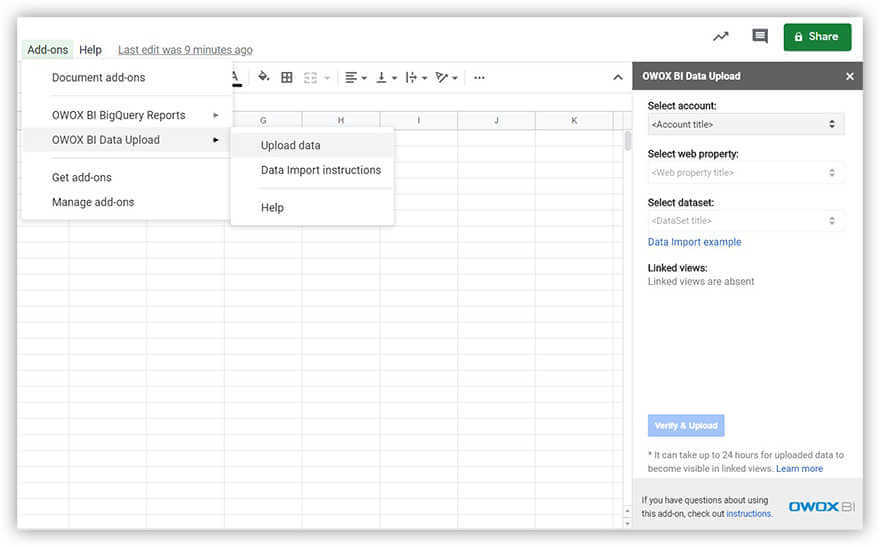 Automatically import advertising expenses using OWOX BI Pipeline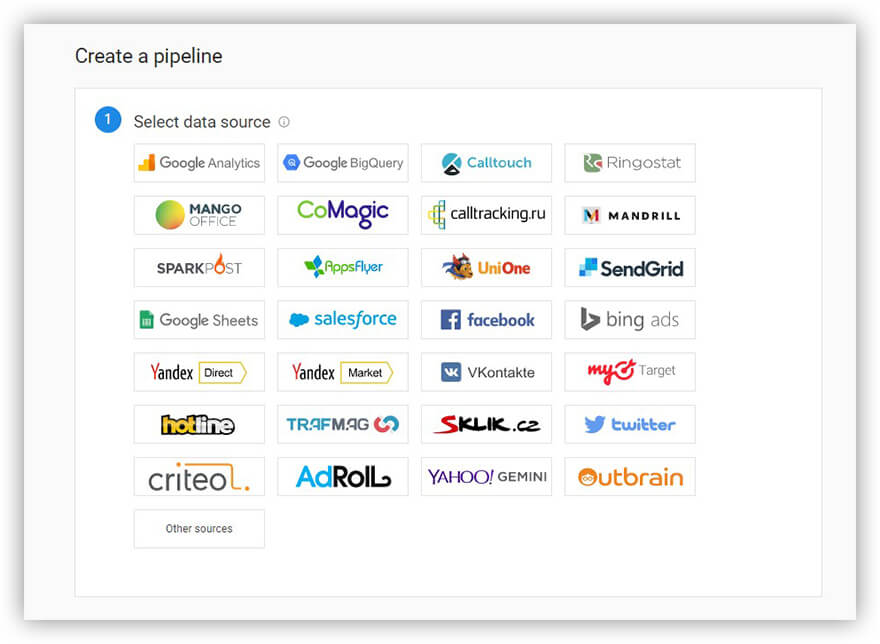 Where to look for advertising expenses in Google Analytics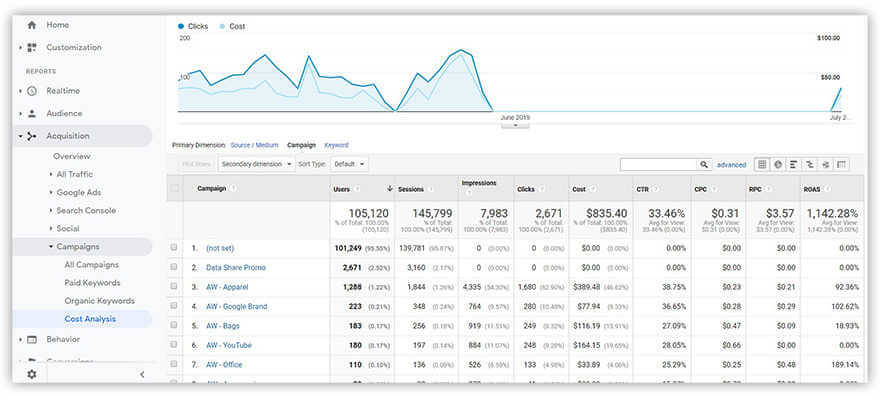 How to learn the profitability of advertising campaigns in Google Analytics (ROI/ROAS and calculated indicators)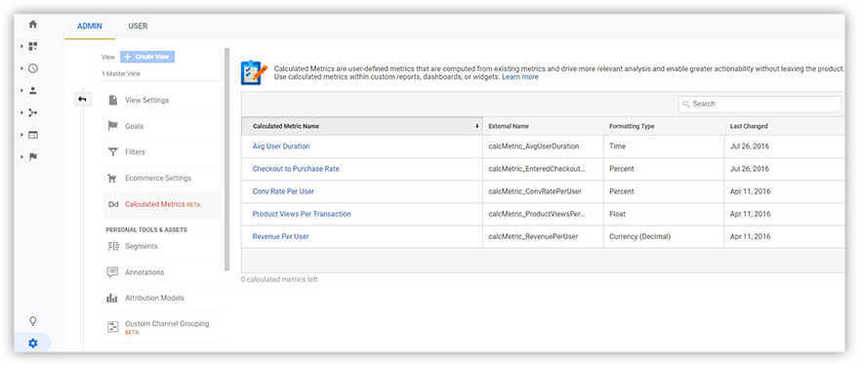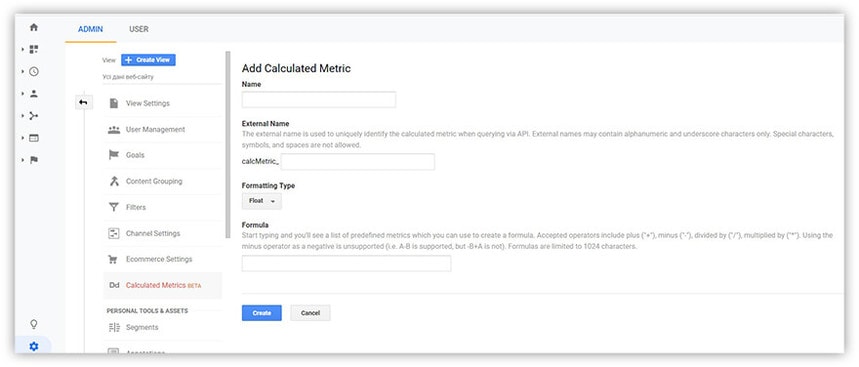 Currency conversion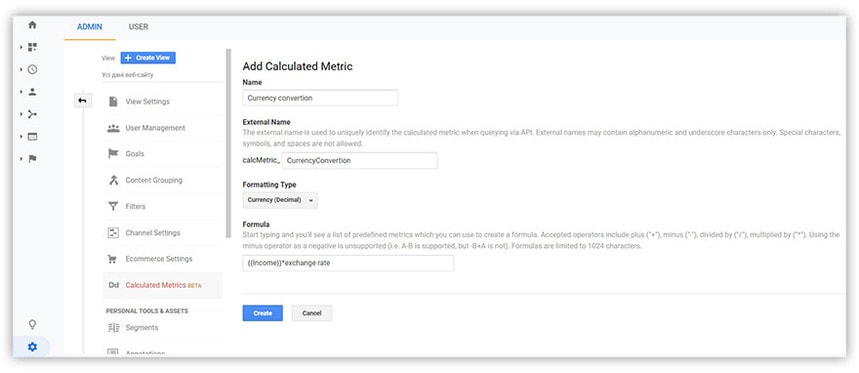 Key takeaways
Useful links: