Unparalleled opportunity! OWOX BI provides unlimited access to its cost import from ad services to GA until 2021. If you are tired of manual data collection, but you cannot maintain a development team or pay for using Funnel.io or Supermetrics tools — take a chance with OWOX BI! It's easy to use and free.
Why you need cost data import to Google Analytics
You need information on all advertising campaigns in one place to adequately evaluate marketing effectiveness. Of course, you can rate campaigns individually in each advertising service, but in the end, you still need kind of a pivot table with all the data. Therefore, marketers prefer to use the familiar interface of Google Analytics.
However, there is no build-in automatic data import into Google Analytics from non-Google Ad services such as Instagram, Facebook Ads, Bing, LinkedIn Ads, and so on. You need to upload all your data.

We recommend using the OWOX BI connector to automatically collect and merge all ad data. The service is a free alternative to such tools as Supermetrics or Funnel.io and it's free until the end of 2020.
The service helps you to avoid constant manual work on making marketing reports. Thanks to OWOX you can:
Save the time of your team.
Avoid mistakes due to human factors.
Measure the effectiveness of advertising campaigns in the convenient Google Analytics interface.
Why you need OWOX
OWOX BI cost data import was designed at the request of marketers and analysts. It's easy and quick to configure and provides quality data automatically. Focus on what's really important, and leave the dull job to the OWOX BI service.
Unique advantages of OWOX BI
Same cost data format. The headache of marketers and the most frequent mistake — different currencies in Google Analytics and advertising services. With OWOX, you can forget about this problem. The service not only converts the currency into a single format but also deducts VAT if necessary.
Historical data. Download the last 2 months from the ad service and evaluate your past campaigns.
Updates. Within 21 days, OWOX automatically updates the data if it has changed in the advertising service.
Accuracy. OWOX BI processes dynamic parameters, checks existing UTM tags in your campaigns, and reports possible errors.
Quality. OWOX BI Data Monitoring checks the quality and compliance of data from advertising services.
Measure advertising campaigns from Facebook, Bing, Criteo, and other sources in Google Analytics.
5 easy steps to import cost data from an advertising service with OWOX BI
Step 1. You start with the promo code activation and using your Google account to sign in and have access to the service.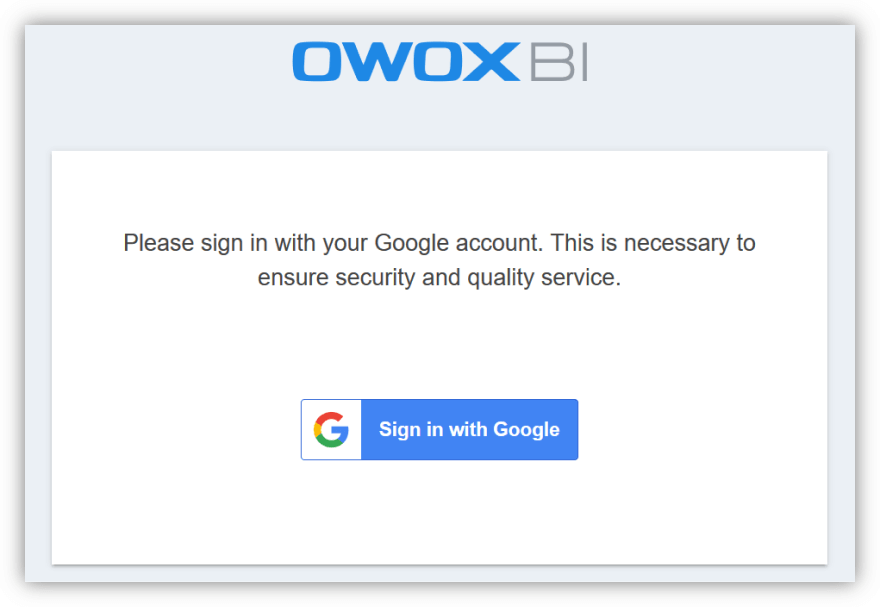 Step 2. After signing in, you can choose the advertising service you want to import data from.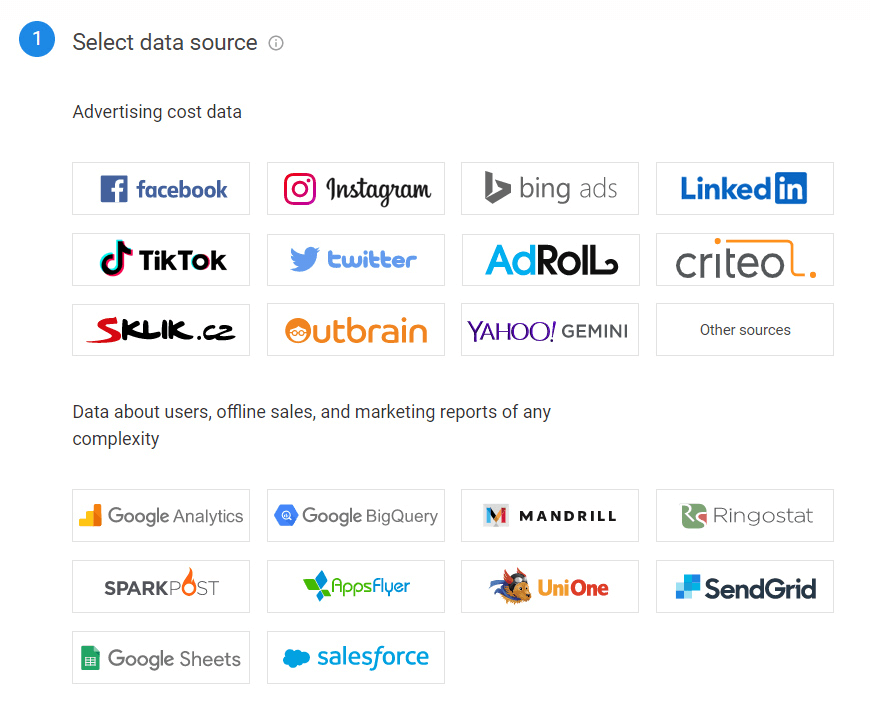 Step 3. After providing access to the advertising service and Google Analytics, select the data set, and set the settings. Don't be afraid to provide access to your profiles, the OWOX BI service doesn't make any changes to your data.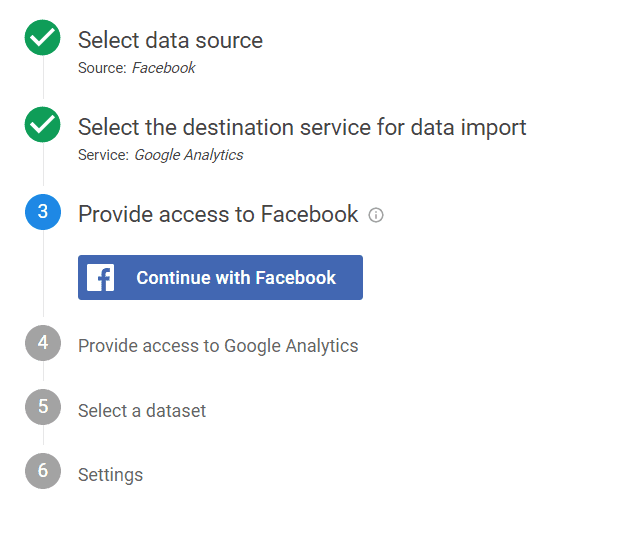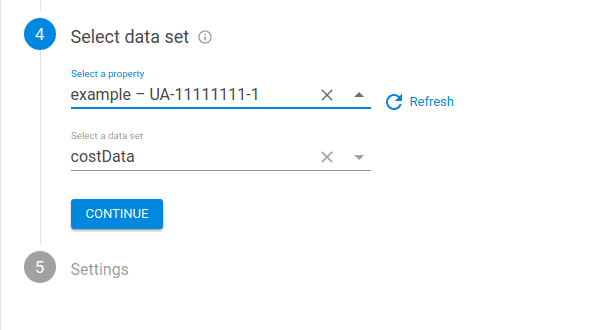 Step 5. Define the import start date, specify the VAT, and currency to complete the data import setup.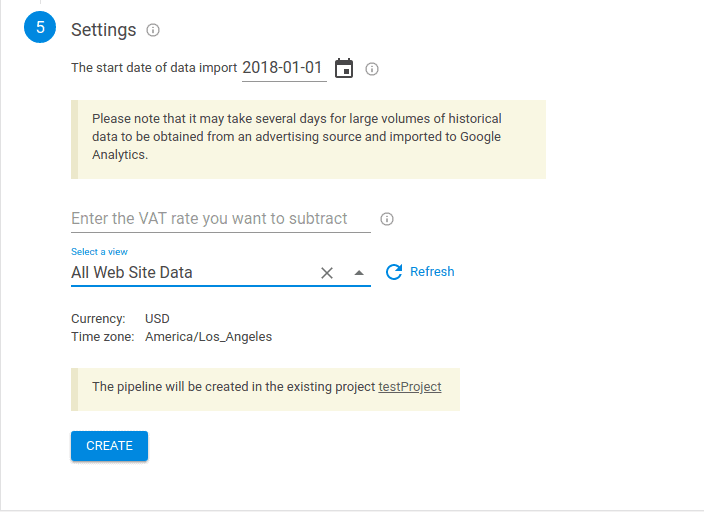 00:03:04
How to Set Up a Cost Data Import Pipeline from Advertising Services to Google Analytics
Views: 1490

30

March

2018
Where in Google Analytics can you see uploaded cost data?
You can see the imported data in the Acquisition – Campaigns – Cost Analysis report.

Short summary
As you can see, importing data from advertising services with OWOX BI is simple and easy! Five steps and automatic cost data import helps you to save your time.
Useful links