What is website traffic?
How to analyze website traffic
Simple tools for website analysis
Specialized tools for end-to-end analytics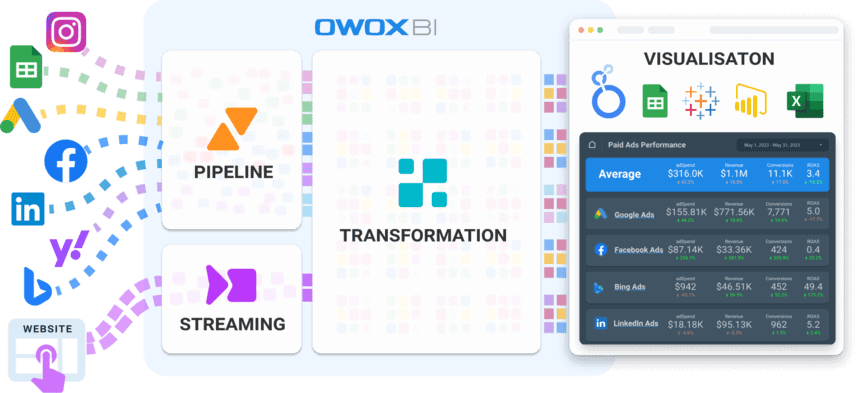 Common functionality of analytics systems
Collect online event data
Group events into sessions
Website analytics reporting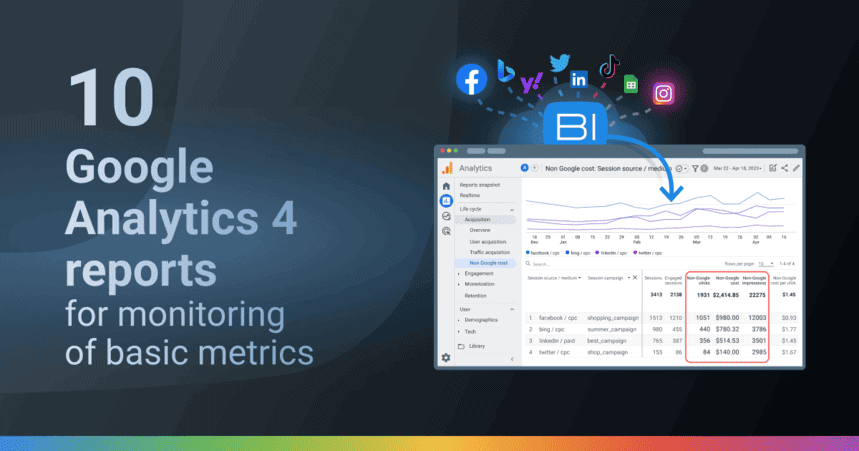 Key entities involved in reporting web traffic analytics
Source
Channels (presented as a medium in UTM)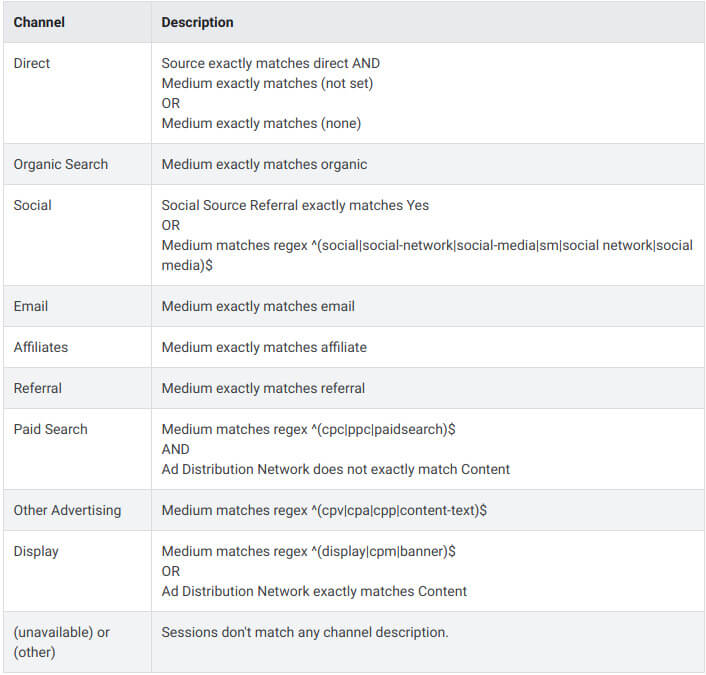 Keyword
Channel grouping — default and manual
How to analyze website traffic
Main dimensions


Segmentation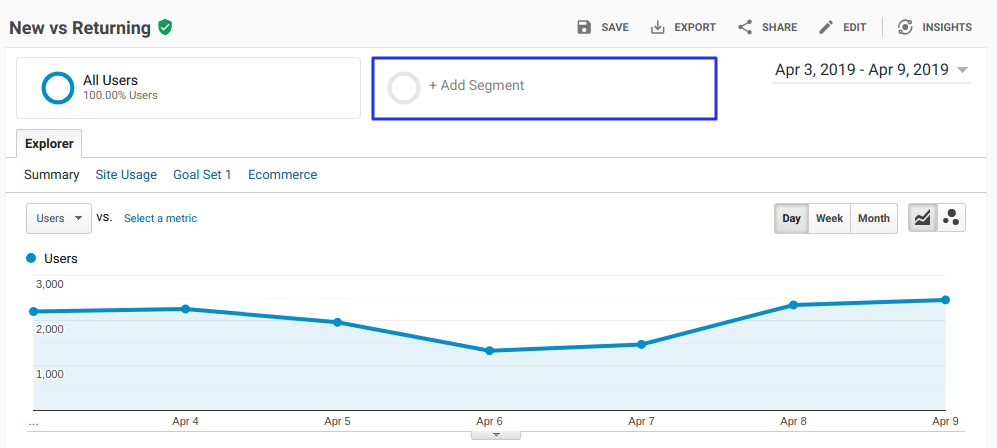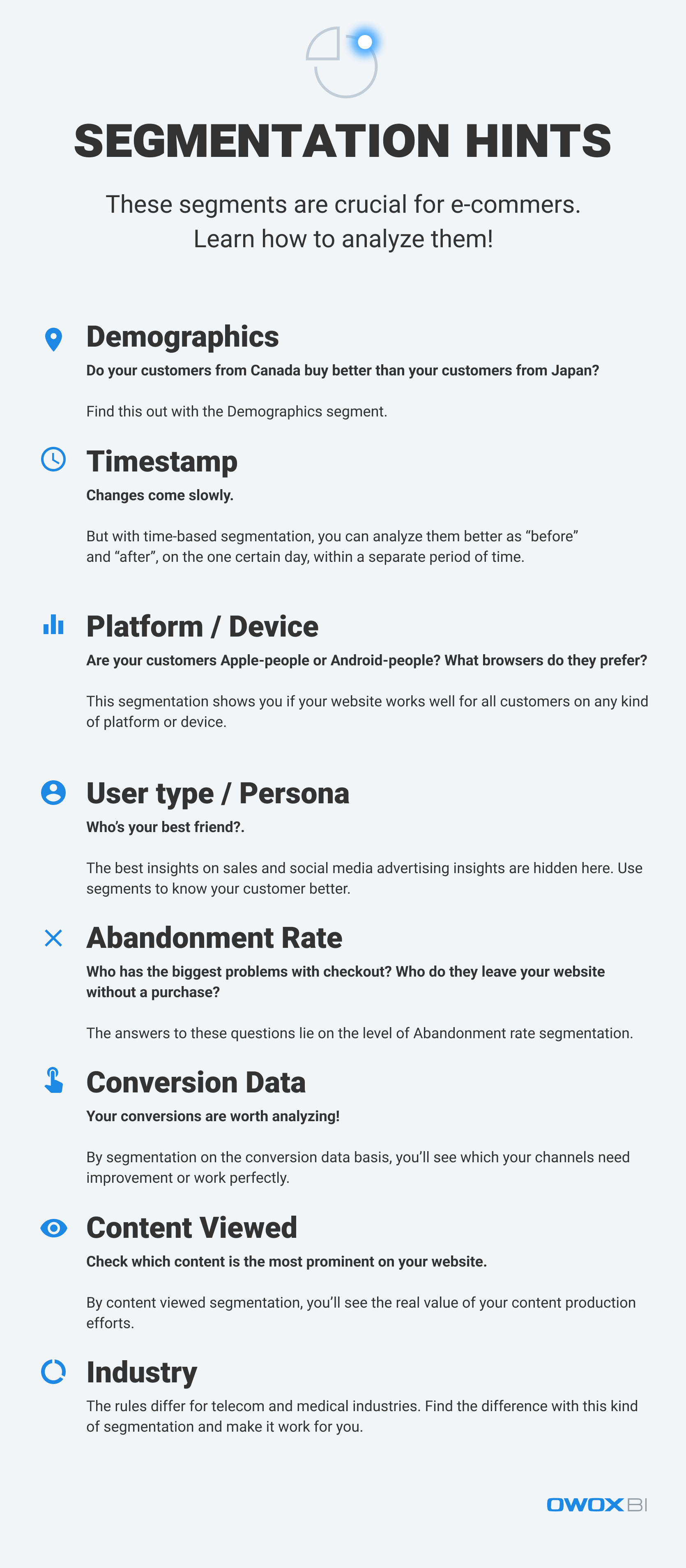 Main metrics
Merge internal data with online data
Google Looker Studio templates
Key takeaways
FAQ
What is the future of analytics?

The future of analytics involves a shift towards advanced analytics techniques such as predictive analytics, machine learning, and artificial intelligence to gain deeper insights and make more informed business decisions.

How will data privacy regulations impact the future of analytics?

Data privacy regulations such as GDPR and CCPA will continue to shape the future of analytics by requiring organizations to be transparent about how they collect, store, and process personal data, and giving individuals more control over their data.

What are some of the challenges in implementing advanced analytics techniques?

Implementing advanced analytics techniques can be challenging due to the complexity of the technology, the need for specialized skills and expertise, and the potential for biases and errors in the data analysis process.