Challenges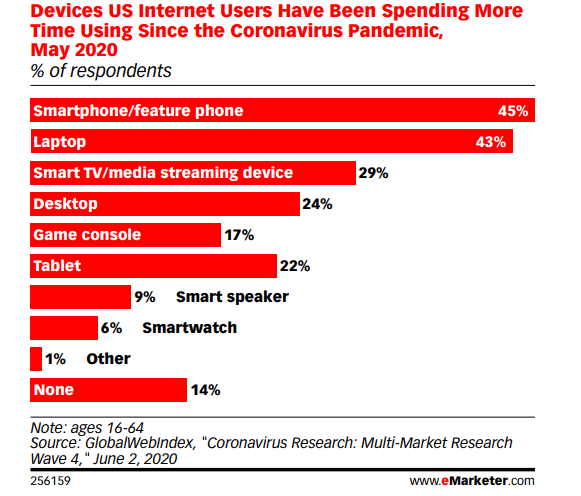 When does it make sense to use Google BigQuery?
Google Analytics
Useful links
Data Studio
Useful links
What is BigQuery?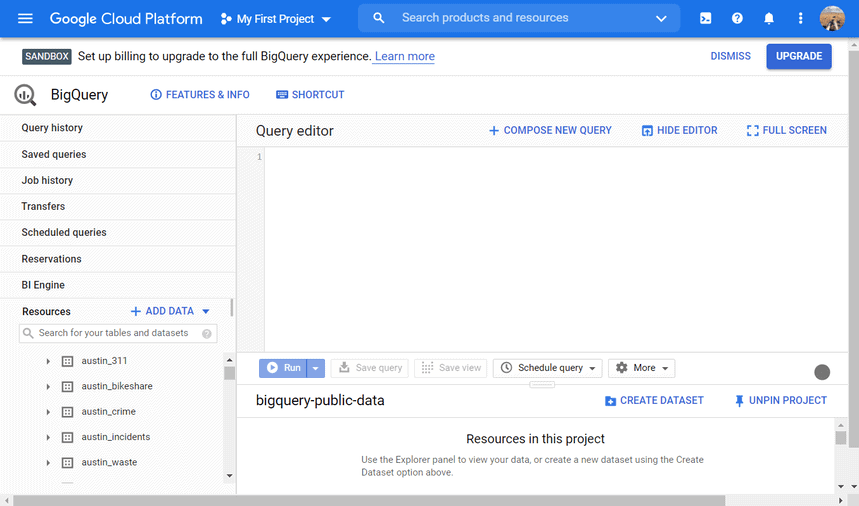 Useful links
Integrating data with Google BigQuery
Key takeaways
FAQ
What are the benefits of using Google BigQuery in conjunction with Google Analytics and Google Ads?

By integrating Google Analytics and Google Ads data with BigQuery, organizations can perform advanced analysis on their marketing data. This includes identifying trends, tracking ROI, and optimizing marketing campaigns for better performance.

How does Google BigQuery compare to traditional data warehouses?

Unlike traditional data warehouses, BigQuery is serverless, scalable, and flexible. It also allows for ad-hoc querying and real-time data streaming, making it suitable for data analytics in modern business scenarios.

When should I consider switching to Google BigQuery?

You should consider switching to Google BigQuery if your organization is experiencing slow query performance due to large datasets, data silos, or complex queries. BigQuery also allows for cost-effective scaling, enabling organizations to pay only for the resources they need.