Reporting with Data Studio for Marketers — The Ultimate Guide
Pain is so close to pleasure is how any marketer might feel about reporting. Using the right tool for reporting will help you get more relevant results, save your colleagues' time and your company's resources, and become more productive overall.
In this guide, we describe both the theoretical and practical sides of reporting with Google Data Studio. You can use this guide as a comprehensive cheat sheet in your everyday marketing.
Table of contents
Benefits and limitations of Data Studio for marketing reporting
How Data Studio works
Prepare the dataset


Create a dashboard from widgets
Customize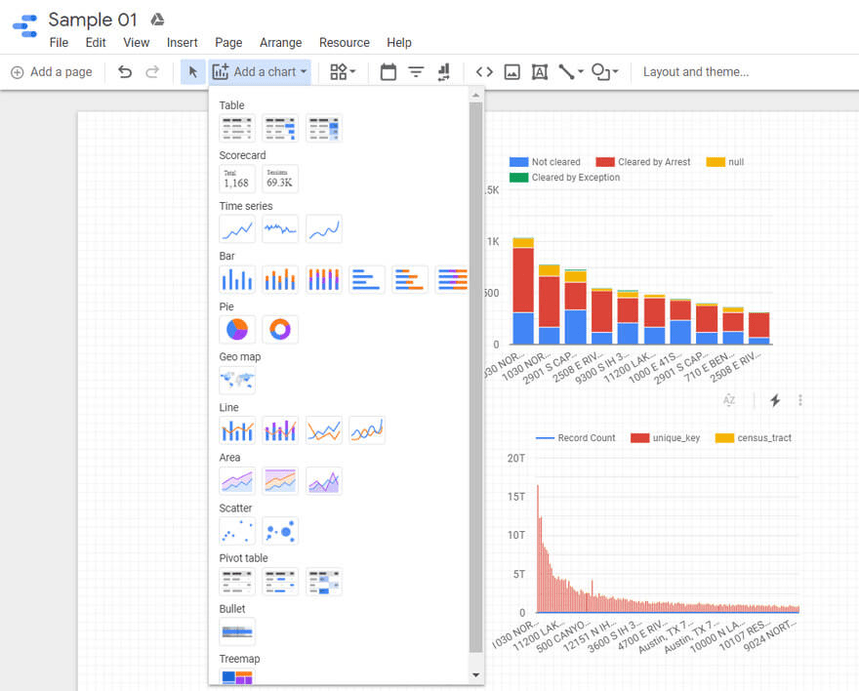 Marketing analytics with OWOX BI
Subscribe
Build a new Data Studio dashboard or use an existing one?
General marketing analytics dashboards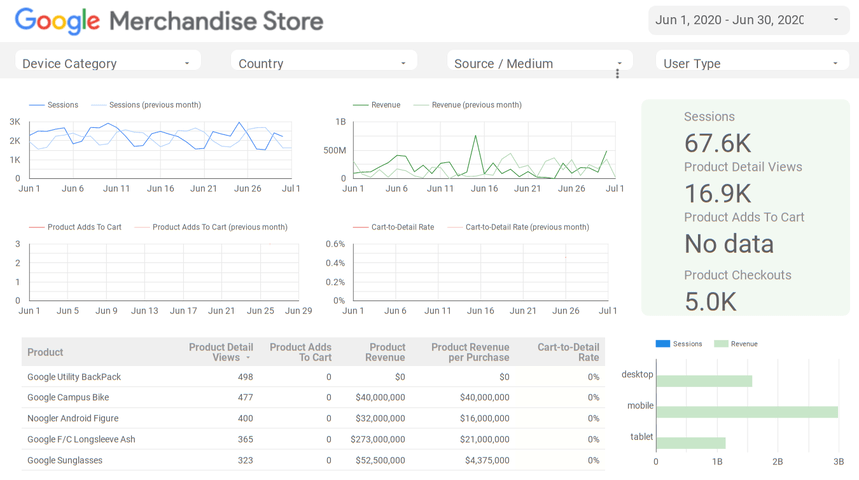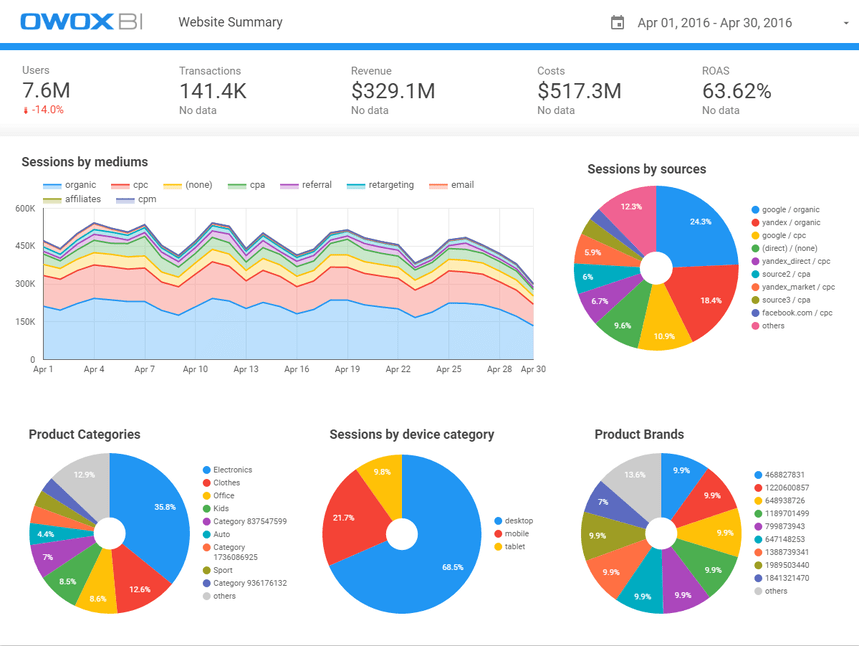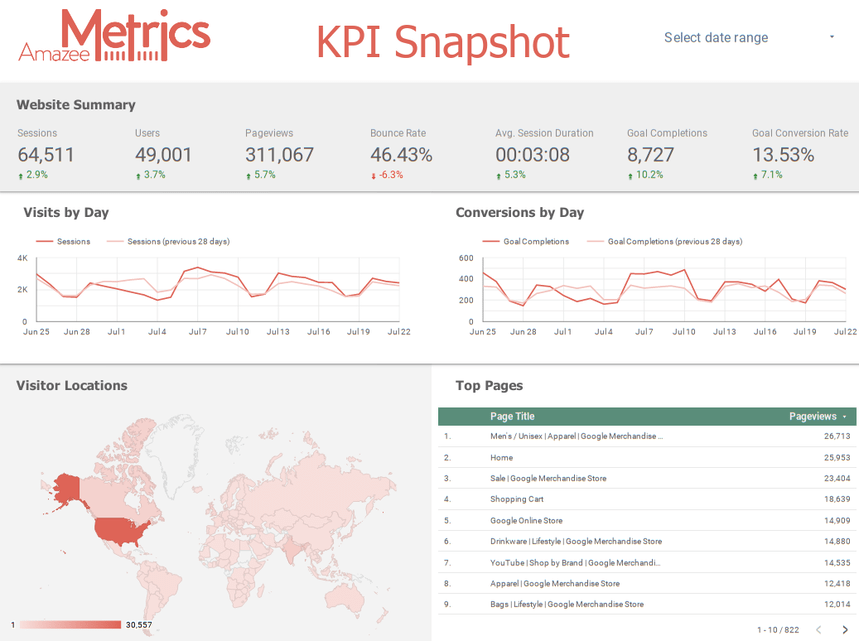 Website performance dashboards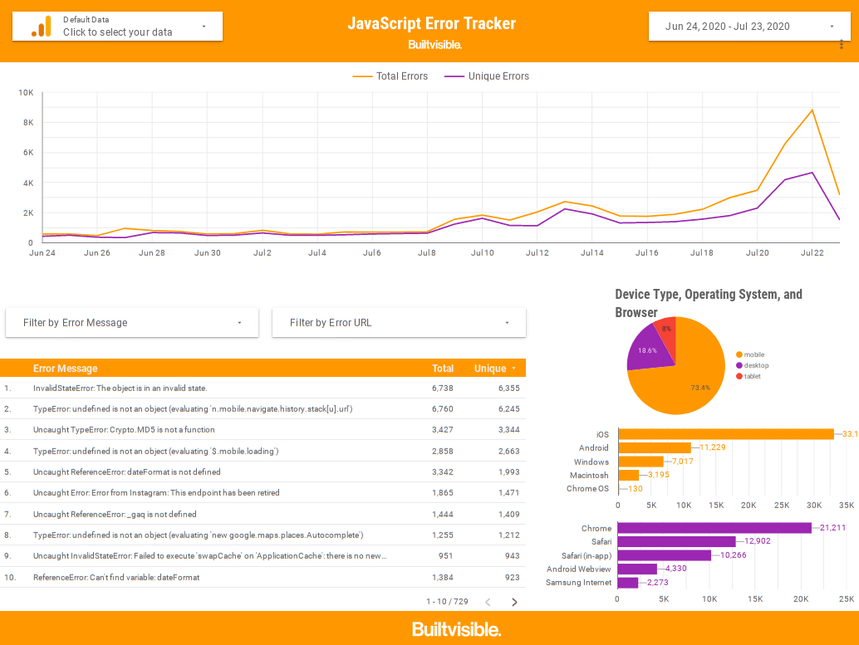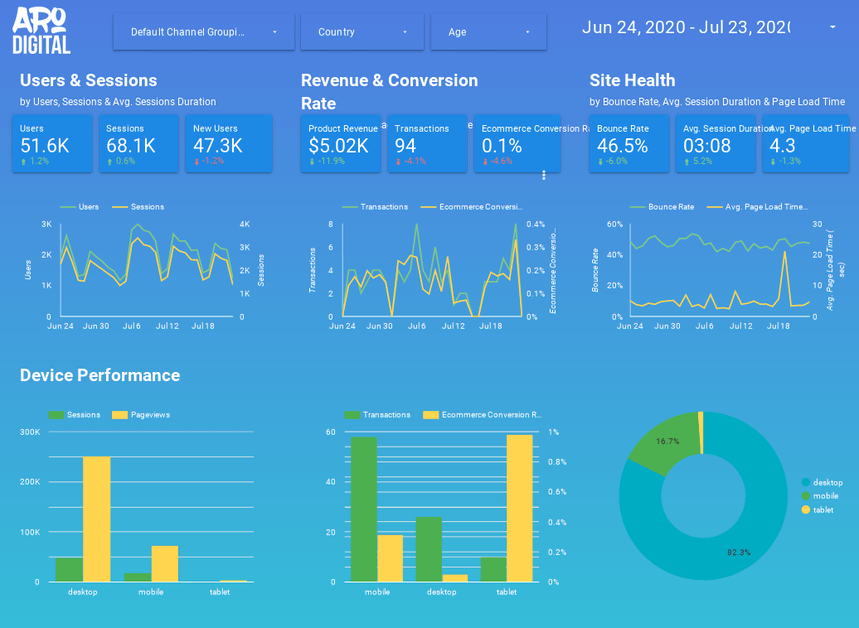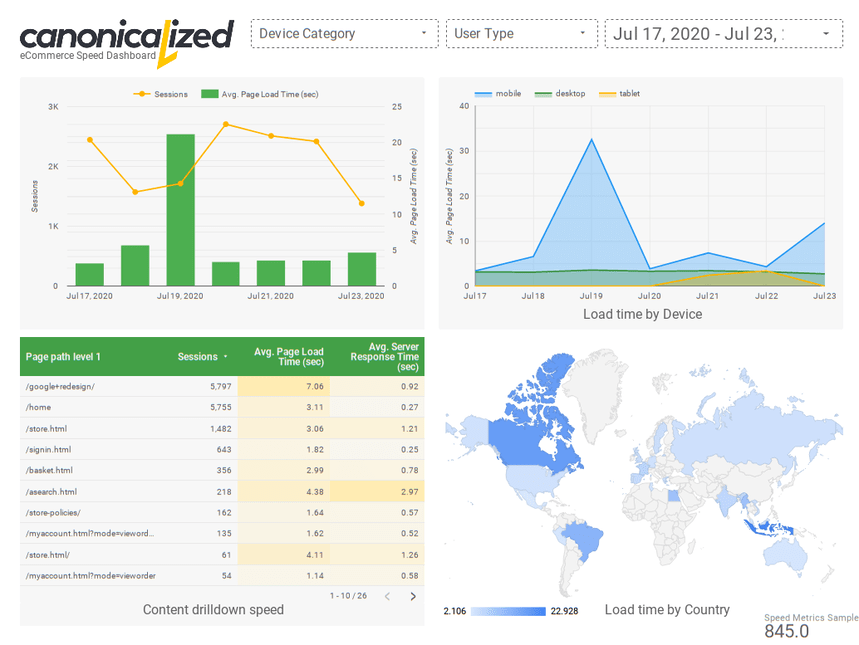 Paid search dashboards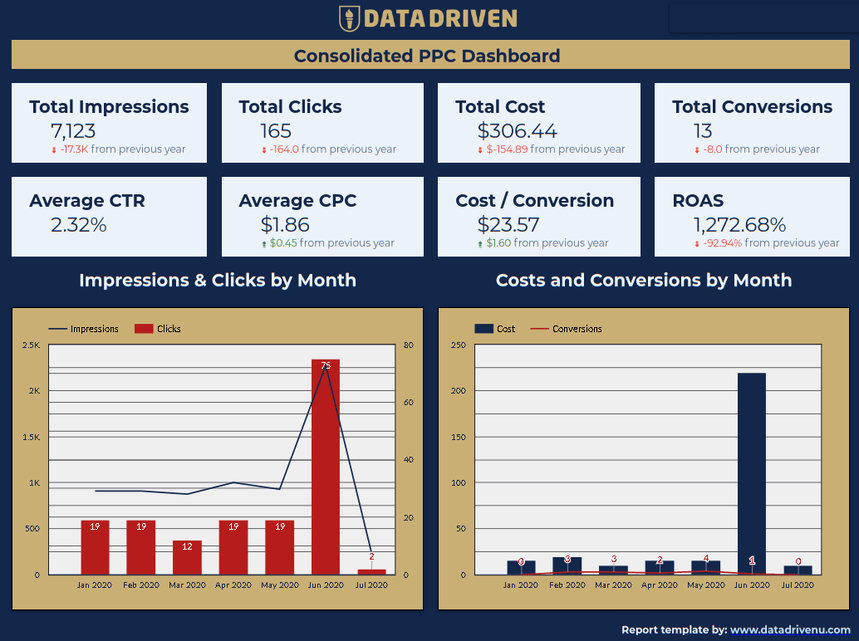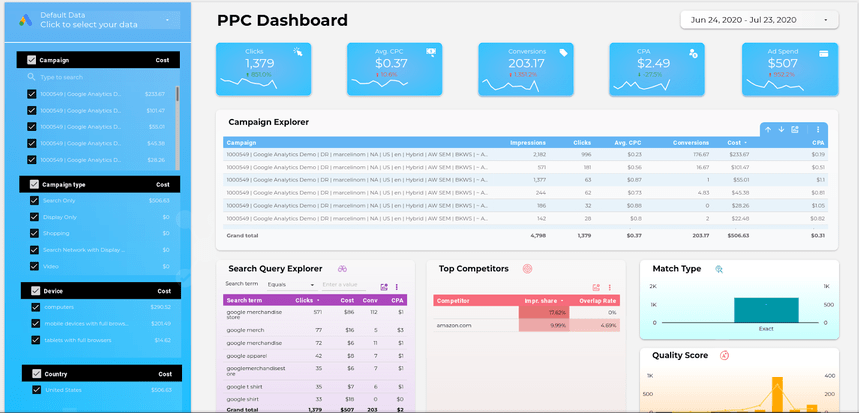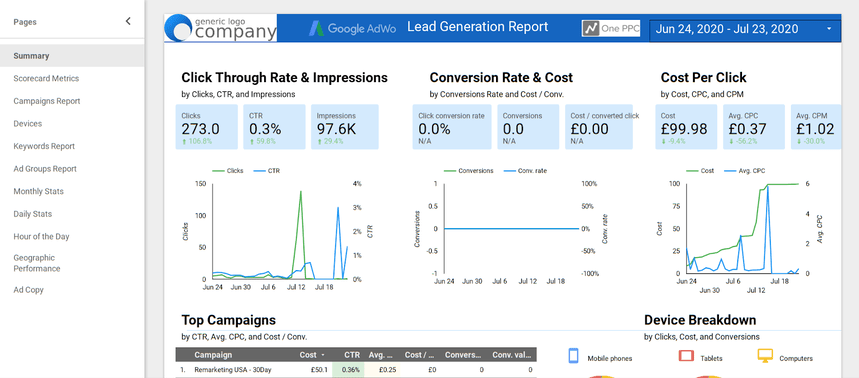 Data Studio for agencies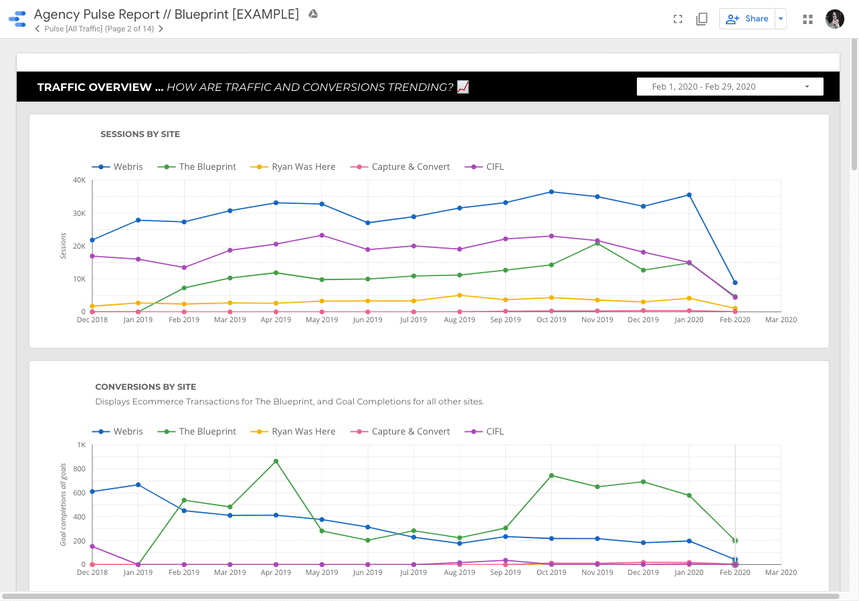 Ecommerce reporting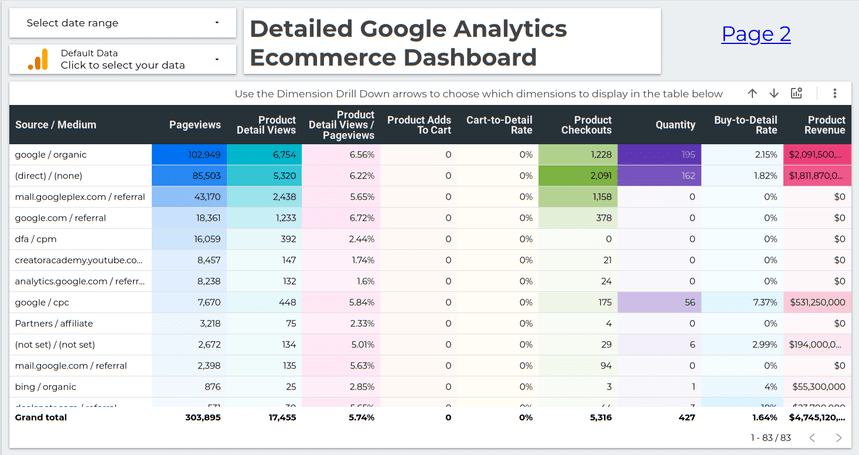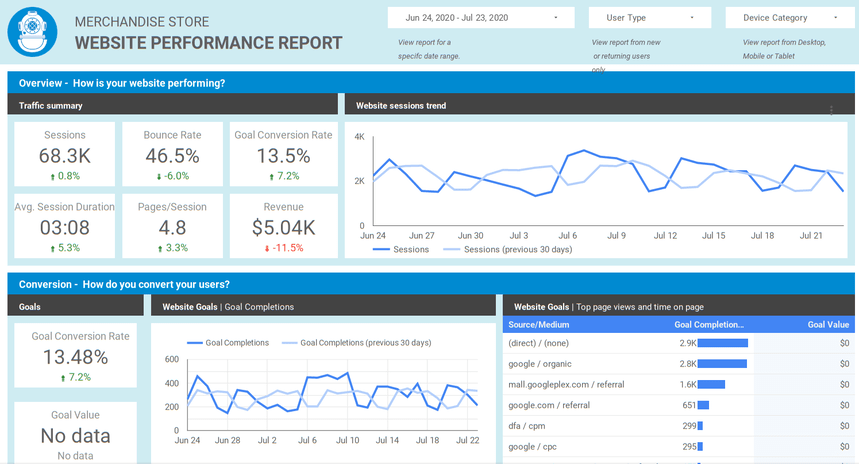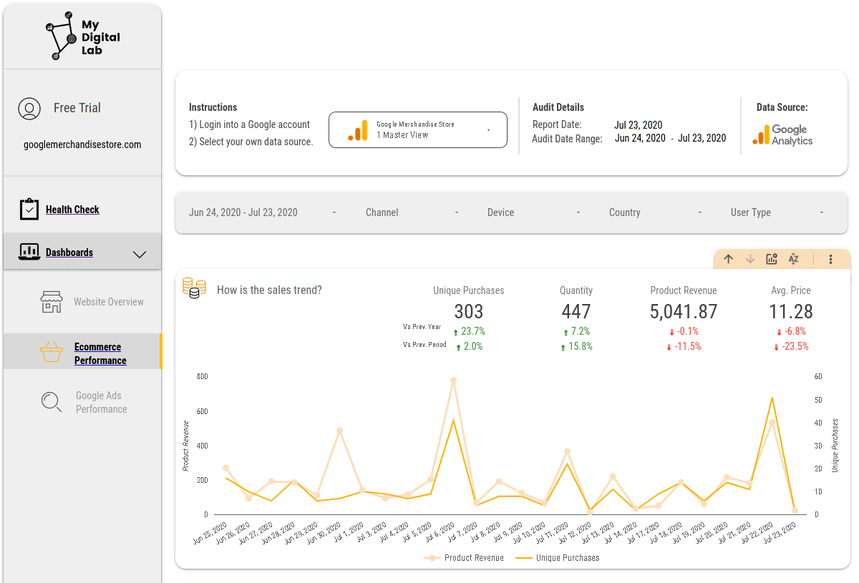 Content marketing dashboards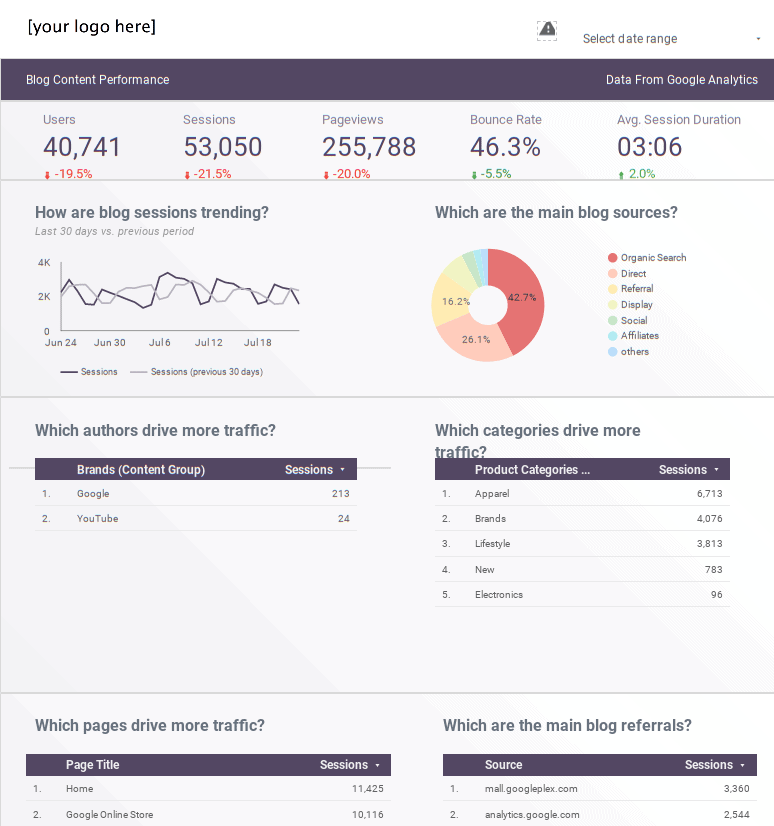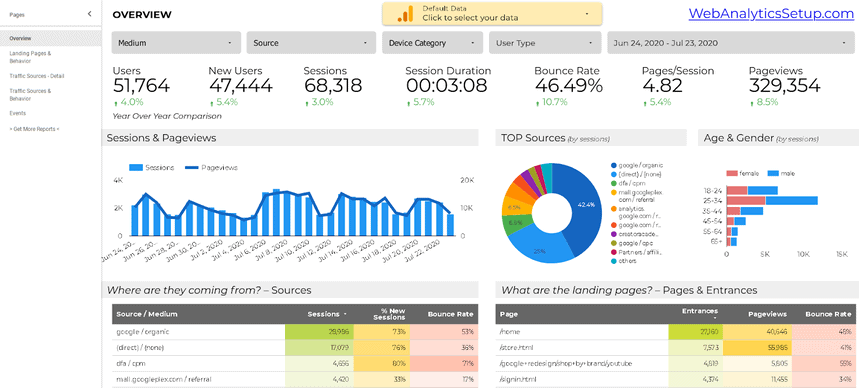 Rank tracking dashboard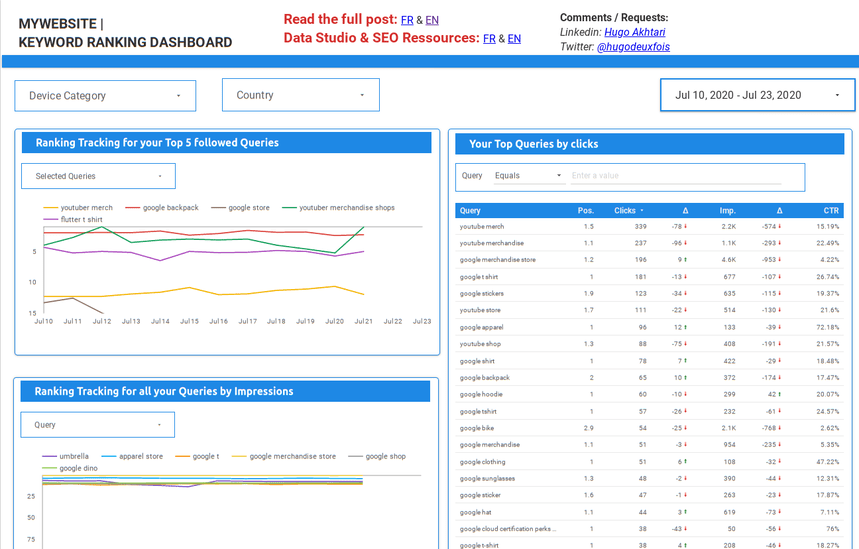 Complete SEO report for marketing + local SEO + marketing dashboard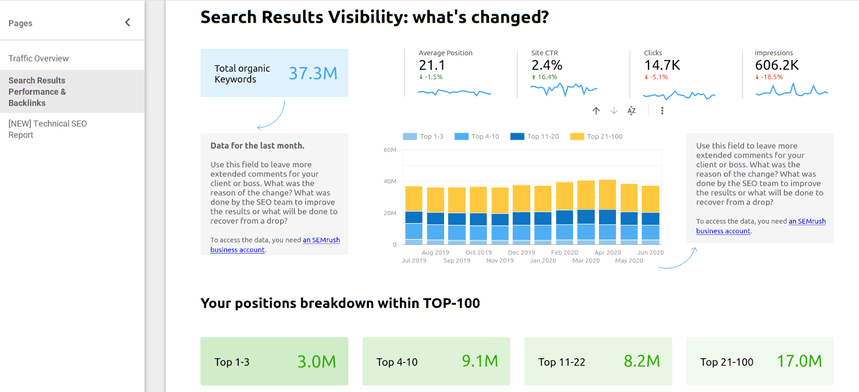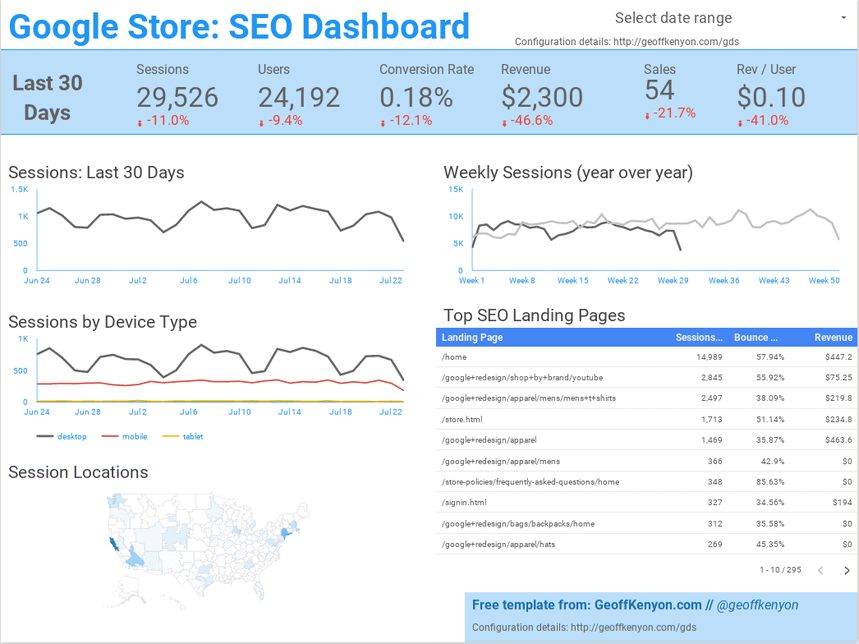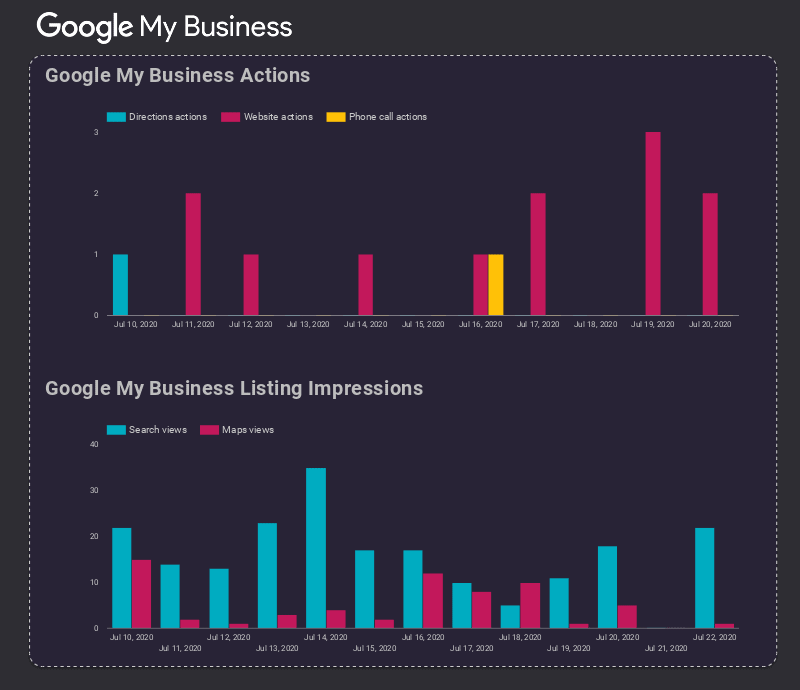 Dashing through the dashboard forest...