What Is Automated Reporting?
Manual Vs. Automated Reporting
How Does Automated Reporting Work?
Step 1: Data Extraction
Data Loading
Data Transformation
Data Preparation for Reporting
Data Visualization
Benefits of Automated Reporting
Increasing efficiency
Reduced time, money, and errors
Improved Data Accuracy
Enhanced Data Analysis Capabilities
Streamlined Reporting Processes
Better Visualization
Implementing Automated Reporting Software to Boost Your Business
Choosing the Right Tool
Integrating Data Sources
Training Employees
Consider Data Security
Testing and Monitoring
Best Practices for Automated Reporting
Visualize What Matters
Customize Reports for Different Stakeholders
Automate Data Preparation
Continuously Evaluate and Improve
Case Studies: Successful Implementation of Automated Reporting with OWOX
Transformative Impact: Automated Reporting & Maching-Learning Attribution at MatahariMall
How to Automate Marketing Reporting in the Restaurant Business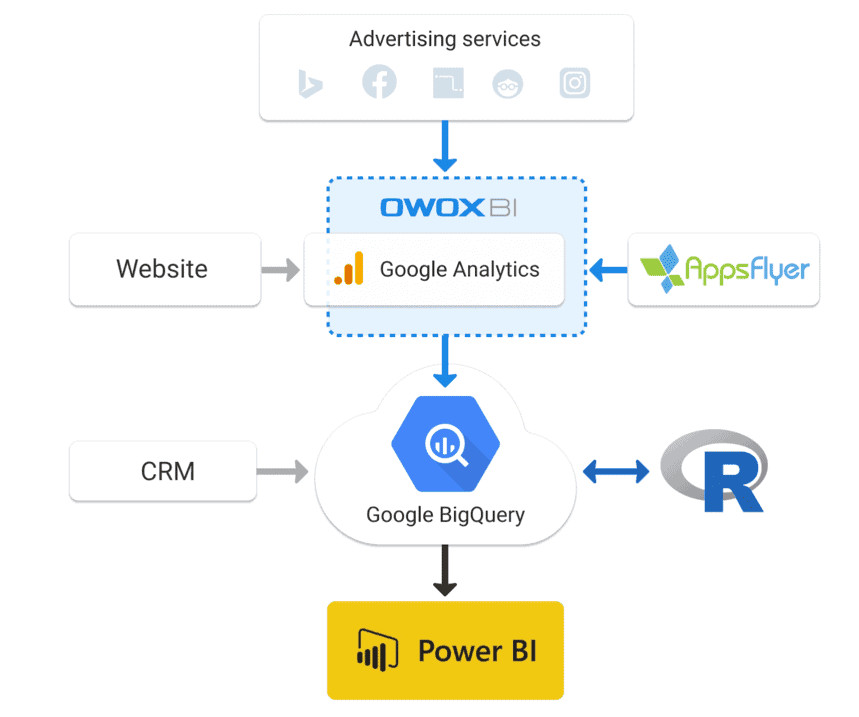 How a Digital Agency Saved Their PPC Reporting Time Using OWOX BI Software
Future Trends in Automated Reporting
Predictive Analytics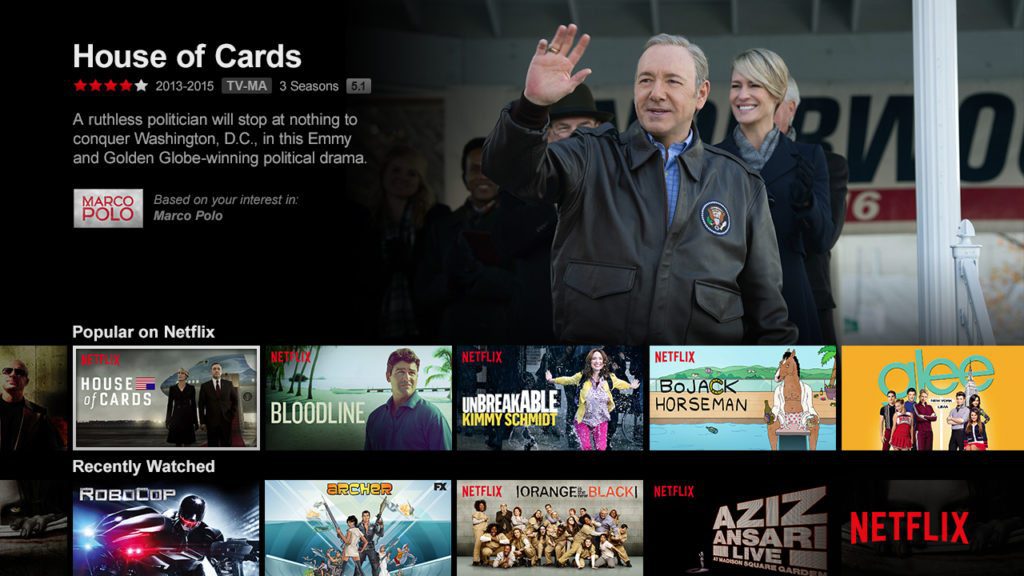 AI Integration
Evolving Reporting Tools
FAQ
Can automated reporting be customized?

Yes, you can choose the data sources, metrics, and formats that matter most to your business. Customization also extends to designing visually appealing reports and dashboards that align with your brand and the preferences of your audience.

What are the best practices for automated reporting?

To make the most of automated reporting, start by setting clear goals and selecting relevant metrics. Choose a suitable reporting tool and check for data accuracy and quality. Regularly review and update your automated reports to keep them relevant. Finally, consider user needs and create reports that are easy to understand and navigate.

How does automated reporting work?

Automated reporting involves using tools and software to collect data from various sources. This data is then processed, analyzed, and presented in the form of reports or dashboards. Automated processes can include data extraction, transformation, loading, and visualization.

What are the benefits of automated reporting?

Automated reporting offers several benefits. It saves time and reduces human error, as there's no need to manually collect data. It provides real-time figures, improves data accuracy, and allows for better decision-making. Additionally, it facilitates communication by delivering consistent reports to stakeholders.

What is automated reporting?

Automated reporting is a process where data is collected, analyzed, and transformed into reports automatically, without manual intervention.