Articles
12 December 2020
How to build advanced marketing reports in Google Data Studio
Table of contents
Why do you need automated reporting in modern companies?
In a world that survives the pandemic's consequences, the game rules have changed for advertising. For obvious reasons, people began to use online shopping and solve household problems online more often than before. All this led to an increase in online advertising. According to Gartner, CMOs spend nearly one-quarter (22%) of the marketing budget on digital advertising.
Marketing directors can no longer afford to spend the budget to pay specialists to manually collect the necessary reports. In addition, reports are needed to quickly respond to changes, and when manually building reports, the speed is rather low. However, the need for such reports has increased many times. 

So, the main reasons why automated reports in modern companies are needed:

avoid data errors due to the human factor;

spare the staff from routine work;

reallocate ad budget faster.
The simplest example of time-saving with Data Studio — use the template of a ready dashboard from the Data Studio Report Gallery. All-in-all, the right analytics service that suits your business will help you achieve high results, improve resource use, and increase overall company productivity.

Advanced marketing reports in Google Data Studio
How can you use automated reporting to quickly make crucial decisions based on big data?
The marketer's checklist of preparation for advanced reporting
Features of dashboards in Google Data Studio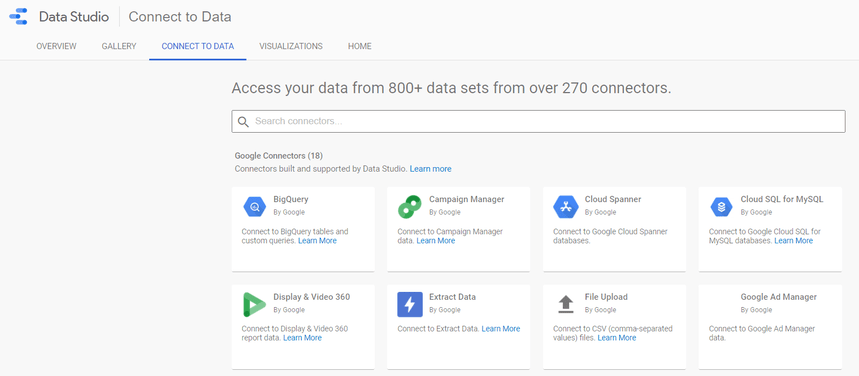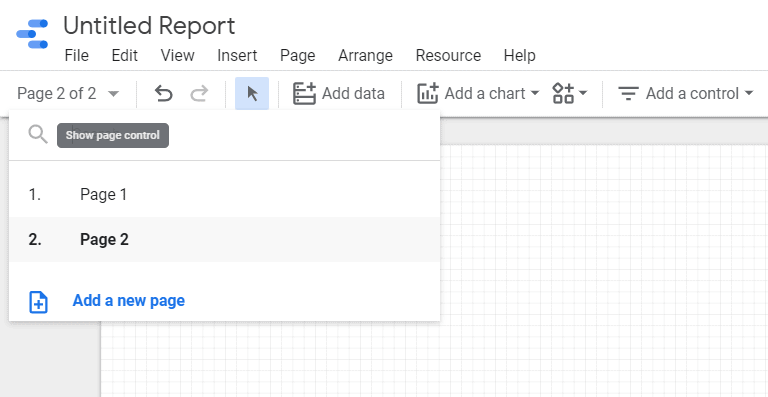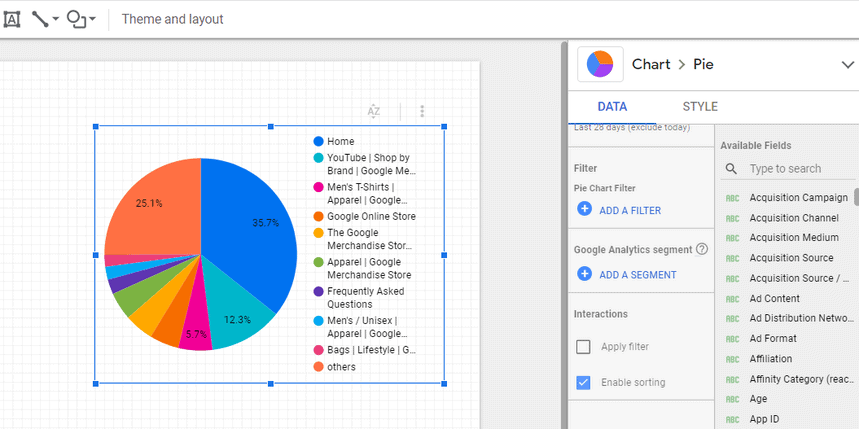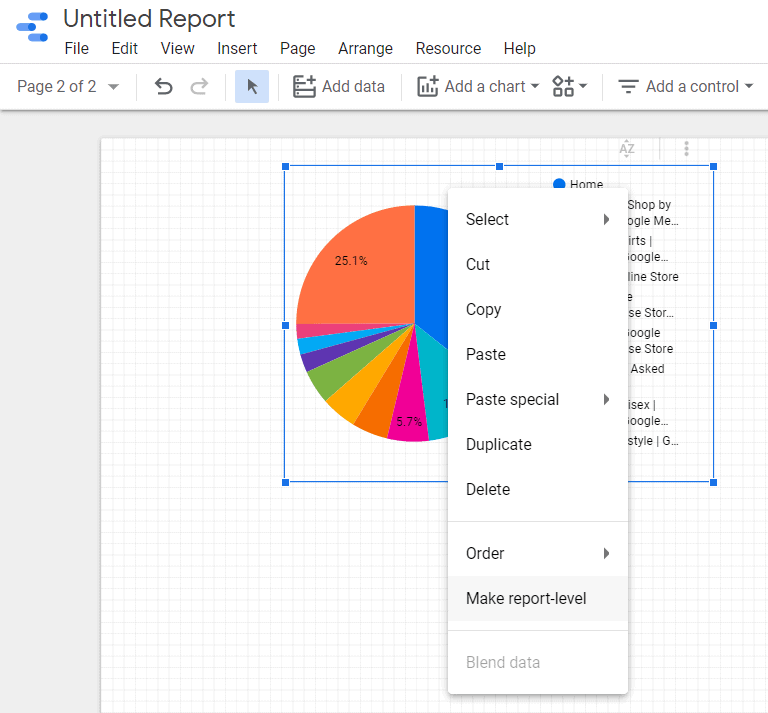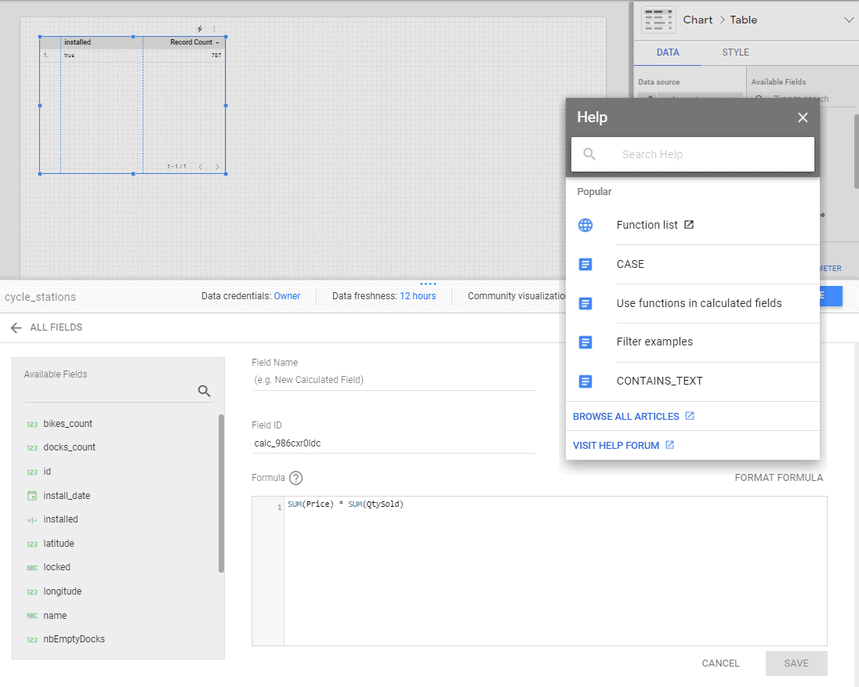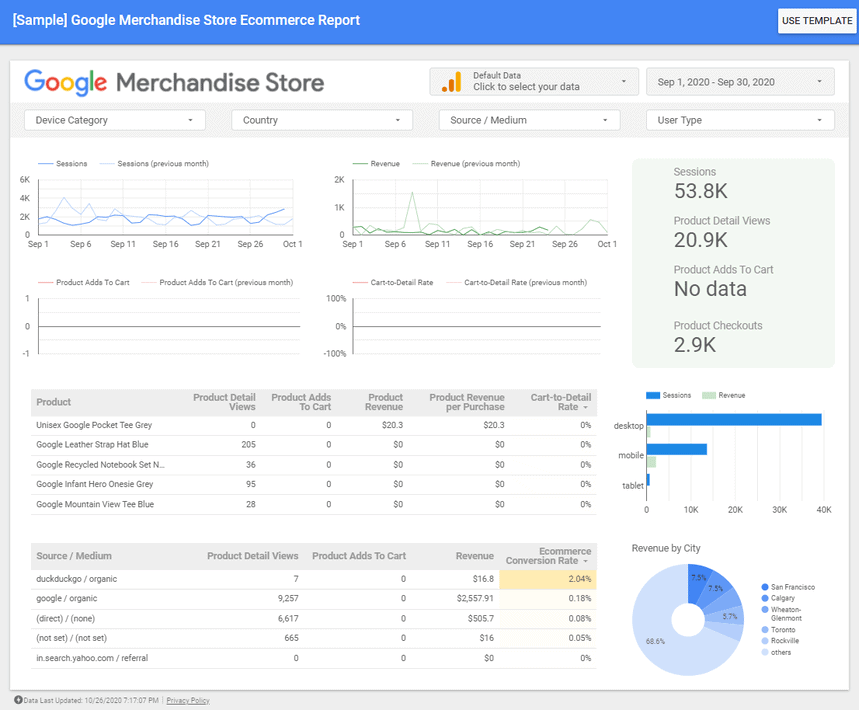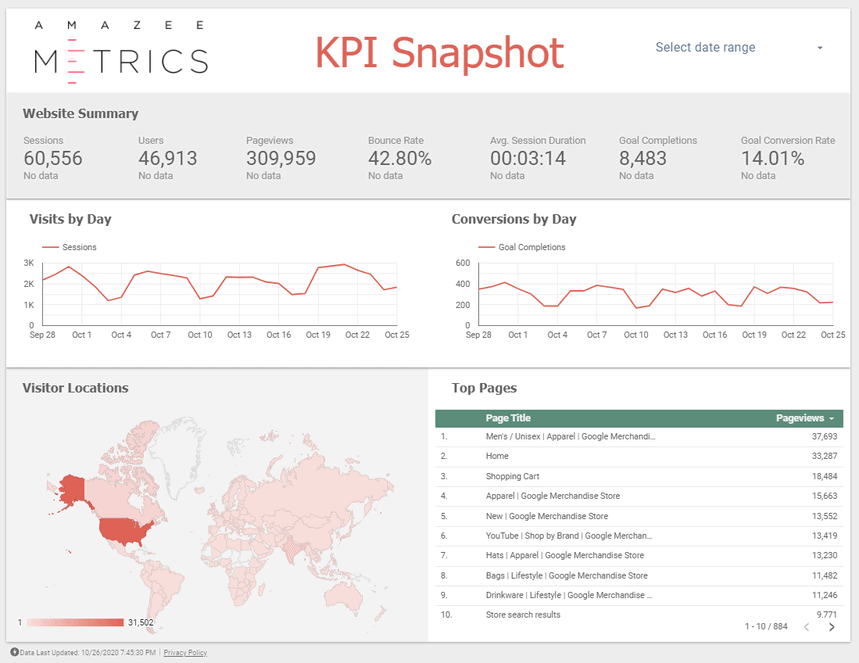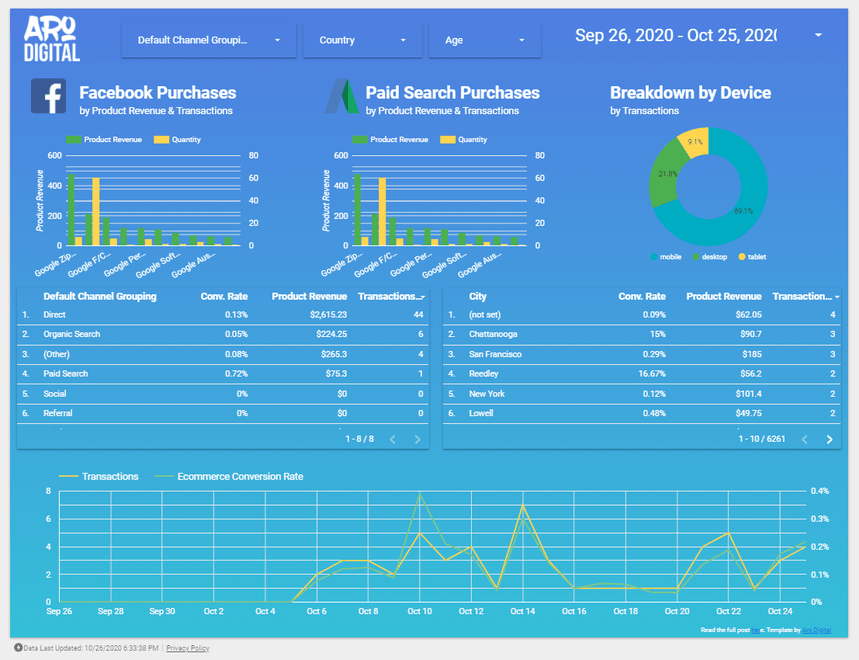 Basic instructions of creation of any advanced dashboard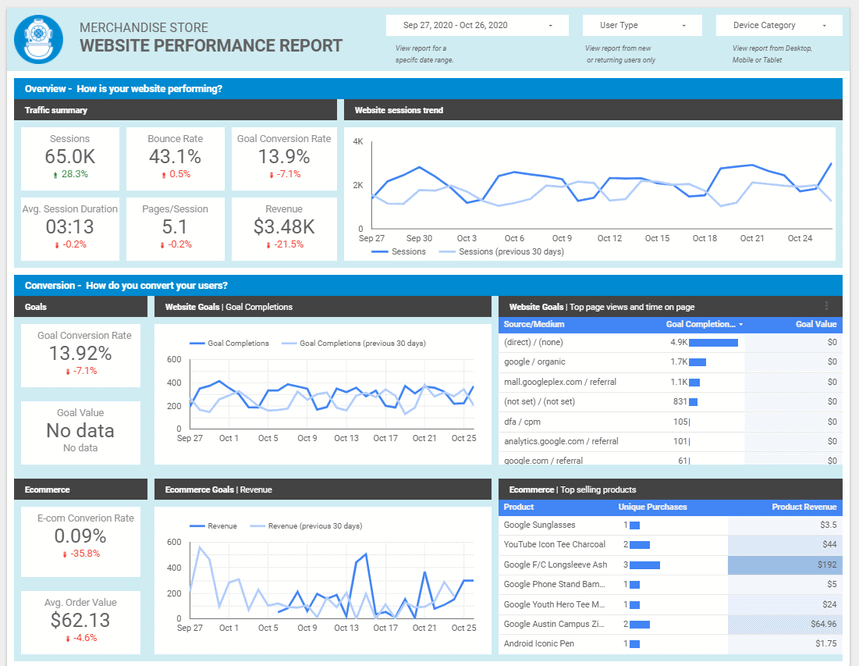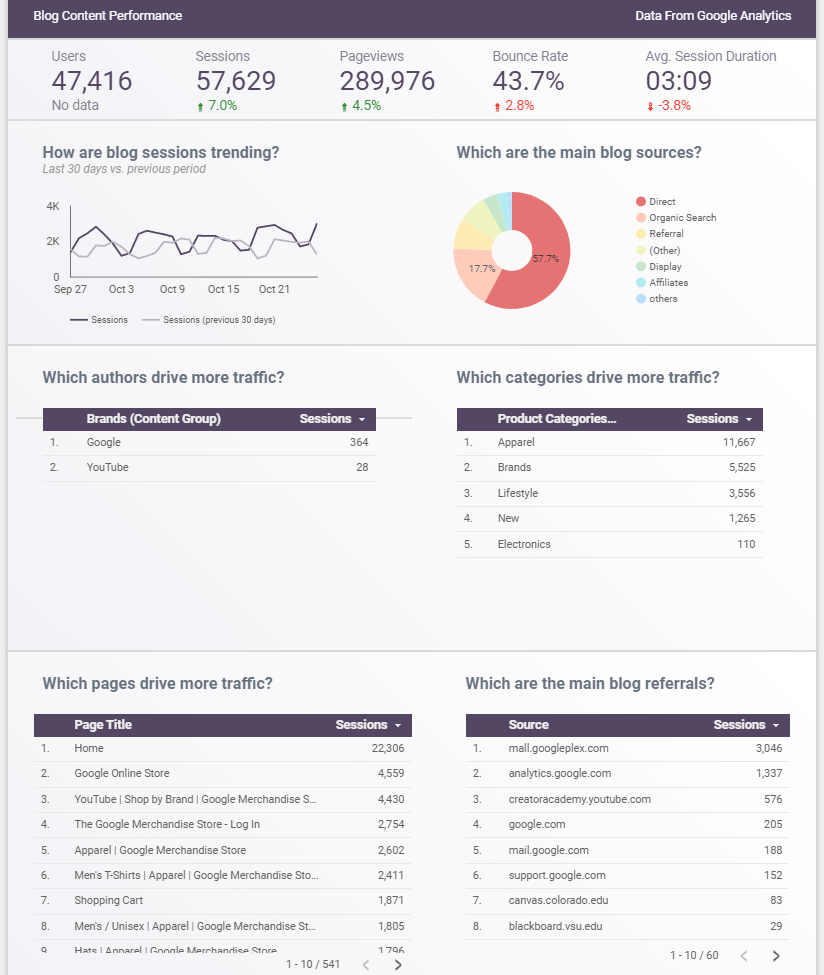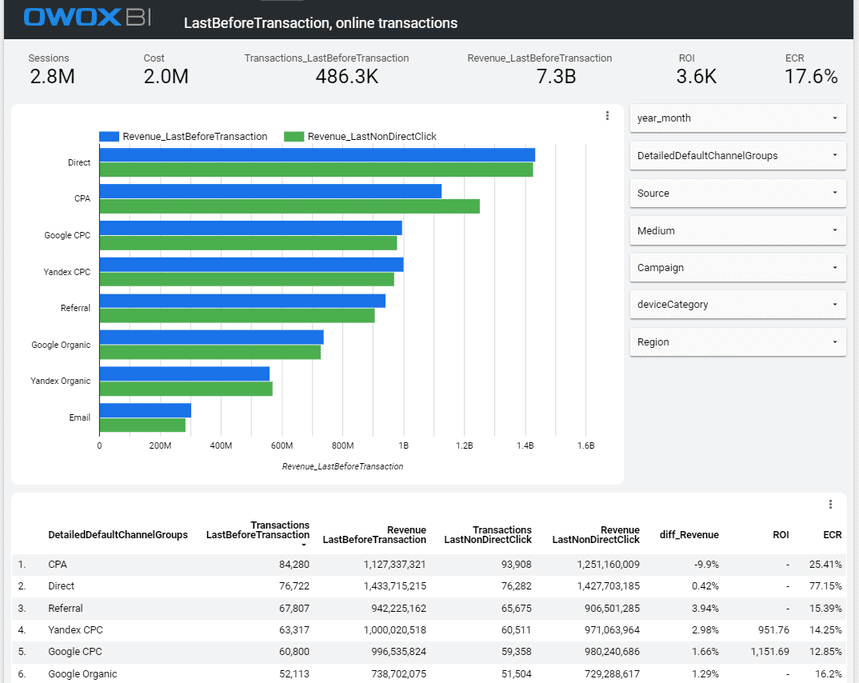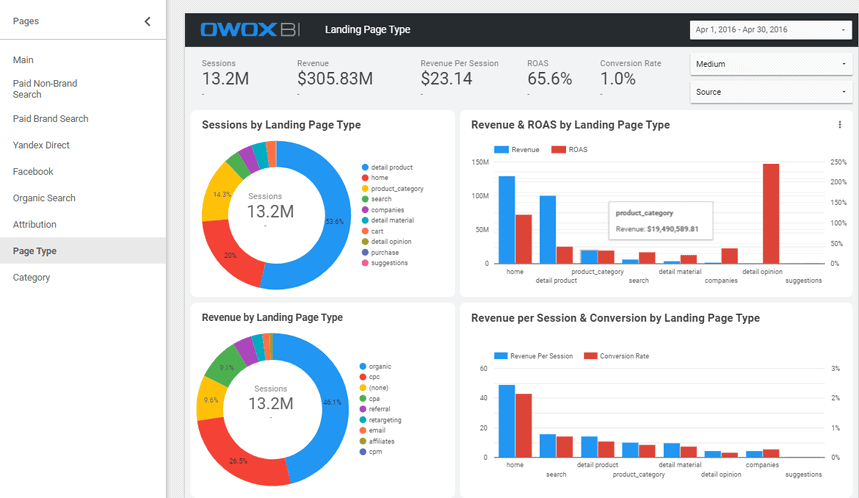 More details on dashboard creation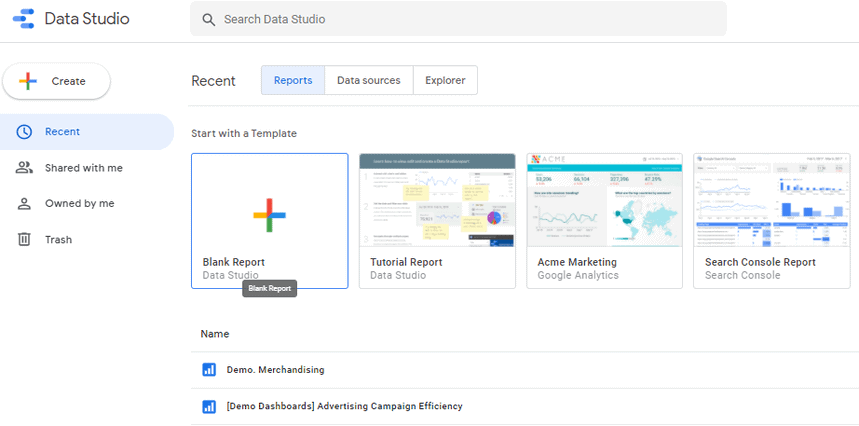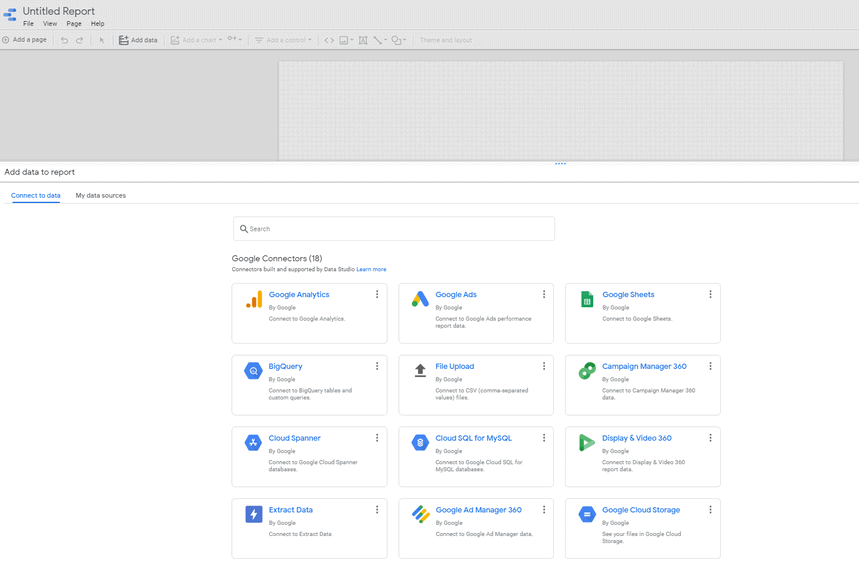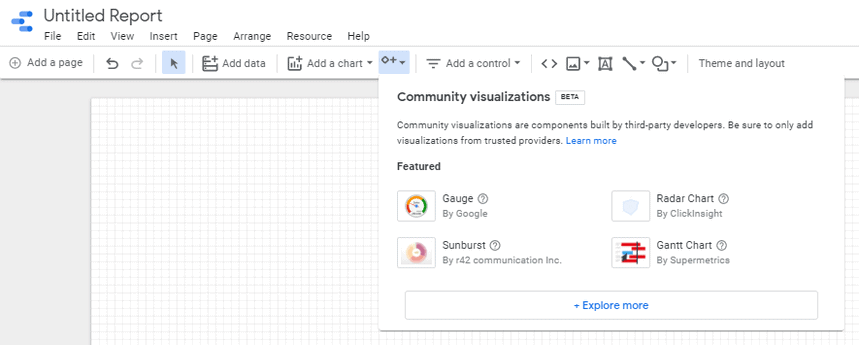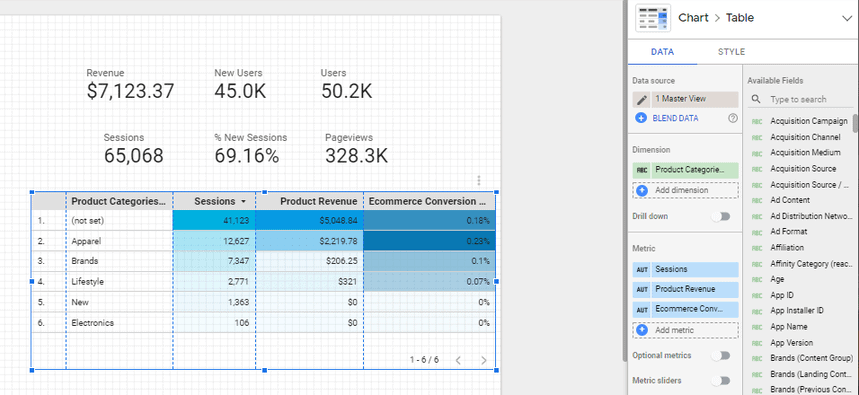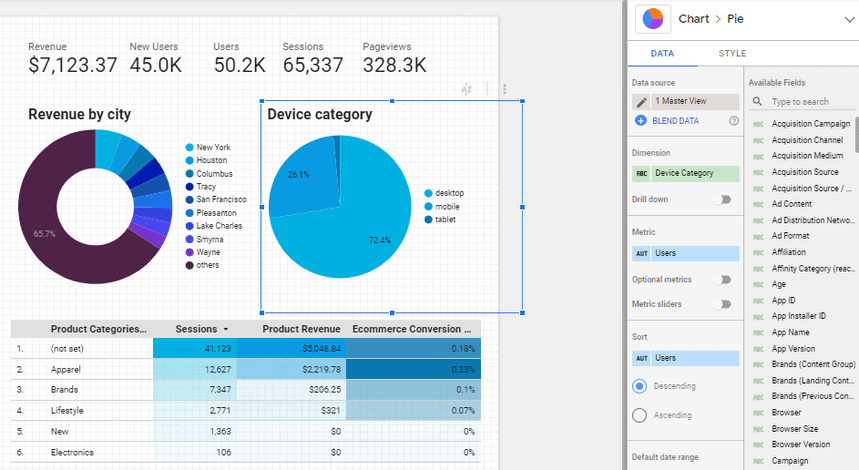 Useful video links
Examples of specialized dashboards with tasks they help to solve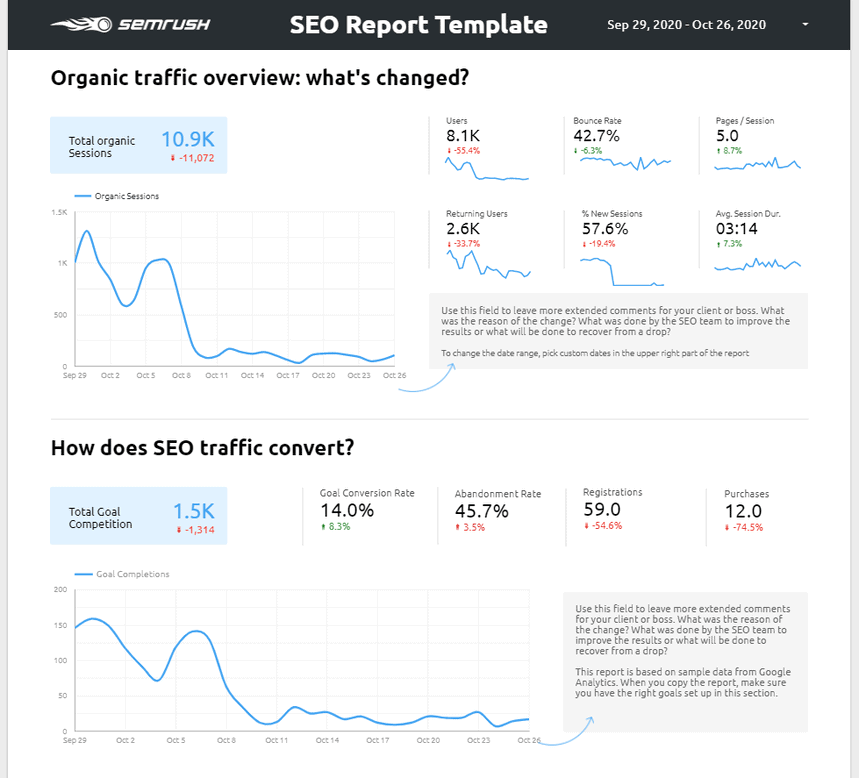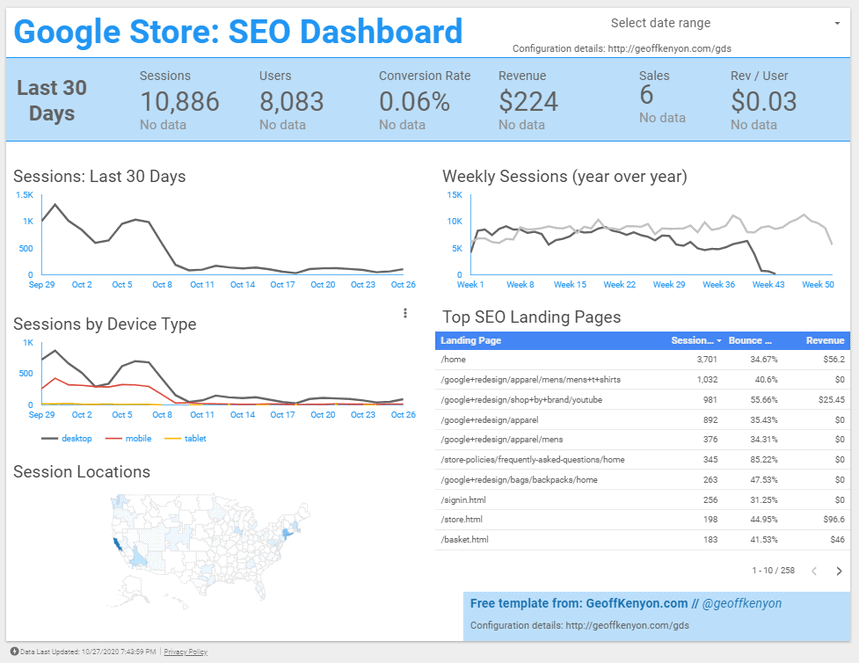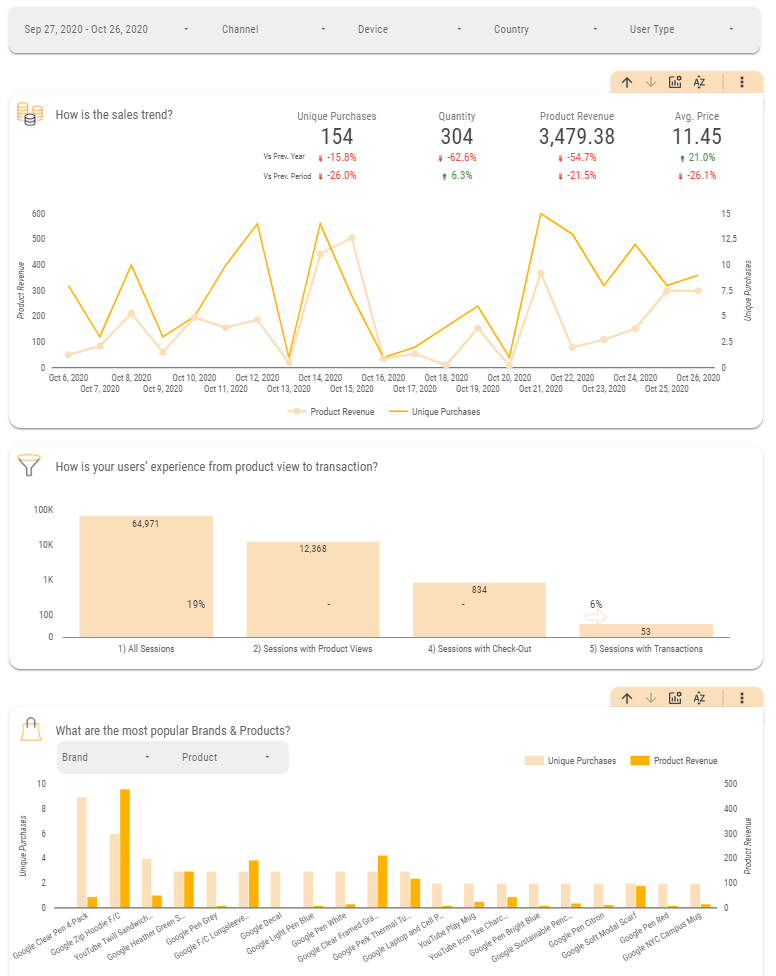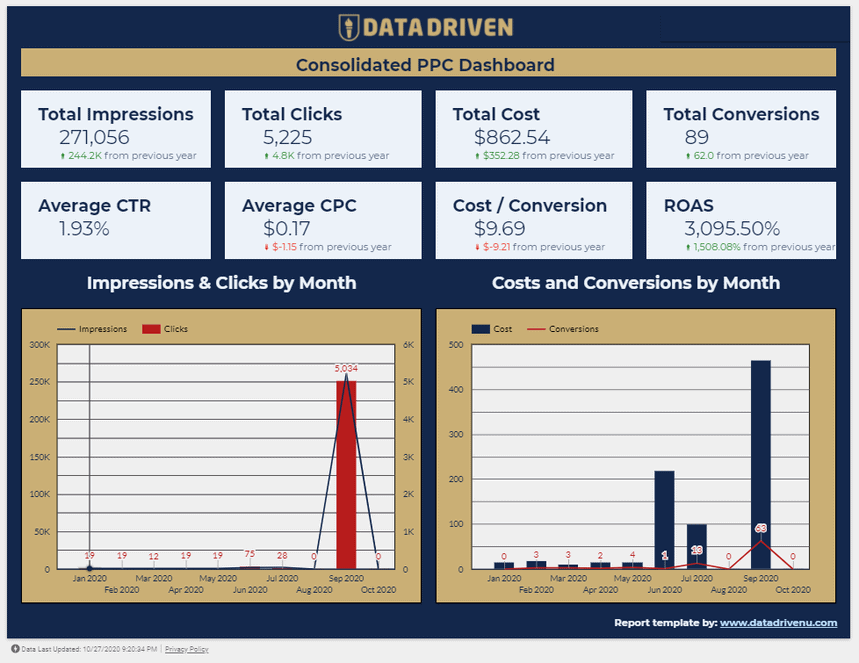 Wrapping up