Articles
22 December 2020
How to Upload Ads Data to Google BigQuery
If you're like many marketers, you're probably running campaigns using a variety of digital marketing channels — including not only Google Ads but also Facebook, Instagram, Twitter, LinkedIn, and many more. With no money to waste, you aim to get the most out of each marketing investment. And to do that, you need a clear, holistic view of your customers' journeys across all channels and devices.
In this blog post, we'll examine how you can get everything together and upload all marketing data into one data storage (e. g. Google BigQuery) to paint a good picture of campaign performance and improve the ROI across all your multiple ad channels.
Omnichannel marketing analytics has become the key tool for organizations of any size and industry. Yet, most marketers are wasting time on routine activities such as organizing data manually. OWOX BI provides a solution to your time-consuming marketing routines. With OWOX BI, the advertising data from your paid campaigns will be automatically pulled into Google BigQuery. You'll be able to store it for as long as you want, create detailed reports for what you need, understand the true value of your paid marketing initiatives, and make better use of your advertising spend.
Table of contents
The challenge of today's digital marketing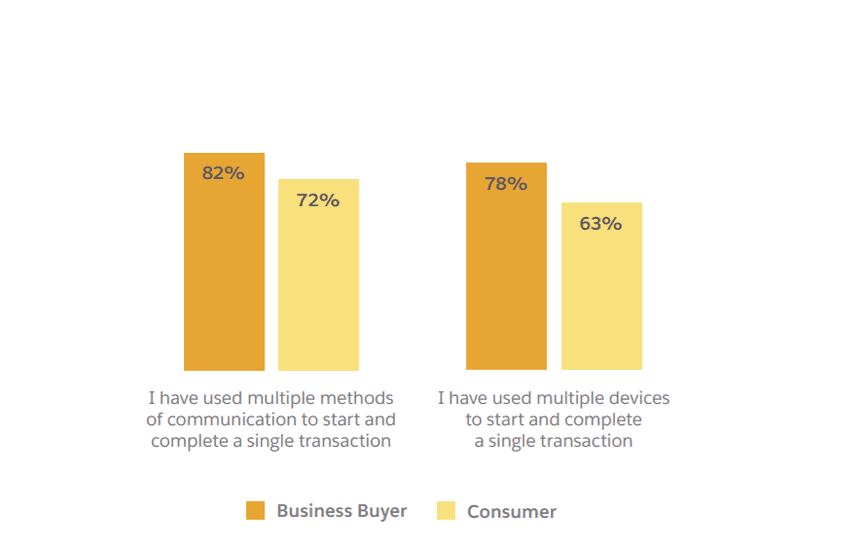 What's so special about BigQuery?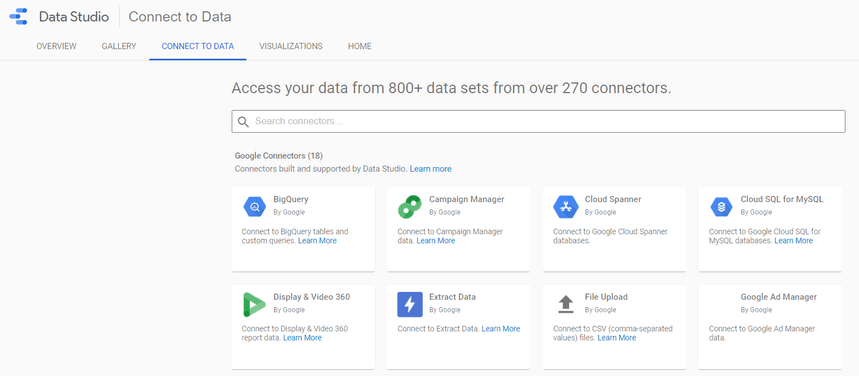 Challenge accepted: 6 ways to automate routine data uploads
Useful links
BigQuery and OWOX BI: The right combination to unlock data value
Bring together data from multiple systems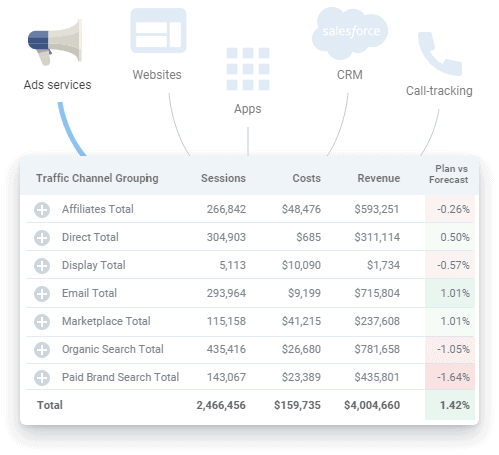 Crunch mountains of data
Cut down on repetitive tasks
Never lose control over your historical data
Conduct comprehensive data analysis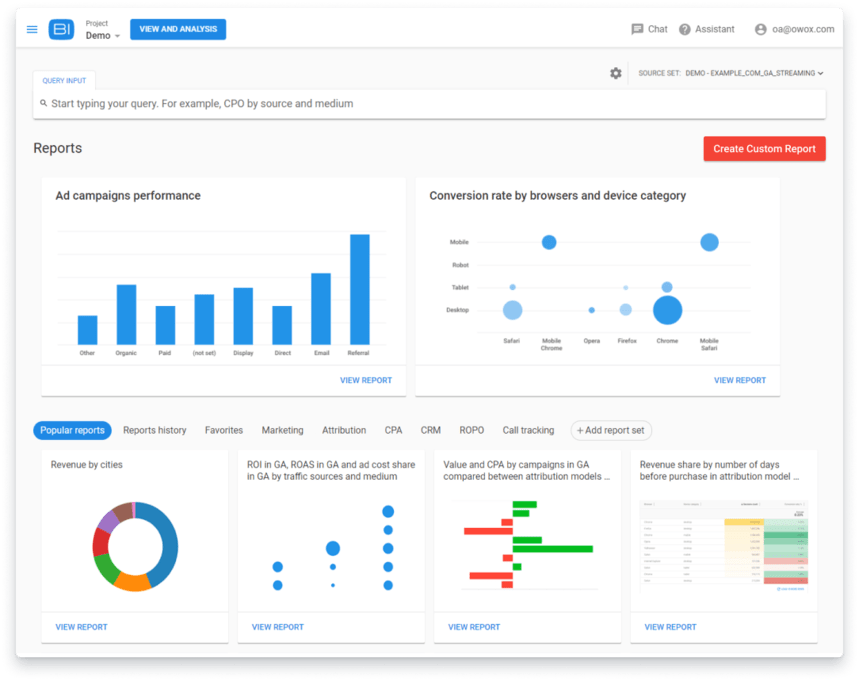 Visualize data
How to upload ad data to Google BigQuery with OWOX BI Pipeline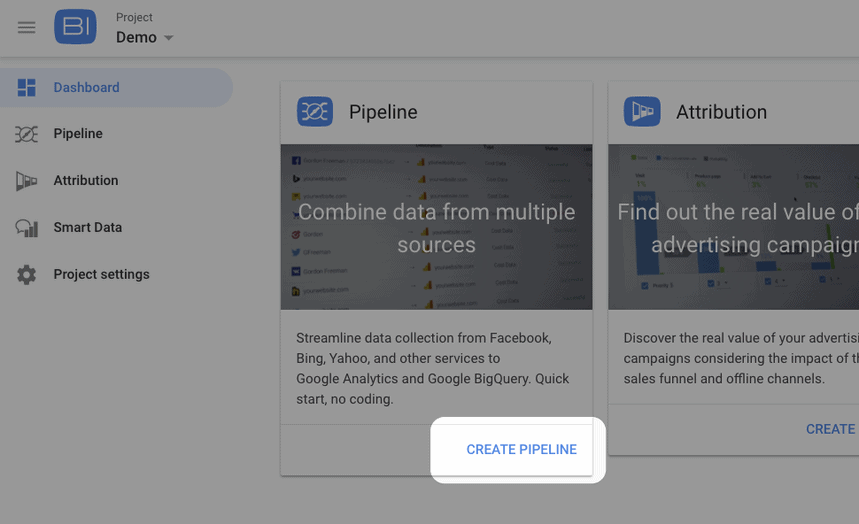 Final thoughts