Machine learning in digital marketing: Examples of use cases
A couple of decades ago, the first thing that came to mind when you heard the words "artificial intelligence" was likely the rise of the machines and the Terminator with a sawed-off shotgun. Today, this term has rather positive associations. Almost everyone encounters machine learning in ordinary life. For example, you might communicate with a chatbot on a website, be shown promotional offers that correspond to your hobbies, or set up a spam filter in your email service.

For marketers, machine learning is an opportunity to quickly make crucial decisions based on big data. In this article, we'll talk about what decisions you can make based on big data.
Table of contents
What is machine learning?
Machine learning in online marketing
What is the potential of behavioral data?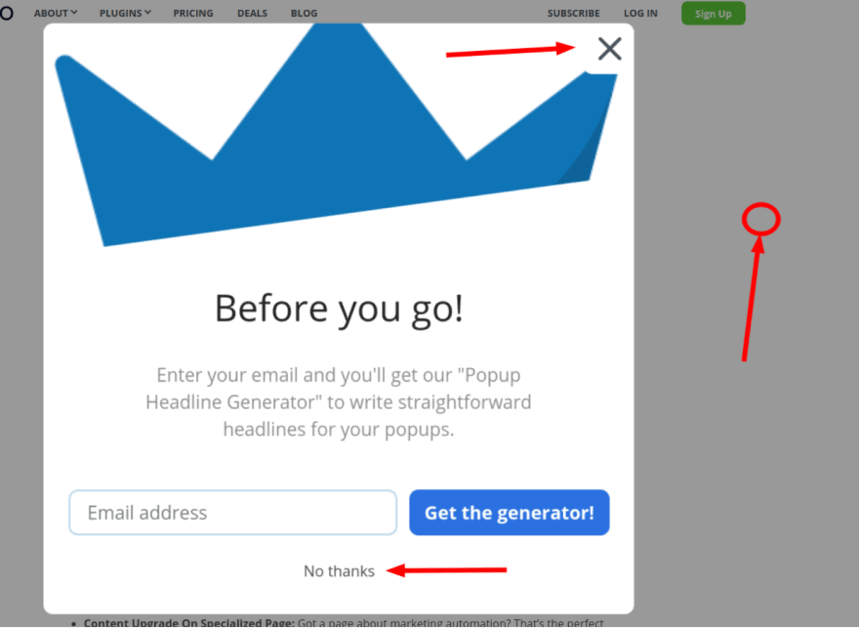 Why machine learning is effective in marketing
Examples of machine learning in marketing
1. Recommendation systems
2. Forecast targeting
3. LTV forecasting
4. Churn rate forecasting
How OWOX BI uses machine learning
OWOX BI Insights
OWOX BI machine learning funnel based attribution
Machine learning in attribution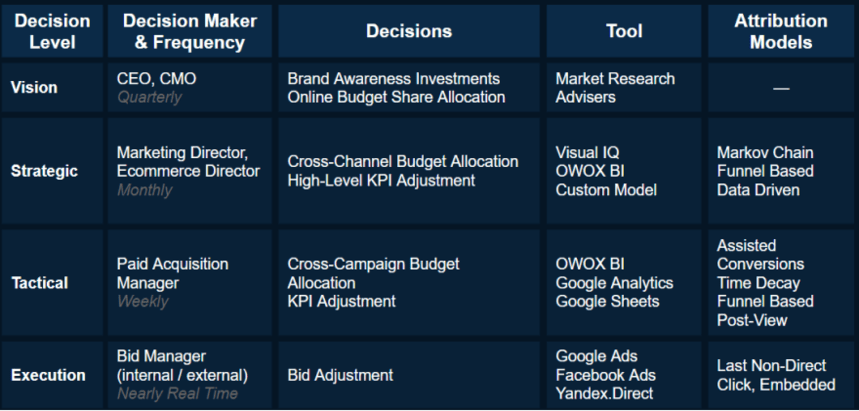 FAQ
What is machine learning?

According to Wikipedia, machine learning (ML) is a class of artificial intelligence methods characterized by their not providing direct solutions to problems but rather training systems to apply solutions.

Why machine learning is effective in marketing?

The role of machine learning in marketing is to allow you to quickly make decisions based on big data. With machine learning, you can respond faster to changes in the quality of traffic brought by advertising campaigns. As a result, you can devote more time to creating hypotheses rather than to carrying out routine actions.

Examples of machine learning in marketing

1. Recommendation systems
2. Forecast targeting
3. LTV forecasting
4. Churn rate forecasting